The cold weather is setting in, and with it comes the holiday season. There is so much to love about the holidays, from fabulous parties where we get to dress up in sequins and gold to making memories with friends and family. With around 45% of the world's population celebrating Christmas each year, you will likely have many gifts to buy for your loved ones this year. If you're making your list, checking it twice, and still don't know what to get for the girl who has everything, keep reading for a list of Christmas gifts that are luxurious but still affordable if you've got a Christmas budget.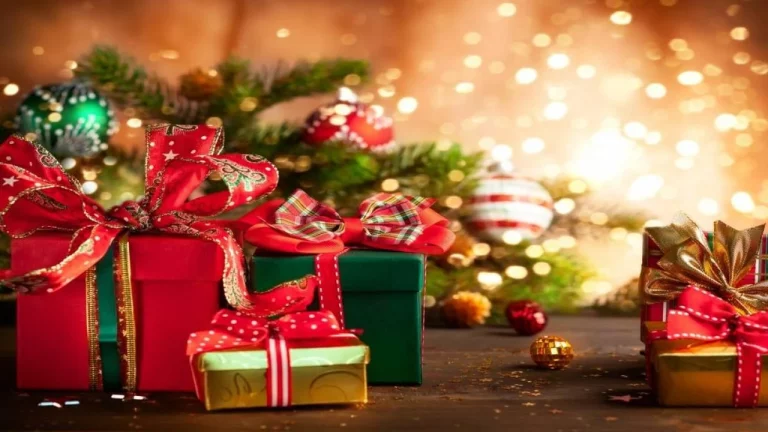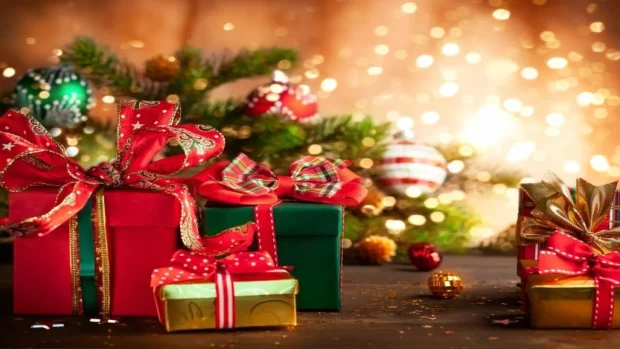 A Diamond Initial Necklace
The initial necklace is one trend in jewelry that has had serious staying power. The monogram name necklace was made popular by Carrie from Sex and the City, but the initial necklace was made famous by someone even more iconic – Anne Boleyn. If the woman you're shopping for deserves royal treatment, give her a gold necklace with a diamond-encrusted letter of her first or last name.
Leather Laptop Sleeve
Whether she works from home or totes her laptop to the office daily, step up her style away from the laptop bag to a leather laptop envelope sleeve. The laptop sleeve looks like a beautiful oversized clutch and can keep her files safe in the chicest way. Not to mention, the supple leather feels worlds better than the clunky crossbody strap on traditional laptop bags.
Baguette Rings
Styles come and go when it comes to diamond cuts, but one that stands the test of time is the baguette cut. Traditionally, baguette cut diamonds are long and rectangular, though they can also be tapered or more of a square. Whether you want to buy her a new band to stack with her wedding set or to wear on another finger, a baguette diamond ring is a gift she'll treasure for a lifetime.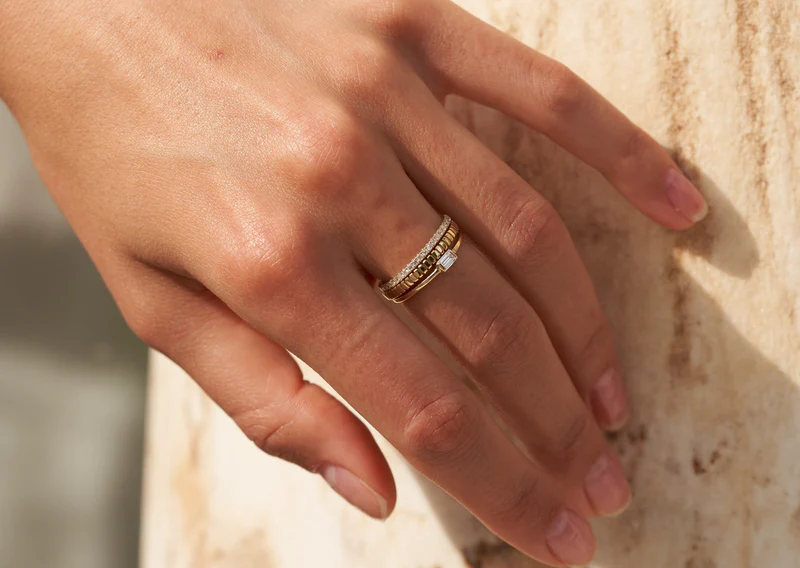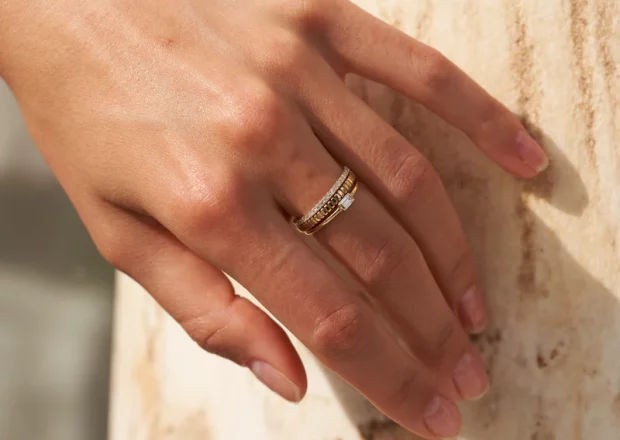 Silk Sleep Sets
If you want her to feel like a princess each night, give her the gift of silk. From silk sheets and pillowcases to a silk sleep mask, pajamas and robe, there's nothing that feels as luxurious on her skin as silk. In addition to its luxe texture, silk pillowcases have been shown to reduce frizzy hair and prevent fine lines and wrinkles; talk about beauty sleep!
Designer Cateye Sunglasses
Do you think she belongs on the big screen every time you look at her? Upgrade her sunglass collection by leaving her a pair of one of the most iconic frame styles under the tree this year. She'll look and feel like a movie star. If she already has a favorite design house like Gucci or Burberry, select a pair from their line, so they slip seamlessly into her existing wardrobe.
Home Gym Equipment
Home workout equipment has come a long way from its clunky, oversized stationary bike and treadmill counterparts. There are some seriously sleek options on the market these days with a minuscule footprint, which means even if she lives in a tiny NYC apartment, she'll be able to stay in shape at home. While fitness gifts can be taken the wrong way, only go this route if she's already an active person.
Spa Services
If you're really stumped and the girl you're shopping for truly has everything, take the financial burden off her for services she already uses. Does she never miss her Botox or filler appointment? Get a gift card to her medical spa and put it in her stocking. Say the two of you are busy working on your careers and rarely have time to connect; a couples massage followed by private treatments for her could be just what she wants and needs.
Shopping for others is stressful enough; adding to the mix that the lady in your life already has it all can make it downright overwhelming. The above items are something anyone would add to their Christmas lists and guarantee you a home run in the gift-giving department. Don't forget the devil is in the details, so wrap your presents with care and include a heartfelt message in your card to her. Merry Christmas!