America is a big country where fashion and men's style can range from casual to ultra-formal and Americans believe in expressing who you are. An easy example is how in New York, you can find people mainly dressed in suits due to the business nature of the city, while in a city like Dallas, cowboy boots are a common sight. American has now a growing number of menswear brands, like Amiri that creates ultra-slick and diverse men's clothing to keep you looking sharp in all 50 states. You can now browse the entire collection on luisaviaroma.com.
Los Angeles
The style here is very free and creative. Luckily, the weather is constantly warm usually all year round, making it a great place to explore in cool, casual clothing. It is a world city known for its fashion so it is okay to go bold with prints and colors. We would recommend t-shirts and shorts but if you are visiting in the winter, carry a long sleeved shirt and light, stylish jacket.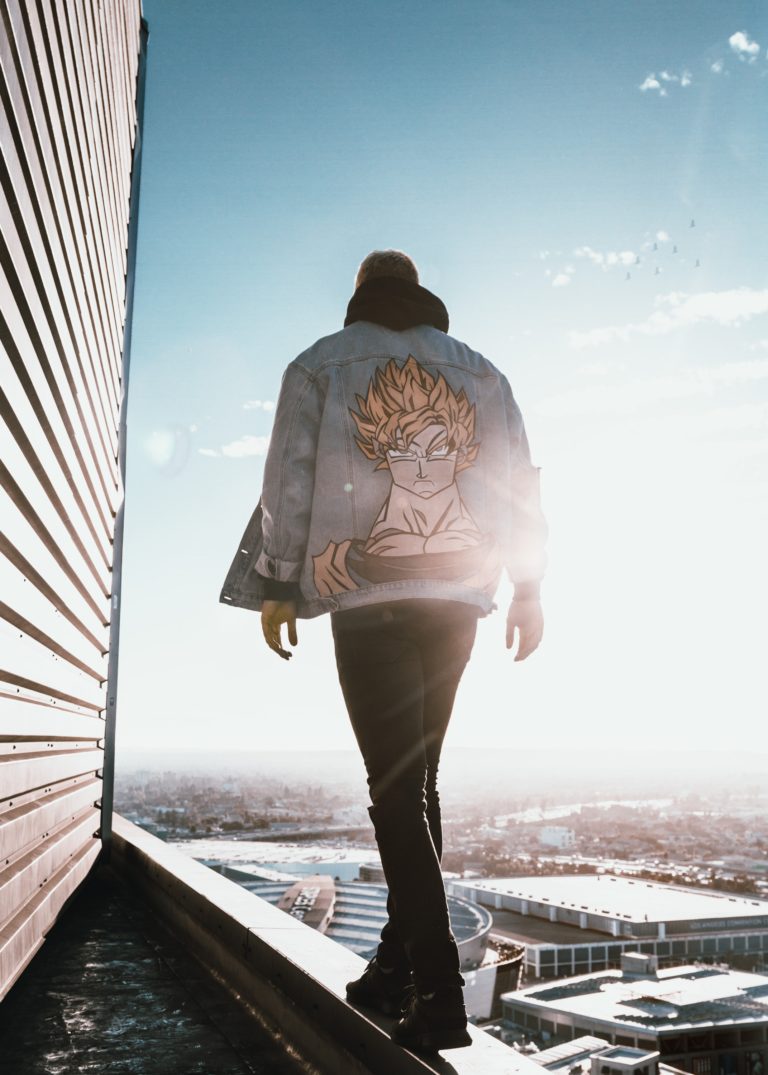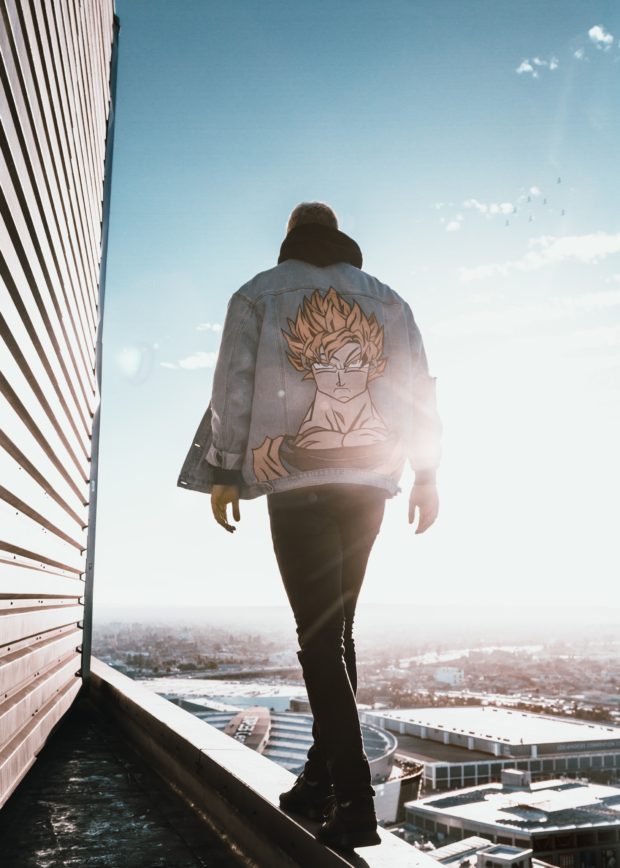 New York
When you think of New York, it is easy to imagine that it's business all the way. Truth is though, it is a very fashionable city known for its trendsetting. New York has all four seasons so it is important to consider the season while picking out clothes. Varieties of shirts are acceptable ranging from casual dress shirts, to tees, polo and V-necks. Layering in the winter is important because it gets very cold. Trenches, parkas, beanies, gloves and sweaters must be on your list. Chino and linen shorts are good for the warm summers.
Dallas
Typically, every man should have a pair of cowboy boots with jeans. This city is big on designer labels, glamour and bling. Denim jeans and high heeled boots are common paired with accessories such as flashy belts and wide hats. As a tourist however, it's imperative you at least try on a pair of cowboy boots! Otherwise, it's completely fine to dress casual and easy in tees and jeans.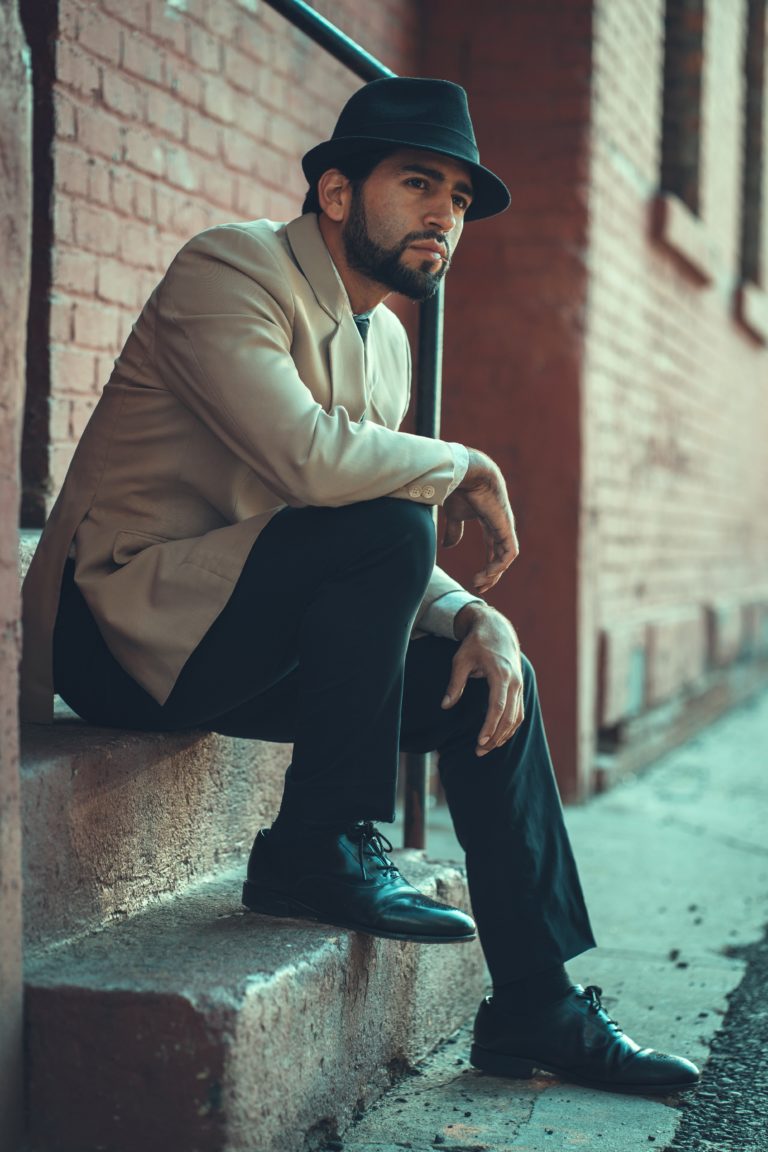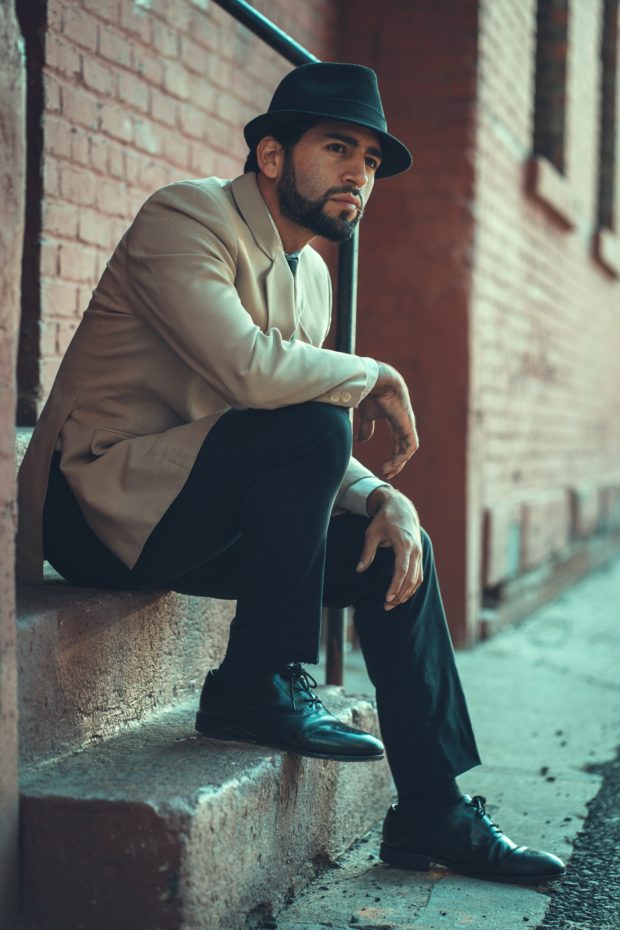 Chicago
It is mostly business casual as Midwestern relaxed values meet big city needs. Dressing in Chicago can be described as classic, comfortable and easy despite being very business-oriented. Just like New York, Chicago experiences all four seasons. All kinds of shirts are welcome. For the winter, heavy jackets are essential with accessories such as beanies and ear muffs. It isn't called the Windy City for nothing!
Miami
When the sun is shining, it is okay to unbutton a few buttons. Fashion and style here is spicy and flashy, with inclusion of lots of colors and patterns. The weather is hot, sticky and humid most of the year so it is good to stick to light material and bright colors. Tank tops, floral tees, tropical and printed shirts paired with bold or colored chino, cotton or linen shorts are deal.
No matter where you are in America, it's always required that you dress in a way that pleases you! In a country full of diversity, let yourself shine through in spicy Miami, windy, Chicago, or anywhere in between.