Is it time for a kitchen refresh? If your kitchen looks like it hasn't changed since the 1990s, it is probably long past time to consider some kitchen renovations. Things have changed a lot, and what once looked fresh and new is now dated and drab.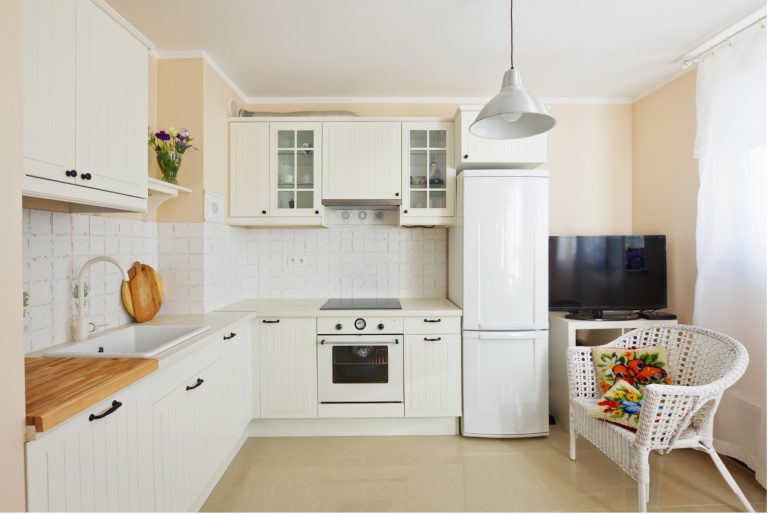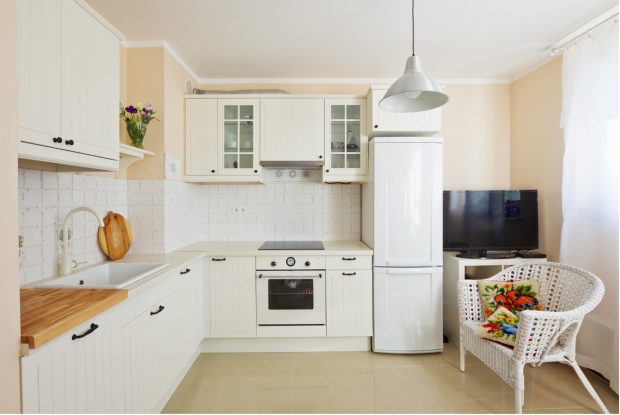 The good news is that making big changes to the kitchen can be relatively simple. However, kitchen renovations come at a cost. It is important that you're able to accurately budget for your renovation so that you know what it will cost and aren't hit by unexpected costs along the way that might derail your project. How do you do that, though?
Know How Much You Can Spend
Many people struggle when it comes to budgeting for kitchen renovations for one simple reason – they start from where they want to be in terms of final design and then work backward, rather than determining how much they can realistically spend on the renovation first. Going that route can lead to sticker shock, disappointment, and even half-completed renovations. Instead, determine how much you can afford to spend first, and then move forward.
Break Your Budget Down
Once you have a budget, it is time to start allocating it toward specific areas of the kitchen. To do this accurately, you will need to do some research – how much is your desired flooring per square metre? How much is that new stove or refrigerator? Start identifying what you want and then allocate that as a percentage within your budget. For instance, will you spend 35% on your flooring, 25% on your appliances, and 40% on your cabinets and countertops?
Budget for Surprises
You know what they say about the best-laid plans, so don't assume that everything is going to go smoothly. The unexpected can and will happen, and the only way to prevent those occurrences from derailing your kitchen renovations is to prepare for them. Roughly 20% of your budget should be allocated to surprises.
Know What Matters Most
Finally, make sure that you're allocating your budget correctly – plan for the things that matter most to you and then work on the rest. What do you care about most in the renovation? More space in the kitchen? A new island? New appliances? Those should be your priorities. After all, it's your renovation and should reflect your preferences.
When it comes to kitchen renovations, setting an accurate budget is key. With the steps above, you should be able to plan your budget and get your renovations underway.