The stylish and functional dressing has never looked better. For example, Hailey Bieber has been spotted wearing a variety of Connor Ives products over the past couple of months.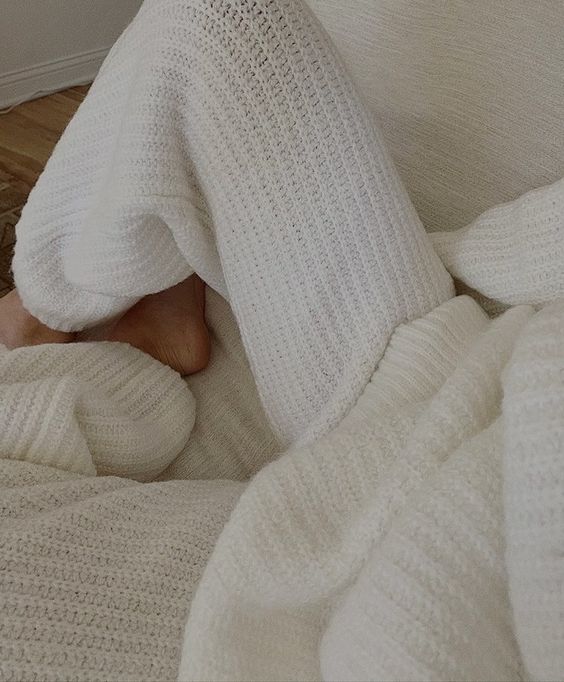 In 2023, how to style a pair of cycling shorts and a warm fleece? While we love the classic pairing of these two pieces, we've also noticed how the fashion crowd is taking advantage of the high-low sports to look by adding elevated accessories and tailored separates.
A great wool blend is already known to keep you warm and comfortable when it comes to outdoor activities, but thanks to the It-girls, it's now on everyone's radar. Some of the best options include those from Chopova Lowena, Raey, and Loewe, as well as neutrals from Isabel Marant and Tory Sport.
We have some ideas for you to create a warm and unique January capsule.
1.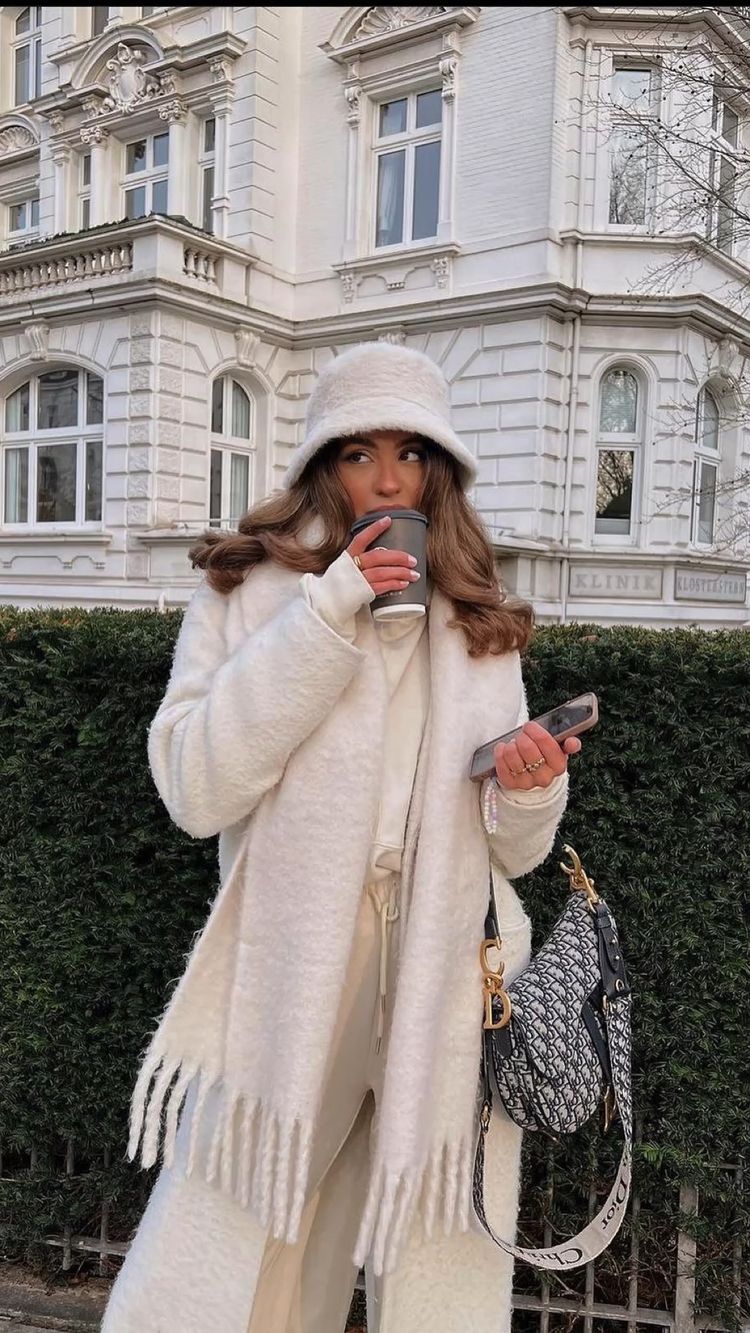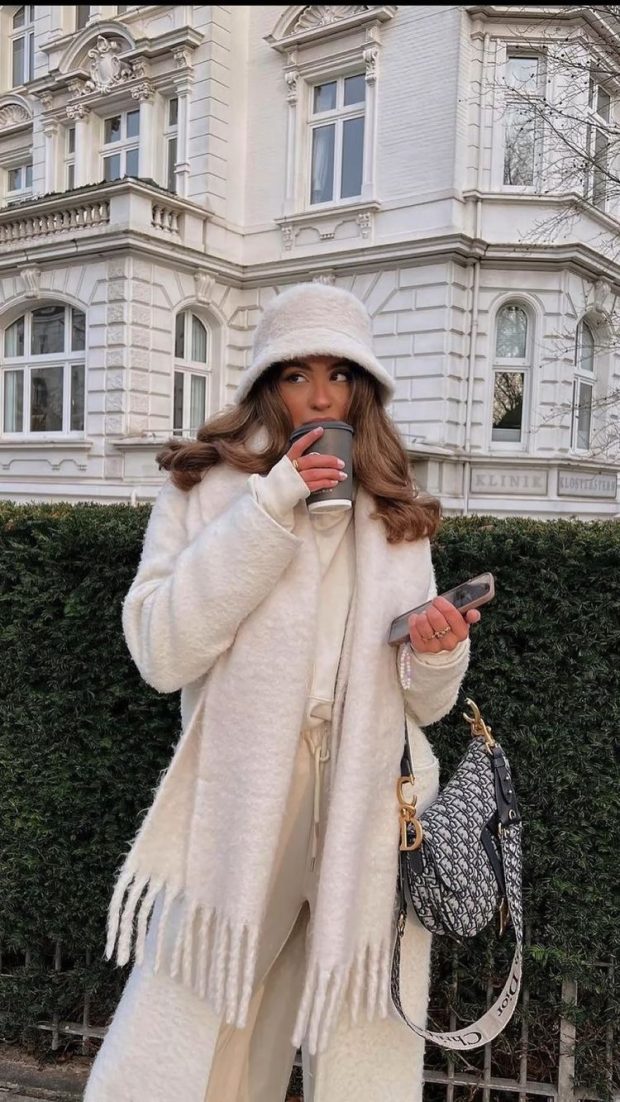 2.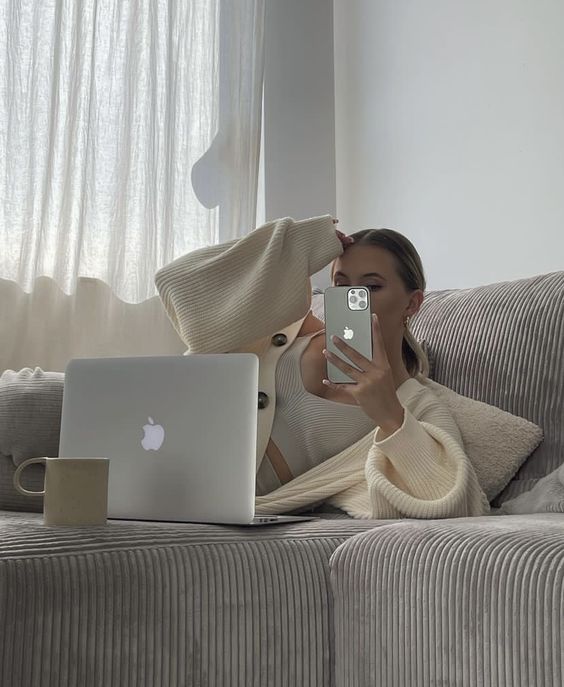 3.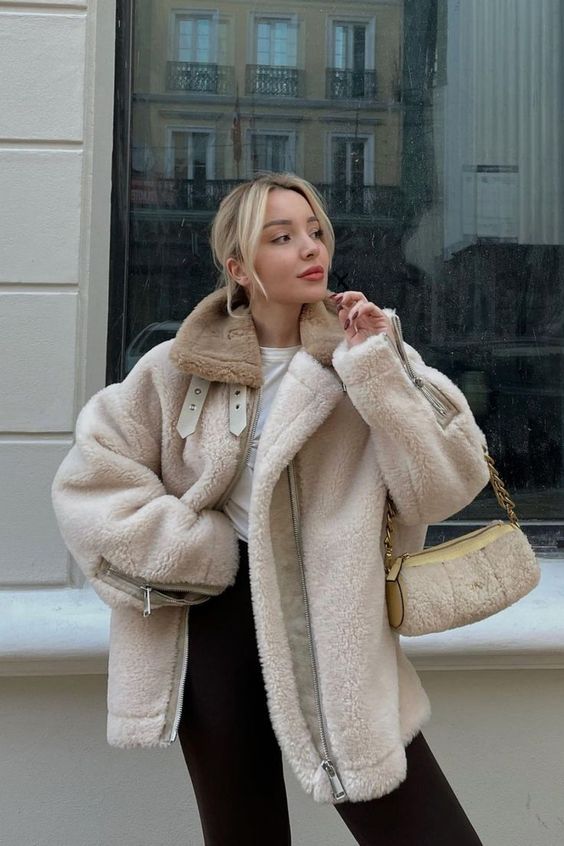 4.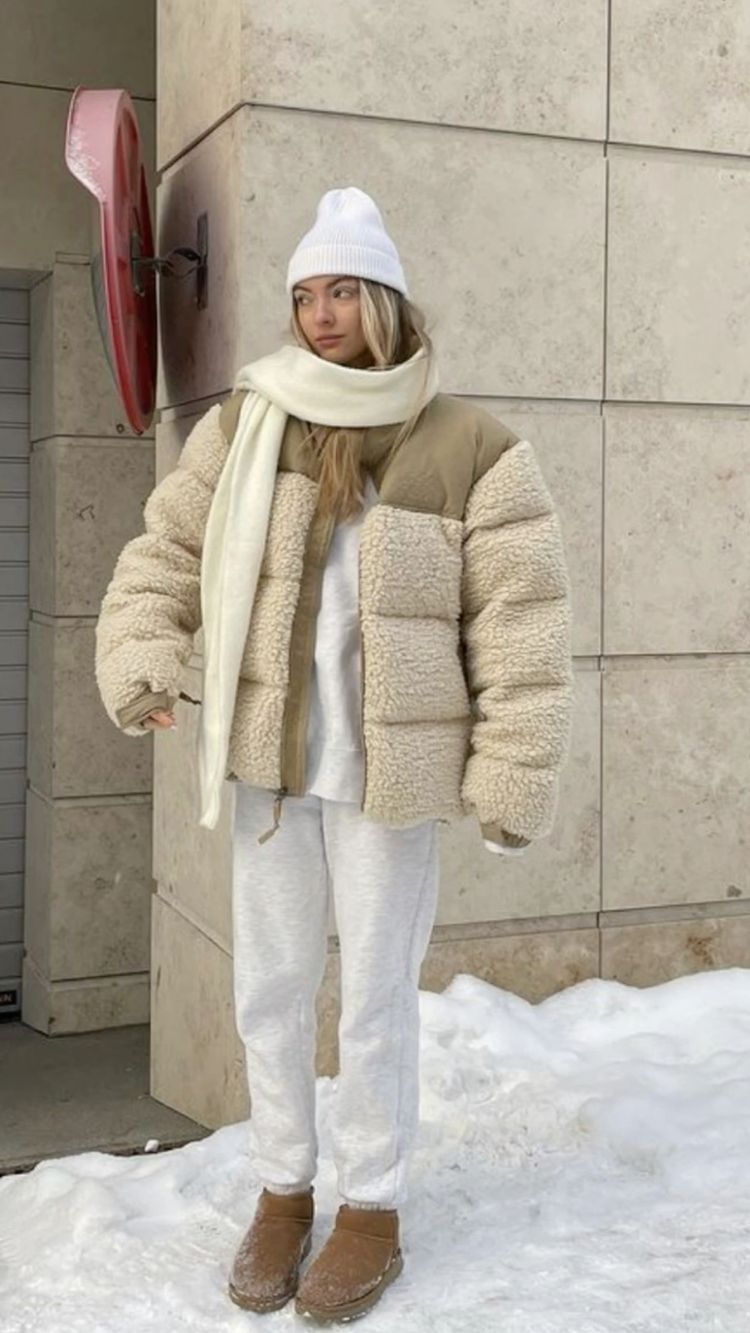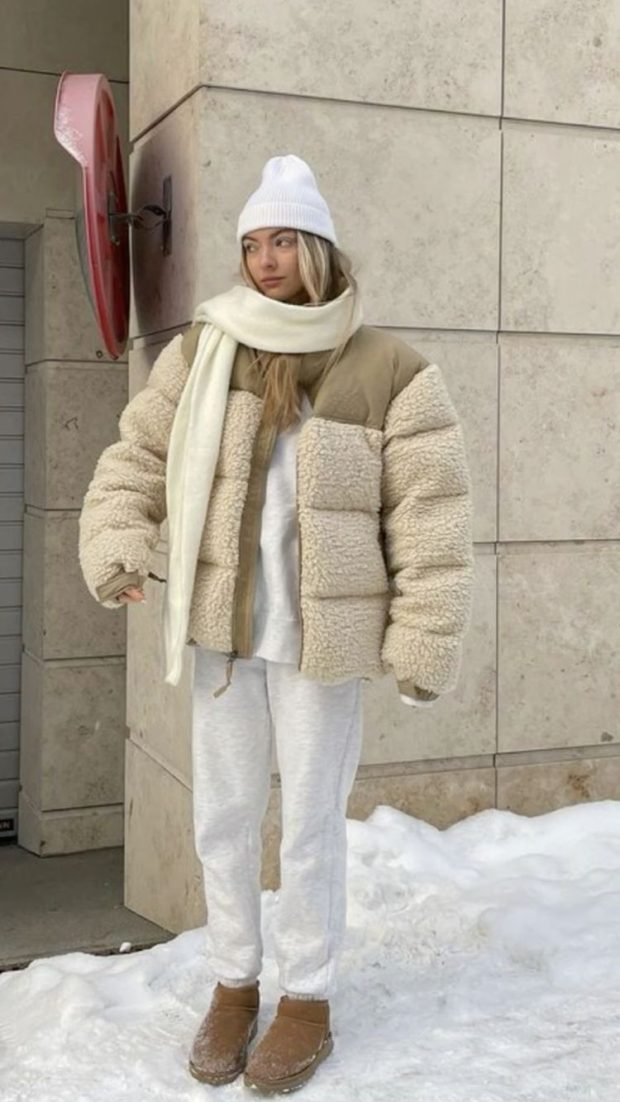 5.