Why is being a woman in business more difficult than being a man? According to Sara Blakely, it doesn't have to be.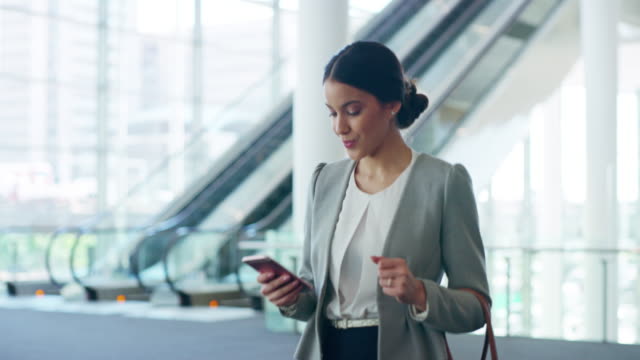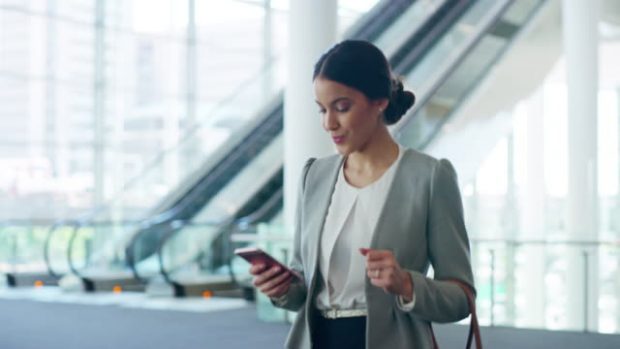 The beginning of a successful journey
Blakely, the CEO of Spanx, started her company in 2000 when she realised that there was a market for foundation garments such as leggings that add shape to the body, making it easier to wear tighter fitting clothing over them. Blakely, however, didn't start off with a large check and lots of support – instead she started in her living room.
At only 27 years old she moved to Atlanta, Georgia and invested her lifesavings of $5,000 into developing her product and brand. She then filed a patent application and began to design the packaging that the tights and leggings would be sold in. She chose red to stand out from the competition, since usually grey, white, or beige were used, and displayed images of models with different body types – something that wasn't common at the time.
Blakely continued to develop the company, carefully choosing the name Spanx, copying the "k"-sounds found in Coca-Cola and Kodak, two of the leading brands worldwide. As a new business owner, she took care of all the marketing herself.
Gaining attention from the Oprah Winfrey Show
The entrepreneur even sent a product to the Oprah Winfrey Show, which turned out to be a success: Oprah Winfrey offered to interview her on her show. Since Blakely was still making her income selling fax machines and didn't have an office or any employees, she asked her friends to join her and pretend to work for her. They were filmed in her living room, but still managed to make the episode a success. The company grew from there and became incredibly successful. Today, Blakely is one of the few female billionaires.
While many things can indeed stand in the way of female business owners, it is possible to succeed with a solid plan and a vision. Even to this day, Oprah Winfrey speaks of being the only women in business meetings and board rooms and having to make sure that her voice is heard. However, no matter if you are setting up your own salon and offer the best gel nail polish treatments in town or if you are looking to create the next blockchain innovation – with enough dedication and a product that has a high demand, you can make it happen.