Are you always on the lookout for new ways to improve your life? Perhaps you want to improve your overall lifestyle with a nicer house, a new car, and a little more cash to spend?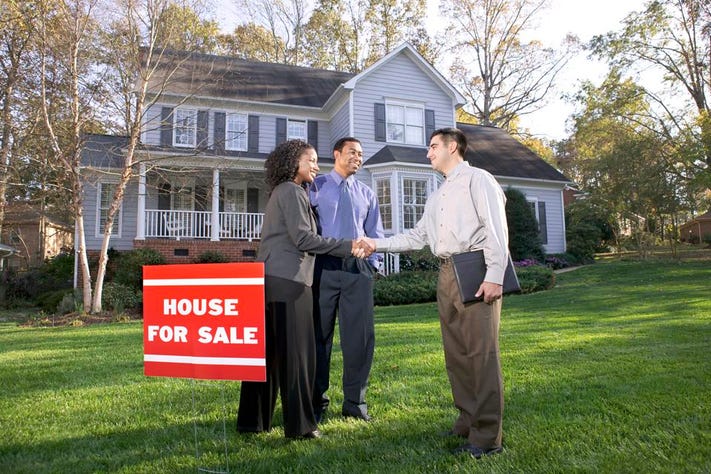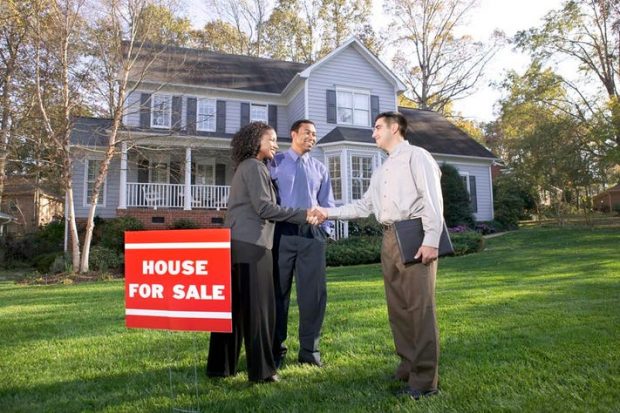 While there are countless side hustles you can pick up, getting your real estate license is one of the most profitable.
Licensed real estate agents make good money
Whether you go full-time or keep it as a side hustle, there's good money in real estate. There are several types of real estate dealings you can pursue without a license, but the money is even better when you're licensed.
Getting licensed is easy, affordable, and you can do it all online. For instance, in Washington state, you can get your license by taking a 90-hour real estate course online. It's a commitment, but it's easy to manage.
Once you're licensed, you'll be able to do some cool things, like represent yourself as a buyer's agent and keep the commission. Basically, being a licensed agent allows you to buy and sell properties without having to pay a commission to an agent because you are the agent.
What having more cash will do for you
Money itself won't make you happy, but the freedom you'll enjoy will allow you to indulge in things that make you happy. If you're on the fence about earning a lot of money because you don't want it to be consuming, you aren't alone. However, if that's how you feel, it's time to reprogram your thinking.
So many people say things like, "money isn't everything," and "I'd rather be poor and happy than rich and miserable." These sayings are logical, but they also make money seem like something bad. The truth is, you can be happy and rich at the same time; they aren't mutually exclusive states.
Here are some positive ways having more money will impact your life:
More confidence. Confidence doesn't come from money – it comes from your ability to create that money. Just knowing that you have the ability to earn a high level of income will give you plenty of confidence. It means you can take care of yourself materially, which is a big confidence booster.
Better meals. If you had to pick one reason to make more money, food should be that reason. When you have extra cash, you can buy whatever food you want. That means you can buy all the expensive, organic food from the grocery store. You can also go out to eat at nice restaurants whenever you want.
More choices. Money gives you choices. You don't have to settle for something subpar just because it costs a little bit more.
Self-care. How many times do you think about scheduling a massage, but fail to schedule one because you don't want to spend the money? Having extra cash flow means you can book a massage anytime you want. You can take care of yourself without worrying about breaking your budget.
Money is a tool that can drastically improve your life, and real estate is a great way to generate money.
Real estate will keep you busy and learning
Getting your real estate license will keep you busy learning for quite a while. Even after you pass the exam and earn your license, you'll have a learning curve to tackle. You won't know everything right away, and it will take time and experience to get the hang of things.
Whether you use your license for buying, selling, or both, you'll always be learning something new. There won't be a dull moment when you're licensed. You'll be taking additional classes, learning more about changing laws, and making many mistakes along the way.
If you're getting into real estate investing as a serious business, you'll never stop learning. You might start with residential real estate and then move to commercial properties. You might stick with single-family homes and then try out apartment complexes. Or, you might try your hand at industrial real estate deals.
A real estate license will support your self-improvement efforts
When you start working in real estate, with a license, your life will get better in so many ways. If you've always wanted to do something impressive, getting your license will be a major achievement in your life.
However, you won't just have money and confidence. You'll have the skills to maintain a career that will earn good income for the rest of your life.