Starting your very own business is never easy. The same goes for starting a home remodelling business. A home remodelling business is a business that renovates or improves bathrooms, kitchens, and bedrooms for a client, most often a private residence. You can either do it all by yourself or hire contractors and subcontractors to assist you in finishing a remodelling task. To be successful, you will need the right mindset, proper planning, and the motivation to succeed.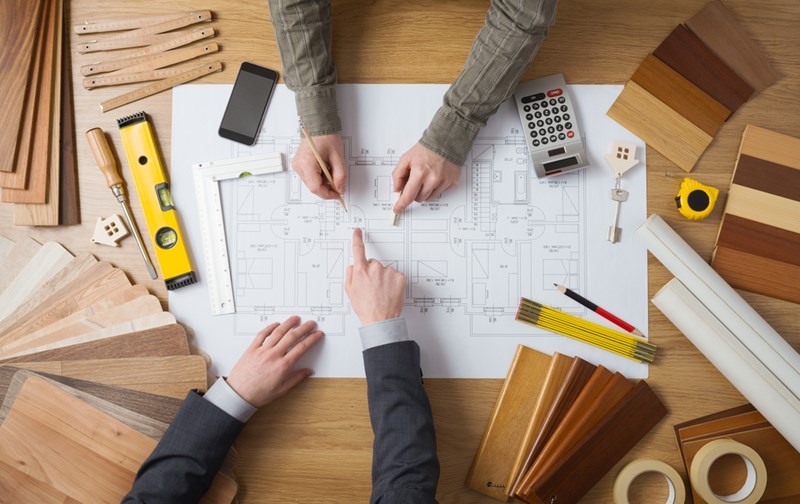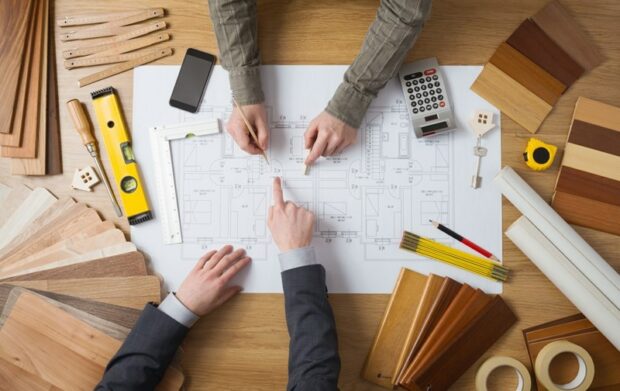 So how can you start a successful home remodelling business? Here are some practical and helpful tips and steps that you can follow. 
Craft a Business Plan
Like any other business, you'll need to come up with a business plan for your home remodelling business. When people mention writing up business plans, many think that it's a confusing and challenging process. It is challenging, no doubt. But it doesn't have to be complicated. It's good as long as it can serve as a guide on how you will open and run the business. 
What are the things that you should include in your business plan? First, consider your vision for the business. Why are you opening it? What do you hope to achieve? 
Then, consider your funding. How much will you need to start and run the business? How long would it take for you to recover the cost of starting your business? You'll also need to look for sources for your funding. For example, many choose to bootstrap, while others go for loans. Some also go for alternative sources of budget, such as asking friends and family to invest in your company. 
To earn back what you invested, you also have to consider how you can earn money. What services will you offer? There are many businesses out there. For this, you will need to analyze and research your target audience. For instance, composite decking might be popular in your area. If so, consider opening a one. 
Aside from knowing what services to offer, you'll also need to identify your target audience. You also have to come up with a competitive price for your service. To be able to do all of this, you will need to spend hours into research. 
Last and most importantly, you'll need a name for your business. Come up with a name that customers will remember. It may not come immediately and may need a lot of consideration. Alongside the name, you may also want to design a logo for your business, either by yourself or have someone do it for you. 
Do Necessary Paperwork
Next, you will need to complete all the necessary paperwork. First, you'll want to register your business as a legal entity, which will protect you and your business. You'll also need to register for taxes.
Another crucial thing that you have to do is to set up your business' accounting. For this, you may want to open a bank account and credit card solely for your business. Of course, you also need to record all your spendings and earnings to track your business' growth.
Finally, you'll have to secure permits and licences, depending on the requirements set by the government. Without these documentations, you can't run a successful home remodelling business. 
Market Your Service
The first few months upon opening your business is crucial in deciding whether it will be successful or not. During this time, you will want to connect to your target customers as much as possible. To do this, you will need a solid marketing strategy. 
One of the best ways to establish your brand and market your services is to have a good online presence. You can do this by utilizing online marketing. There are many ways to go about this. One of the most successful ways is through social media. With social media, you can connect to a wider audience and showcase your works. You can also get valuable feedback and suggestions. Other forms of advertising include print advertising and word-of-mouth. 
Keep Improving
To be successful in any business, you will need to grow not only financially. Learn new tricks of the trade. Always research on how to better your work. You can read magazines or internet posts regarding remodelling. It's also important to always check on the trend when it comes to renovation and home improvements. It can help you adjust and improve in the ever-changing industry of home remodelling.