If you're in New York, you know that the summer of 2021 is coming to an end and sweater weather, apple picking, and cozy days are around the corner. After a wild 2020 with no summer activities to be had, followed by an action packed summer of 2021, where everyone in New York was catching up on their bar hopping, restaurant exploring, and partying, quarantine weight and a summer with an "I can do what I want this summer" kind of attitude has caused many of us to gain some unwanted weight. So what can we do to take control and get our pre covid bodies back? It's hard to get back on track after time off from the gym and from an overall healthy lifestyle, especially if it's been a few months. Seeing extra fat on your body can be discouraging and demotivating even if you want to go to the gym, clean up your diet, and get back in shape. Sometimes a little kick start is just what you need to get motivated enough to resume your regular gym routine. In New York, there are a lot of amazing options of tools that can be used to kickstart your body goals and eliminate some of that unwanted fat as well as tone up your muscles. One of these tools includes CoolSculpting, which is a non-invasive treatment to eliminate unwanted fat using cryolipolysis. Not only is this treatment effective, but considering that CoolSculpting freezes away 25% of subcutaneous fat in just one session, the cost of CoolSculpting in New York is surprisingly affordable.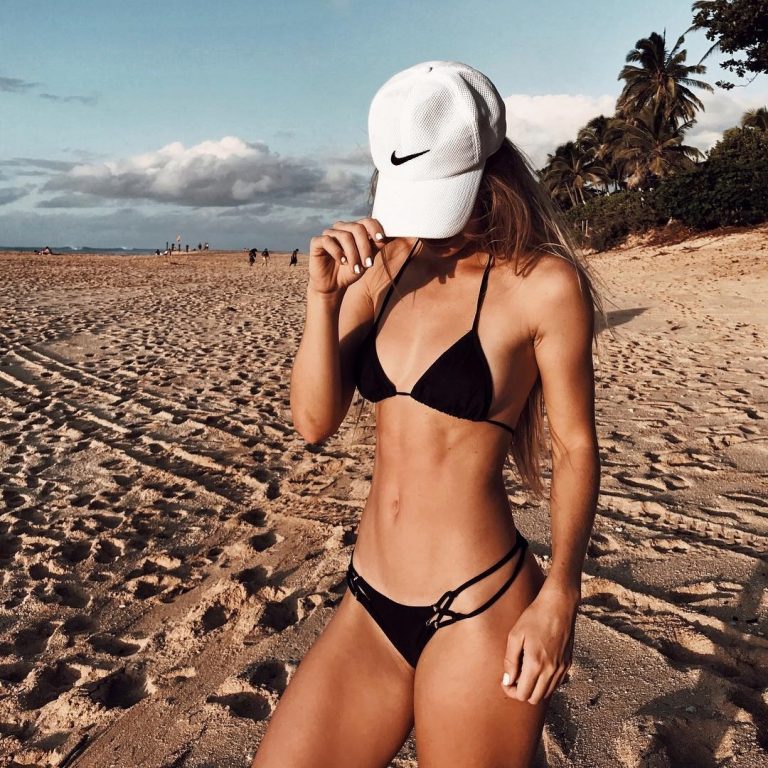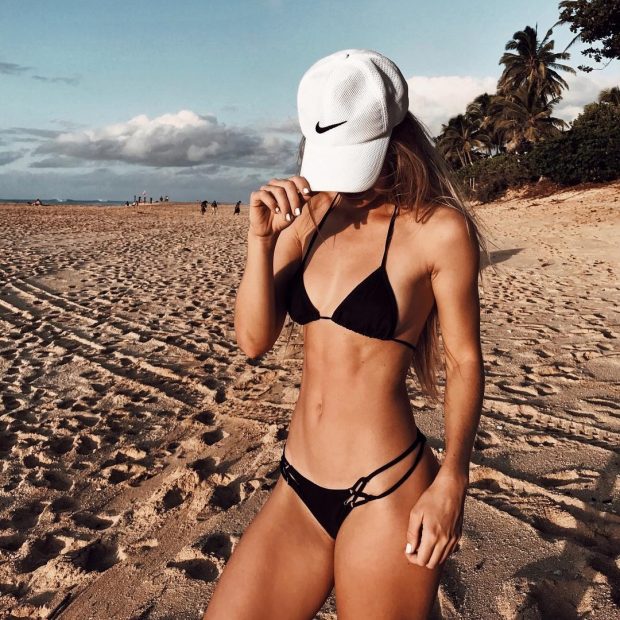 Along with CoolSculpting, a lot of New Yorkers are pairing this treatment with EmSculpt, both of which are treatments that contract your muscles for you and just like CoolSculpting, are non invasive. CoolSculpting and other treatments are widely available at medical spas in NYC and have grown to become some of the most popular non surgical treatments in the field of cosmetic medicine. If you live in New York and are looking for a place to get CoolSculpting, you will have no problem finding a Medical Spa near you to get your fitness journey kick started.
Now that minimally and non-invasive procedures have begun to take over the world of cosmetic beauty, it is no surprise that these procedures have become increasingly popular over the course of the past ten years.
Using minimally invasive treatments such as CoolSculpting and EmSculpt allows you to achieve the results that you would with an invasive surgery such as liposuction, without having to go under the knife. Do keep in mind, though, that CoolSculpting is not meant to be used in place of a healthy lifestyle. Instead, it is primarily designed for people who are generally in good shape but have a little bit of stubborn excess fat that is difficult to get rid of by natural means. It works through the use of applicators of various sizes placed on particular treatment areas such as the abdomen, thighs, arms, and under the chin, which suck in the fat and freeze it at a temperature that will not damage any of the surrounding tissue. This means that you can eliminate 25% of that stubborn quarantine fat through just one session.
Treatments like EmSculpt are great to add definition to abs and glutes, and will give you the same results as a workout without actually having to go to the gym. This is a great tool to combine with your regular fitness regimen to add a little extra muscle and definition.
Aside from treatments to make you feel motivated to reach your fitness goals, try to start slow when getting back into a workout routine. Twenty minutes a day at the gym is better than 3 hours once a week. Find a workout that you enjoy rather than doing something that makes you feel like you are dragging yourself to the gym. This way it will be easier to maintain your routine without getting fatigued or overwhelmed and bored with your workouts.
The best way to maintain a healthy lifestyle is to find something that works for you and that is easy to maintain. Crash diets and intense fitness routines may work great for short term results, but will not be sustainable in the long run.
It may also help to team up with a friend and visit fitness social gatherings and classes to get into the habit of going and being active. There are tons of fun fitness classes indoors and outdoors in NYC that offer a variety of activities. Along with the medical options out there, the most important thing is to take care of yourself and find a fun and sustainable way to do so.