You will have a lot of options when looking for packaging material for your products. Glass containers and flexible packaging, especially standup pouches, are the most popular materials in today's packaging industry. When selecting between flexible packaging and glass, you need to consider the advantages and disadvantages of each.
In this article, we will help you find your ideal packaging material to better match your product and business needs. So keep on reading to know more! Let us start our discussion with glass packaging materials.
Glass Packaging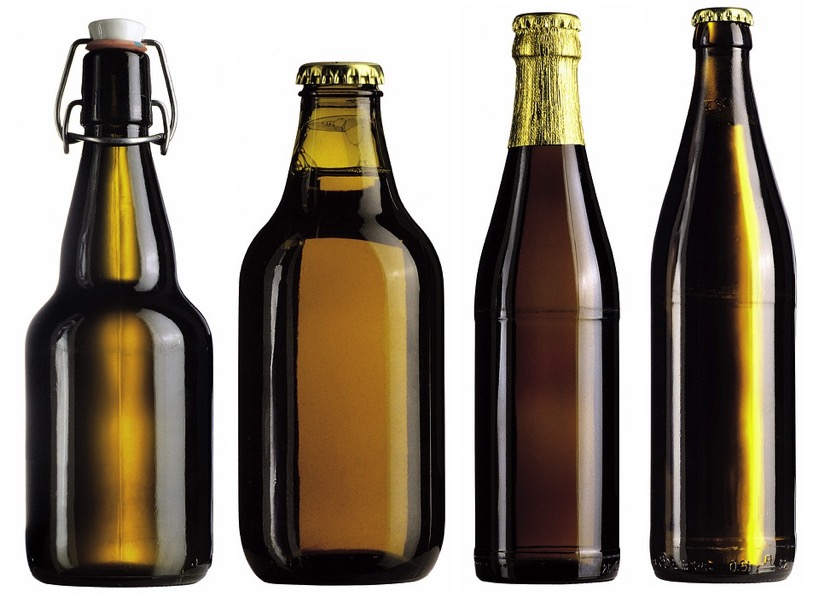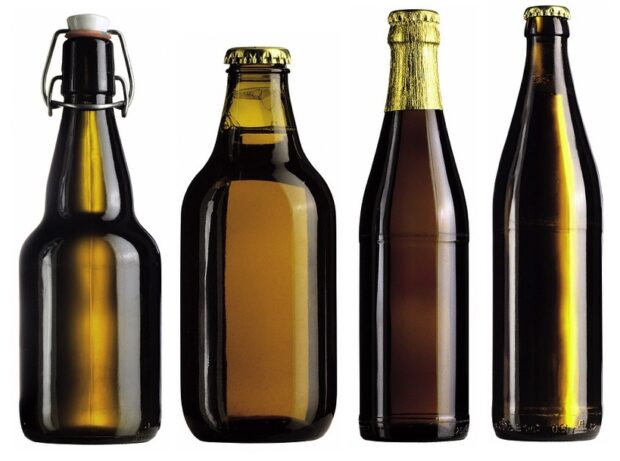 Source: Pixabay
Glass has been used as a packaging material for many years. From baby food to whiskey bottles, the products packaged using glass containers are endless. It is chosen because of its vintage aesthetic and luxurious feel which are due to its non-porous characteristics and smooth texture.
Glass is mainly used for packaging food and beverages like tea, water, beer, and soda. If you are looking for a trustworthy manufacturer of glass soda bottles in China, you can try Roetell. Glass is also used for legal cannabis packaging. This is partly because unlike plastic, glass can retain the flavor of its contents. But when packaging products in glass containers, make sure that they are tightly sealed by using a reliable glass can sealing machine.
Moreover, glass can sustain carbonation in carbonated beverages for a longer time compared to plastic. This is why consumers choose glass rather than plastic for storing liquids, like vanilla extract, for long time periods.
Consumers also focus on recyclable, sustainable, earth-friendly, and green products nowadays. In these aspects, glass wins over plastic. A lot of companies are now packaging their products in glass containers as more consumers become aware of plastic's detrimental effects on the environment, especially on the oceans.
Glass can be recycled completely and new glass containers made from recycled glass material will have the same integrity, unlike plastic. But, when it comes to carbon footprint, glass containers are more harmful to the environment compared to plastic. This is because of the manufacturing process of glass containers as well as their weight in the shipping process.
Below is a summary of the advantages and disadvantages of glass containers.
Advantages
The products will have longer shelf lives
Retains the food/beverage's flavor and taste
Infinitely recyclable
Non-porous
Luxurious feel
Physical and aesthetic appeal
Disadvantages
Not recyclable if contaminated
Breakable
High carbon footprint
Require a lot of energy to manufacture
Costly shipping and manufacturing process
Significantly more expensive than plastic
Flexible Packaging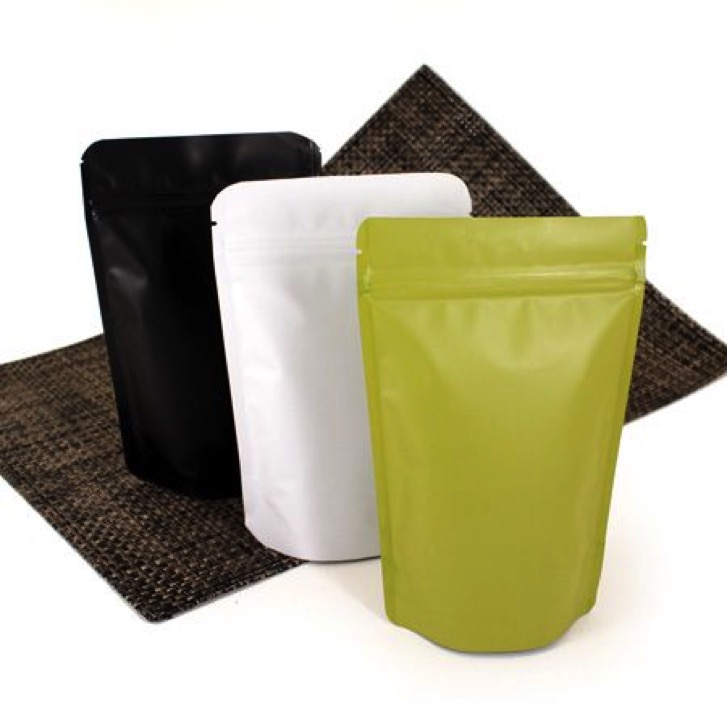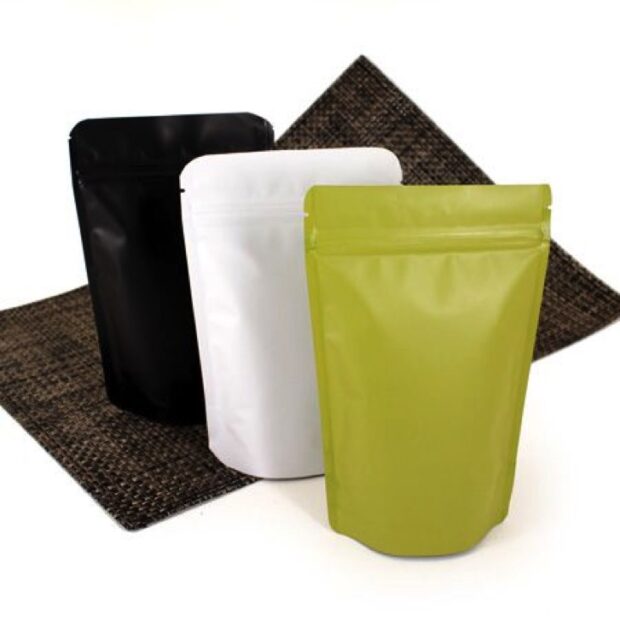 Source: Pinterest
Flexible packaging offers more packaging options because you can create packages that can sit, stand, or hang with ease. Thus, it can provide a solution for any type of product. Flexible films like stretch films and shrink films are designed for a wide variety of environments and applications. Some types are created focusing on specific elements like the following:
Tear and strength resistance
Distribution safety guidelines
Food safety
Prolonged shelf life
Freshness preservation
Protection from the outside environment
Flexible packaging materials are also designed to safeguard your products from slight temperature fluctuations, gas, moisture, and light. For instance, flexible films can extend the shelf lives of perishable products and can hide their contents' smell.
One of the most popular flexible packaging types is stand up pouches which are used to replace glass containers. They can also be used for packaging perishable goods and food, liquid products, and even those made from an industrial mixer machine. You can see them in a lot of retail establishments such as in gas stations and supermarkets. They are usually used for products with high liquid concentrations like juices, energy drinks, sauces, and soups.
Unlike glass containers, pouches are break-resistant and are affordable alternatives to glass. Moreover, you can fully cover them in beautiful design elements, logos, and graphics to help catch the attention of your target customers. They are also completely resealable and some even come with child-resistant locks to protect sensitive items like pharmaceutical products.
However, pouches are porous so they are not ideal for packaging food and beverages. This is because they can alter the product's flavor and scent, especially when exposed to high temperatures for long periods of time in the storage or shipping process. Moreover, pouches cannot be recycled.
The points below summarize the advantages and disadvantages of flexible packaging.
Advantages
Lower shipping costs compared to glass
Resistant to breakage and tear
More affordable than glass
Lightweight
Low carbon footprint
The manufacturing process requires less energy than glass
Disadvantages
Porous
Not temperature-resistant
Can affect the food or liquid product's flavor
Hard to recycle
Can take up to 1,000 years to decompose
Conclusion
In summary, glass packaging would be your best pick if you're into a 100% recyclable and durable packaging material. Glass provides a luxurious feel to your products and preserves their flavor or scent's integrity. It can also withstand extreme temperatures even when exposed for long periods of time. But, if you're looking for a more economical option that can give you more freedom in your packaging design, then you should go for flexible packaging.