Floral patterns are an iconic design choice that have been used for decades. After a period of decline when florals were considered dated, they are coming back into their and are enjoying a period of renewed popularity and use.
However, when looking to incorporate floral patterns in your home, proceed with caution. Moderation is the key, too much can be overbearing and saccharine. If you're looking to introduce some floral patterns into your bedroom décor but are unsure how to proceed, we've put together a guide just for you. Keep reading to check it out.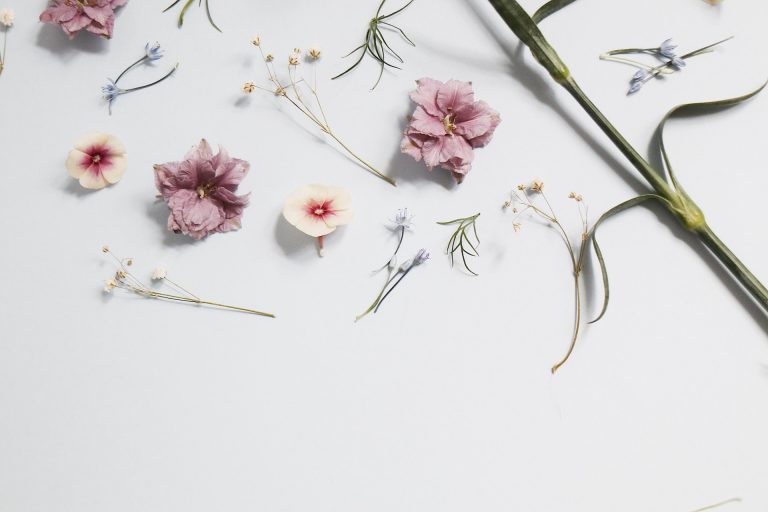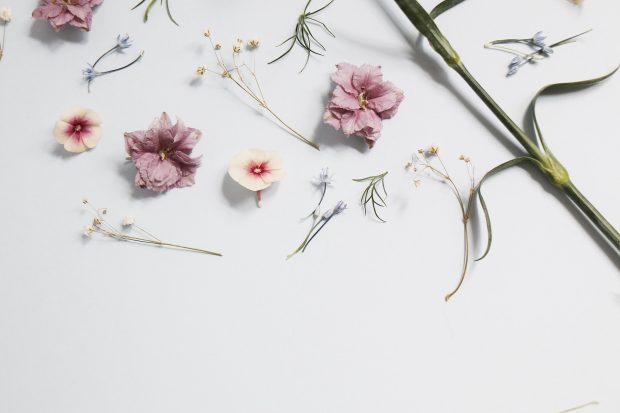 Modernize your Florals
To avoid a dated look in your bedroom, go with a more modern interpretation of a vintage floral pattern. When we think of florals, it can be easy to think of sickly-sweet wallpaper adorning the house of an old lady. However, modern floral patterns are often far more abstract and can be a visually striking and bold design choice. They can look at closer, more specific parts of the flower and play around with form, shape, and color, resulting in a design that might not even look like a floral at first glance.
For florals in the bedroom, you might not want something too out-there or challenging to look at. The bedroom should be a relaxing place that promotes sleep and comfort, so choose something subtle and understated. Pay attention to the color too, choose natural tones like green or blue, as these have been proved to improve sleep quality.
The Scale of the Florals
This is an important factor that can make or break the success of your florals. It will depend entirely on where and what the pattern is on. Larger spaces like walls call for larger prints, while smaller areas like cushions or blankets can offer the opportunity to experiment with smaller, more delicate designs.
Consider using a feature wall for your floral pattern. This can be an exciting choice that can reduce the chance of oversaturating the space with florals on every wall. Furthermore, the arrangement of furniture and different bedroom sets can be used to draw attention to and highlight a feature wall for maximum impact.
Compliment your Florals with Plants
One of the best ways to supplement and accent your floral patterns is by combining them with real plants or flowers. Choose similar plants to establish consistency or go for different looking plants to create a sense of contrast. Additionally, flowers and plants can add a splash of life, vibrancy, and fragrance to your bedroom.
What's more, keeping plants in your home can have a number of benefits including better quality of air, reduced stress, improved mood, and increased attention span.
Conclusion
Floral patterns are iconic for a reason. They are interesting to look at and come in a staggering array of different styles and designs. If you're looking to introduce some floral patterns into your bedroom, consider choosing a modern design, think about the scale, and accent the florals with real plants or flowers.