Most of the times you spend long hours thinking about how to decorate your office and mostly you end up spending a huge amount of money on decorating your office with costly furniture and paintings. This way you only enhance the expenditure, which you could have avoided if you have chosen Wallpics. Even now it is not late. Select Wallpics and you will see how you can make your office not only attractive but also inspirational.
Drive through the write-up and you will learn how Wallpics can make your office look stunning and enticing with Wallpics, but before that try to understand why you need to decorate your office in the first place.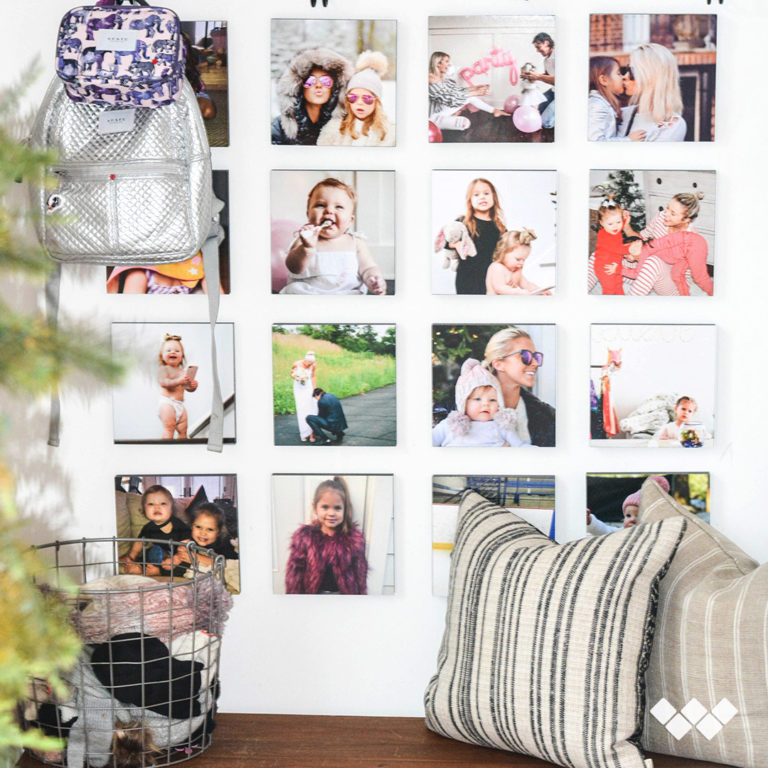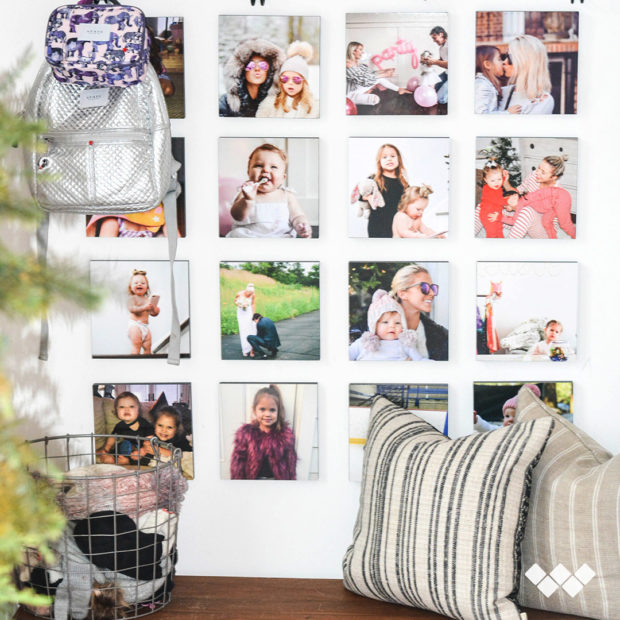 Why decorate your office?
Decorating your office makes the ambiance of your commercial establishment delightful. When your clients visit your office then these embellishments make them impress. The decors in your office reflect the ideology of your office. That is why it is highly advisable to opt for wall decors and any other office décor in an intelligent manner so that it creates a positive impression on the minds of your office visitors.
Wallpics understand this and so it helps you in making your office decoration pleasant and appealing to the eyes of the employees as well as the new visitors.
Why select Wallpics for your office?
Wallpics is a new style of decorating your office at an affordable price. Here some of the points have been discussed about Wallpics.com which makes it the best option for your office décor.
Tailor-Made
Whether your office is big or small, you need Wallpics.com Stickable Photo Tiles on Instagram that are attractive and are not oversized with respect to the office. This is one of the reasons why you are recommended to look for wall decorating items which are customized. Interestingly, Wallpics are tailor-made and so you can get the pictures that suit the size of your office walls. You can even get the shape of the photographs designed according to your preference. For instance, you might want to have a set of six photos in a vertical form as you want to place it in the corner and try to make it look sleek. Wallpics can offer you this because here the experts who work on your photographs have expertise in providing you things according to your wishes.
Simple to place on the wall
There are many decorative things for your office wall that are good and impressive but are difficult to place on the walls. This is something which you would not want, as this will waste your time and your commercial establishment is not your home where you spend hours decorating it. You need something which is easy and simple to place on the wall and Wallpics is one such thing. It involves no special work. You just need to stick it on the wall and you are free.
Makes the ambiance of the office inspirational
When you place some photographs of your team's achievement or the special moments celebrated in your office then it keeps the environment of the office lively and inspirational. It motivates the employees to work hard as the photographs remind them of the delightful moments.
Never damages the wall
Renovating the office wall not only involves the cost incurred on wall paint but also disturbs the employees. Therefore, you should try that the wall decors that you opt for do not damage your walls. Wallpics is a wall decorative that makes sure that you face nothing like this. It keeps your wall safe and damage-free. Unlike wall stickers, it doesn't peel off the wall paints when taken off. Furthermore, you do not even need nails or screws for placing it. All this ensures that your wall remains mark-free.
Easy to move around
The settings in any office keep on changing as it makes the office look fresh and appealing to the eyes. However, while bringing the changes in the office setting you face a major challenge of moving around wall decors. Most of these cannot be moved around and you have to make changes with respect to the wall décor. You cannot remove it completely as this will involve damage to the walls, thereby leading to wall renovation. Strikingly, you are free from all these worries when you choose Wallpics. It is easy to move around. You only need to peel it off and it will come clean. You can then place it anywhere else. This way Wallpics can be reused.
Value for Money
The most important thing is the durability of any product that makes it worth buying. With Wallpics you do not have to worry about this. It is easy to remove and can be placed from one room to the other. This makes it reusable, thereby making it cost-effective. You spend only $35 for a set of three and $9 per additional photo and you get to reuse it by moving it around. This is something which makes it in real value for money.
Loved By Celebrities
High-Quality
Quality is something that you must never ignore when buying any product, especially if it is office wall décor. You would never want your clients visiting your office to get an impression that you use low-quality products to make your office look attractive. However, with Wallpics you do not have to worry about the quality as it is made from a special sticky substance that ensures it remains on the wall and when removed do not make your wall look bad. Every photograph in Wallpics.com Stickable Photo Tiles on Facebook brings life to your walls due to its premium quality.
Visit Wallpics: https://www.wallpics.com
Instagram: https://www.instagram.com/my_wallpics/?hl=en
Facebook: https://www.facebook.com/wallpicsapp/
iTunes: https://itunes.apple.com/us/app/wallpics/id1294085580?mt=8
Google Play: https://play.google.com/store/apps/details?id=com.wallpics
Conclusion
Give your office a stunning look with Wallpics. Place the photographs on the walls of your office that inspires your employees and spreads positive energy. You do not need to worry about the life of your walls as these customized photos are damage-free. The aforementioned points must have made it clear to you how Wallpics will enhance the looks of your office, so stop thinking and choose Wallpics for your office.