One of the best pleasures in life is discovering a classic: a good movie, a best seller, or a famous perfume. The one that we're showing you today marked a milestone at Viktor & Rolf, the Dutch fashion house that trusted three of the best noses in the world to create what was its first women's fragrance: Flowerbomb.
For its creation, the designers were inspired by a message of positivism and the idea of ​​spreading the beauty of the world by turning bad into good through a floral burst. Olivier Polge, Carlos Benaim, and Domitille Berthier embodied that message with a powerful perfume, very feminine and full of nuances.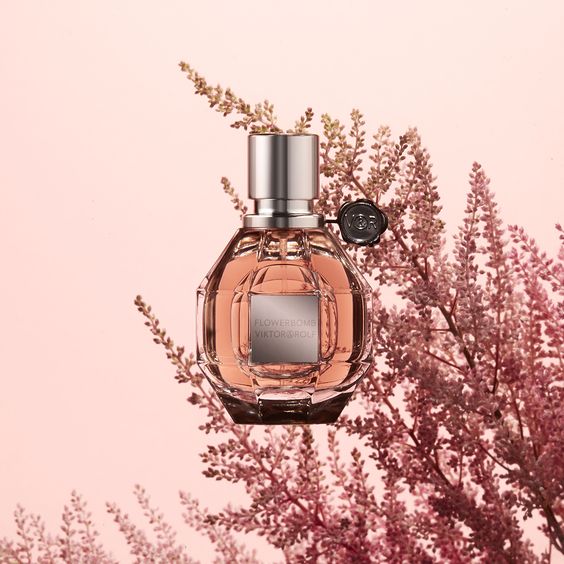 This is a perfume that belongs to the Oriental Floral olfactory family. Its output is fresh and very aromatic thanks to tea, bergamot, and Osmanthus… a great prelude to the spectacular floral heart that makes up the orchid, jasmine, rose, Freesia, and the African orange blossom … a bouquet punctuated by slightly sweet touches that surprise once it settles on the skin. The patchouli and musk background gives it the majesty that identifies the brand and also gives it a very good fixation. 
We cannot fail to mention the small work of art that its faceted bottle supposes since it represents a diamond-shaped bomb (the most difficult stone to destroy), which in contact with light becomes a luminous prism.
Honestly, this perfume has surprised me by its sumptuousness: we expected a luxurious fragrance and it has far exceeded my expectations.
Did you know Flowerbomb? What is it that strikes you the most about this perfume?