There is a moment when a perfume can produce magic: we mean the one in which you suddenly smell one for the first time and immediately feel completely identified with its aroma. That happened to me with 'Libre', one of the latest YSL creations that arrived with the fall, and since then has accompanied many of us.
His name could not be more in keeping with all that Yves Saint Laurent fought for through his creations, and that is one of the reasons why we believe that this fragrance is one of the most special of the Maison: from its workshops. She always fought to vindicate the freedom of women through her collections, which were always challenging for society, but very inspiring for many, even for those who could not afford to be her clients. He showed that you can be tremendously strong and at the same time incredibly feminine.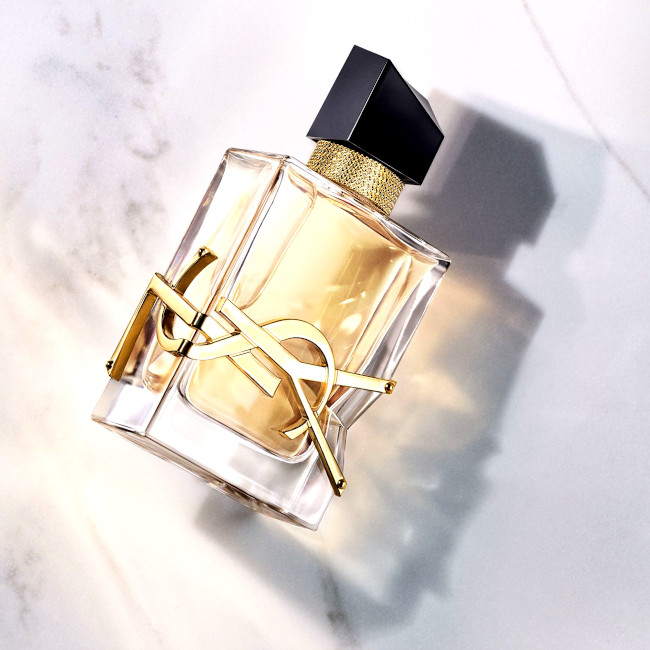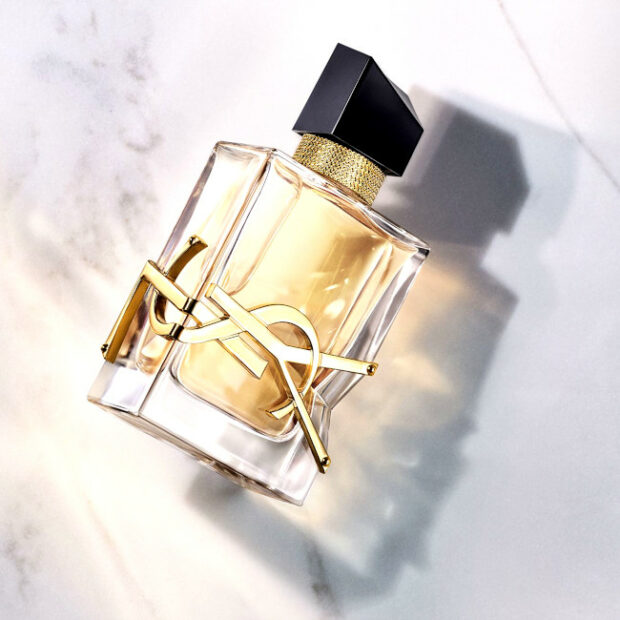 We are sure this was one of the biggest inspirations for Anne Flipo and  Carlos Benaïm, the perfumers who are behind this creation and who were able to materialize the spirit of this fragrance through a perfume that initially has a masculine structure (perhaps that is why we think it has so much strength), but that radiates delicacy and femininity.
This floral fragrance is enhanced by subtle fruity notes, so it is ideal for those of us who like a perfume to surprise us as it settles on the skin. Its entry of lavender, mandarin orange, and black currants awaken the senses in a shocking and addictive way, but little by little its floral heart wonderfully envelops you. The background reveals sweet and woody accords thanks to vanilla, cedar, amber, and musk, which melt deliciously and reveal a very sensual and elegant trail.
If you have not tried it, we recommend it as a Christmas gift, because it is a gift for the senses, a jewel that your dressing table will wear, and because we believe that its name defines perfectly how love should be: Free.
Have any of you tried it? Do you like its aroma and the history behind it?