You can never have enough ideas for festive drinks to ring in the new year when the season of giving is upon us. On New Year's Eve, people like to indulge in a little extra. For the entire gathering, we're enjoying four fantastic beverages!
Many people prefer to come together with their friends and other loved ones on New Year's Eve to ring in the new year. We enjoy looking back on the previous year while also optimistically anticipating the one ahead. Take the chance to prepare the party's little extra with four festive gin drinks for the entire evening, not to mention the stroke of midnight!
1.
Orchard Collins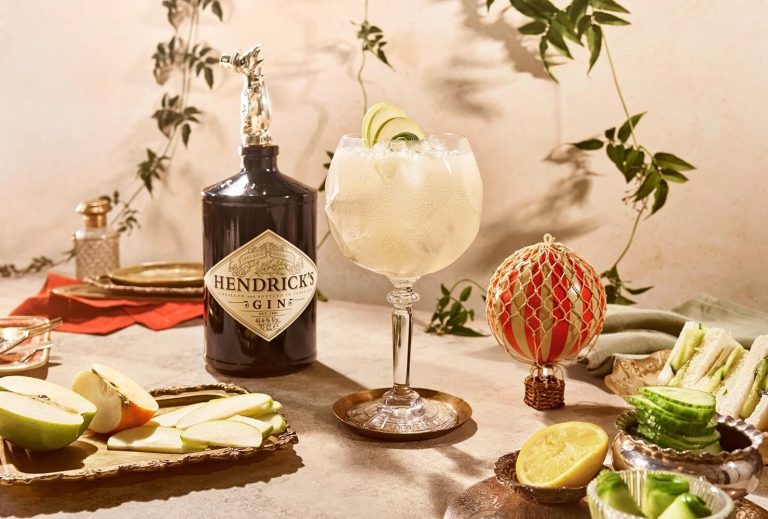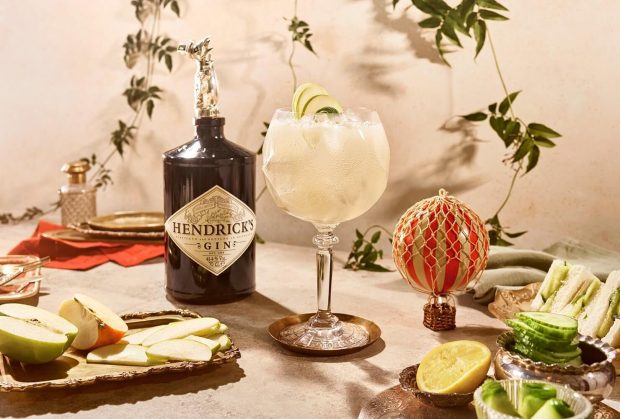 You need:
5 cl Hendrick's Gin
2.5 cl lemon juice
2.5 cl cider
Ginger Beer
Slices of green apple and cucumber
Preparations:
In a highball glass with ice, mix all the ingredients.
Gently stir, then add a cucumber rose and three thin slices of green apple as garnish.
2.
French 75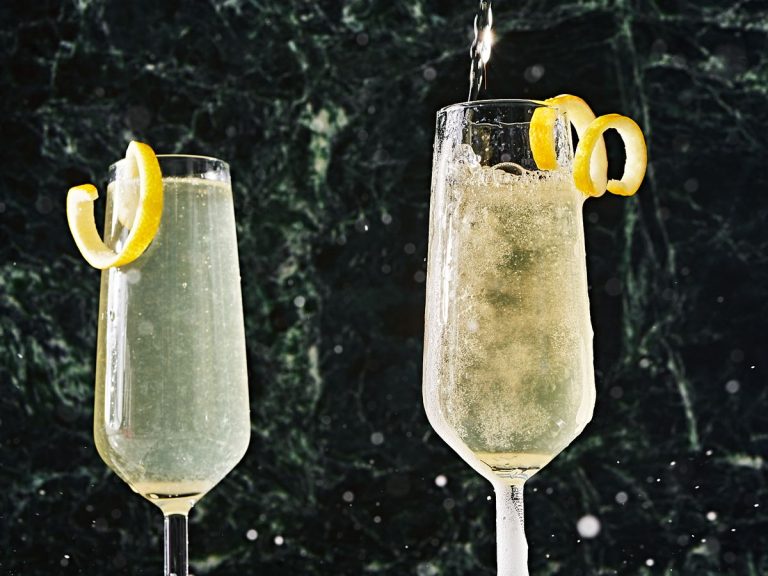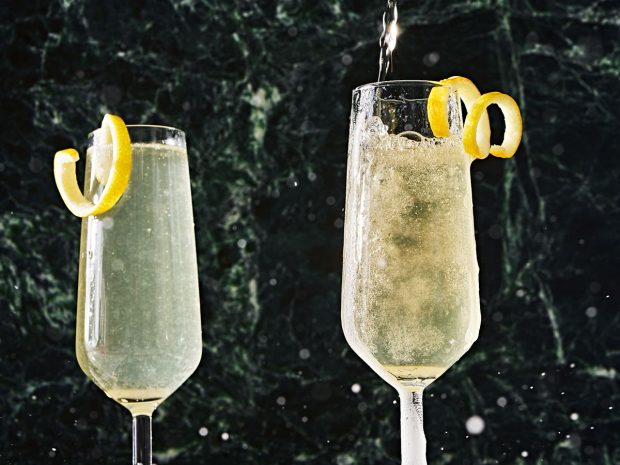 You need: 
3 cl Hendrick's Gin
1 cl lemon juice
1 cl syrup
Champagne
Preparation:
In a shaker, combine the gin, syrup, and lemon juice. Add more ice and shake vigorously.
Add Champagne on top after straining into a Champagne glass.
3.
Gin Buck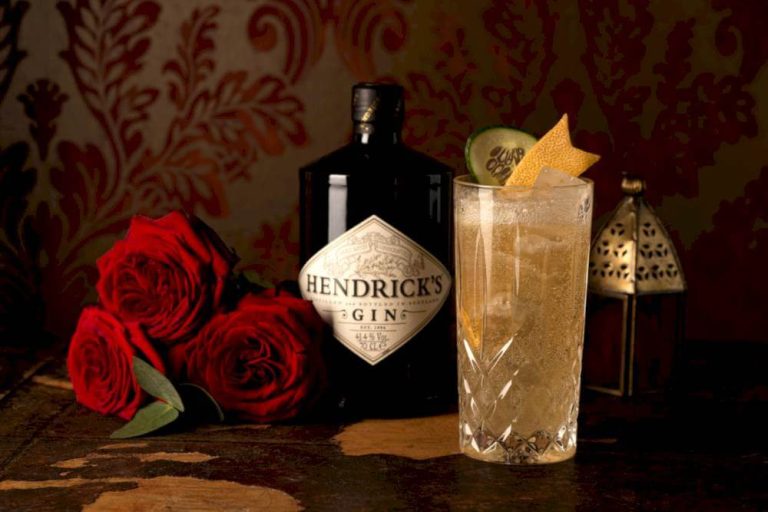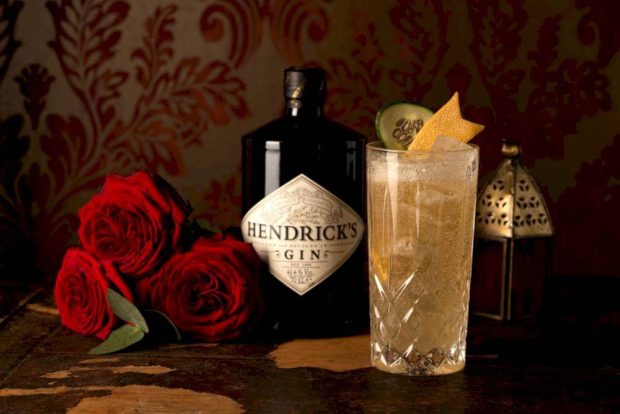 You need: 
1 ½ part of Hendrick's Gin
¼ lemon juice
2 dashes Angostura Bitters
Ginger Ale
Cucumber and lemon to garnish
Preparation:
In a highball glass with ice, combine all the ingredients and carefully whisk.
Add three thinly sliced cucumbers and a piece of lemon peel as garnish.