Runways inspired us to start planning our outfits for spring. Here we present you the 10 most wearable fashion trends to try. Here are the spring 2014 fashion trends you can look forward to when the snow clears away.
Pastel
Pastel color clothes are perfect for spring. From a minty-green to lilac to baby blue, there is no limit  in the rainbow of soft springtime shades.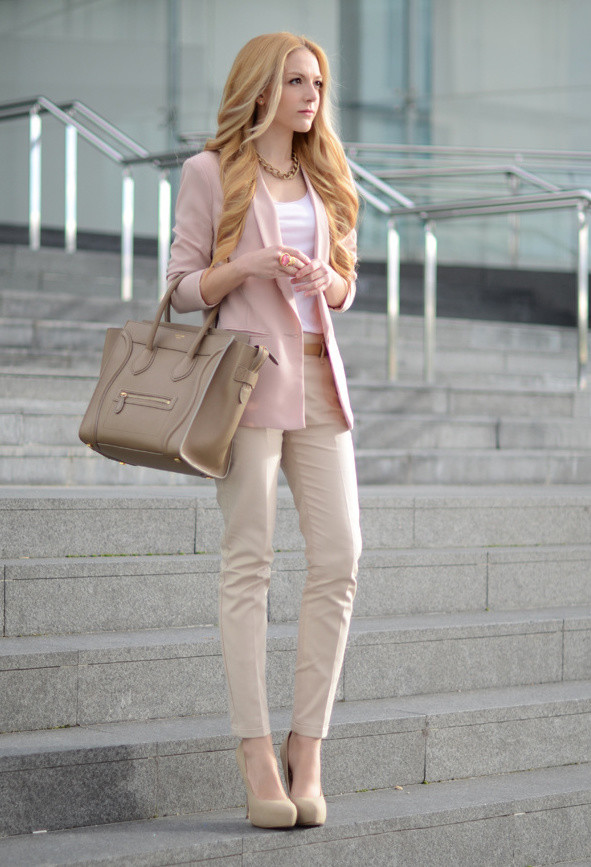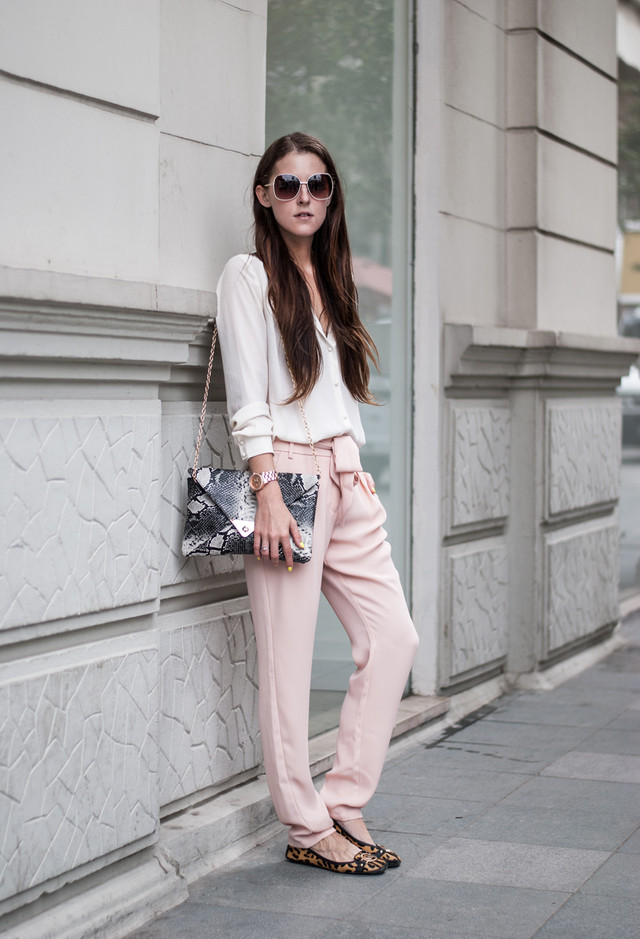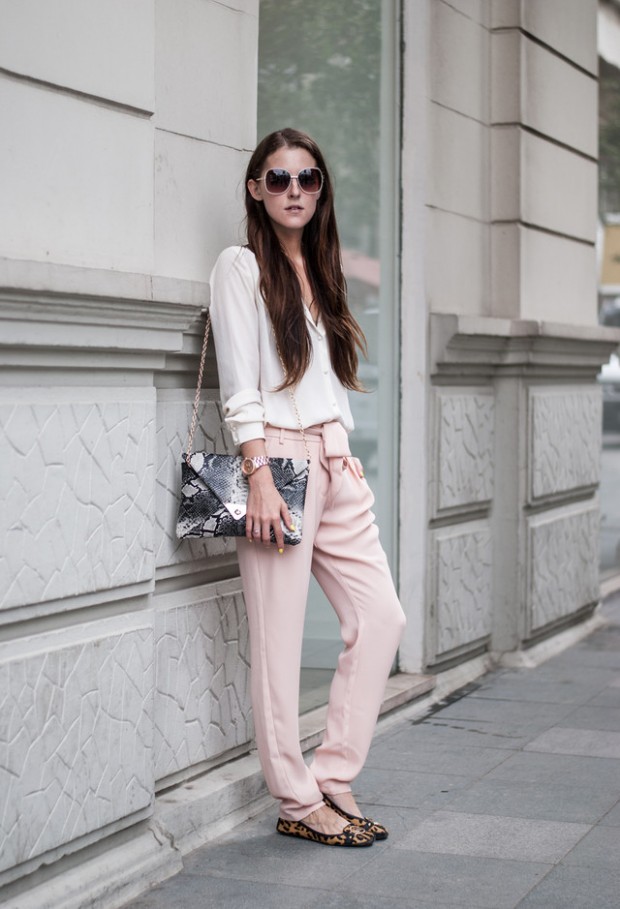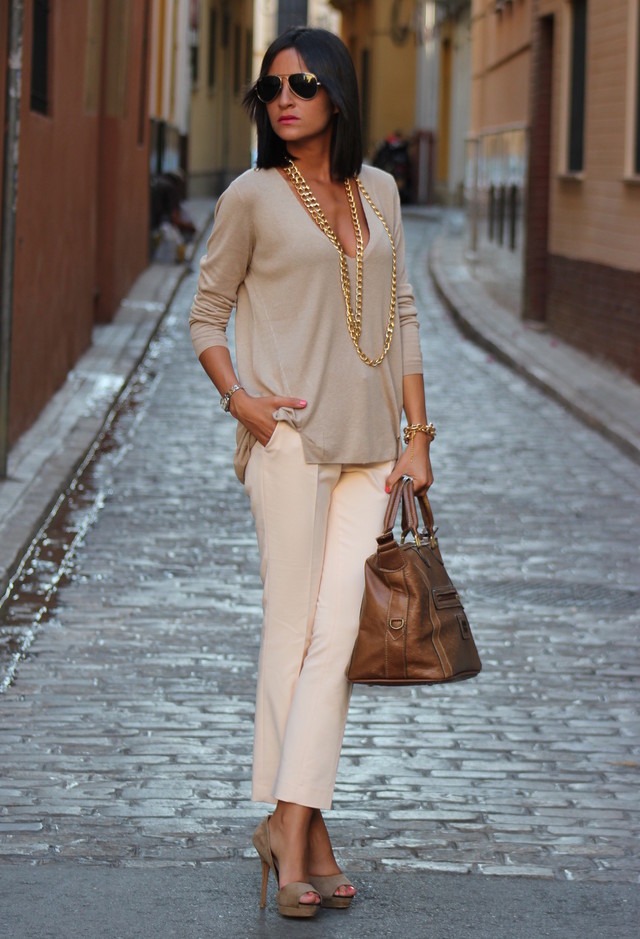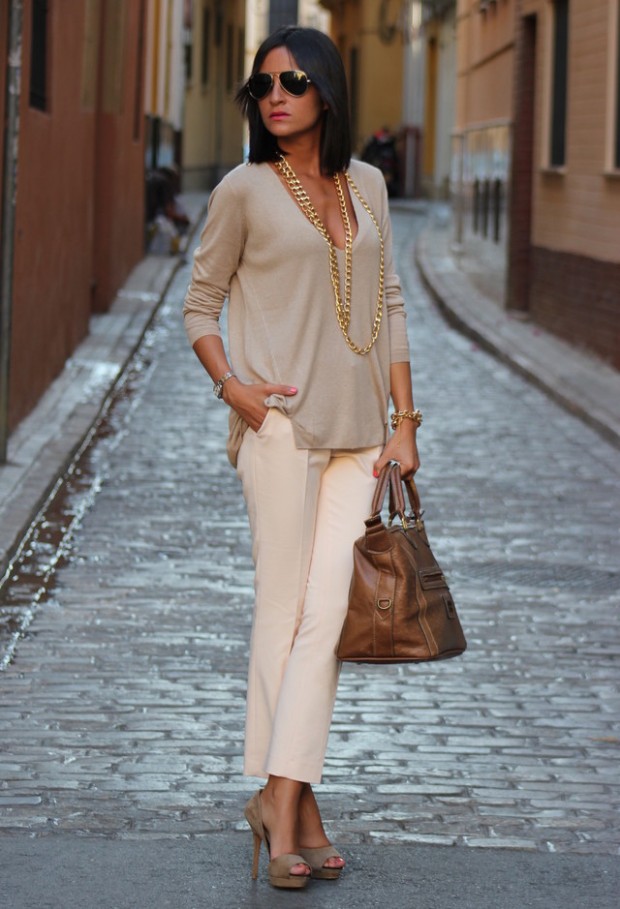 Floral
Ladylike and preppy florals are perfect for spring.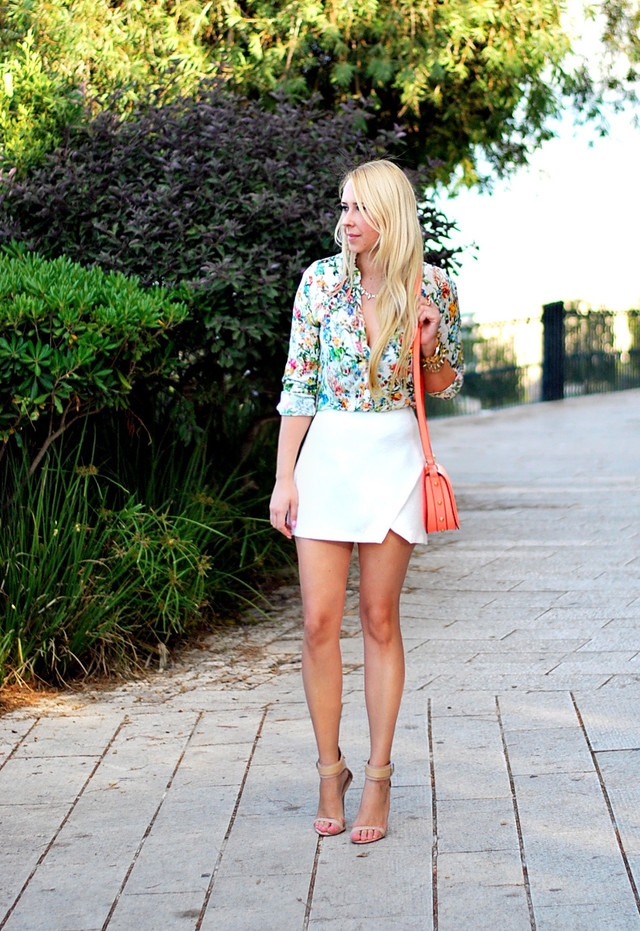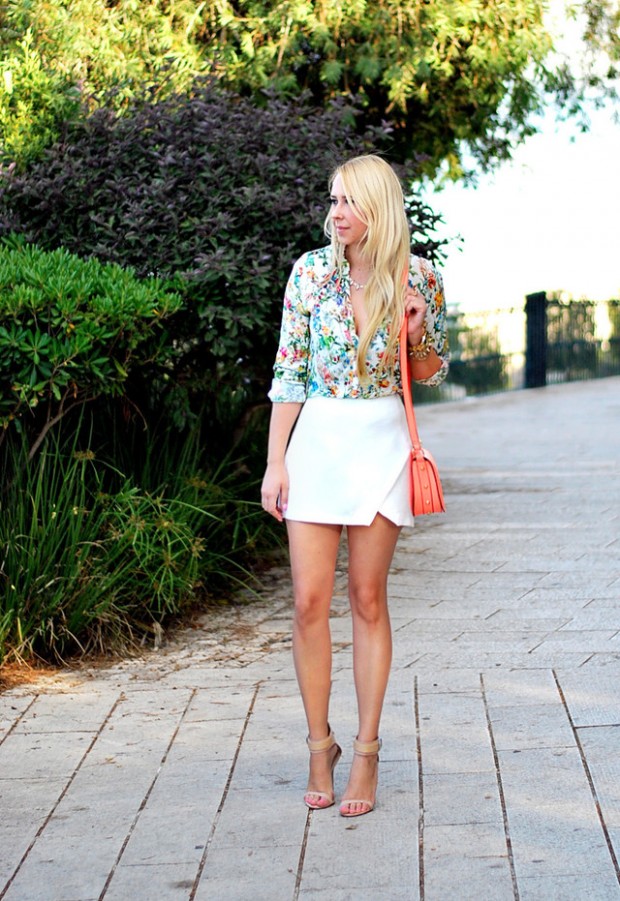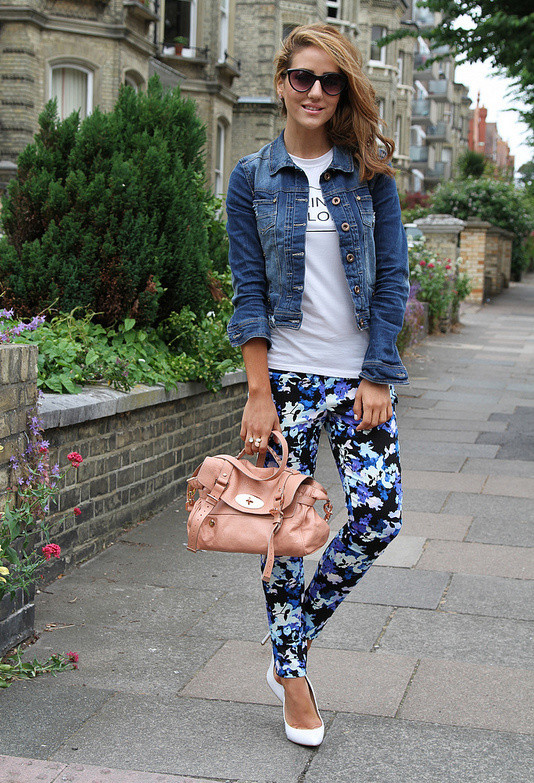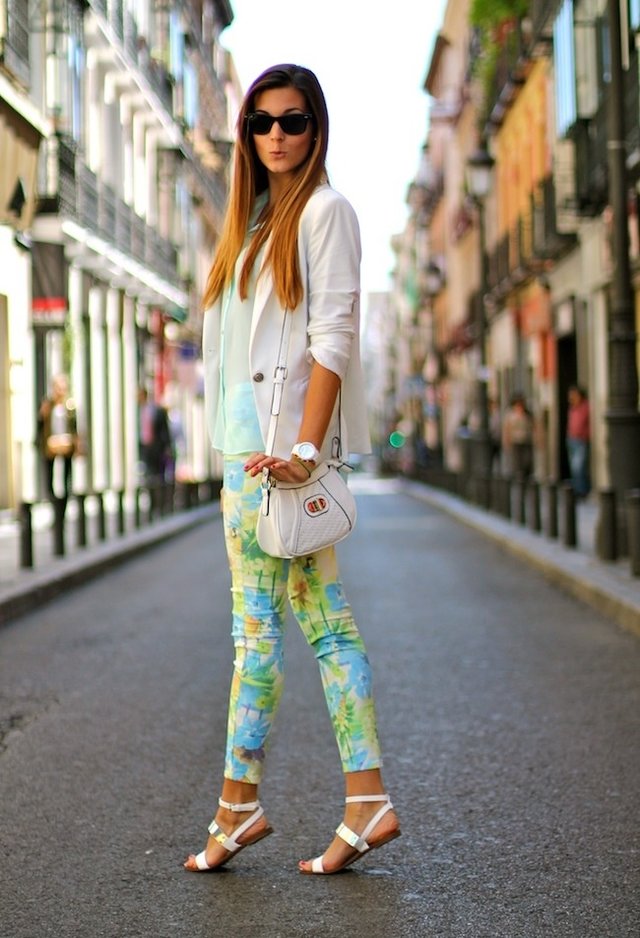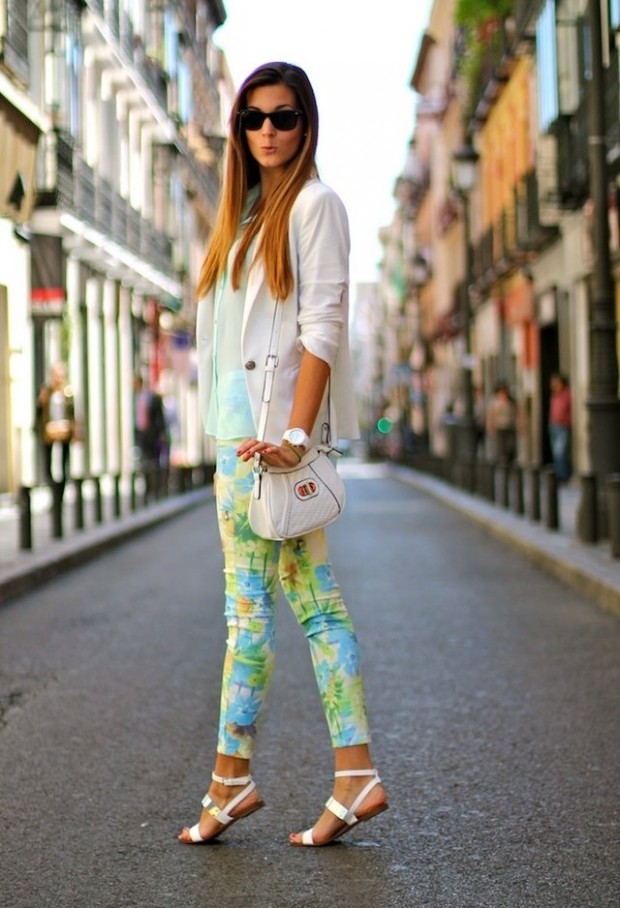 Cropped Jackets
Hot popular trend for this spring are the cropped jackets. You can choose between moto jacket or prints and textures jackets.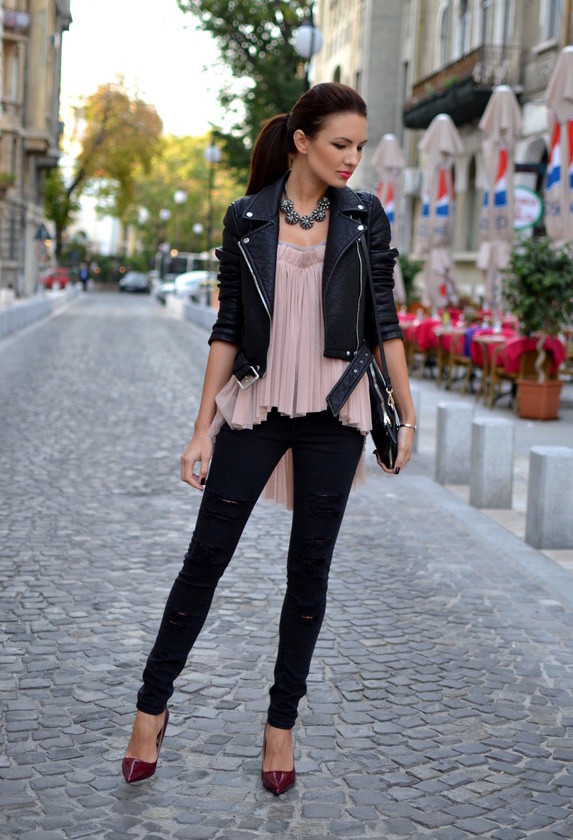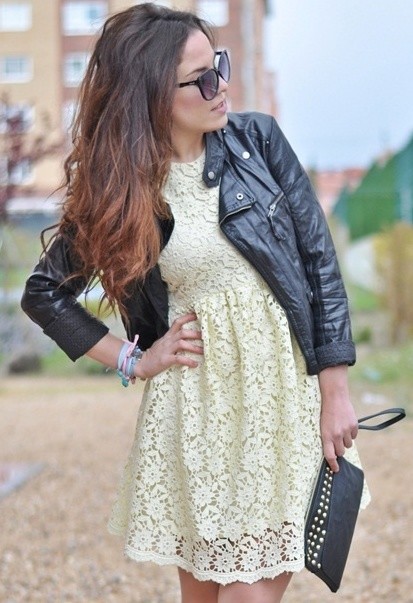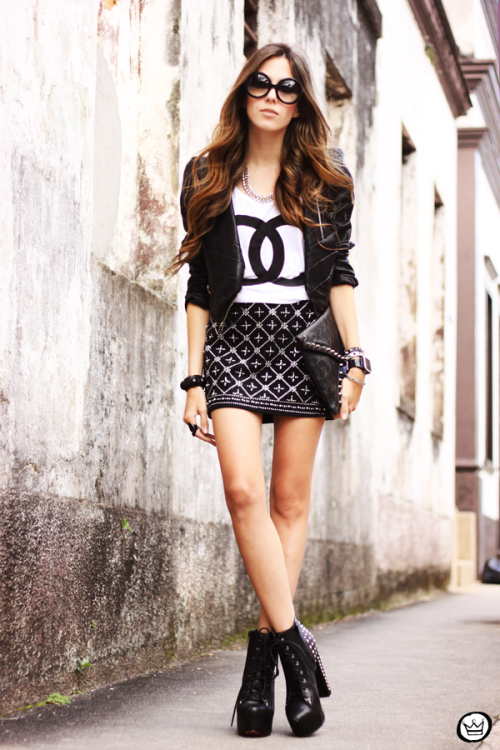 Wide-Legged Pants
So cute and so comfortable. You can make them a go-to of the season.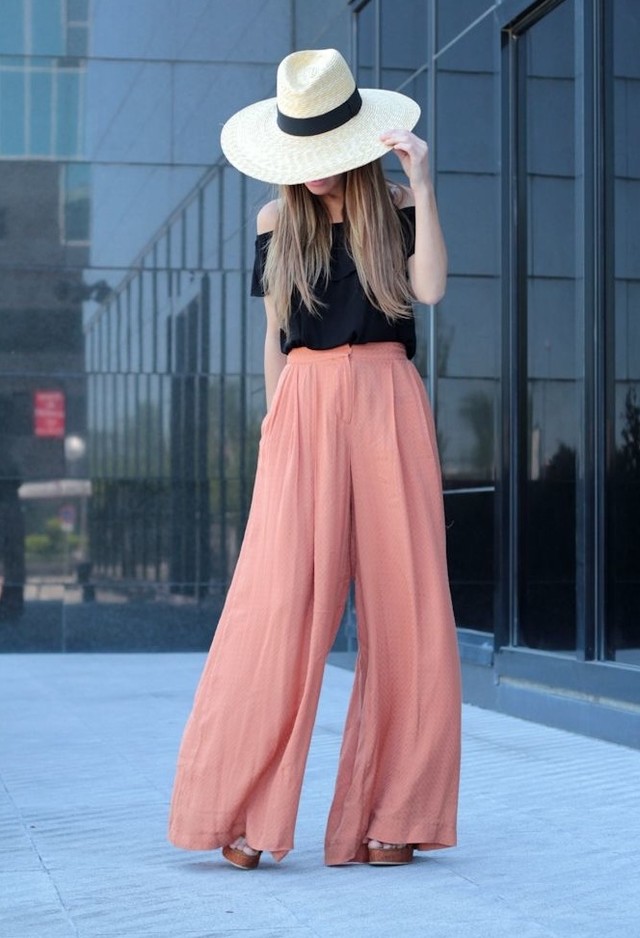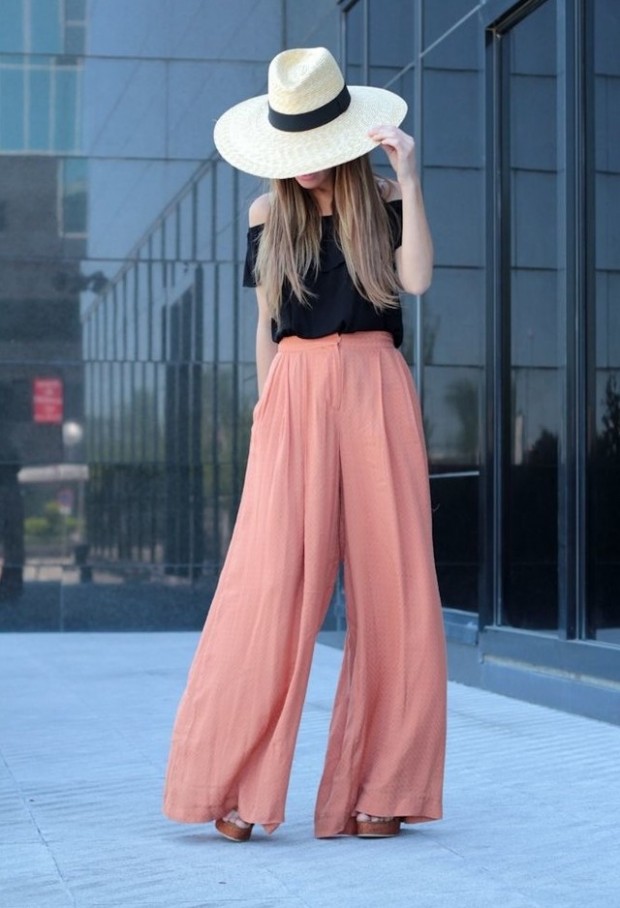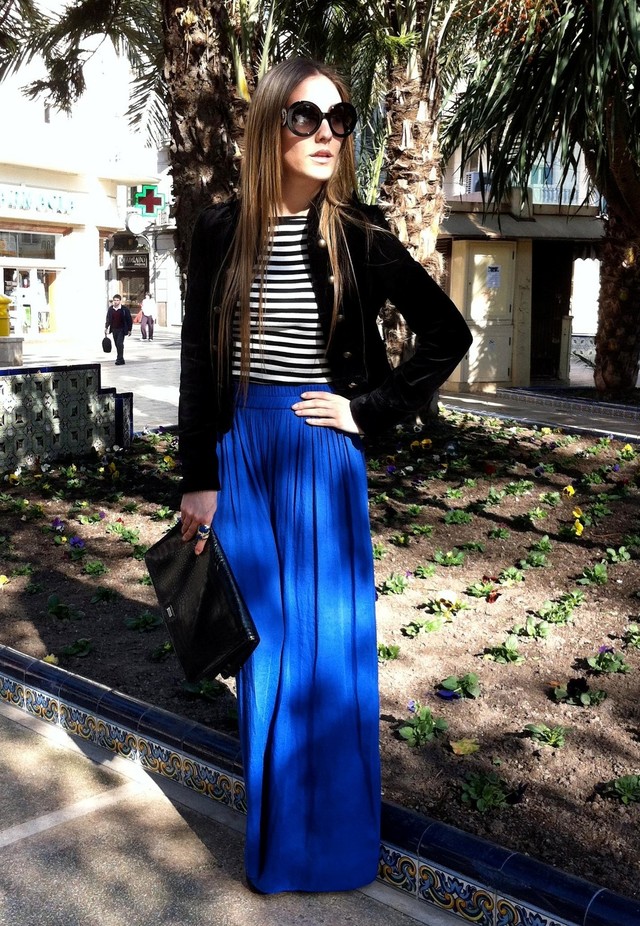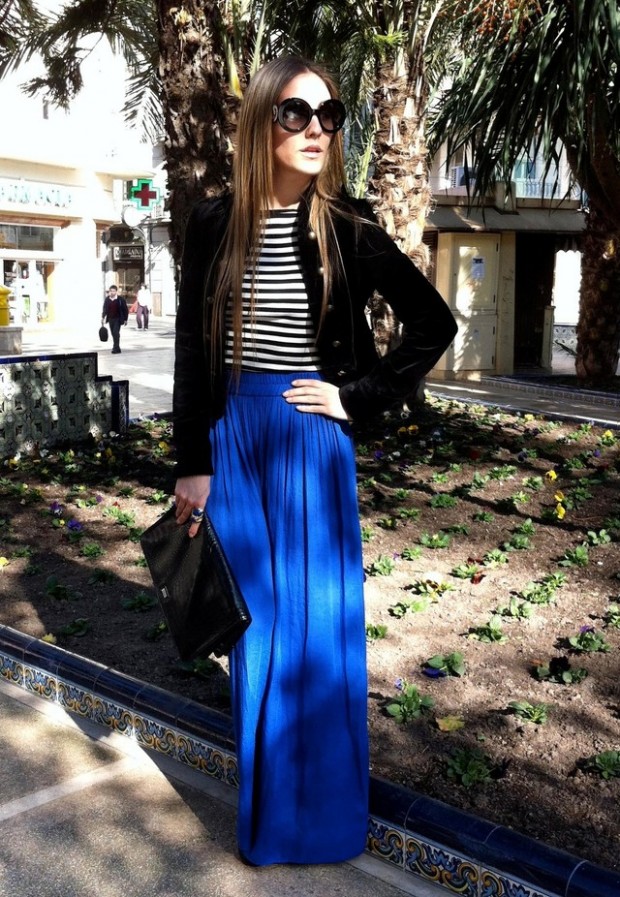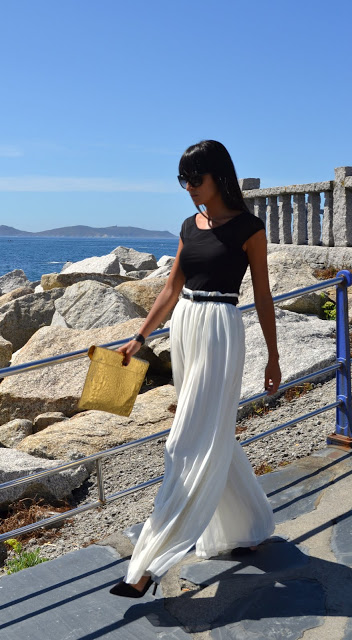 Source
Tea-Length Skirts
Tea-length—between midi and maxi skirt is definitely perfect for spring. It will look perfect in a combination with cropped top.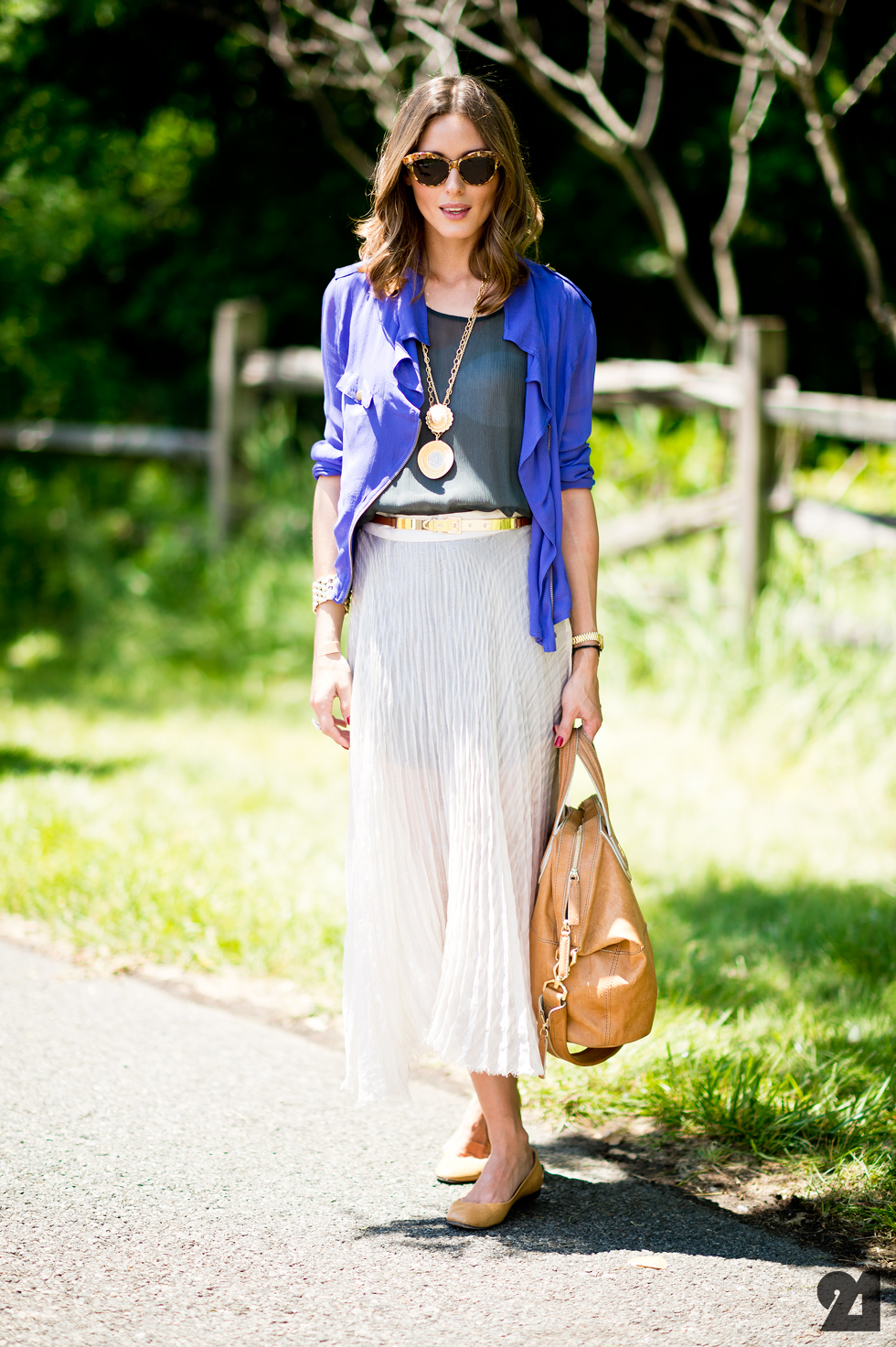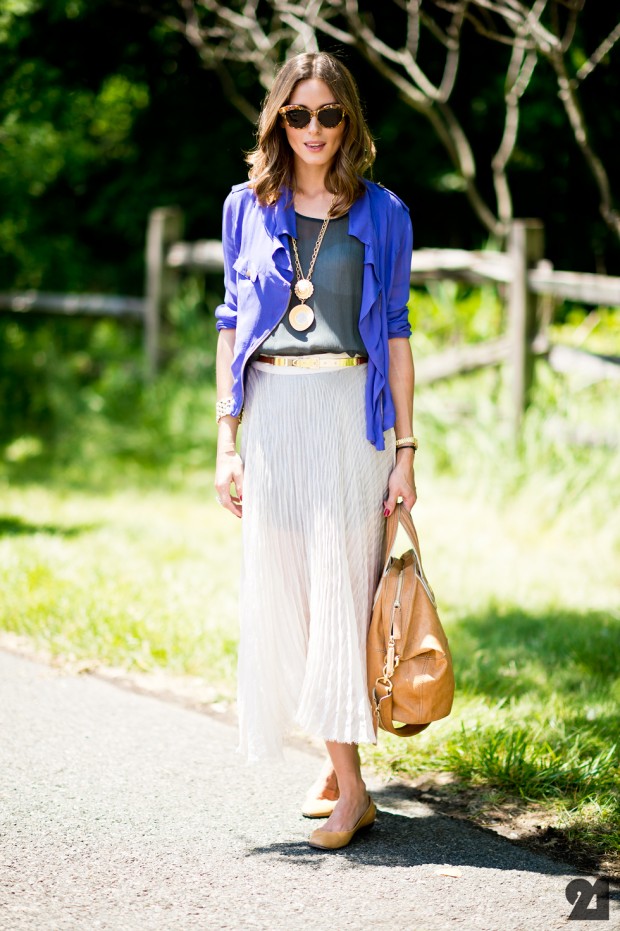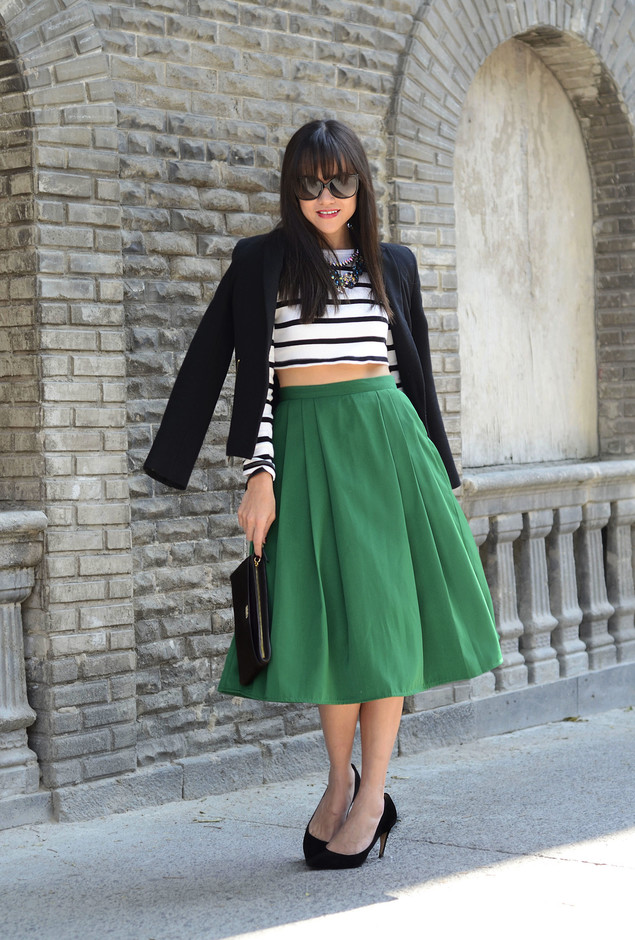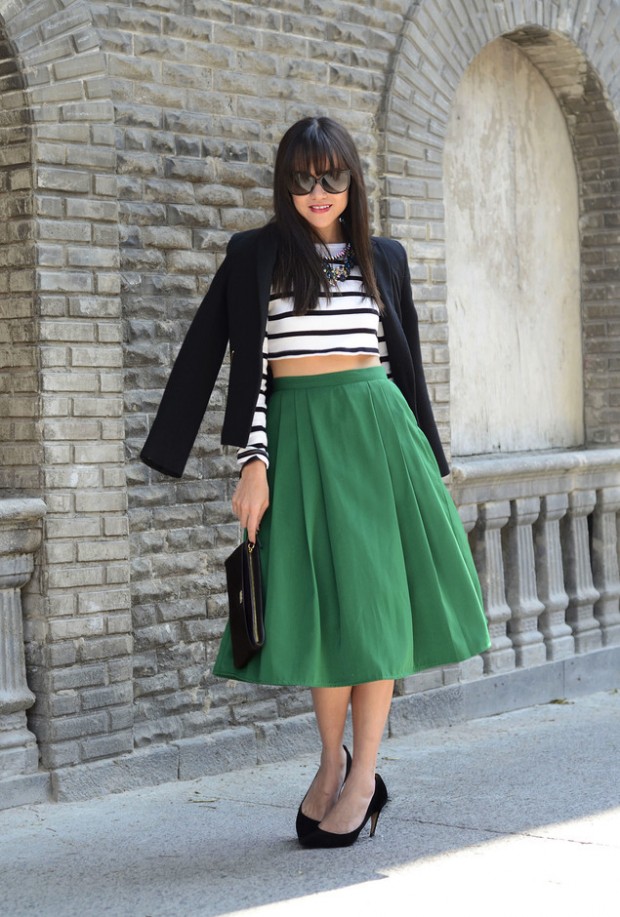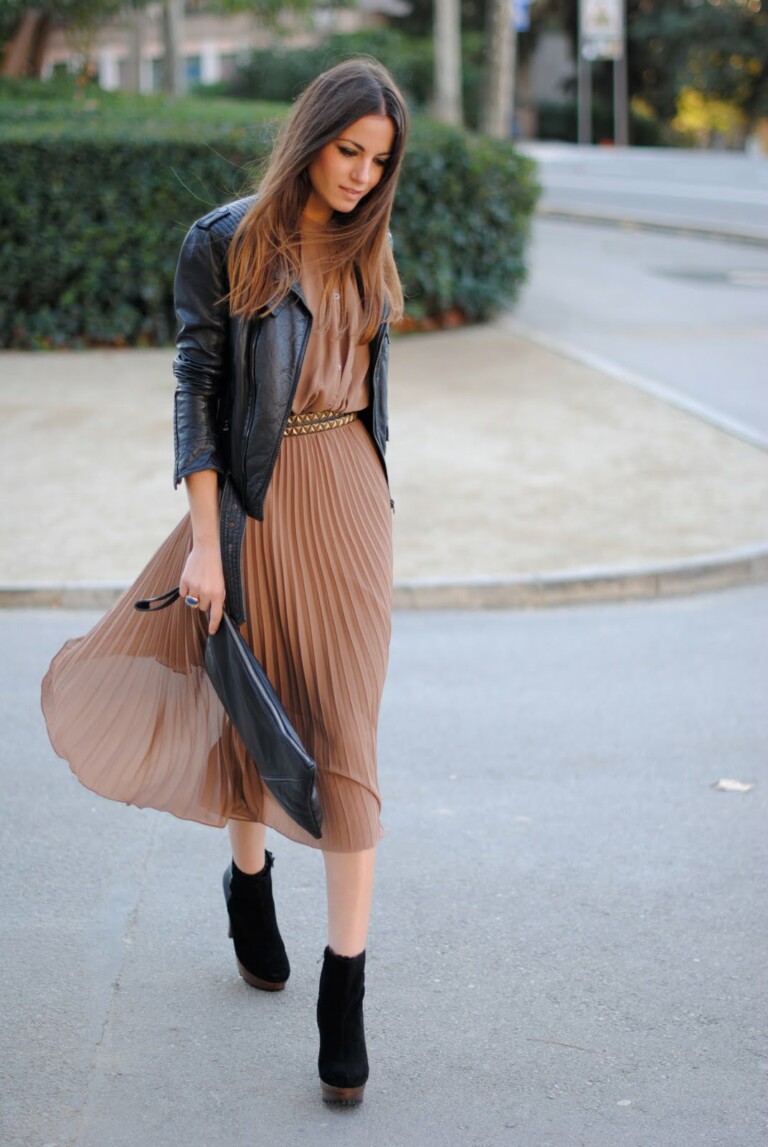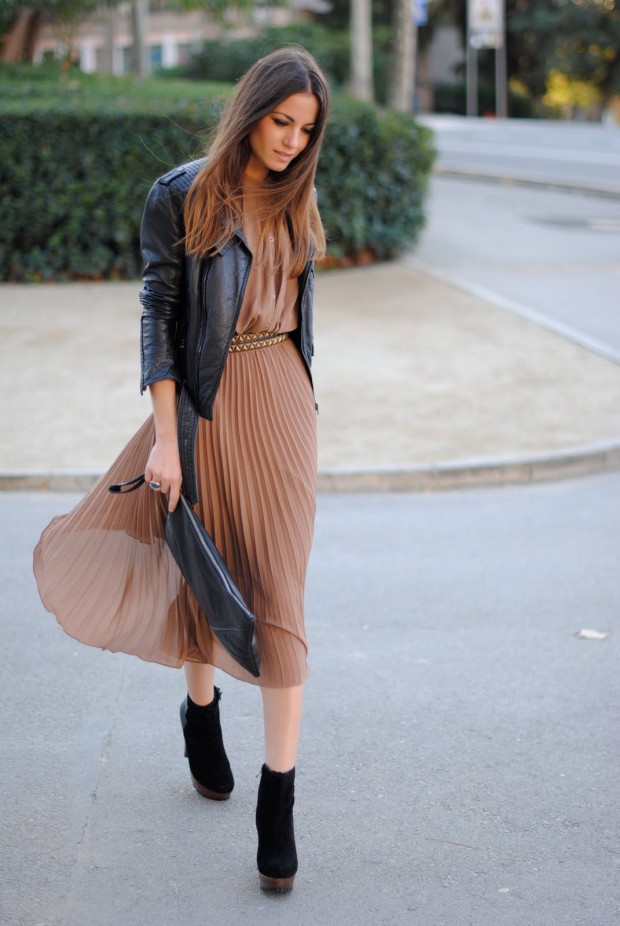 Source
Shift Blouse
Shift blouse is pretty much like a dressy version of a T-shirt. It will look perfect in a combination with jeans and you can always add a statement necklace to make you look more interesting.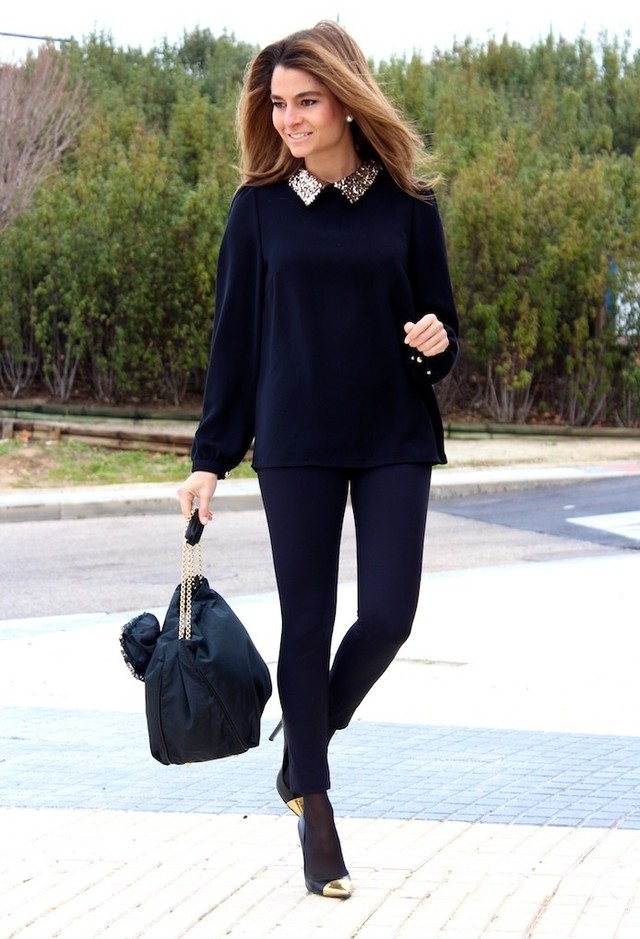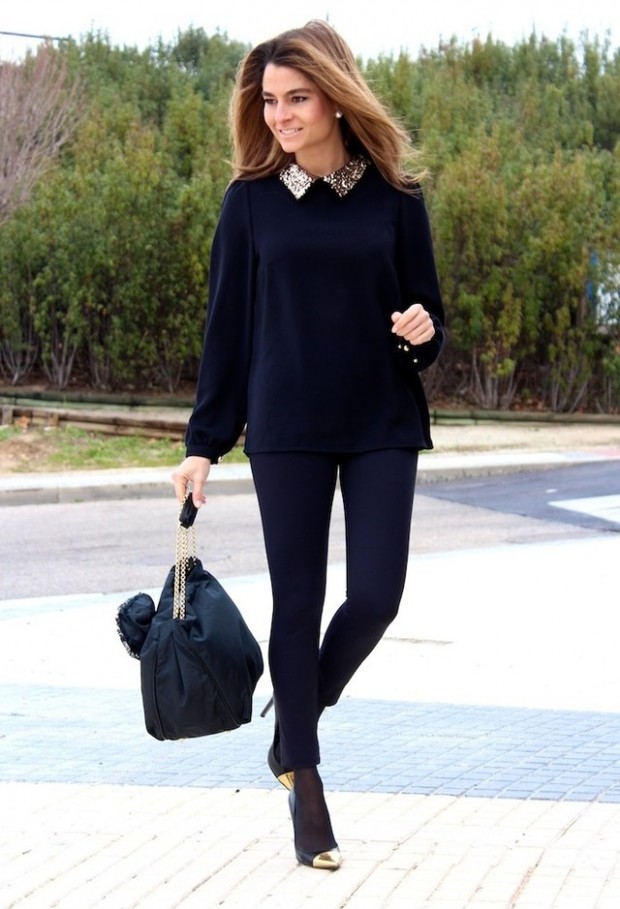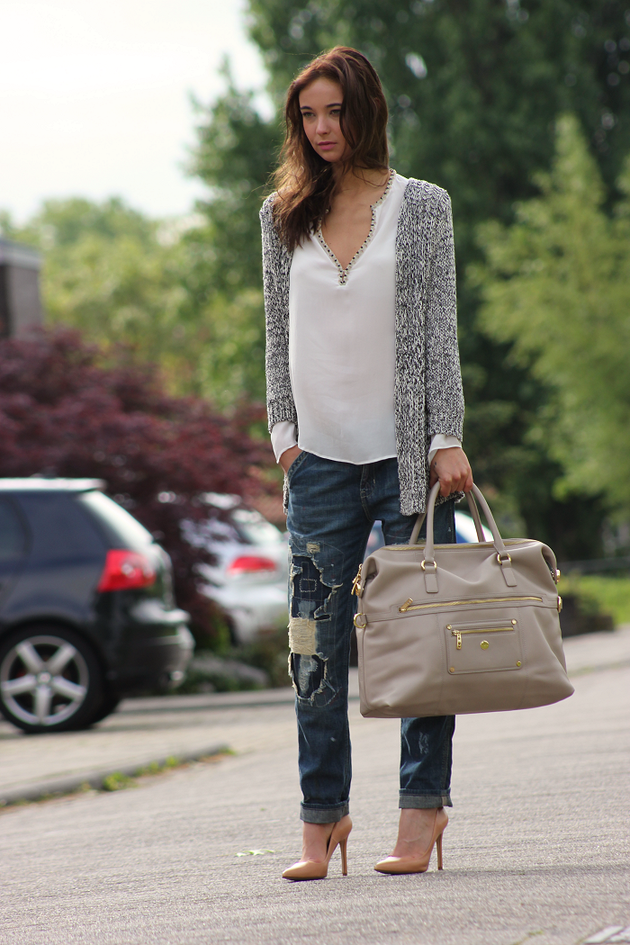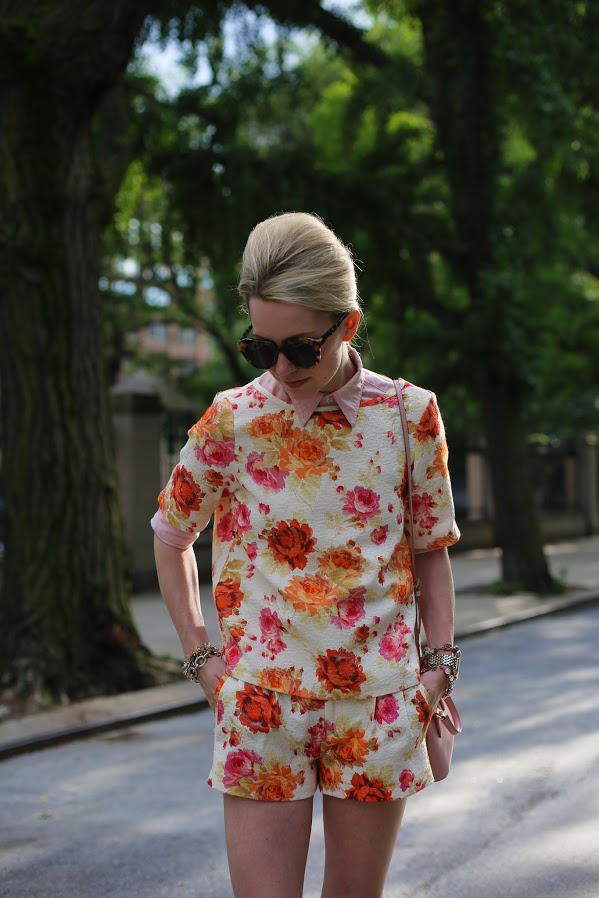 Embellished Details
Embellished Details are perfect if you want to add a touch of glam.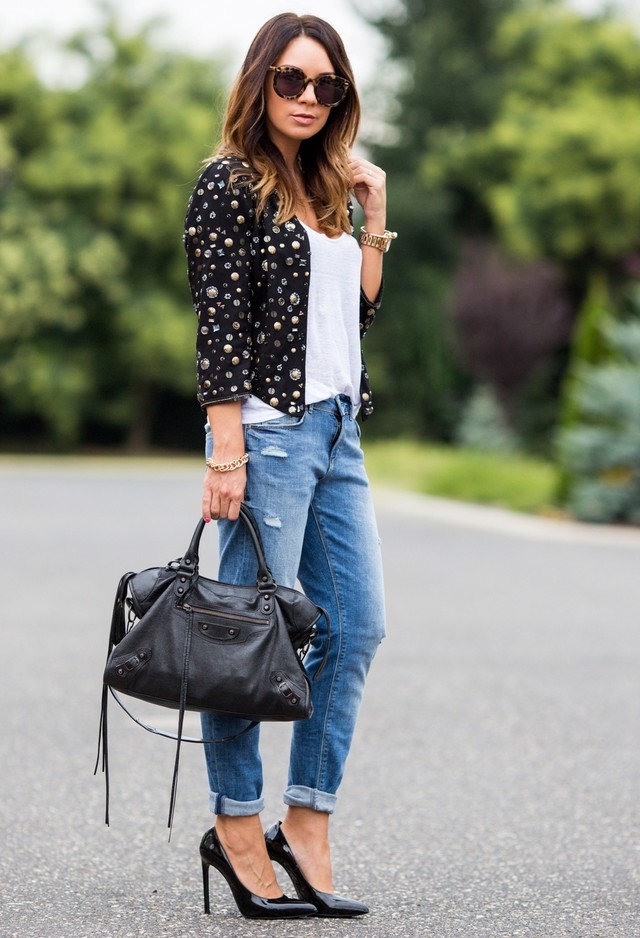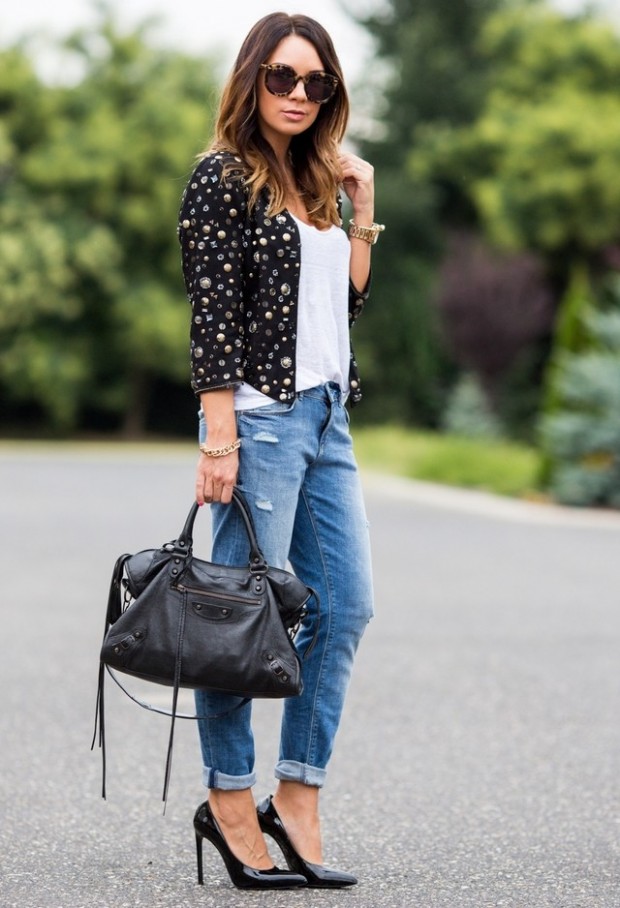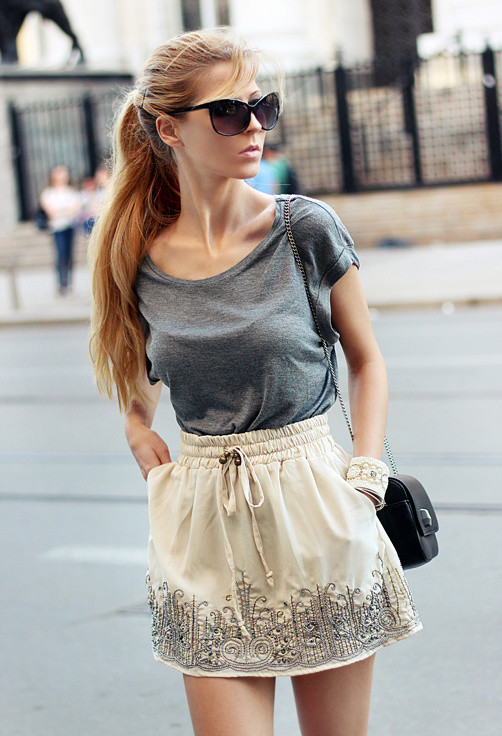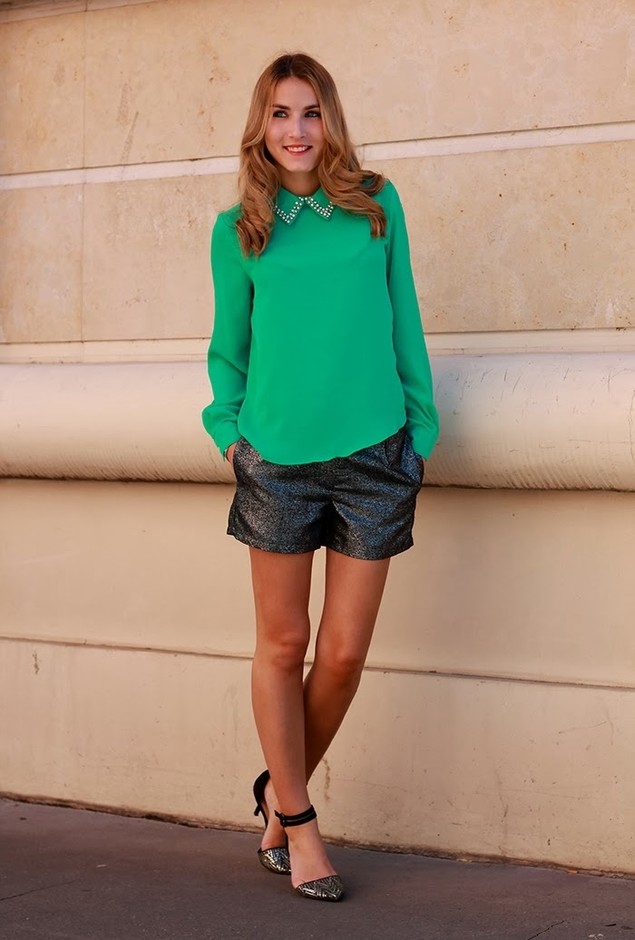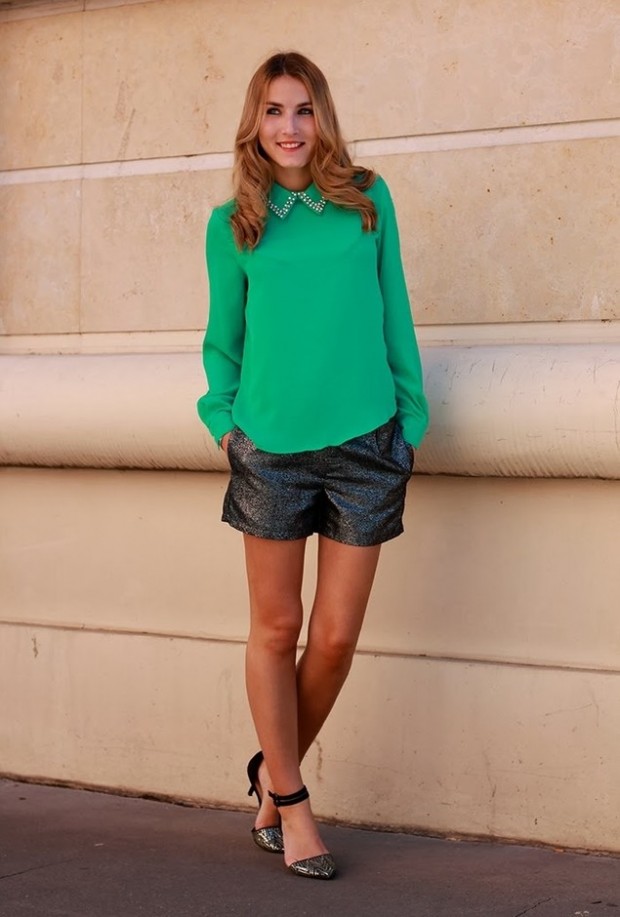 Graphic
Black and white prints are very popular trend for this spring.
Source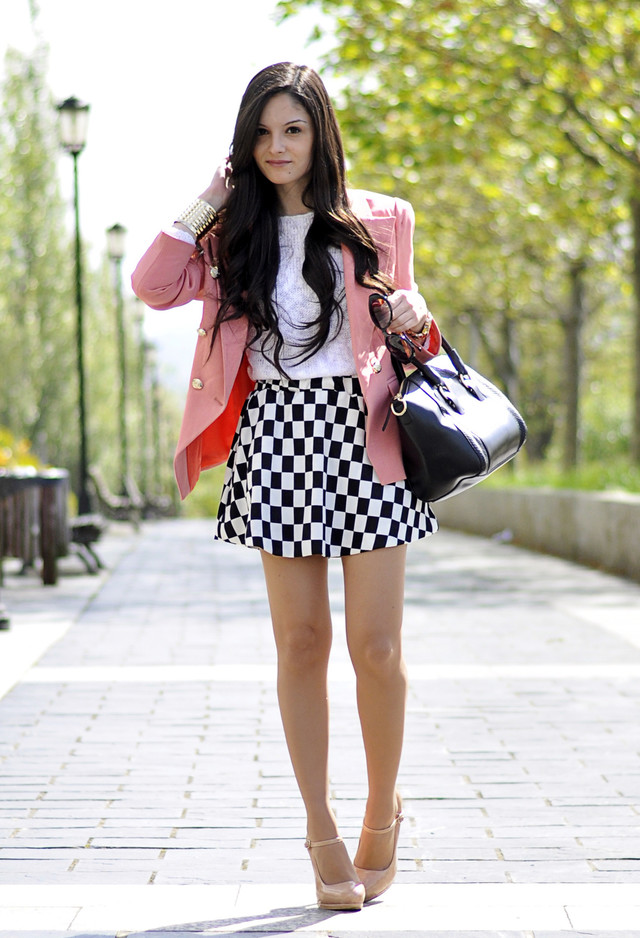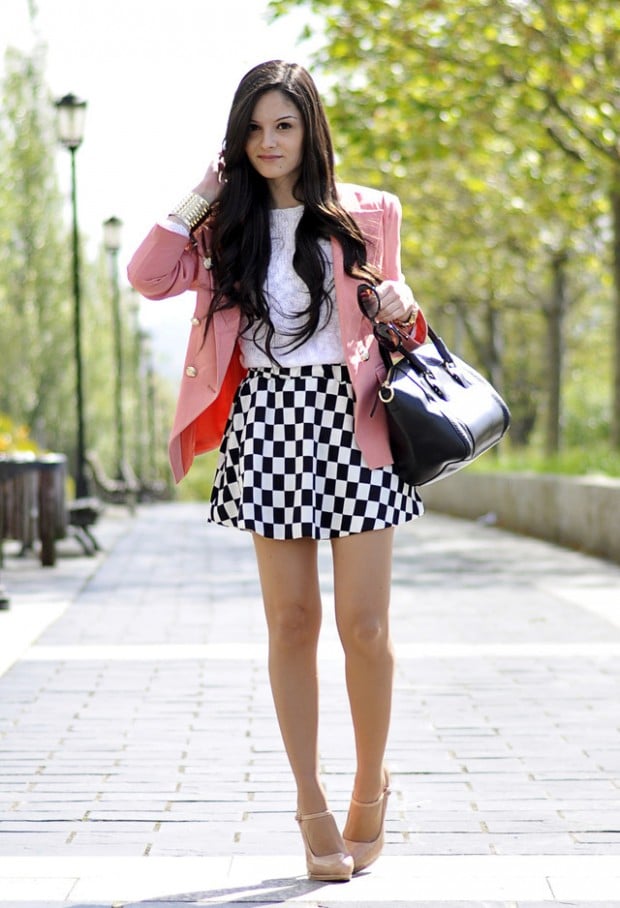 Crop tops
Crop tops will keep you looking stylish throughout the spring season. Wear these tops for a wild night out on the town or to complete your look with layers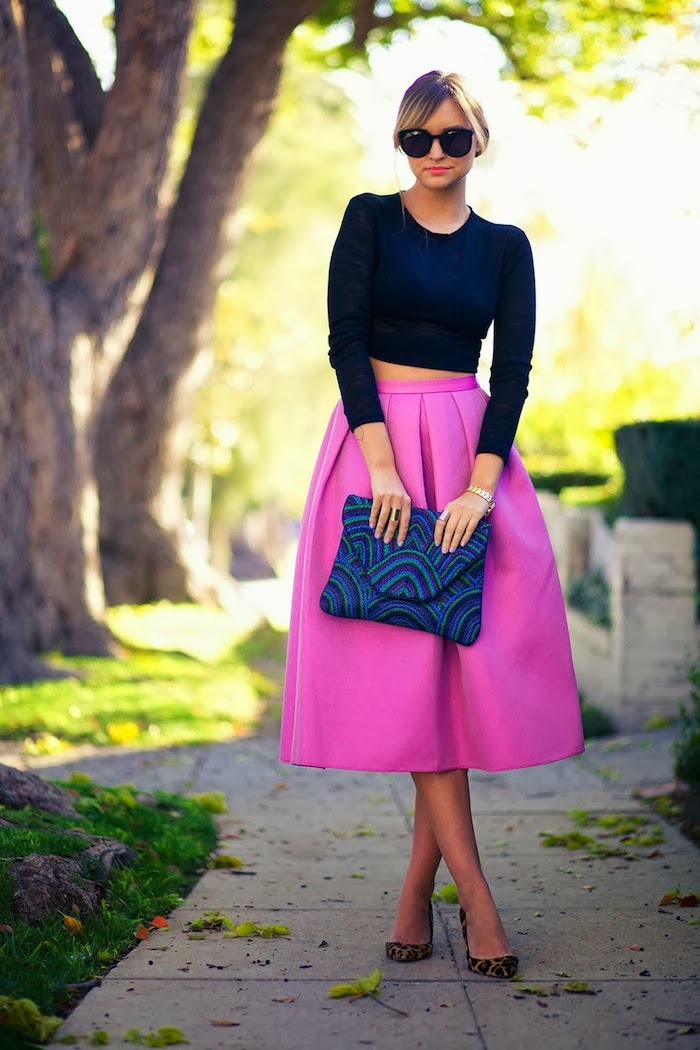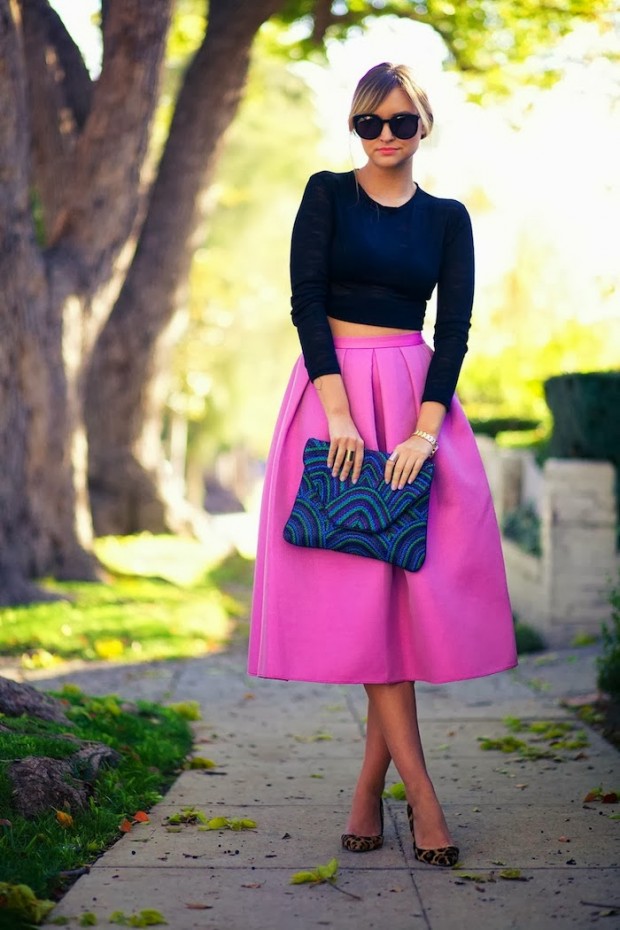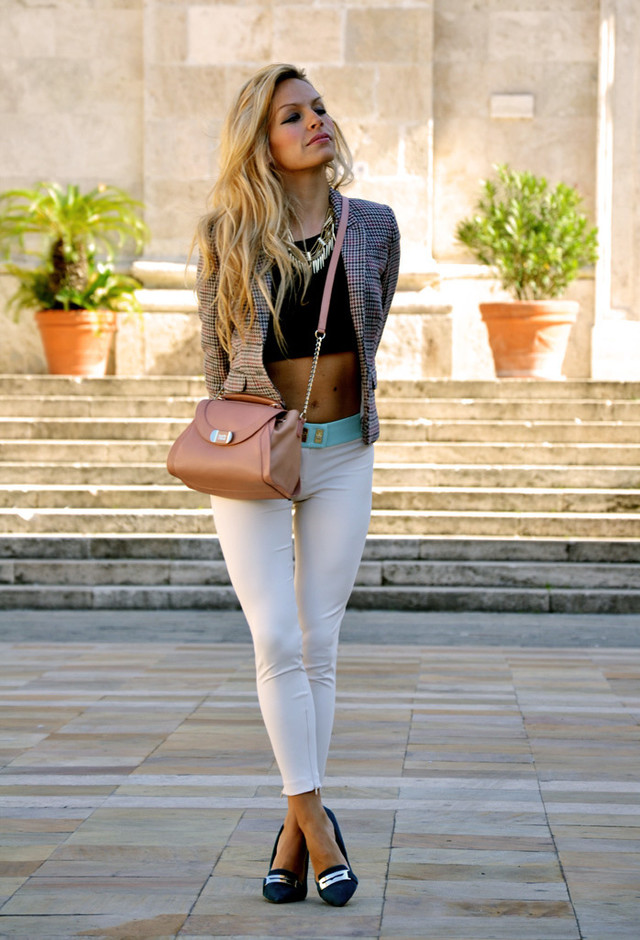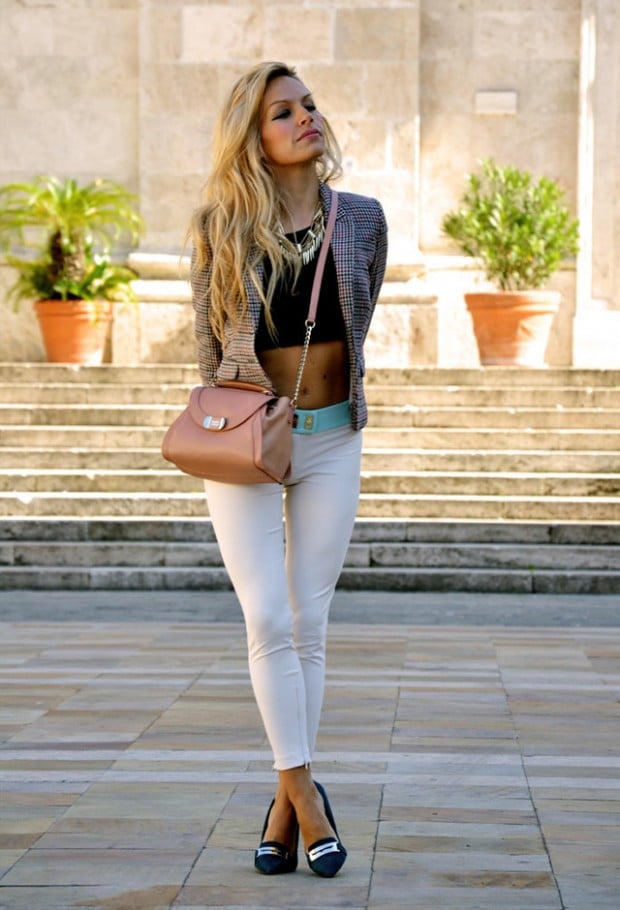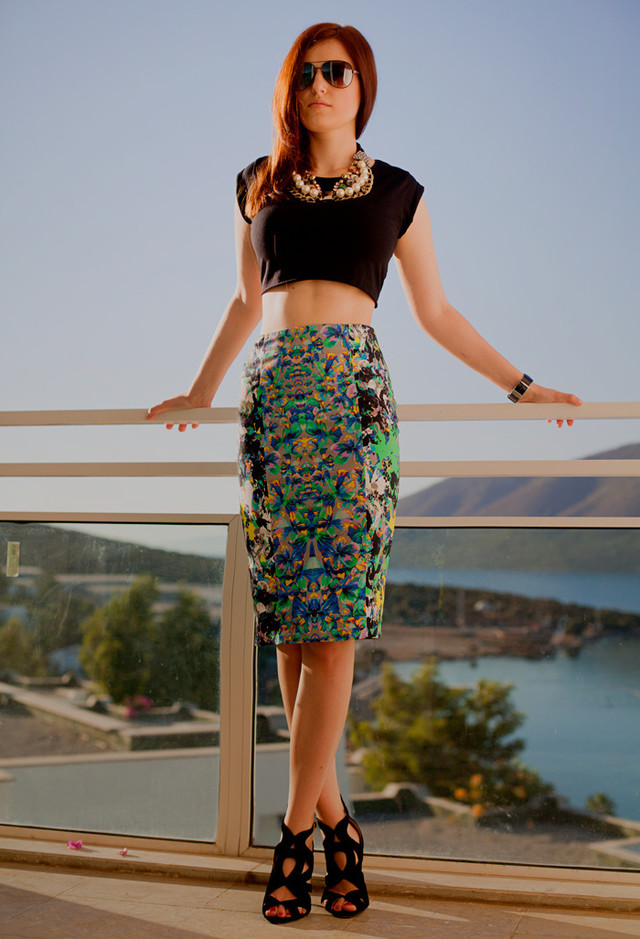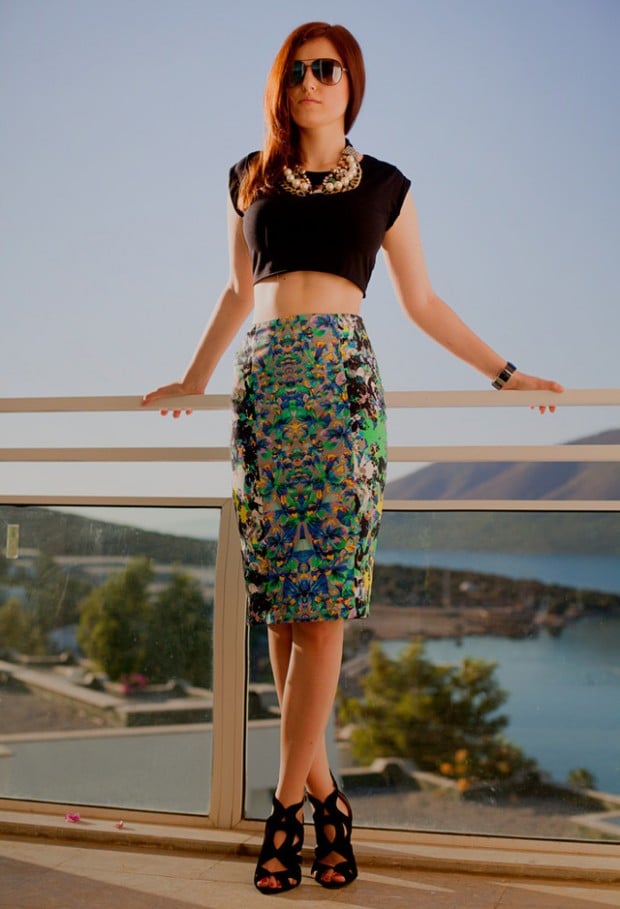 Fringe
Fringe are another cute trend that you can enjoy wearing this spring.