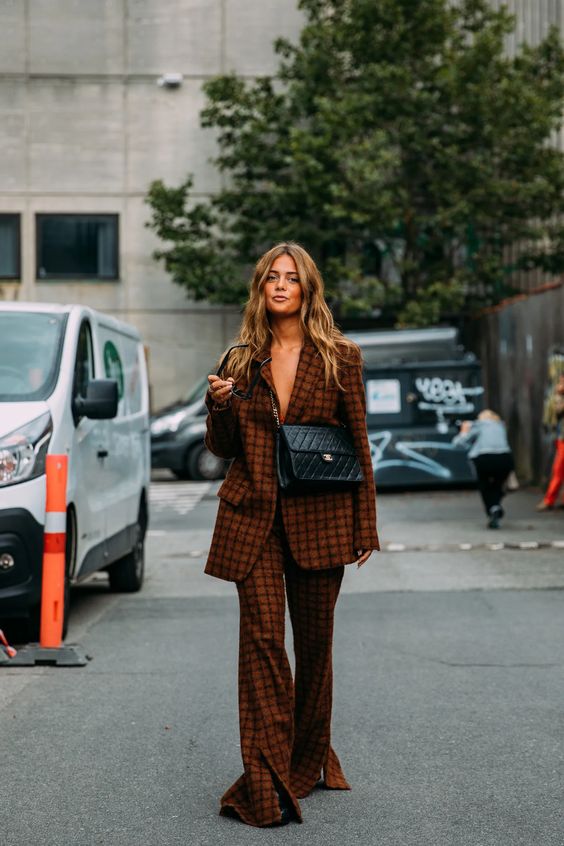 30 years is a significant age for a woman. This kind of milestone will be overcome as the lady changes her priorities, outlook on life, habits and preferences. The wardrobe is also changing. Frivolous girls' outfits are gradually leaving it, and more practical, elegant and stylish things are taking their place. However, that doesn't mean fashion should be boring for women in their 30s. Put together outfits for autumn according to our recommendations and your look will always be perfect.
Outerwear for women over 30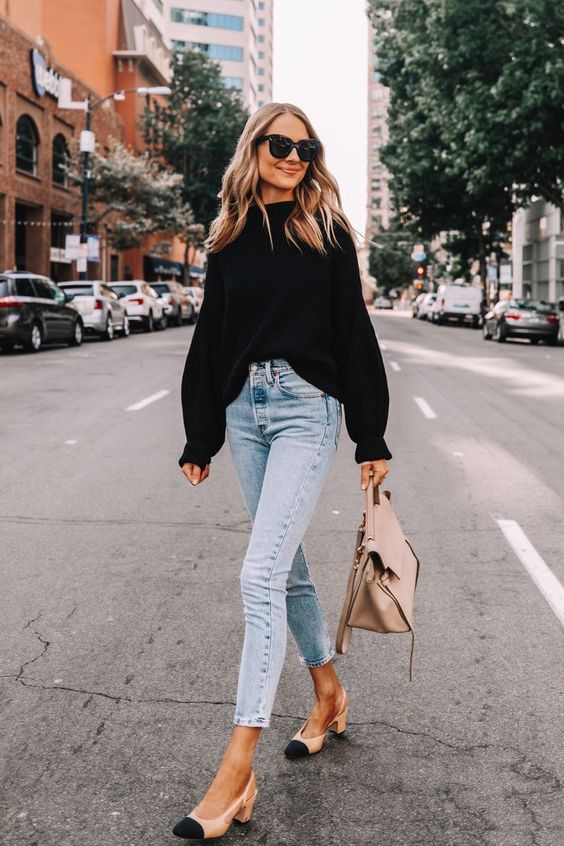 Pay attention to the quality of the material and tailoring when buying. They must be at the right level. And, of course, outerwear is required to warm in cold weather, to cover the most vulnerable places. If at the age of 20 you could still afford to wear a short jacket in sub-zero temperatures, at the age of 30 this is unacceptable. What can be seen?
Cloak in a large cage
Large check print is the most popular fall trend. Both short and long coats with this subtle pattern look very stylish. For warm weather, choose a smart blazer that can be accessorized with a wide belt with an accent buckle. Look for a cosy cocoon model (oversize) or a double-breasted classic for late autumn. The proposed options can have puff sleeves and fringes as decoration.