Since the start of 2021, moccasins have been given a new lease of life. But the latter offers a twist with wedge soles. These platform moccasins also called "chunky loafers", echo the fall trend of "chunky boots", lace-up ankle boots with chunky soles.
Fall 2021 trends: 9 ways to wear chunky loafers without looking like a student, according to Pinterest
Loafers with chunky soles are now at the feet of all fashionistas, we see it everywhere on Instagram and more recently on the street styles of Fashion Week. The brands have also given in to the trend and have all offered their version of the chunky loafer: Gucci, Minelli, or Prada, from which Zara was largely inspired.
If you want to give in to temptation yourself, don't panic: chunky moccasins aren't, in fact, very difficult to adopt. A classic look such as jeans and a blazer will do. If you want to try the experiment with shorts or a skirt, try a less bulky pair so as not to break the proportions. And to perfect your look, we do like all fashionistas and we wear them with white knee socks. 
1.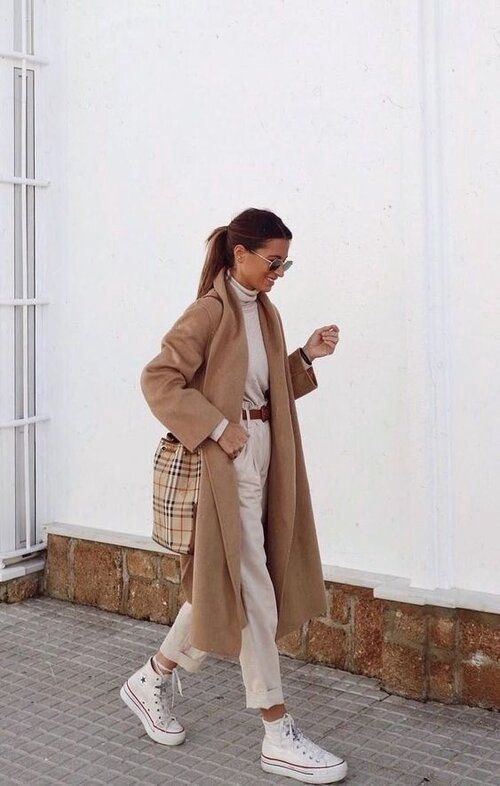 2.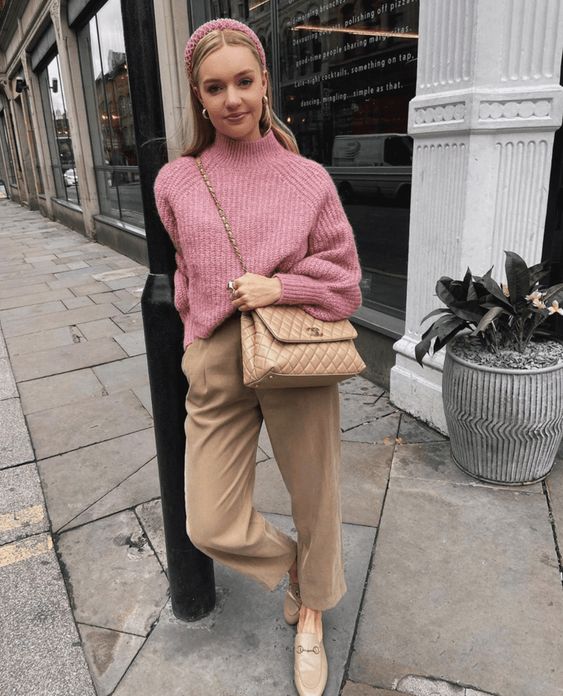 3.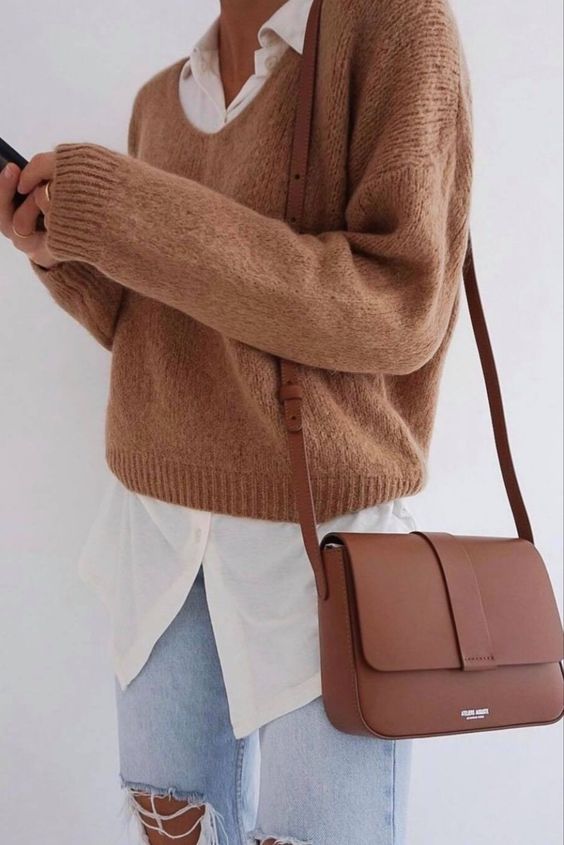 4.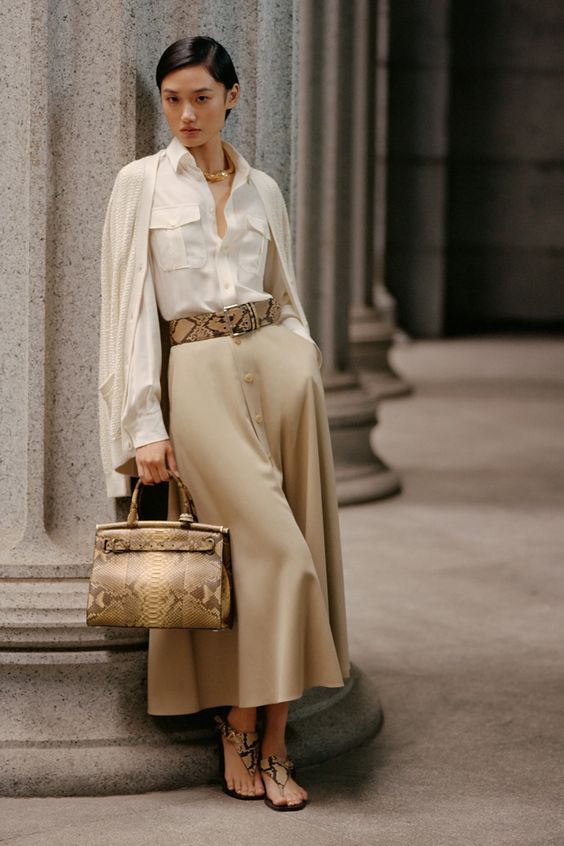 5.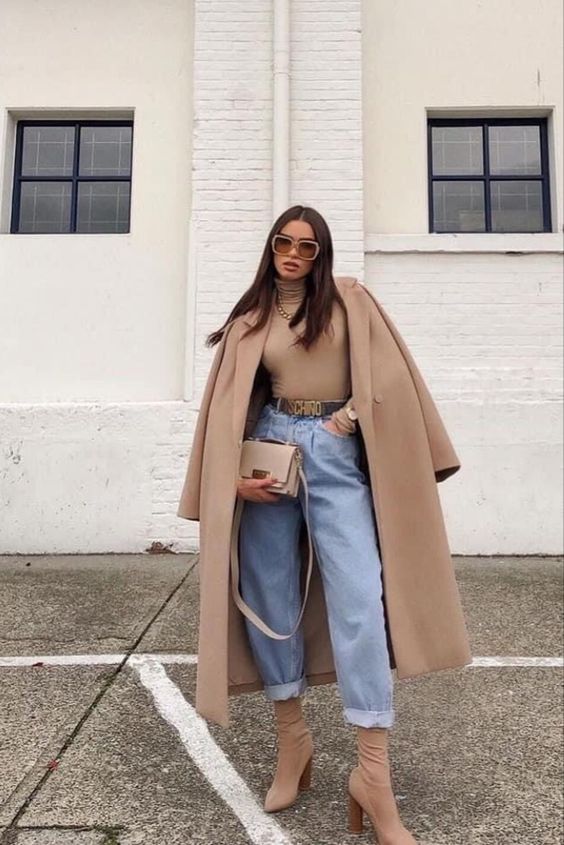 6.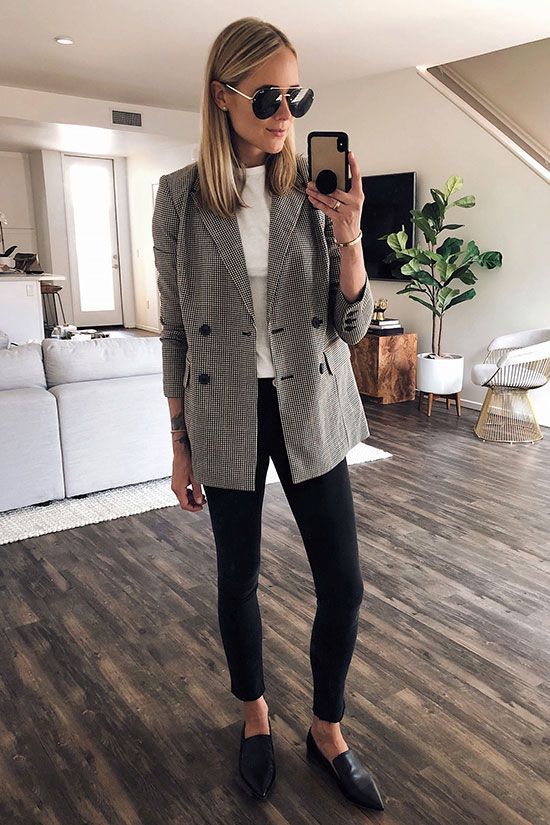 7.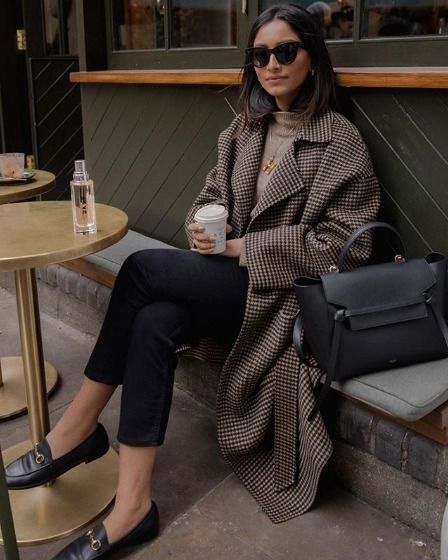 8.