Here are some photos for all coffee lovers.
If you can't start your day without a cup of coffee then you are on the right place. These photos will give you inspiration for enjoying in your coffee while you are eating cookie, croissant or pace of cake.
Life is short, enjoy your coffee!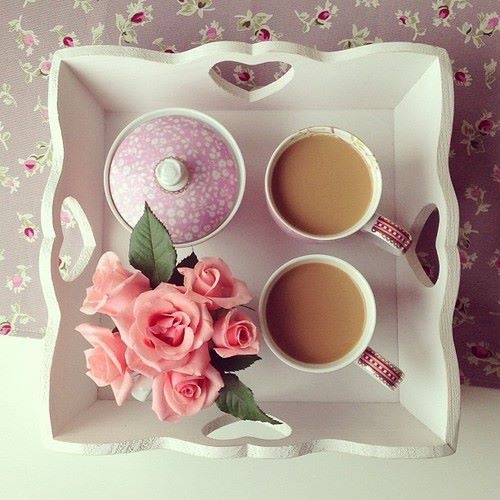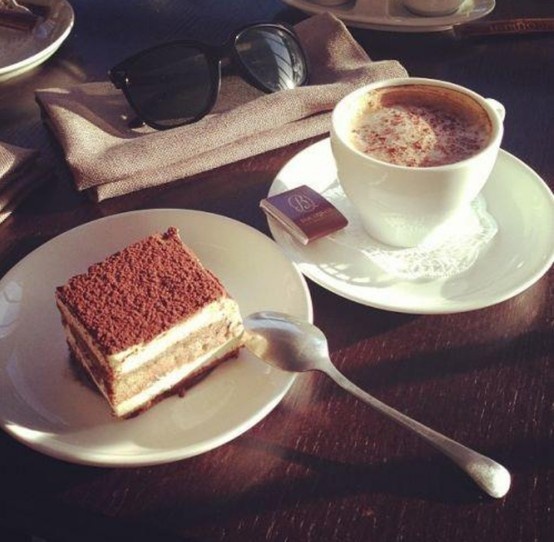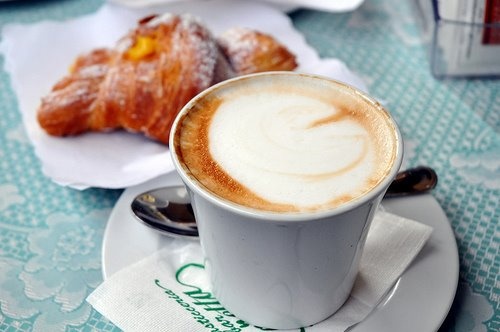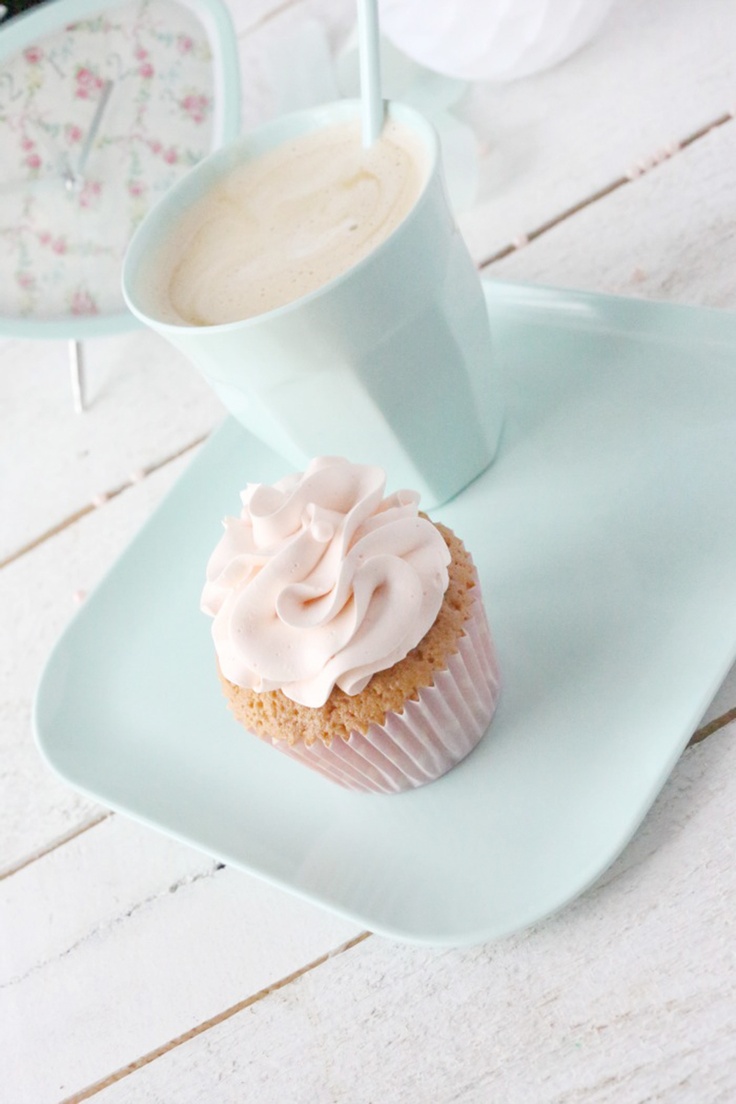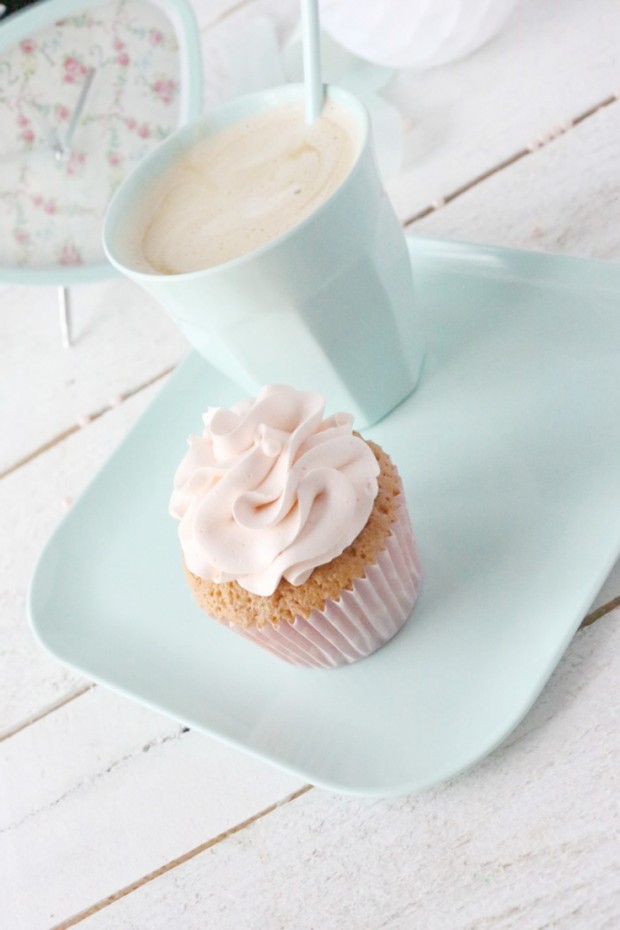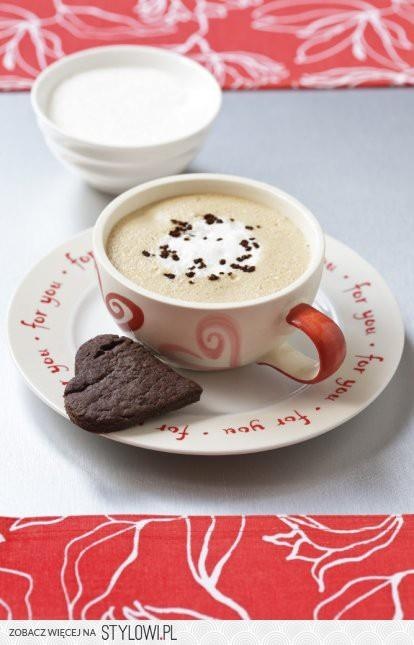 Source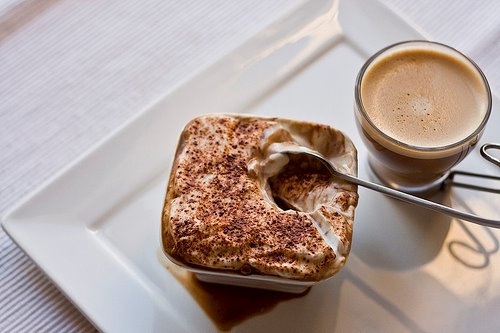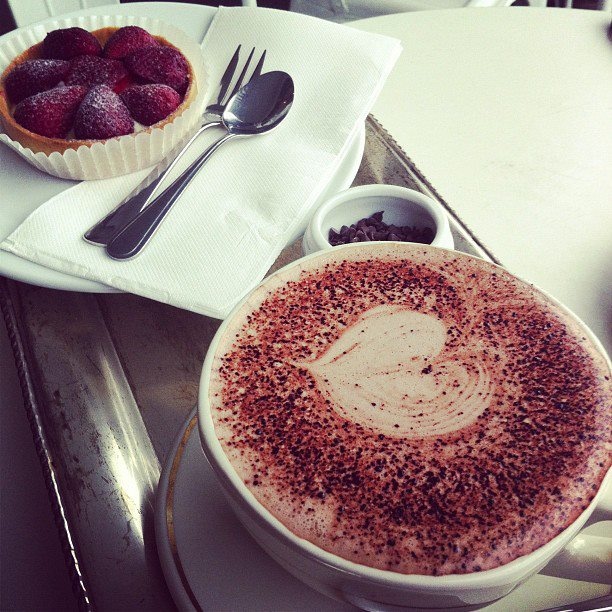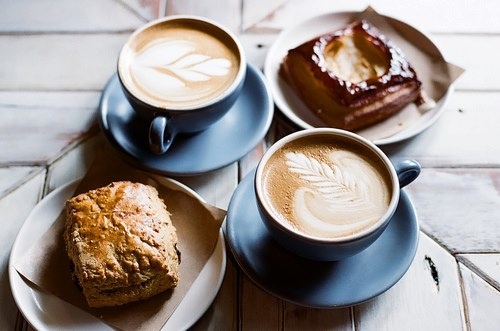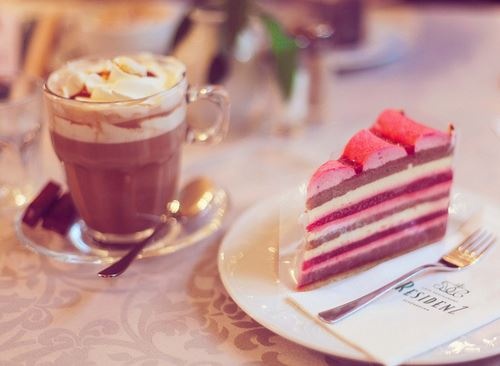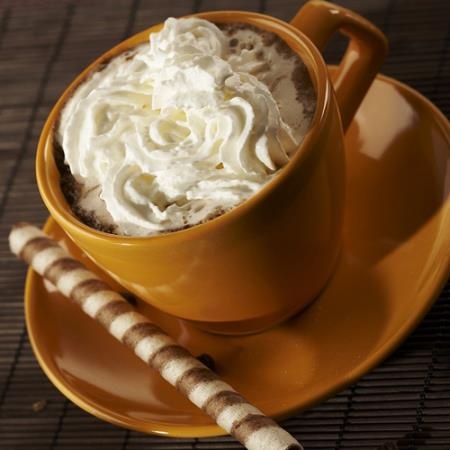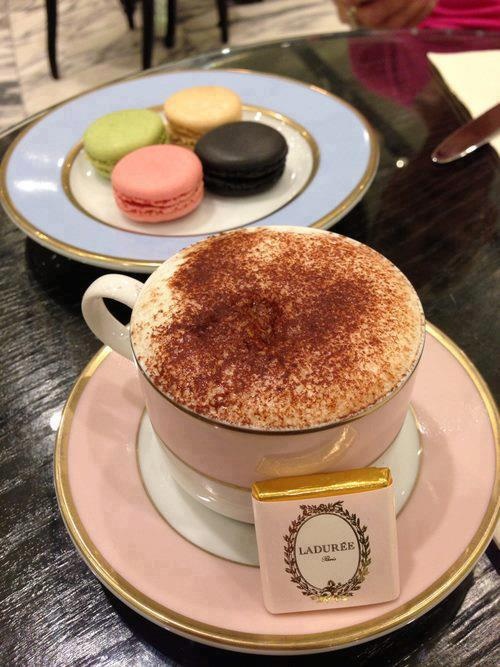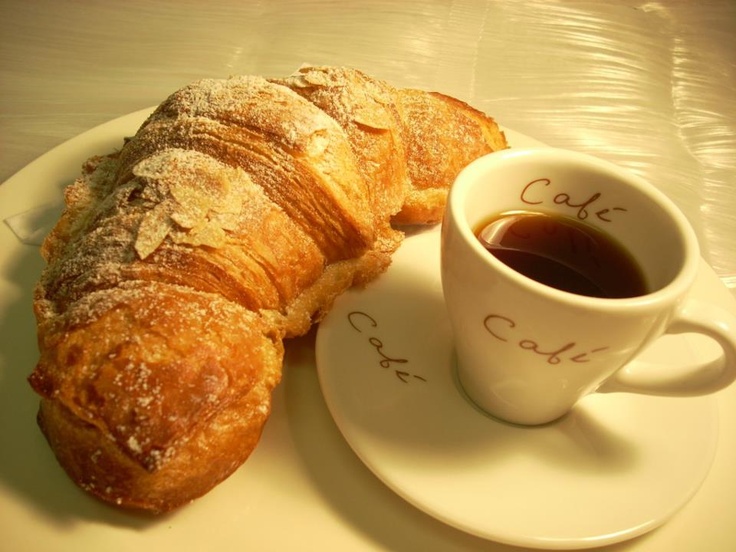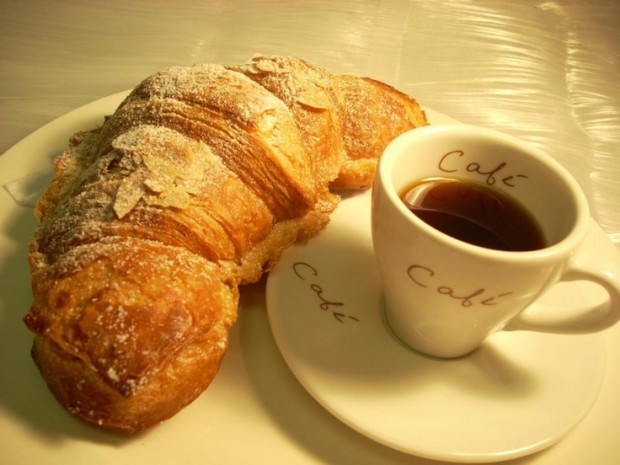 Source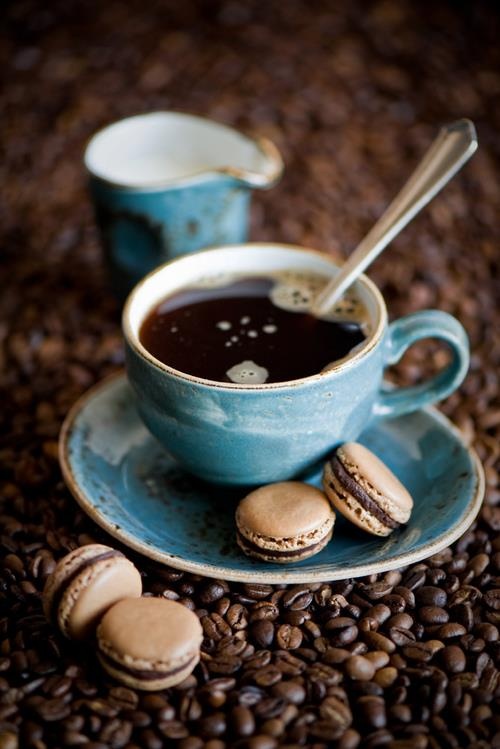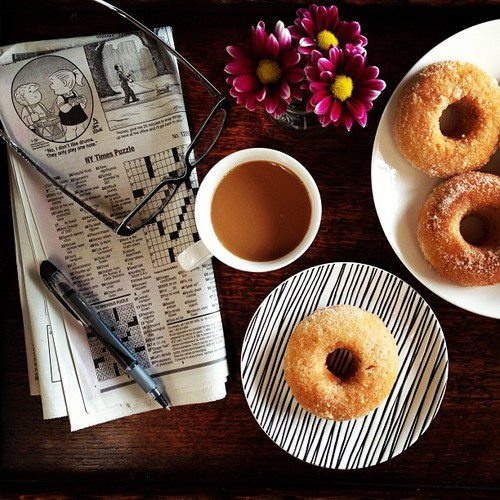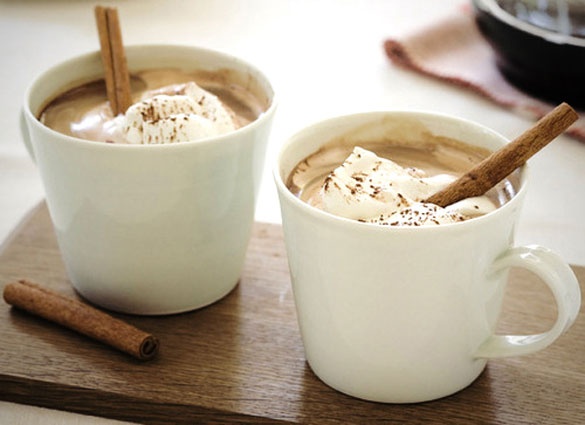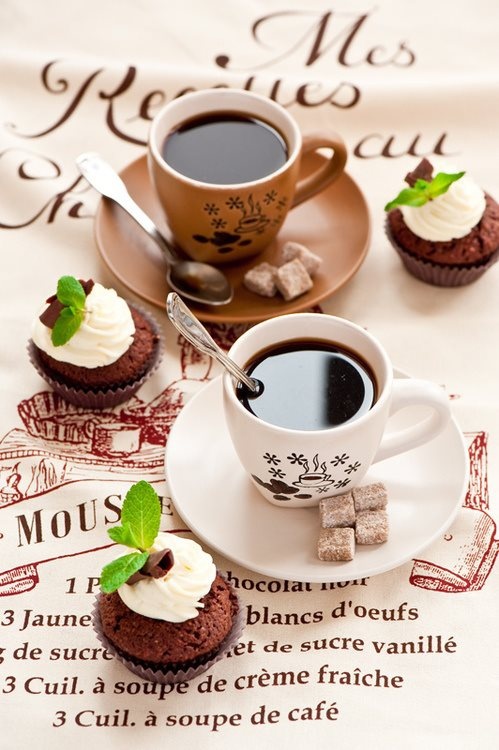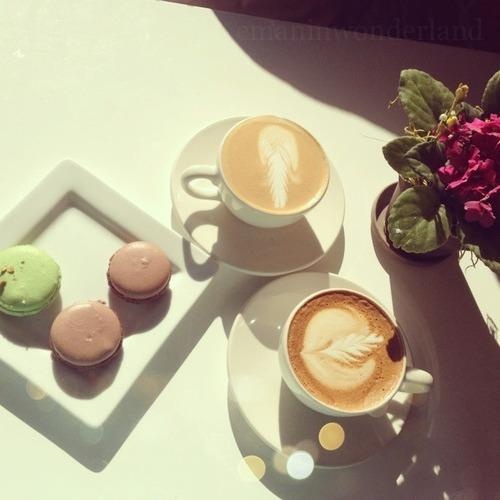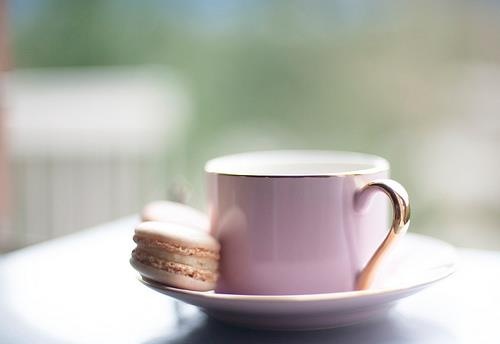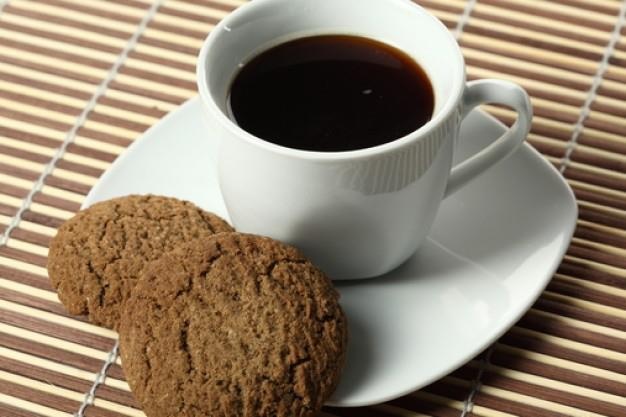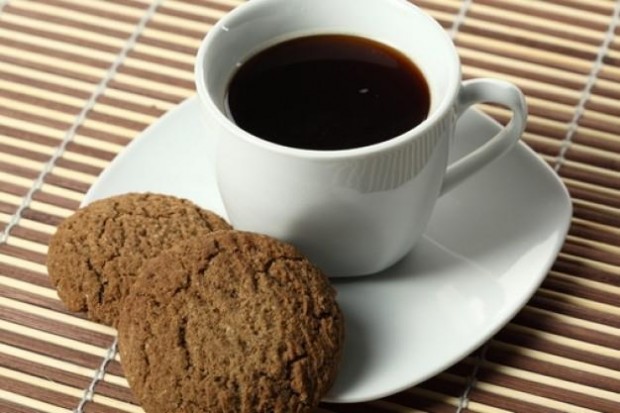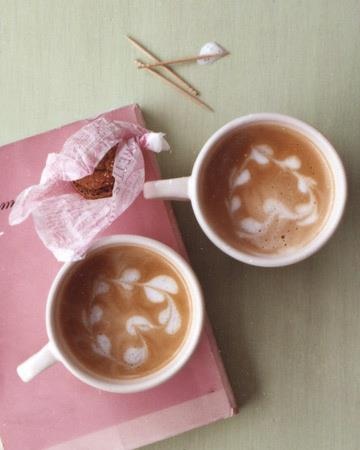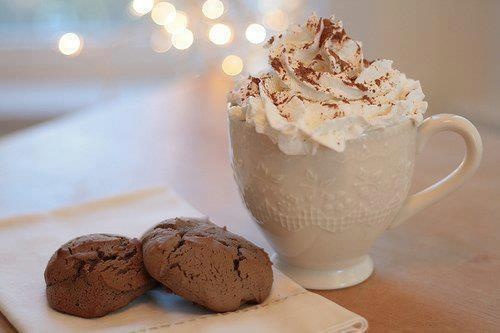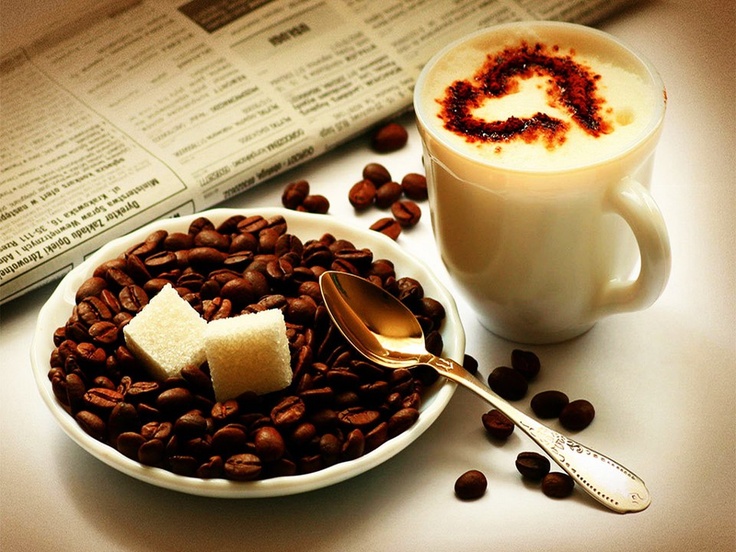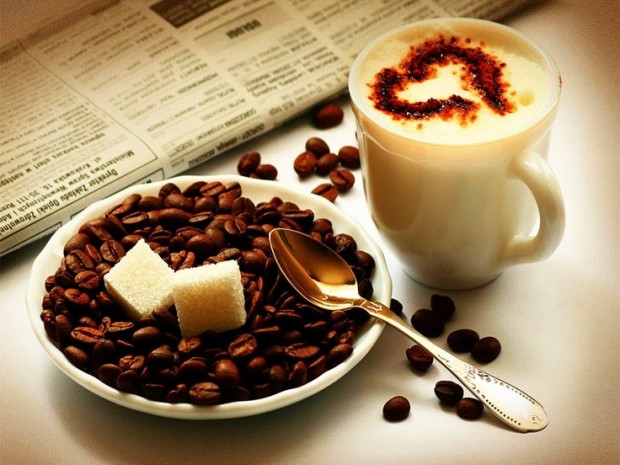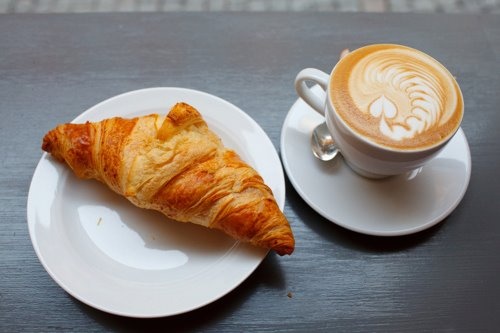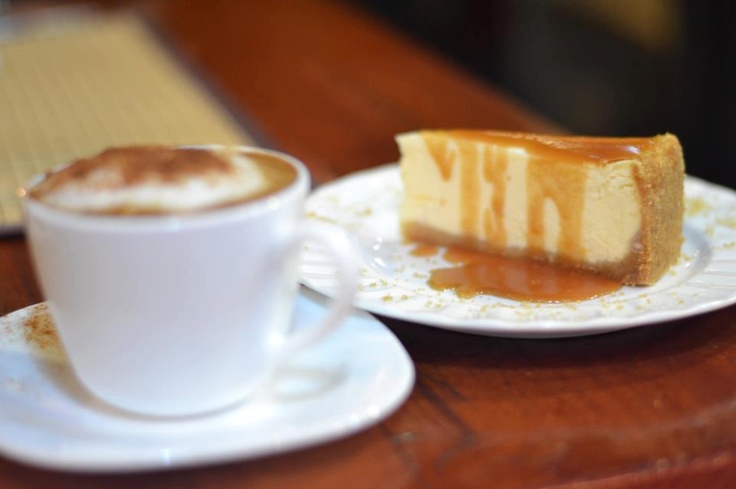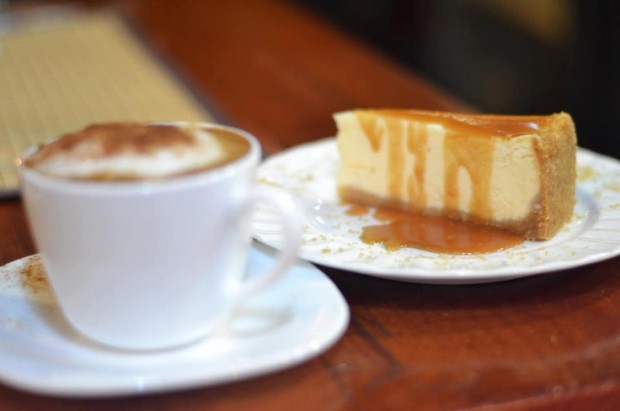 Source