When it comes to love, there is nothing more beautiful than exchanging meaningful vows with the one you cherish most. Symbolizing this moment with a personalized wedding ring creates an experience that transcends time and language. Whether your style is classic or unique, these rings are designed to inspire and be cherished by both partners for years to come: they are devoted not only to each other but also to making every part of their union shine! Expressing yourselves through customized nuptial pieces – such as the metal type or design – adds an extra layer of meaning and levels up any sentimental significance while perfectly reflecting your personality. With so many options out there, we're here to hold your hand throughout the process so you can create thoughtful commemoration pieces together in celebration of all that linked you on your special day.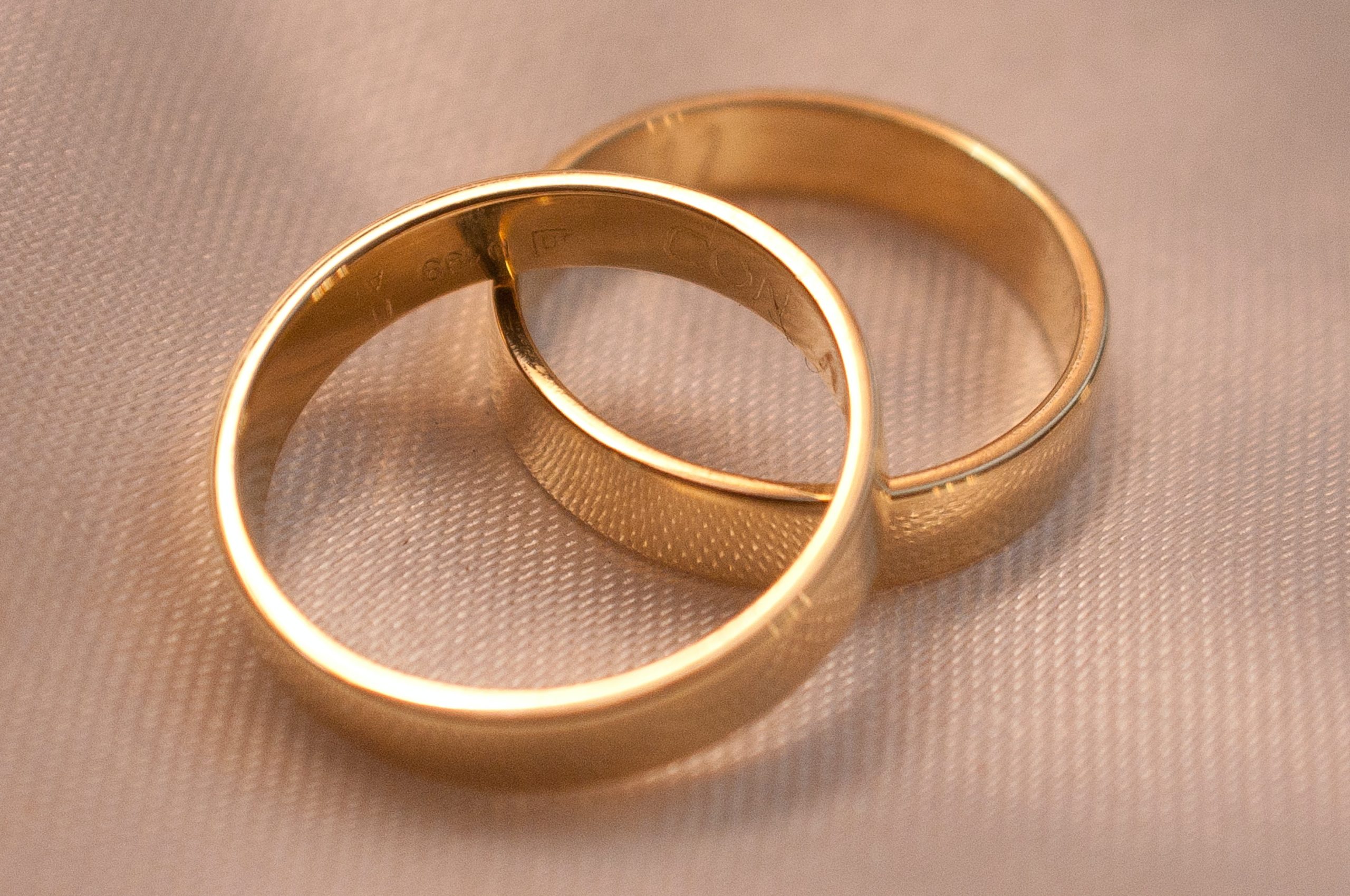 Understand the symbolism of a wedding ring
A wedding ring is not just a piece of jewelry, it is a symbol of commitment, love, and unity between two individuals. It represents the promise of forever and is a physical reminder of the vow taken on the wedding day. It symbolizes the bond between two people which is unbreakable and eternal. For many, it is a sign of status, trust, and loyalty. A wedding ring is not just a representation of marital bliss, but also a way of expressing your love and affection towards your significant other. It serves as a tangible reminder of the promise you have made to one another and is a constant source of joy and comfort. For those who wear it, the wedding ring is a timeless symbol of love and devotion. Find a boutique diamond jewellery store where you can find a variety of designs and styles to choose from, ensuring that each ring is unique and tailored to your personal taste. When you exchange personalized wedding rings, it adds an extra layer of meaning and significance to your special day.
Research different types of metal for your rings
Choosing metal for your ring is just as important as deciding on the design. Different metals have varying durability, weight, and characteristics that affect their appearance and feel. For instance,  gold is a traditional choice that comes in various colors such as yellow, white, and rose, each symbolizing different things. Platinum is another popular option due to its strength and durability. Alternatively, you can opt for unique metals like titanium or tungsten carbide, known for their modern aesthetic and scratch-resistant properties. It's important to consider your lifestyle and the level of durability you need when choosing the metal for your personalized wedding ring. Not only do different metals have their own unique characteristics and meanings, but they also come in a variety of finishes, such as matte, polished, or brushed. Researching and trying different types of metal can help you make an informed decision that best suits your style and needs.
Get creative with the design
When it's time to choose the perfect piece of jewelry to celebrate your love, why settle for plain and generic? The design of an object can convey so much meaning, and selecting an engraving that expresses your unique relationship is an opportunity to create a sentimental piece that you and your partner will treasure forever. From initials and dates to meaningful phrases or inside jokes, the options are endless. It's time to get creative and choose an engraving that truly reflects the bond you share with one another.
Consider customizing your rings with birthstones, diamonds, or symbols
Customizing your rings is a powerful way to make them more personal and meaningful. Birthstones help to bring a touch of personality to the rings, showcasing you and your partner's individuality. Diamonds symbolize the enduring nature of your love, while other symbols, such as your initials or a meaningful character, make your rings truly one-of-a-kind. When your rings are customized to reflect your shared journey, they become more than just accessories – they become cherished heirlooms.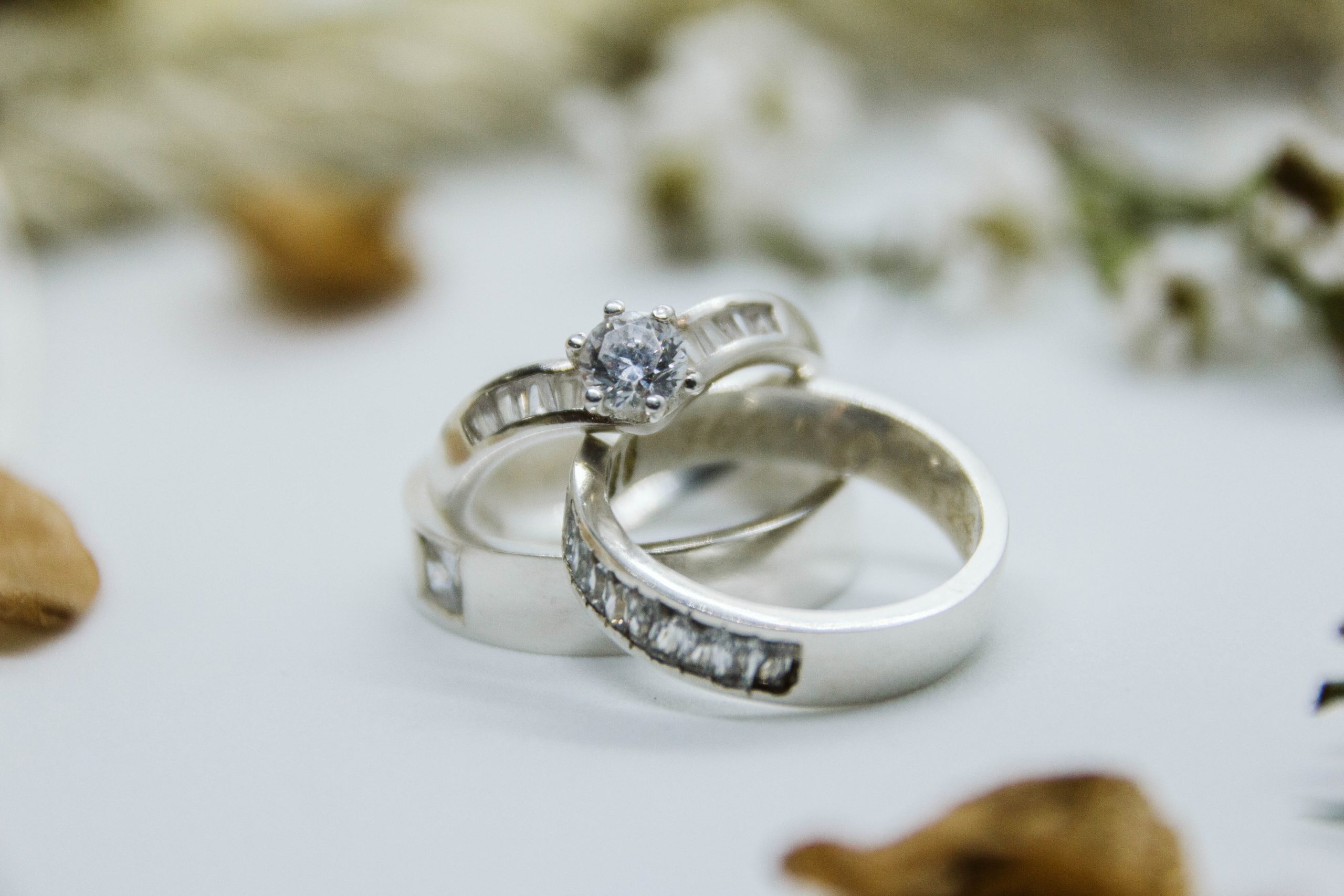 It doesn't always have to be wedding rings; any type of meaningful ring that has some sort of symbolism behind it will do. Ultimately, finding the perfect symbol for your special bond is an expression of love and commitment between two people and shouldn't be taken lightly. But don't forget that after you have chosen your symbols, you need to make sure they fit correctly! Choose a quality jeweler who can craft your rings with excellent precision. Consider customizing it with birthstones or other personal symbols that you both cherish. It's up to you how much effort you put into selecting the perfect ring. Whatever the case may be, remember wearing a ring is a public display of love — pick one that will represent your relationship in the best possible way all these years to come! Now go ahead and show off your eternal bond with beautiful, meaningful wedding rings!