18 Sweet Valentine's Day Recipes
On the following photos you can find so great ideas with recipes for delicious sweets, cookies, cupcakes for Valentine's Day.
Check out the following great ideas and choose your favorite. These sweets are perfect way to surprise the person you love with cooking something special and creative for him.
Traditional Glazed Brownie Hearts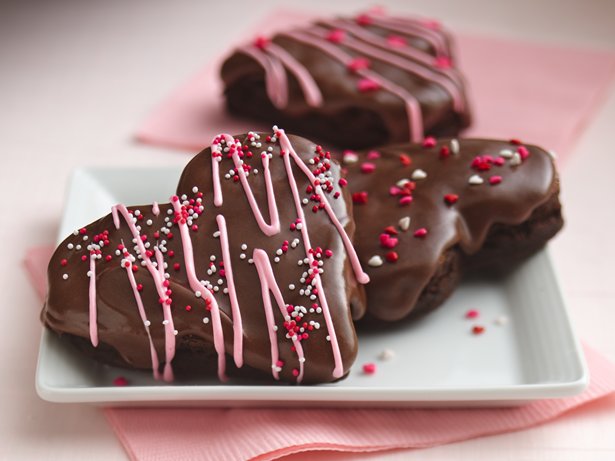 Creamy Fudge Hearts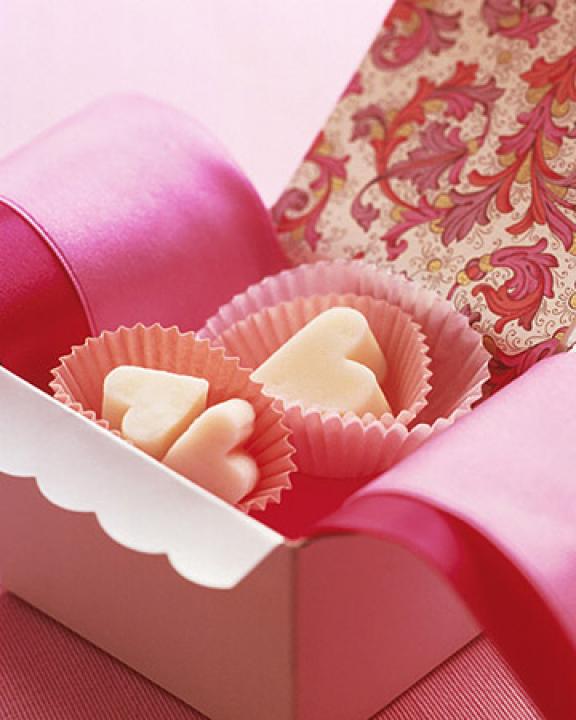 Fudgy Brownie Hearts with Fresh Raspberry Buttercream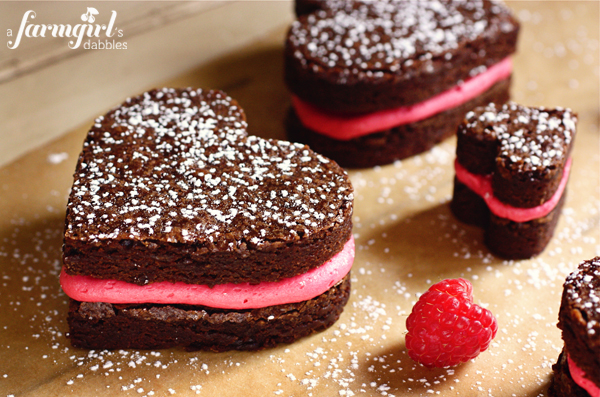 Easy Valentine Treats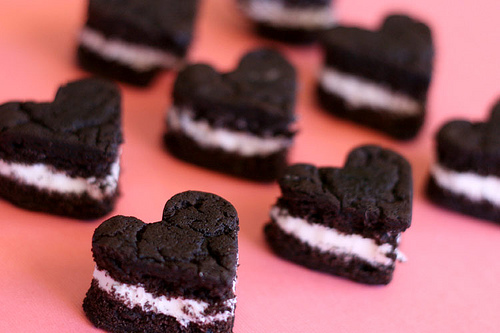 Black Forest Cupcakes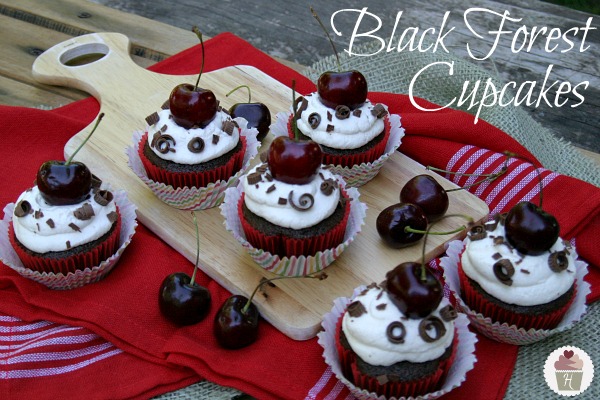 Chocolate Raspberry Shortbread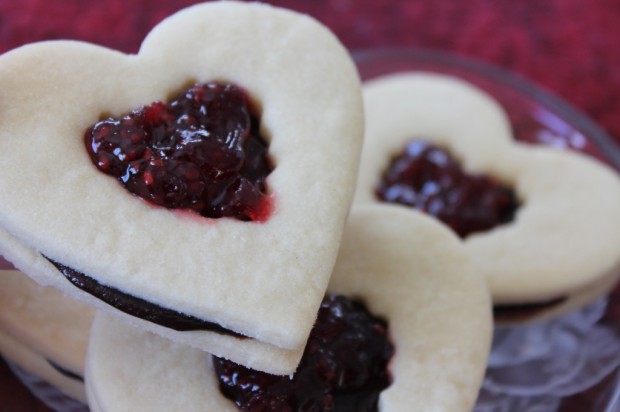 Cheesecake Balls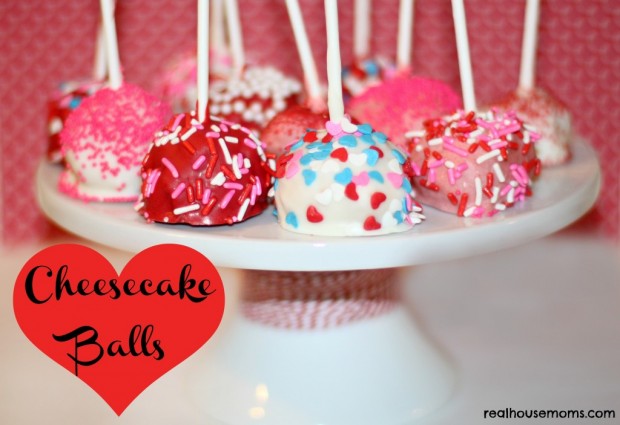 Cherry Doughnuts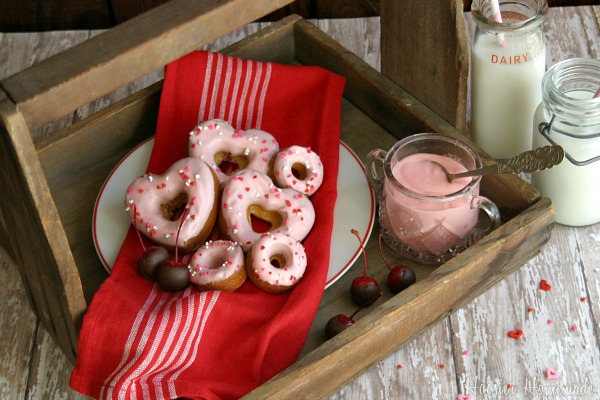 Red Velvet Whoopie Pies with Peppermint Filling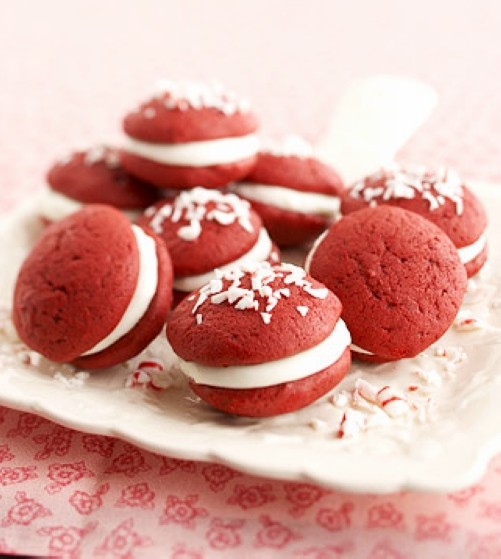 Cookie Dough Truffles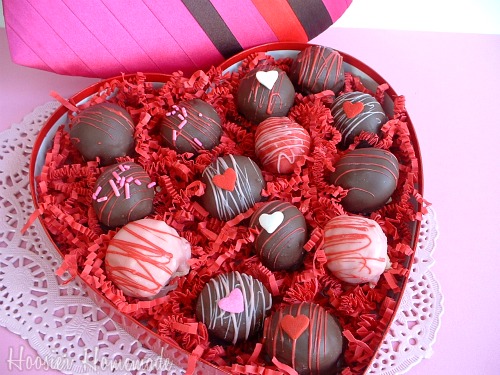 Neapolitan sugar cookie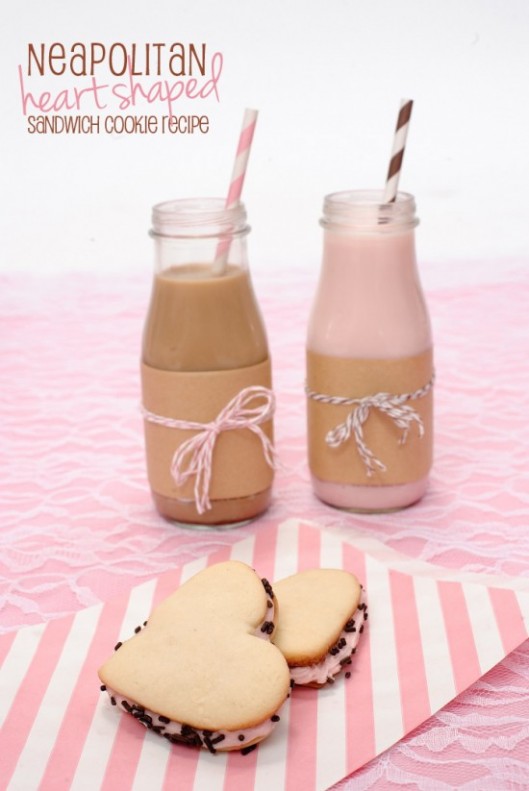 Double Chocolate Sweethearts
Quick & easy Valentine's Day treat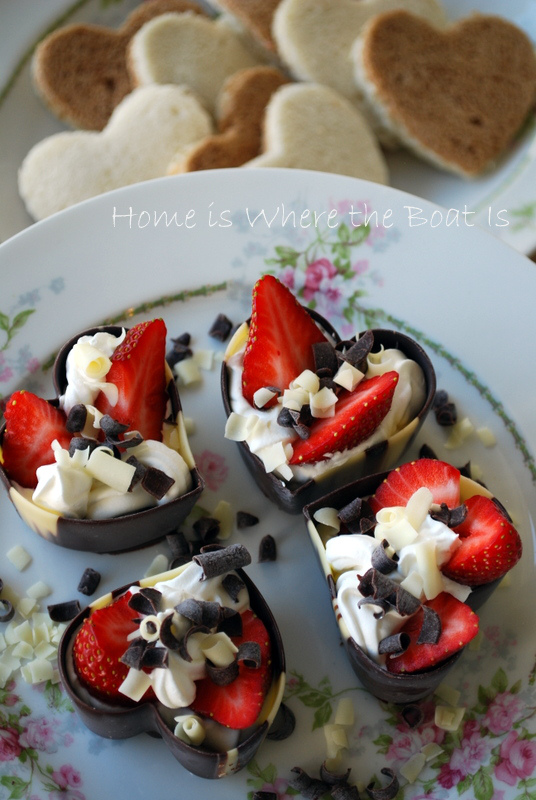 Sweet swirl cookies of love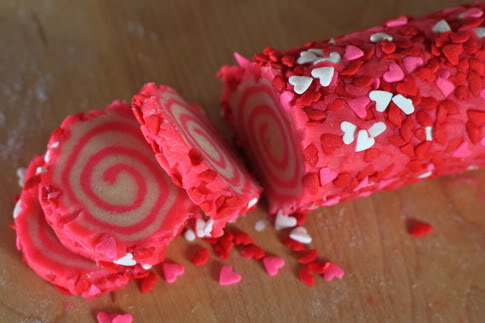 Sugar Cookies for the umpteenth time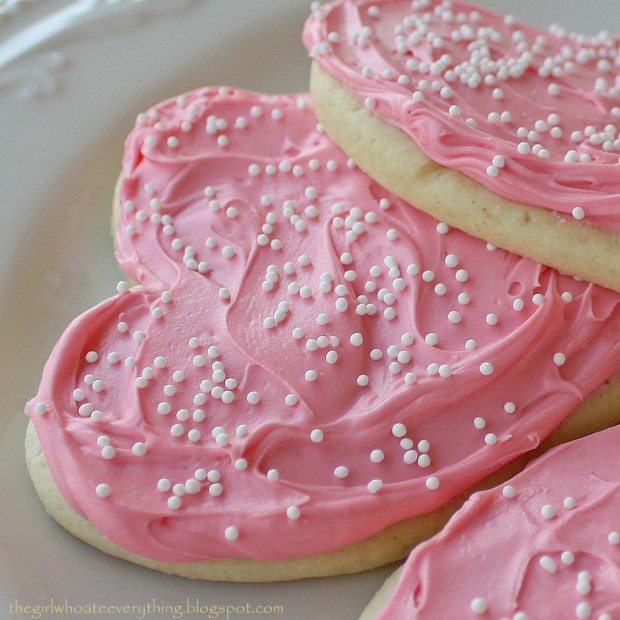 Valentine Linzer Cookie Sandwiches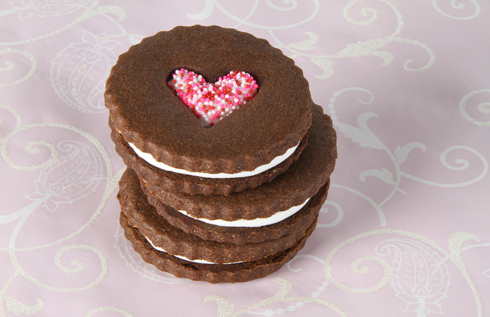 Valentine Cookie Sandwiches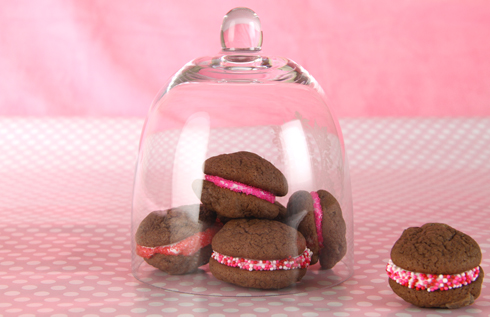 Easy Valentine Cupcakes