Ah, the summer is on its way out and that means you're probably back from your summer vacation. What was it this year? A romantic beach getaway with your soulmate or a busy couple of weeks with your kids down at the beach? Everything has its beauty but one of things shared across almost all types of summer holidays is the challenge to get as much tan as you can without burning your skin, although some people just fail miserably at it and later come to regret not taking proper care on time.
But even if you did everything right such as applying plenty of sun protection, skin lotions and avoiding long exposure, your skin is never absolutely protected. That's nothing to worry about if you take the necessary precautions and we're here with a few simple tips that might just help you retain a healthy skin after your summer vacation.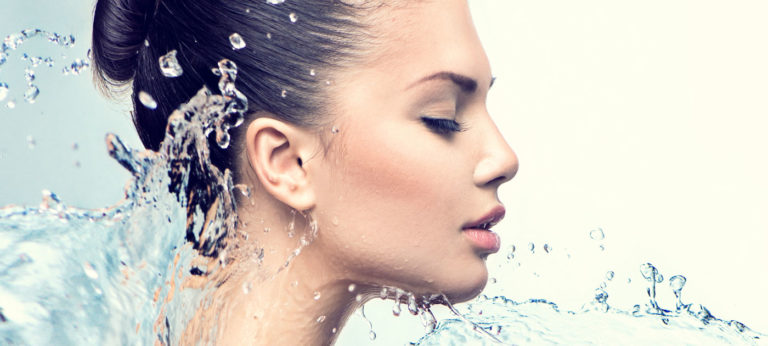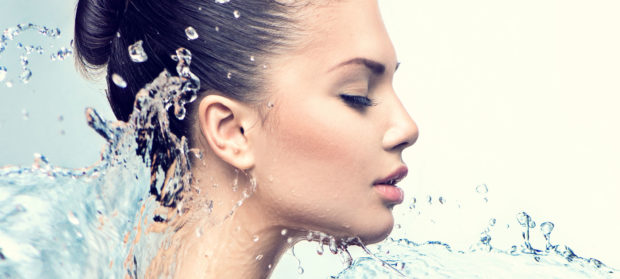 1. Moisture treatment
It's hard not to notice that our skin gets dry during the warm summer weather, especially in combination with sun exposure and salty water so what should you do? Well, anything is better than nothing. This means that even a few splashes of fresh water are going to give some level of moisture to your skin but for best effect you should consider using products that bind and feed moisture.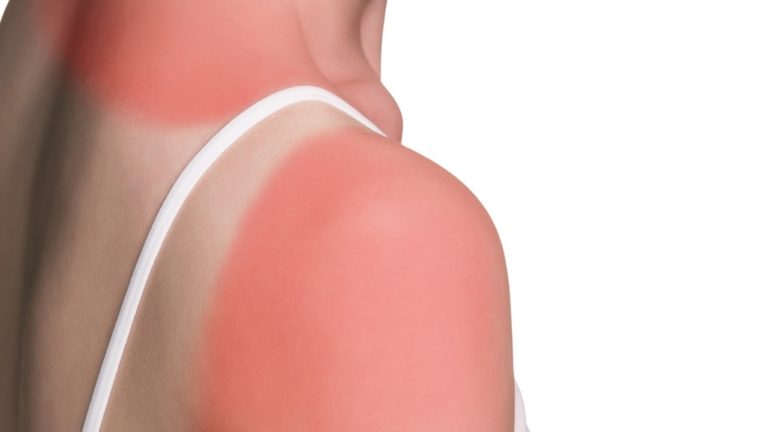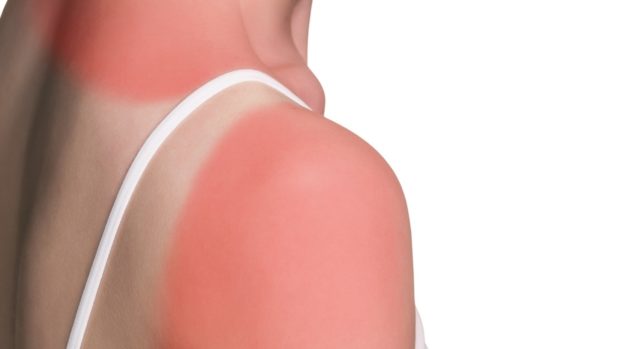 2. Mend burn damage immediately
Even if you do not feel it immediately, you might have accidentally over-exposed your skin to the scorching sun and in turn, burned it. You might not always immediately feel it but you should take action as soon as you do. Begin with gently washing the spot with cold water before applying an appropriate ointment from The Independent Pharmacy. And of course, stay away from the sun for some time but if you must go out, then wear something that won't let the sun rays through.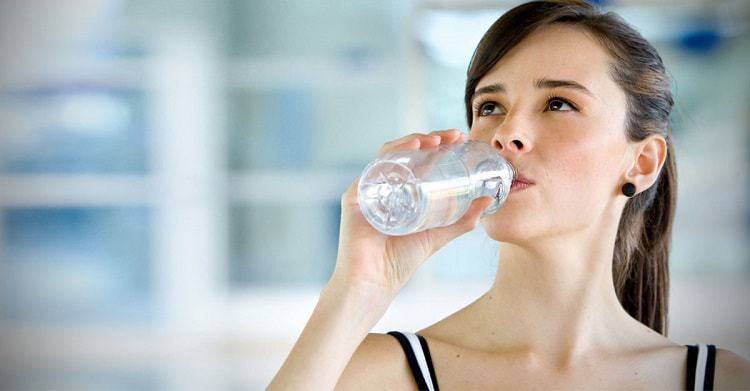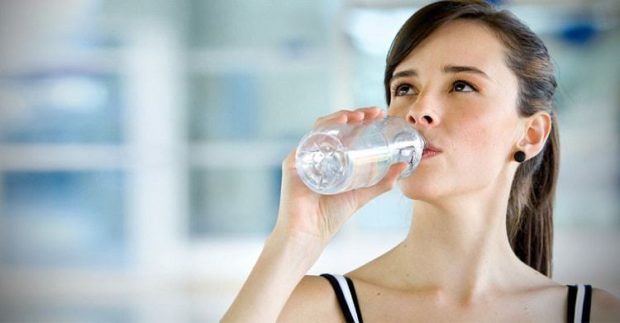 3. Stay hydrated
If your body is dry, your skin will be too so drink plenty of water. It's good for many things other than the skin so there really is no reason not to. Just don't forget to do it! Staying hydrated is also one of the best ways to get rid of fine lines induced by lack of fluids.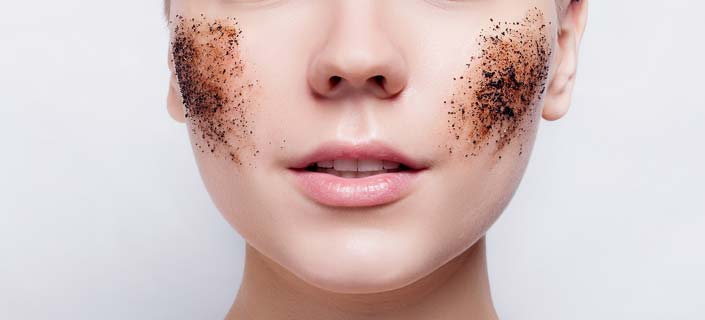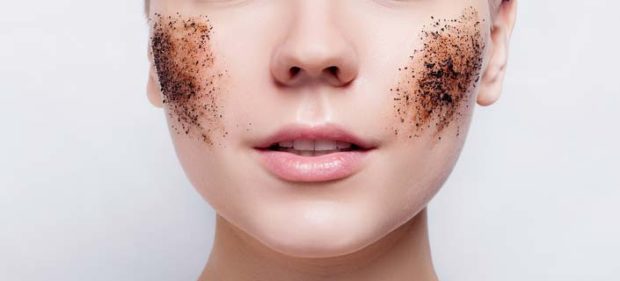 4. Exfoliate dead skin cells
We shed tens of thousands of dead skins cells everyday and that is when your skin hasn't suffered long exposure to the sun. In the later case, there's a lot more dead skin on your body and not only it doesn't look good, but it also doesn't help to heal your skin. In order to get rid of it you should exfoliate at least once per week with gentle scrubs and the right body scrub product.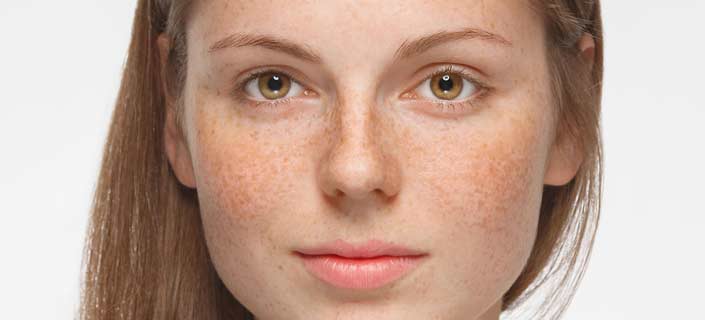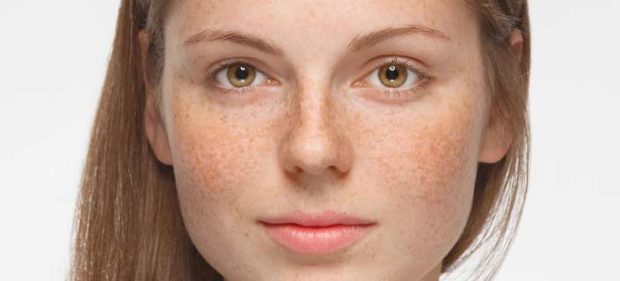 5. Reduce hyperpigmentation
Sun spots on your skin are the result of hyperpigmentation and they take plenty of time to dismantle. The best way to get rid of them is to take classic ingredients such as vitamin C and herbal complexes from olive leaf extracts as well as zinc PCA. Additionally, you might want to avoid light for some period to allow your body to remove the excess melanin.