Pizza night is a beloved tradition for many, but why not take it to the next level? While pizza alone can be utterly satisfying, introducing a range of delectable appetizers and sides can transform your ordinary pizza night into an extraordinary culinary experience. Whether you're hosting a pizza party, enjoying a quiet night in, or simply craving a delicious slice, these irresistible appetizers and sides will complement your pizza in ways you never imagined.
1. Garlic Knots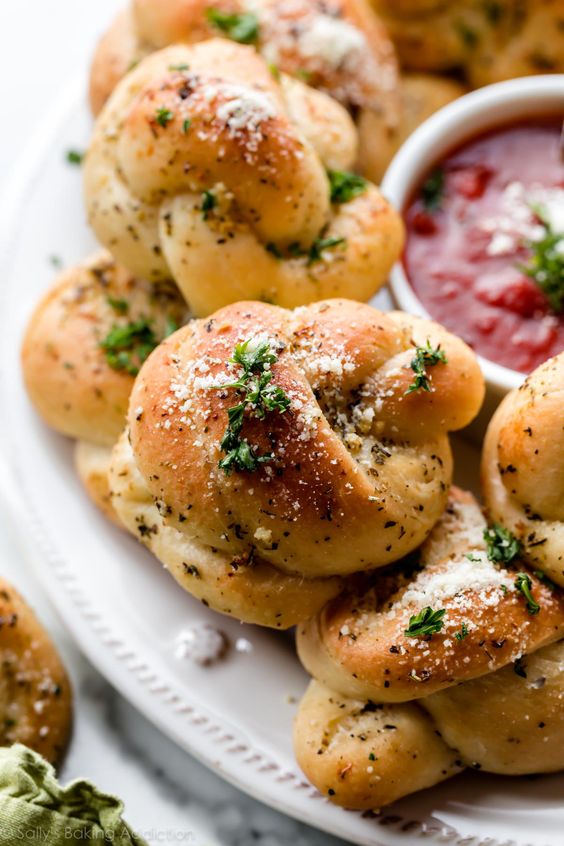 Pair with: Classic Margherita or Garlic Chicken Alfredo Pizza
Garlic knots are the ideal way to kick off your pizza night. These soft, buttery, and garlic-infused rolls are the perfect precursor to any pizza flavor, particularly classics like Margherita or Garlic Chicken Alfredo. Serve them with a side of marinara sauce for dipping, and watch them disappear before your eyes.
2. Caprese Salad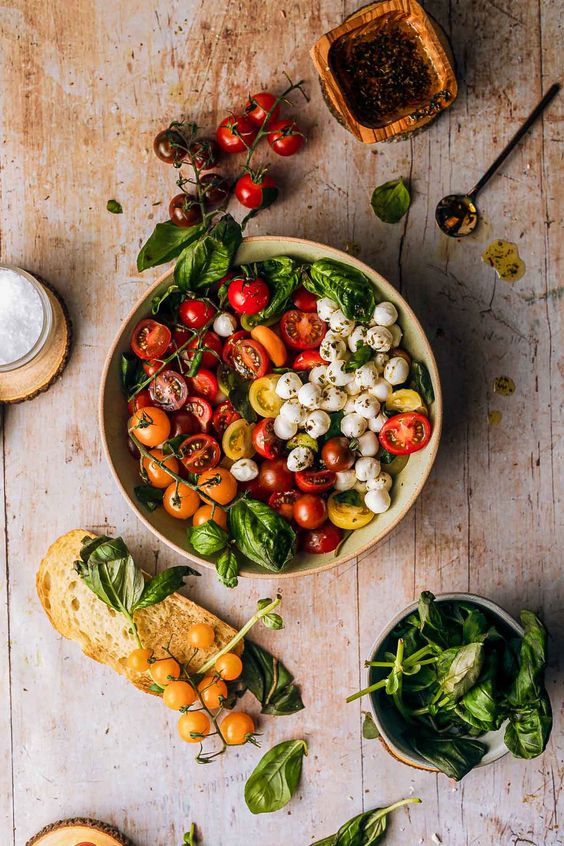 Pair with: Neapolitan Pizza
Bring a touch of elegance to your pizza night with a refreshing Caprese salad. This appetizer combines fresh tomatoes, creamy mozzarella, fragrant basil, and a drizzle of balsamic glaze. It's an exquisite pairing with Neapolitan pizza, highlighting the simplicity and quality of the ingredients.
3. Buffalo Cauliflower Bites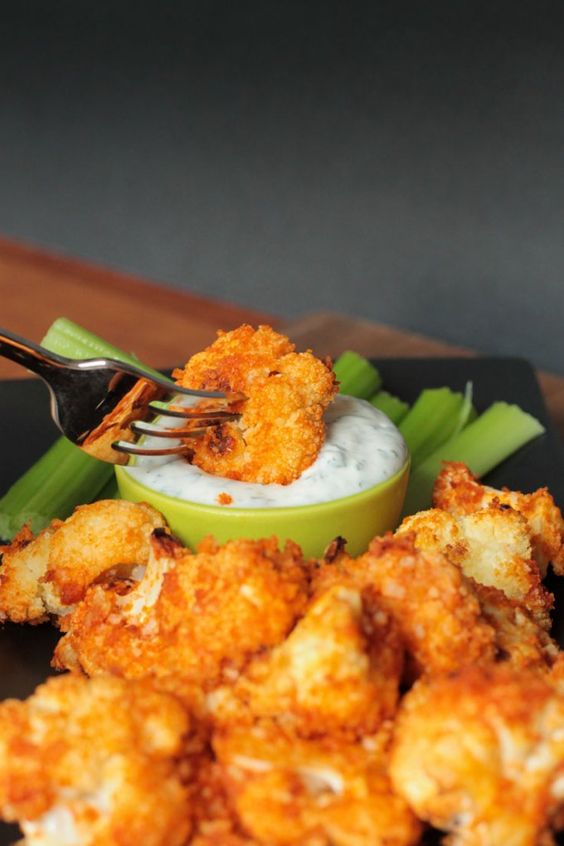 Pair with: Spicy Buffalo Chicken Pizza
For those who like their pizza with a kick, there's no better side than buffalo cauliflower bites. These crispy and spicy morsels complement the flavors of a Spicy Buffalo Chicken Pizza perfectly. Serve them with ranch dressing for a cooling contrast.
4. Bruschetta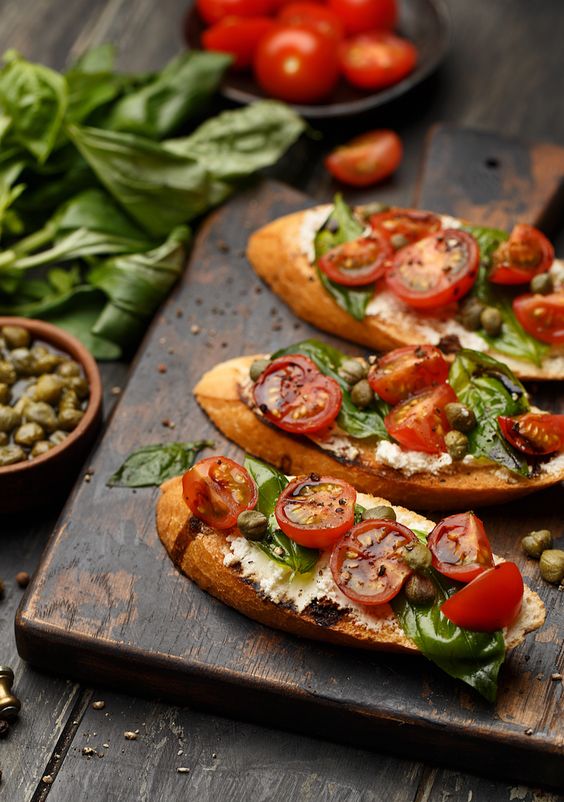 Pair with: Margherita or Margherita Pesto Pizza
Bruschetta, with its combination of diced tomatoes, garlic, basil, and balsamic glaze, adds a refreshing and tangy contrast to your pizza. It pairs wonderfully with Margherita or Margherita Pesto Pizza, enhancing the tomato and basil elements already present in these classics.
5. Antipasto Platter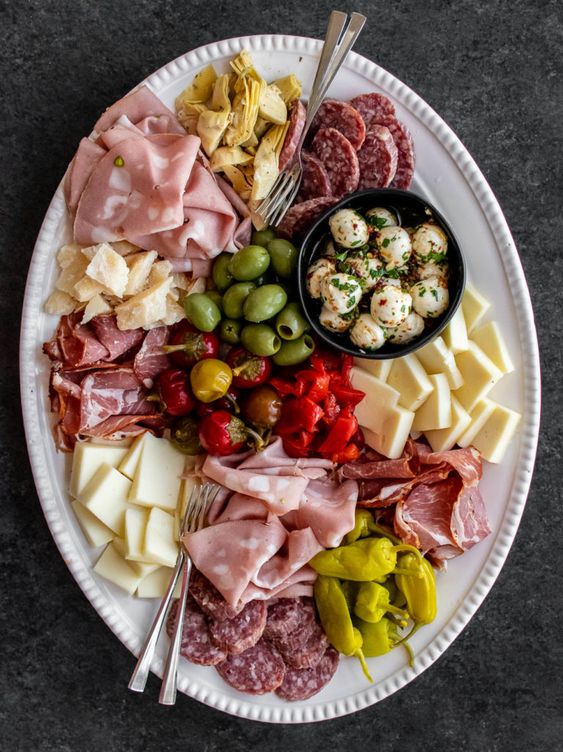 Pair with: Any Pizza
An antipasto platter is a versatile option that pairs beautifully with any pizza. It typically includes an assortment of cured meats, cheeses, olives, and roasted vegetables. The diverse flavors and textures make it a crowd-pleasing choice, and you can tailor it to your guests' preferences.
6. Spinach and Artichoke Dip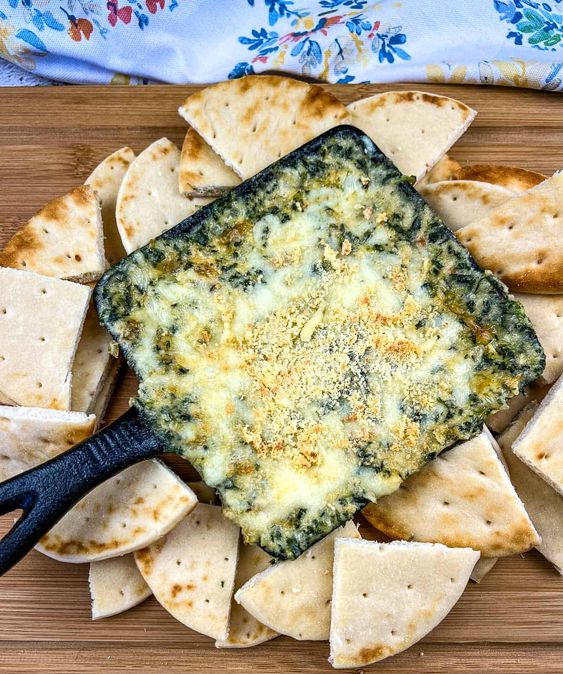 Pair with: White Pizza or Veggie Pizza
Creamy spinach and artichoke dip is a classic crowd-pleaser. Pair it with a White Pizza or Veggie Pizza for a delightful fusion of flavors. The creamy, cheesy goodness of the dip complements the mild flavors of these pizzas excellently.
7. Mozzarella Sticks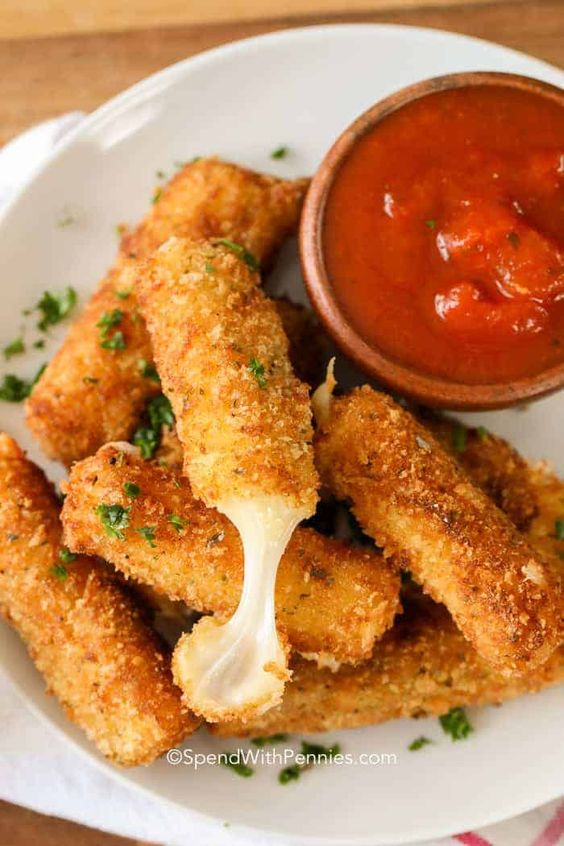 Pair with: Pepperoni or Supreme Pizza
Mozzarella sticks are a timeless favorite that pairs well with almost any pizza. Their gooey cheese center and crispy coating are a match made in heaven with Pepperoni or Supreme Pizza.
8. Caesar Salad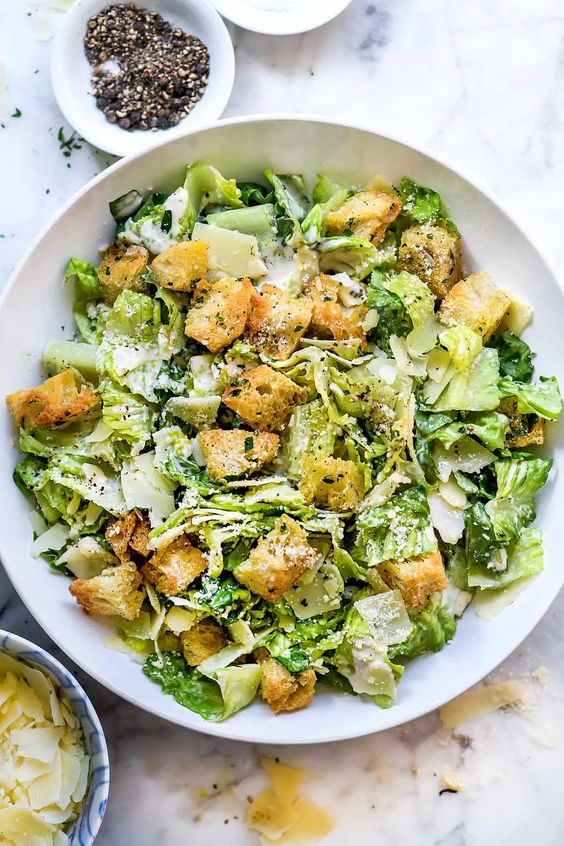 Pair with: Chicken Caesar Pizza
If you're indulging in a Chicken Caesar Pizza, consider serving a side of Caesar salad. This classic salad mirrors the pizza's flavors, with its creamy dressing, crisp romaine lettuce, croutons, and Parmesan cheese.
9. Jalapeño Poppers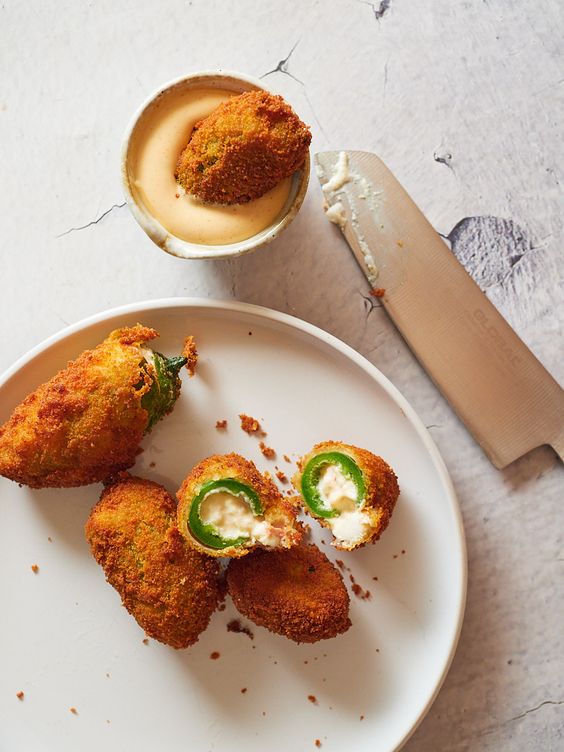 Pair with: Spicy Taco Pizza
Take your taste buds on a spicy adventure by serving jalapeño poppers alongside a Spicy Taco Pizza. The poppers' heat and creaminess complement the zesty flavors of the taco pizza wonderfully.