Dom Pérignon is associated to luxury. It is produced by Moët & Chandon, part of the largest high-end group in the world: LVMH (Louis Vuitton). The name is directly linked to the creation of champagne wine, as we now know it today, since Dom Pérignon influenced the winemakers in the region to step away from red wine, which was the main production in Champagne, at the time. Today, Dom Pérignon is without a doubt the champagne brand name most shared in special occasions.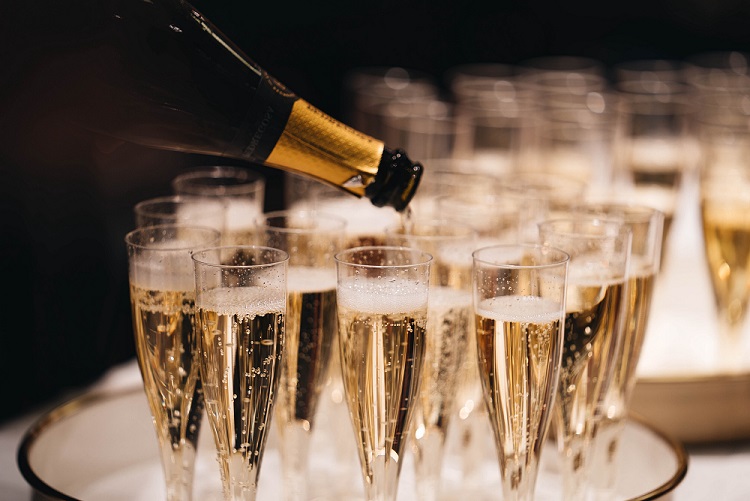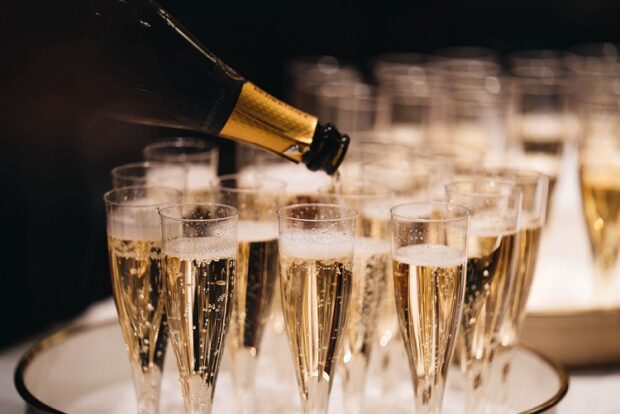 Why is Dom Pérignon Champagne so Unique?
The Champagne region is one of the most difficult climates to grow grapes and produce wine. That is due to a lack of sunlight, which stops the grapes from ripening. To compensate for the instability from one year to another, many of the winemakers of Champagne, mix various vintages in order to keep the quality and consistency of the wine they produce.
That is not the case for Dom Pérignon, as it only uses grapes harvested during the year, which explains why all bottles are vintage champagne. What happens if the harvest is not good, on a particular year? They simply don't release any bottles, as they don't want their name to be associated to a lesser quality than what their customers expect, when they open a bottle of Dom Pérignon. In other words, when you open one of their vintage, to celebrate the arrival of the New Year, rest assured that it will be exquisite and that your guests will endorse your choice.
Which Vintage should you choose?
A bottle of Dom Pérignon can greatly vary in price, according to the vintage you choose. But the cost of a bottle shouldn't be the only reason justifying its acquisition. When it comes to selecting a Dom Pérignon vintage, you should ask an expert to advise you. And there are no better ones than those based in the country of origin. Thanks to the internet, no matter where you live, it is now possible to communicate with experts in France that will help you select the right bottle to celebrate New Year's Eve. At Millesima, you will find such specialists, as well as a unique selection of Dom Pérignon vintages.
This New Year, to bring in 2021 in style, don't compromise and choose a bottle of Dom Pérignon for the ultimate toast to 2020. Their name is linked to excellence, guaranteeing you to start the year on the best note possible.