As soon as you start mentioning to friends and family that you might need a new roof, want to find a plumber to install a new hot water heater, or are thinking about painting the exterior of your home, chances are that you'll hear a fair number of horror stories about shady contractors and unscrupulous service providers.
By all means, write down the names of these ne'er-do-wells, but don't despair. There are plenty of upstanding, honest, and professional plumbers, roofers, painters, electricians, landscapers, and general contractors out there. All it takes to find them is a little digging and some due diligence. Read on to learn more about choosing a home services provider you can trust.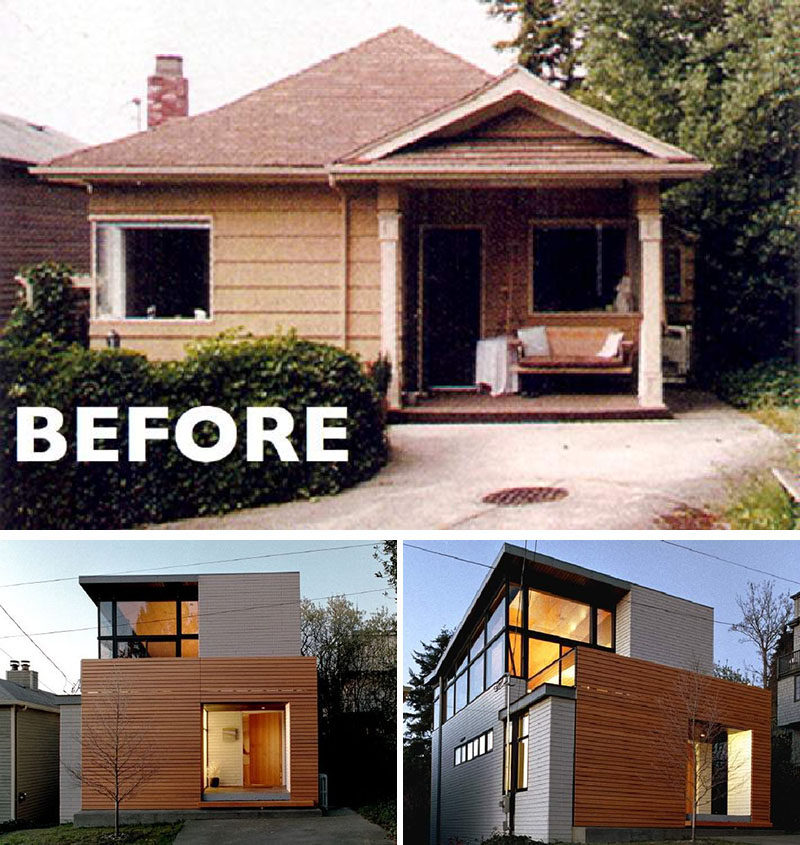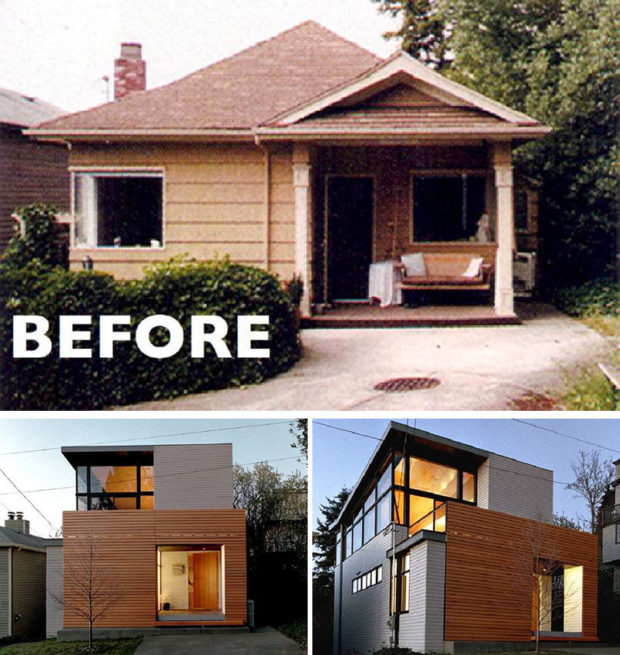 The First Step Is Putting Out Feelers
As we alluded to in our intro, people are always eager to share stories of the poor customer service or shoddy work they've experienced at the hands of contractors. But the reverse is also true. Ask around, and you'll likely find that your friends and family members are equally happy to recommend professionals who have done good work for them.
Don't forget to chat with coworkers and neighbors, as well. Just moved to the area and don't know a soul? The real estate agent you dealt with when buying your new home might be able to point you in the right direction. Or use it as an excuse to knock on your neighbor's door and introduce yourself.
The Web Can Be Helpful, Too
Doing a Google search is going to show you which local plumber or painter has the best search engine optimization, but will it return results for professionals who really know their stuff and care about their customers? For that info, you may want to turn to Angie's List, Yelp, or Nextdoor. Pay attention to the reviews that talk about your prospective electrician or handyman's skills, but pay attention to their responses, as well.
A dependable business, whether it's one that provides commercial roofing in Houston, tree removal in Walla Walla, or plumbing in Yonkers, will take the time to respond to customers' reviews. If the review was negative, they should offer to make things right or otherwise troubleshoot the problem. Look for a professional tone, an offer to discuss the matter privately, and a sincere apology. When a company blames the customer, gets defensive, or is rude, that's a good sign that you should look elsewhere. If they are that unprofessional in a public forum, chances are they won't do a very conscientious job fixing your home, either.
Contact the Business
By now, you should have three or four businesses on your shortlist. It's time to contact them. Many contractors now have websites that include a "contact us" section with an easy-to-use-form. But in many cases, particularly with one-man or one-woman operations, a phone call is the quickest way to get in touch with them.
Regardless of which method you use, any reply you get should be prompt and courteous. If the pro leaves you hanging or doesn't get back to you within a couple of business days, it's OK to cross them off the list and move on.
In addition, it ought to be easy to schedule an evaluation or consultation in your home. After all, the landscaper or electrician will need to check out the property and take an in-person look at what needs to be done. Usually they will give you an estimate right there but don't feel pressured to accept their bid right away. Crunch the numbers, compare their rates with some other providers', discuss the situation with your spouse.
If you do get the hard sell and feel that you must give them an answer before they leave your house, that answer should probably be "no." That's unscrupulous and you don't need that hassle in your life.
Go With Your Gut
We don't often talk about the value of our intuition or gut feelings, but very often they can be on point. Getting a bad vibe from a general handyman or appliance repair tech? Don't ignore it. There might not be anything amiss, but it's better to be safe than sorry. There's ample anecdotal evidence that going against your gut feeling and hiring someone who seems a little shady can end badly.
It should go without saying, but be sure that anyone who comes to your home to perform work should be in compliance with all industry regulations and certification requirements, as well as insured and bonded, if applicable. Asking for credentials to show that your contractor is on the up-and-up is your right, and upstanding providers won't take offense at being asked to provide such proof.
Once You've Found the Right Provider
Once you have done all the research, vetted the provider in question, and completed a satisfactory transaction, pay it forward! Take a couple of his business cards and hand them out to your neighbors and friends. Make sure to leave a good review online, and when you are asked if you know a good plumber, painter, or roofer, you'll have an answer at the ready!