Most individuals nowadays are having a hard time choosing their next luxury wristwatch to purchase from the market. In today's generation, we are blessed that we can choose from numerous wrist watch manufacturers that provide us with their product of quality timepieces. However, choosing a timepiece that is worthy of its price is still challenging to find.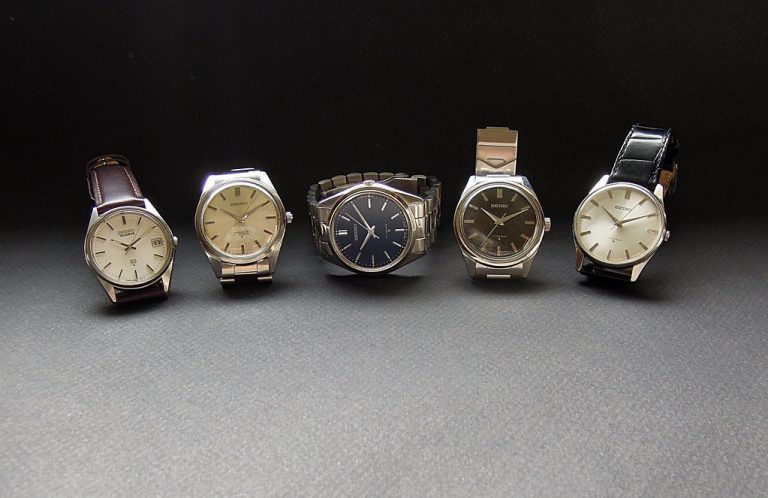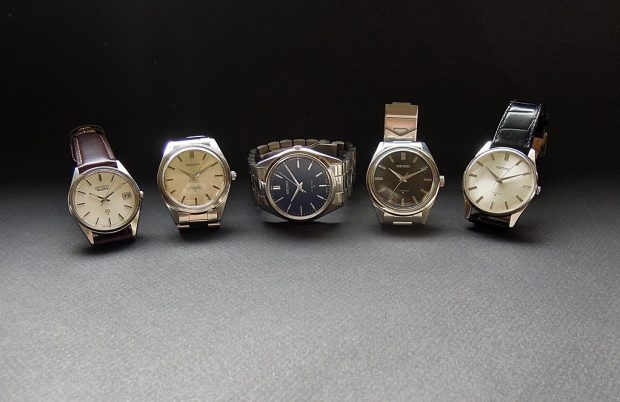 Suppose that you are still looking for your next wrist watch purchase. This article will introduce you to a top-tier wristwatch brand named Seiko which delivers a diverse timepiece collection to meet your specific needs and wants. We narrowed down the three best timepieces that you should consider adding to your collection.
Grand Seiko SBGR321
The first wristwatch from the brand of Grand Seiko is the model SBGR321 which is made especially for men. The design is the same as your typical luxury wristwatch, made to look luxurious with its clean finish and crisp details in its number and letters. You will also love how the stainless steel color of silver helps the blue color of its dial to pop up more.
One of the many things that you will enjoy with this timepiece is the steel material used in making its casing. It is also matched with a stainless steel band, making this timepiece a bit heavy, typical for a luxury timepiece. It has a diameter of 40 millimeters which is suitable for both medium to large wrist sizes to be worn comfortably.
If you are having trouble with its size, you can constantly adjust the band to your preferred size. The movements in this wristwatch have a caliber 9S65 with 35 jewels and a 75 hours reserve when it is fully wounded. Overall this timepiece is a must-have for any wrist watch enthusiast today, which can also be used as an heirloom for the next generations.
Grand Seiko SBG248
The model SBG248 is one of the most outstanding timepieces in the Grand Seiko collection. One of the first things that you will notice as soon as you glance through this timepiece is the intricate design that it offers from its dial. You will be looking at the great combination of the blue and gold color that delivers an excellent way of saying that it is a luxury timepiece.
Even though this timepiece is made to be worn in the most extravagant events and professional meetings, you can still wear this in different types of events, given that this timepiece is flexible on various occasions that you might want to attend. It can also withstand other activities as it is made to be durable and has a water resistance submerged 200 meters deep.
This Grand Seiko timepiece is made with steel and yellow gold with a round shape with a diameter of 44 millimeters and a height of 14.7 millimeters. The movement has a caliber 9R66 with approximately Seventy-two hours when fully wound. Overall this is a great timepiece to be added to anyone's collection.
Grand Seiko SBGK007
The third and final timepiece in our list is the model SBGK007, a timepiece made for every gentleman. This timepiece is a combination of silver and black color, which can easily be paired with any outfit you may like. Having its simple color combination, the flexibility of this timepiece to be worn on different occasions is possible.
You will have stainless steel materials for its casing and crocodile leather for its band, making this timepiece comfortable to be worn and lightweight. It has a transparent back with a round shape that has a diameter of 39 millimeters and a height of 11.6 millimeters, best for small to medium wrist sizes.
The design of its dial has an overall silver color which is paired with the applied faceted brushed and polished index hour markers. It has a Grand Seiko caliber 9s63 with 33 jewels and a 72-hour reserve. Make sure that you stay away from water activities as this timepiece does not have a water resistance feature.
Takeaway
The brand Seiko has always been a good option to purchase a quality timepiece. All you need to have as a guide in buying from the Seiko brand is choosing a timepiece that complements your daily activities and the events you are usually attending. It is also a key factor to take into consideration if a certain timepiece corresponds with your style.
The number of luxury wristwatches available from the brand Seiko is astonishingly beautiful, which is a good option for considering your next purchase of timepieces from today's market.