Sliding bathroom cabinets are excellent for saving space in a smaller bathroom, and they look really chic and modern. However, perhaps you are feeling creative and want to have a go at a DIY bathroom cabinet? Here, we have some tips, ideas and inspiration to help you get started at making your own sliding cabinet for storage in the bathroom.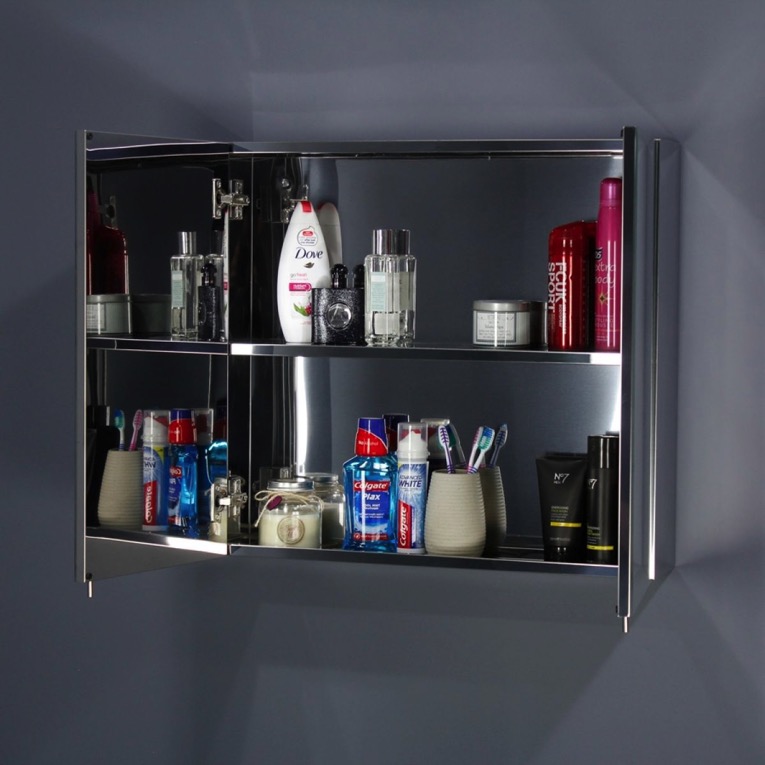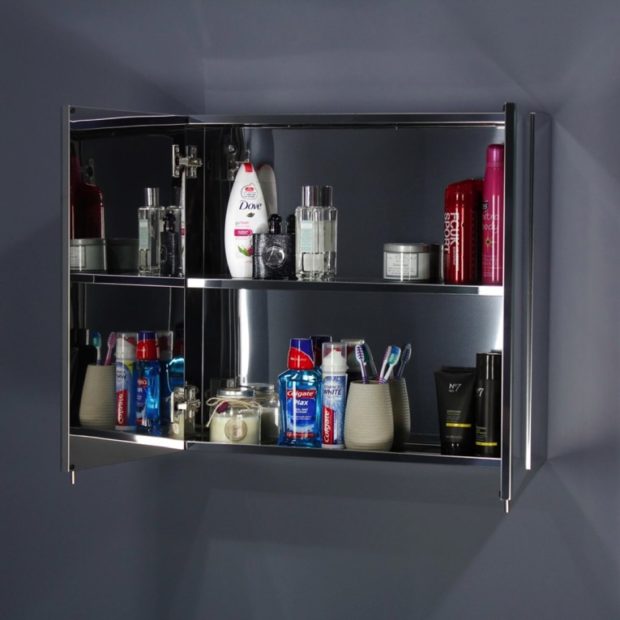 1.Sliding Mirror Hidden Cabinet Ideas
If space is limited, or you simply want to keep your bathroom looking sleek and minimalist, you can choose a multifunctional cabinet with a mirrored front. The cabinet can also be recessed into the wall, so it simply looks as if you just have a mirror hanging on the wall. This design is fairly simple to do, especially if you already have an inset cabinet, and you can find plenty of detailed tutorials to show you how it's done. There are loads of excellent cabinets out there, such as this product at bellabathrooms, which offer a wide range to choose from.
2.Sliding Cabinet with Railings
For those looking for an open shelving unit in the bathroom, this is an excellent way to combine two trends. It involves using a mirror, or a panel, which slides along the two shelves, using them as runners. This is a really unique and modern design, which will look excellent in a newly-redesigned bathroom. It also allows for a lot of storage space, and you can use it both to store toiletries as well as displaying trinkets, ornaments or small potted plants. This is a fun and interesting project which is sure to make your bathroom stand out from others!
3.Full-Length Wall Cabinet
If you need a lot of storage space, a larger full-length cabinet is the ideal choice. It's not too different from our first idea above, but gives a different look and offers a different function. With this option, you not only get loads of space to store all your products, you also have a full-length mirror which is excellent for using when getting ready to go out! So, by choosing this option, you receive two functions in one. It doesn't have to take up too much space either, as the cabinet doesn't have to be too deep, and you don't have to allow for space for the door to swing out.
4.Doors which Slide Upwards
So far, we've focused on cabinets which have a door sliding from left to right, so how about something a little different? There is no reason why the cabinet doors have to move sideways, so why not have them sliding upwards instead! The doors can even be semi-automatic for easier operation, although this might not be possible in a DIY, homemade project. Having the doors sliding upwards makes your cabinet stand out from others, and they can be used on larger cabinets to give more storage space.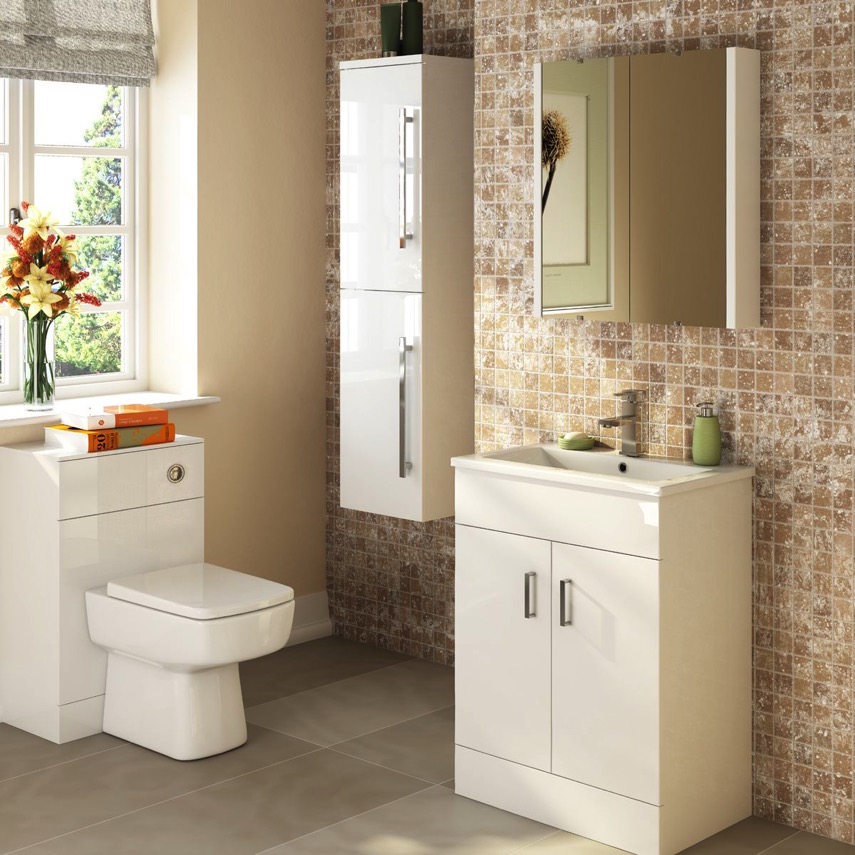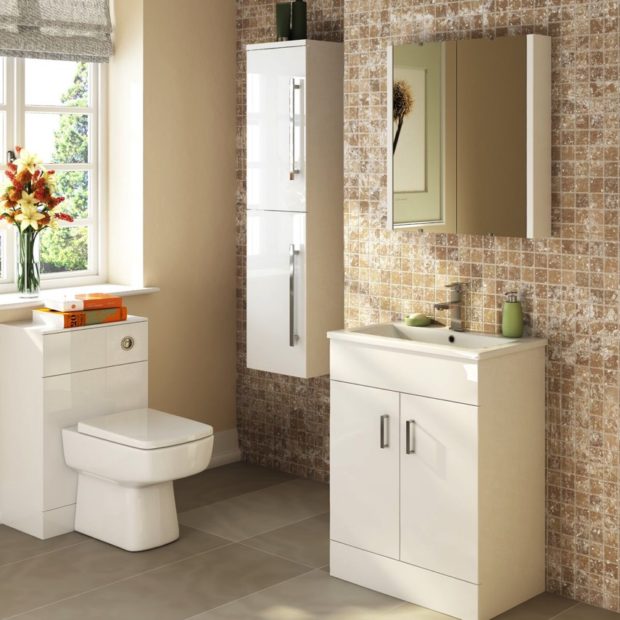 5.Pull-Out Cabinets
Instead of having a stationary cabinet with a moving door, it's also worth considering having a cabinet which pulls out, allowing the contents to be accessed more easily. This offers more, useful storage space when compared to if the space was used as a traditional cabinet with shelves inside and an opening door. Again, this is an awesome, modern idea which is great for giving your bathroom a new lease of life as well as improving functionality.