Every girl dreams of a thick head of hair, which is a symbol of the health and beauty of its owner. But, unfortunately, now, due to environmental conditions, without care, the curls become dry and lifeless, and the ends begin to split. There are products in cosmetic stores that promise to solve these problems, but often they do not cope with their functions. However, there is a proven and, most importantly, natural product – shea butter. With it, you can restore health and strength to your hair and keep it in good condition.
Useful properties of shea butter for hair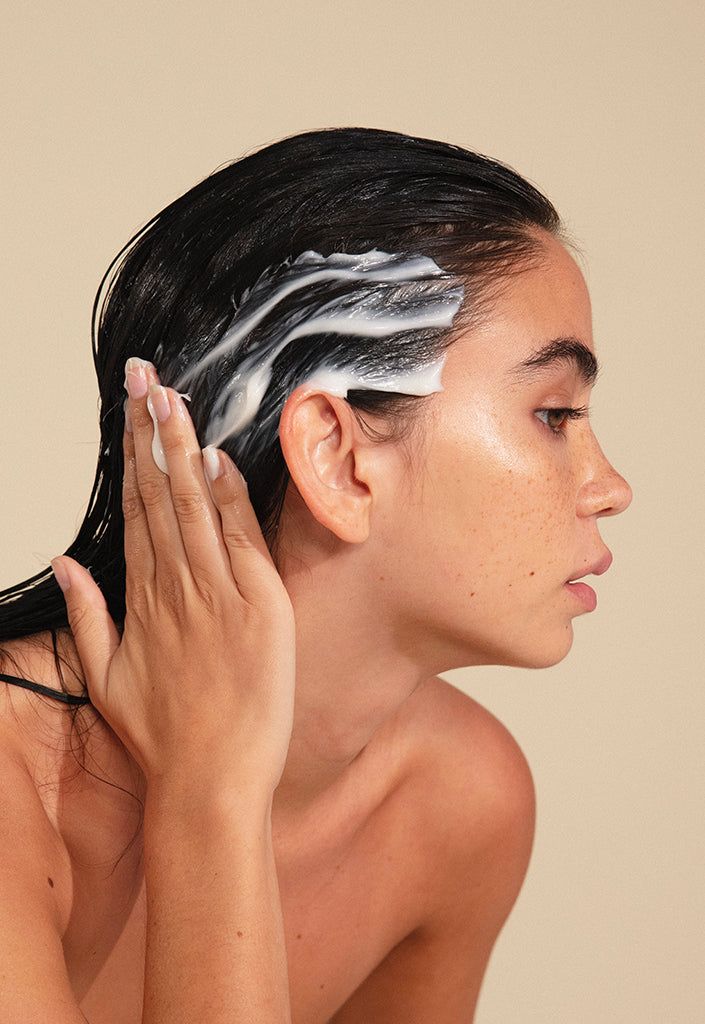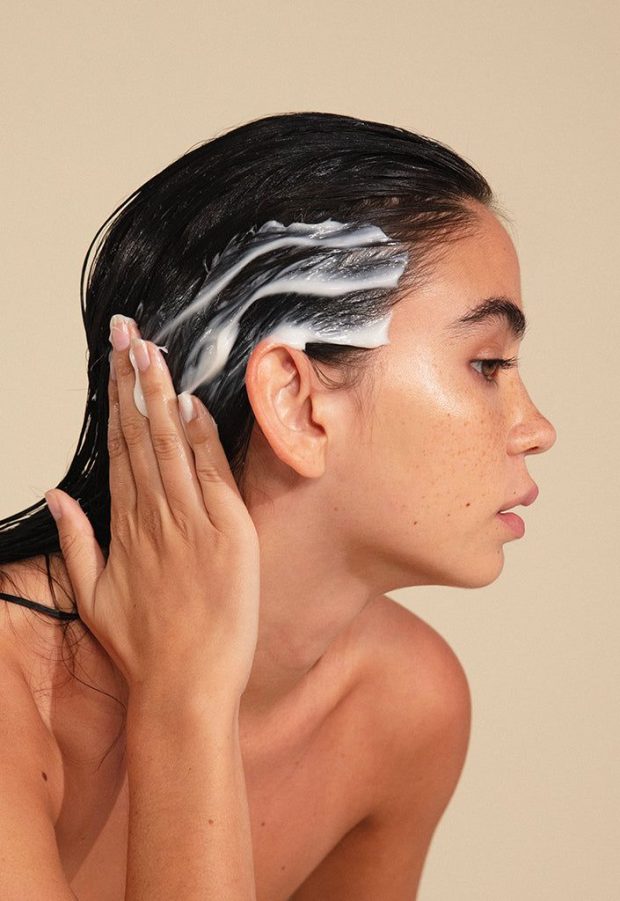 Shea butter is obtained by processing nuts growing on a tree called Vitellaria amazing. The product is widely used by the locals of Africa since it was on this continent that they learned how to produce and use it. Shea butter is a solid mass, but if you take a piece in your hands, it will melt in just a few seconds. The color of this product is white-yellow.
The oil has a characteristic nutty flavor that is difficult to confuse with anything else.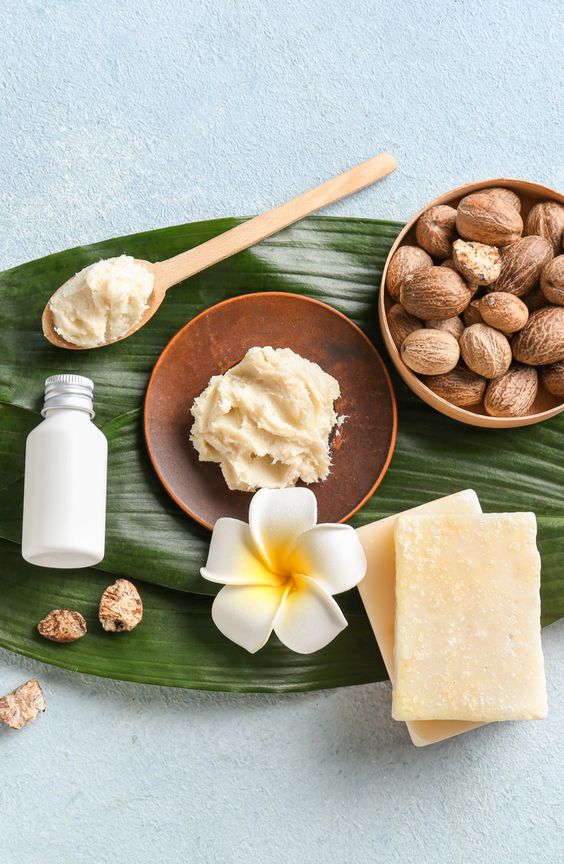 For cosmetic purposes, it has been used for a long time: it is present in various shampoos, masks, and hair balms. The oil contains many micro-, macroelements, and vitamins that help to cope with various ailments:
For thermal protection. A good way to help hair that is blow-dried, straightened, or curled daily. It restores the water balance in the structure of curls, restoring their natural shine and beauty. It is worth noting that the oil contains antioxidants that slow down the aging process.

To create a barrier against ultraviolet radiation. In the summer, when we spend a lot of time outdoors under the open sun, hair simply needs additional protection. UV rays lead to premature aging, dehydration, and discolored curls. As a result, – dry, straw-like hair sticks out in different directions. UV rays also affect the scalp. Radiation penetrates inside, provoking the formation of cancer cells. Shea butter, thanks to the triterpene acids contained in its composition, is able to protect against this harmful factor.

To protect hair from the negative effects of the environment. Exhaust fumes, dust, dirt, chemical compounds – we encounter all this in small doses every day. Harmful substances settle on the hair, gradually destroying its structure. The destructive effect can be stopped with shea butter. It does not allow collagen and elastin to break down, creating a so-called barrier around them.

For the treatment and prevention of fungal and microbial diseases. Unfortunately, we all face this quite often. One has only to scratch the head with dirty hands, and the infection is brought. Shea butter has antifungal and antimicrobial properties. With existing diseases, it will quickly help to recover. It is also used for prevention.

In the presence of dandruff. Shea butter helps to cope with this ailment. It delivers the necessary vitamins and macroelements to the skin, and nourishes and moisturizes it. At the same time, an important plus is the fact that the oil does not clog pores.

For hair growth. The problem of prolapse occurs in every second representative of the fair sex. Shea butter stimulates growth by normalizing blood circulation in the scalp and strengthening hair follicles.