Pajamas were the big stars of spring 2020. This year, they will be present again in a more sophisticated way. Proof of this is the new version of the pajamas, a two-piece set with a satin effect that will lift your spirits and you will want to wear even with high-heeled sandals for a dinner at home.
And it is that the 'pajamas' styles that had their maximum splendor a few years ago are still very present in our wardrobe. And although we want to resist wearing them – as happens with the tracksuit – the current situation makes it almost impossible not to fall into these sets of (almost) pajamas without wanting to. We feel comfortable in our pajamas, and it shows. The good news is that pajamas have become more elegant clothes to leave the house with. This is what we have also seen recently when Jodie Foster appeared at the Golden Globes in pajamas. So if you are a fan of the chicest pajamas you can not be missing in your spring-summer wardrobe.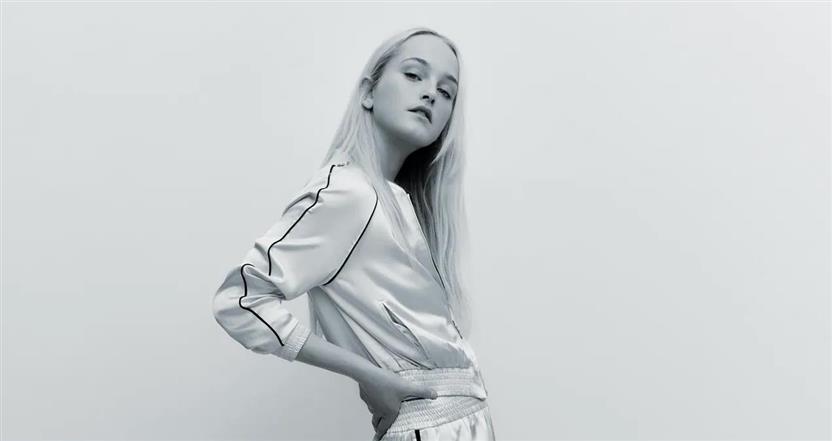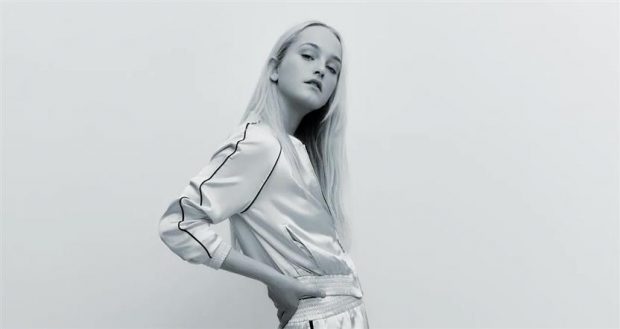 The two-piece set is part of the new collection that Inditex has released this week. A set consisting of a bomber jacket (yes, it's back and we've already seen it in shows like Louis Vuitton's ) and boxer-style shorts. A set in ecru with black details.
To give it a more sophisticated touch, the most ideal and when the good weather arrives is to bet on shoes with a heel. A sandal with a medium heel is more than enough. These garments can also be worn separately. For example, we can combine the bomber jacket with a basic t-shirt, good jeans, and black high-heeled sandals. And the same with shorts. If we are also looking for an elegant style, we can add a long white shirt, a black blazer, and high-heeled sandals.