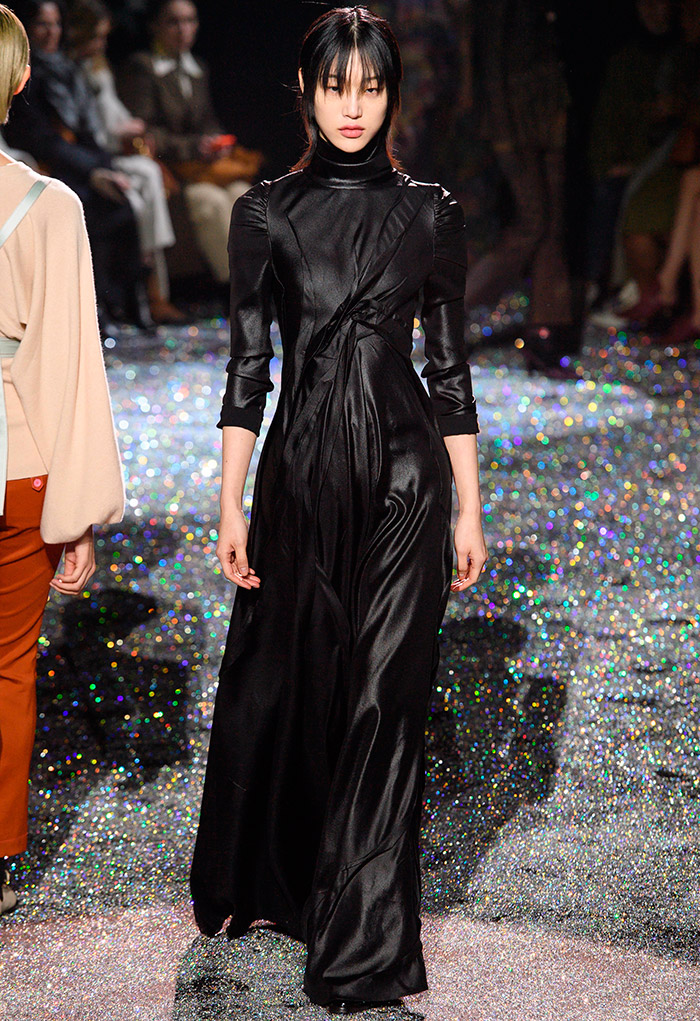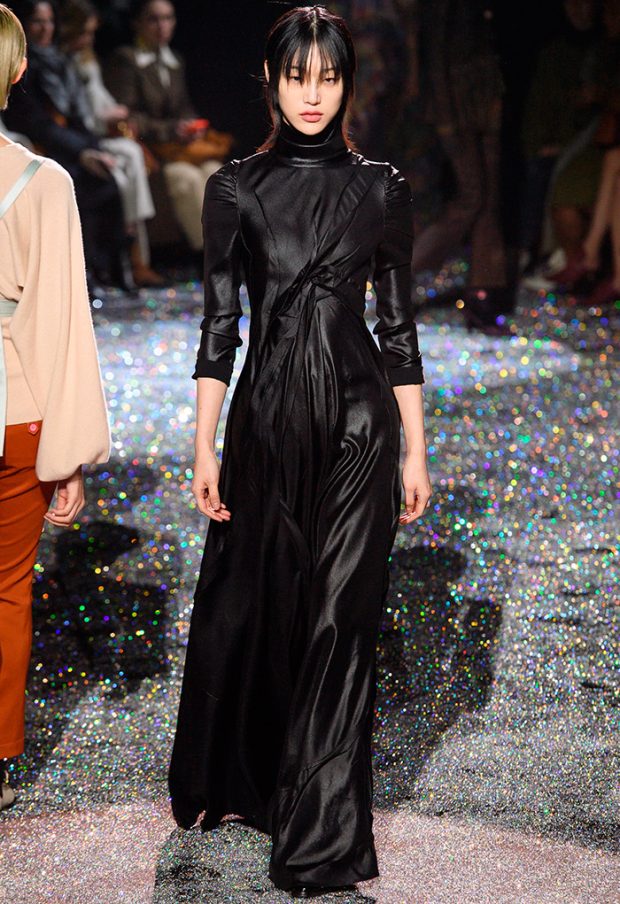 A black dress is a universal base for many different looks, so it never goes out of style. But today we will pay attention to the most mysterious clothes that are perfect for the luxurious gothic style. Halloween night is coming soon. This event should not be understood as a real vacation and enter into the spiritual foundation, the most important thing for us is the opportunity for the most daring experiments with make-up, clothes and accessories.
Any of these dresses is suitable for a holiday, the main thing is to complement the image. Gloomy or predatory makeup, an unusual handbag and jewellery will turn an everyday black dress into an outfit for a vampire countess.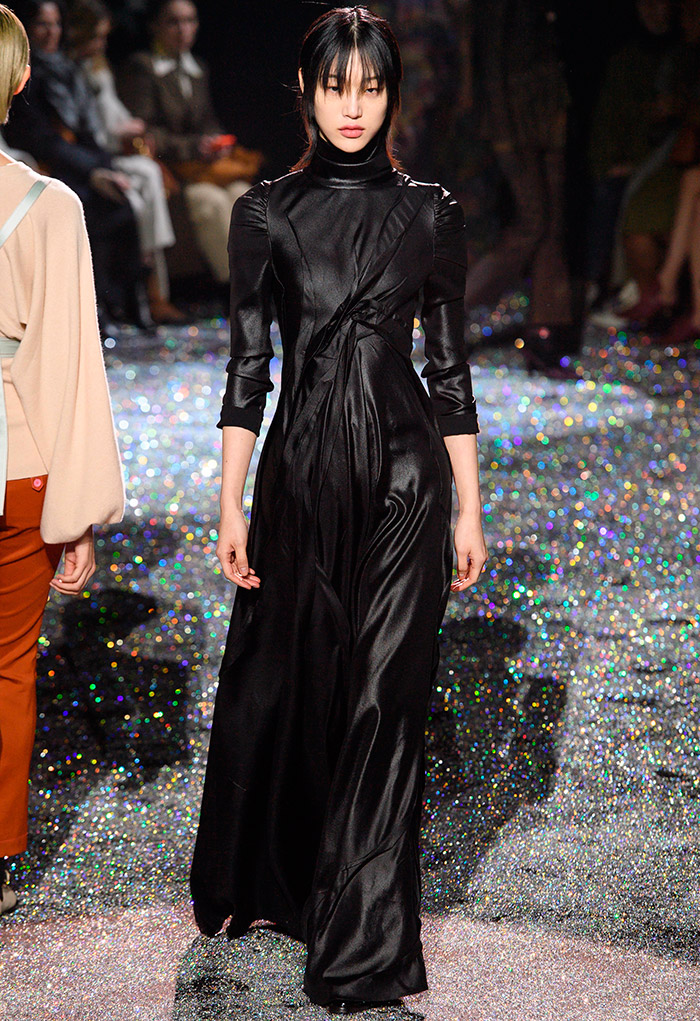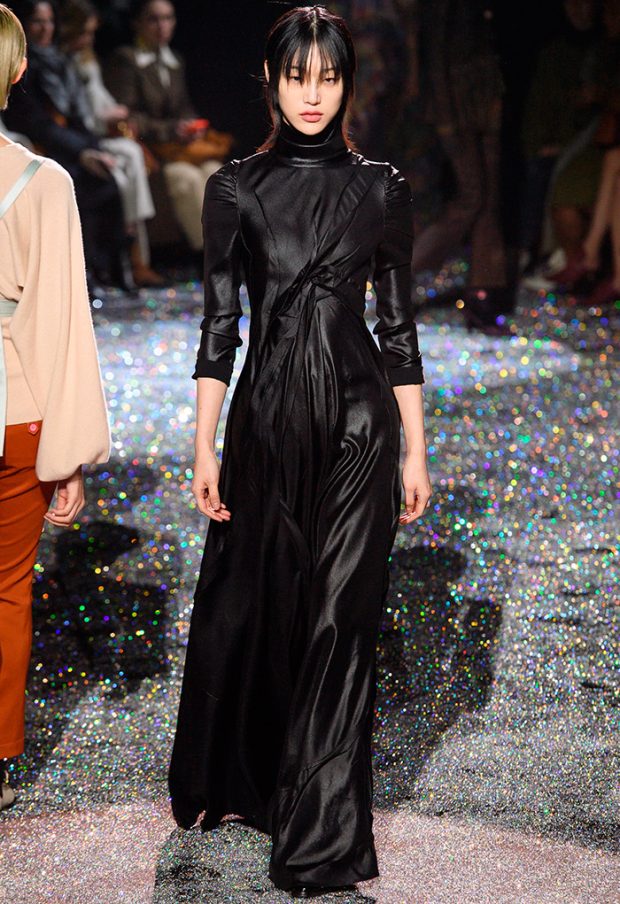 As for the handbag, you don't have to look for anything incredible, just a bag with metal elements and a skull. Do you remember Alexander McQueen's clutch bag? Original models are expensive, but we have Aliexpress, they have a wide range, including many good quality items. If it can be difficult to buy a dress on this site, then buying a clutch for parties is elementary, because here everything is ready with sizes.
Choosing an unusual black dress that in itself looks like the outfit of a princess of darkness, no additional accessories are required. Each of these dresses is a complete Halloween outfit in itself. All that remains is appropriate makeup and you can go to the party.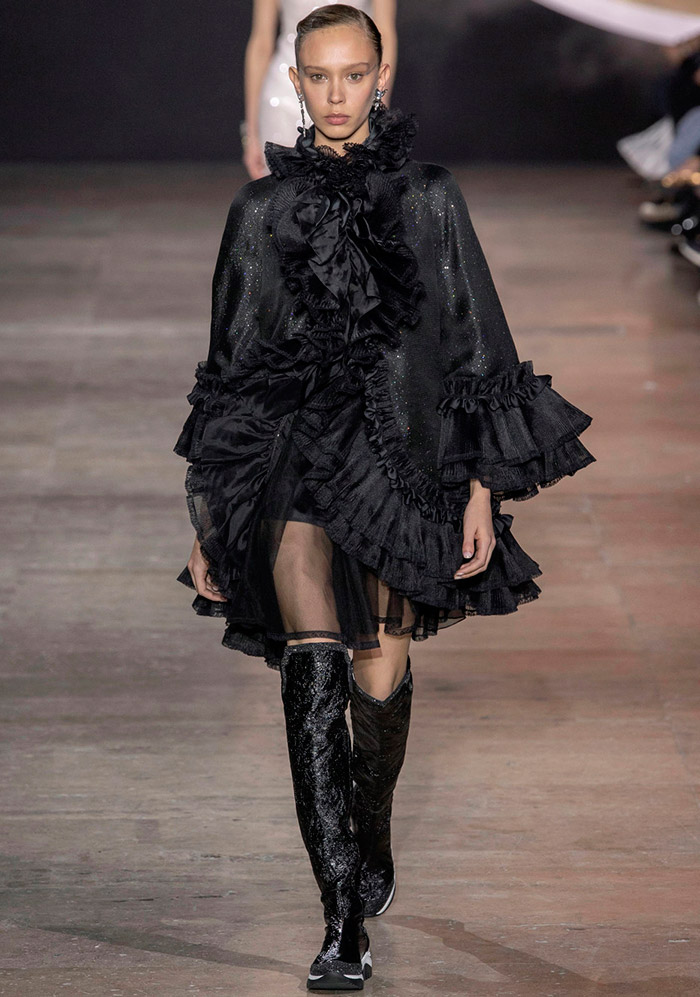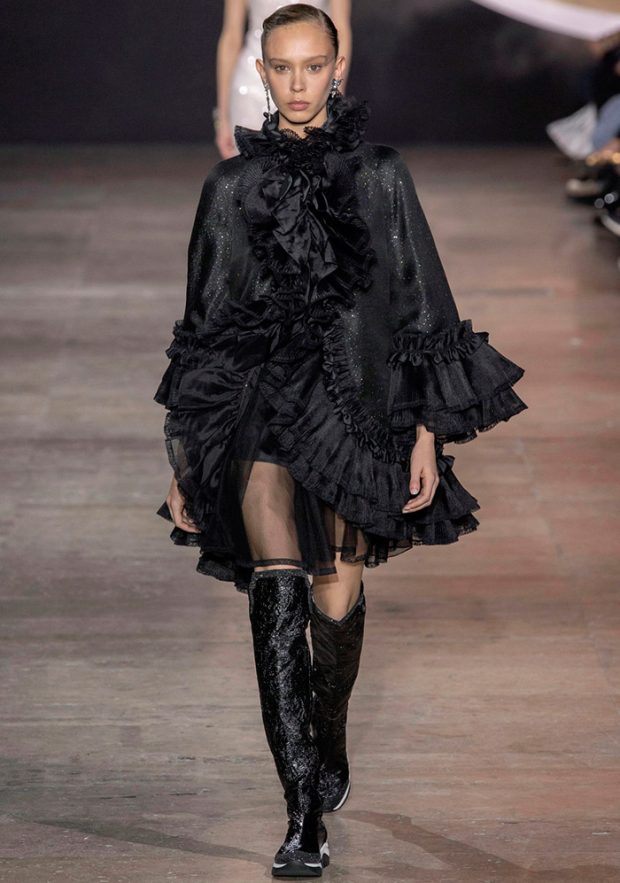 Well, if you don't want to look too bright for the holidays, you can simply pick up a matching black dress that you can then wear to another occasion. Look at pictures of interesting models in black dresses.