Gingham, tie-dye, floral pattern, stripes, and patchwork. We tell you everything you need to know about the prints that will be sweeping in spring and where to get the most beautiful clothes to wear like the fashion experts.
Spring is just around the corner and we can not have more desire to look at fashion trends that come this season.  Beyond the vibrant colors and pastel tones that will dye our garments to load them with optimism and good vibes, today we want to focus on the prints that will be the rage when the good weather arrives and that will be the protagonists of our outfits in the coming months.
From classic prints that never go out of styles such as gingham, stripes, and flowers, to new formulas that emerge in 2021 such as checkerboard print, geometric shapes, marine-inspired prints (stars, anchors, dolphins …), and those of urban inspiration, that imitate graffiti and neon lights. This spring/summer will also have a great weight tie-dye, which since its boom in summer 2020 continues to remain among the favorite prints of designers, brands, and prescribers. Keep going down to find out which are the 4 prints that are going to sweep away (and what else we will see in street style and on Instagram), how to wear them with style to get a sure hit, and where to buy the most beautiful clothes to wear them now. Ready? Here we go!
1. Gingham plaid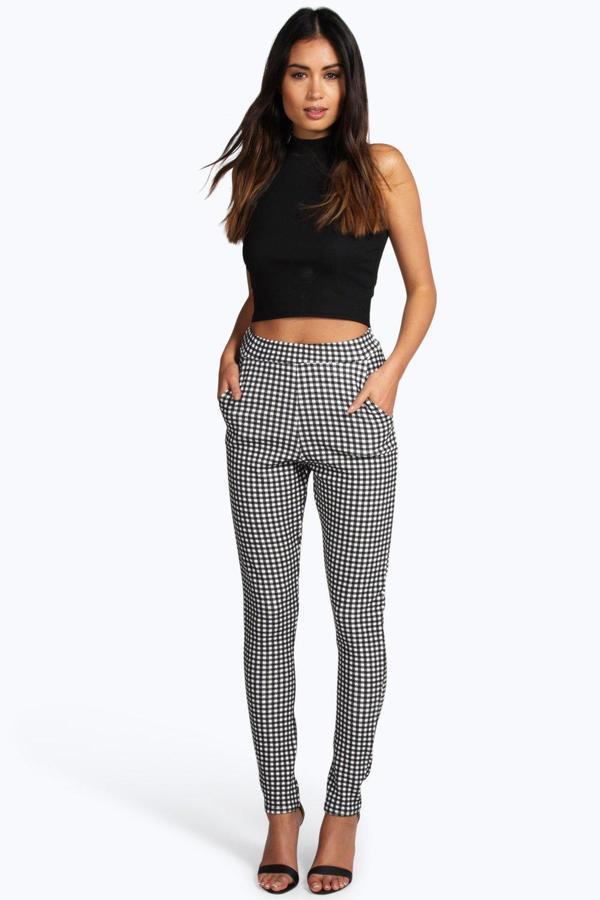 Although the checkerboard print has played a major role among the catwalk proposals for this season, we are left with the gingham print. A timeless and infallible classic that will take the spring by storm. 
It is easy to wear, stylish, and a sure hit.
2. Flowers
2. Flowers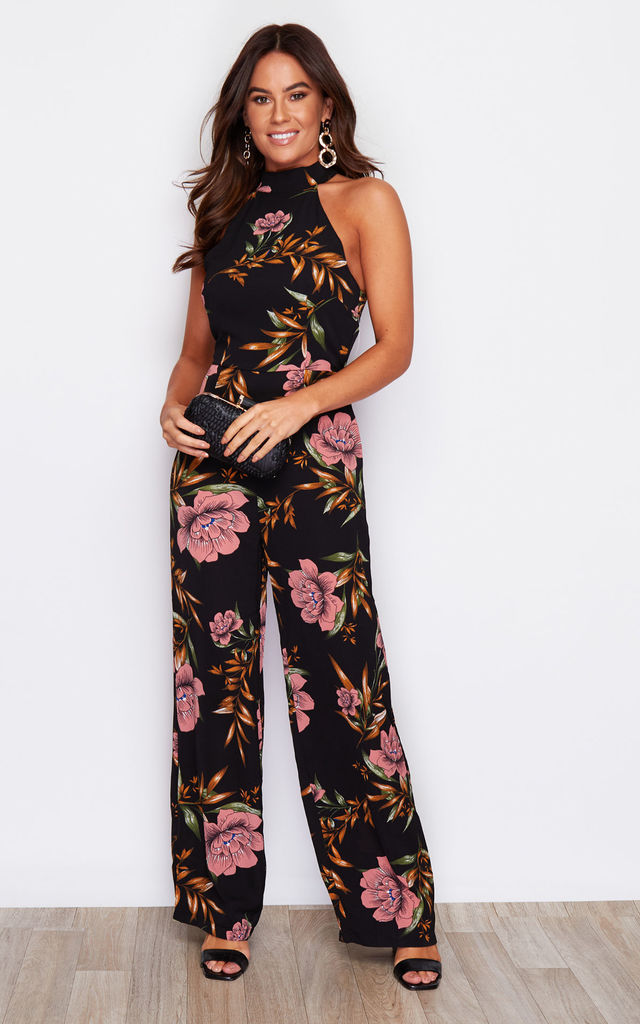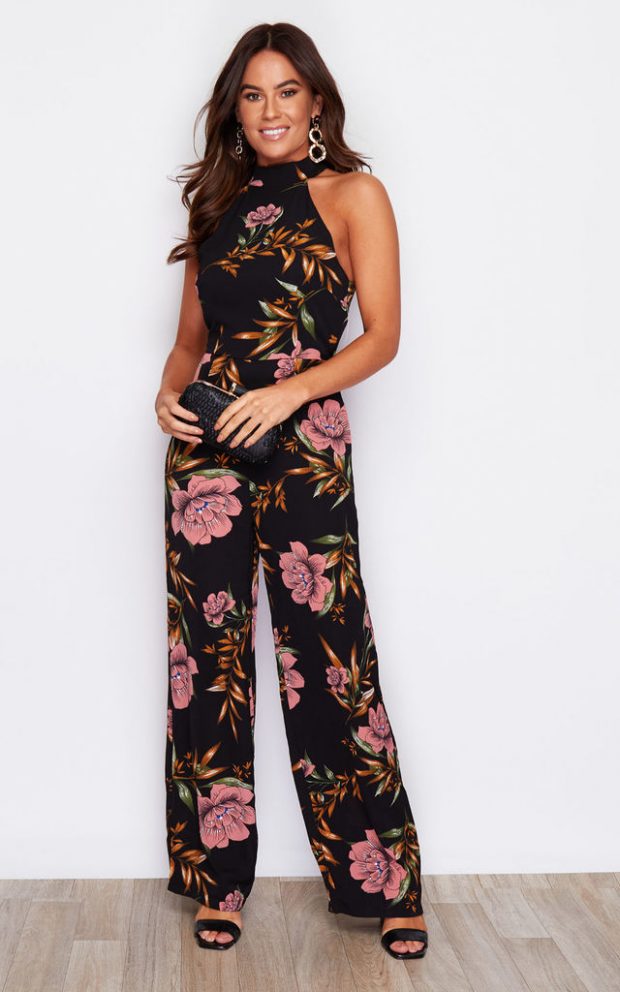 Flowers are a pattern that cannot be missed when the good weather arrives. This spring will be worn in sets of pants and top, in dresses and jumpsuits.
3. Patchwork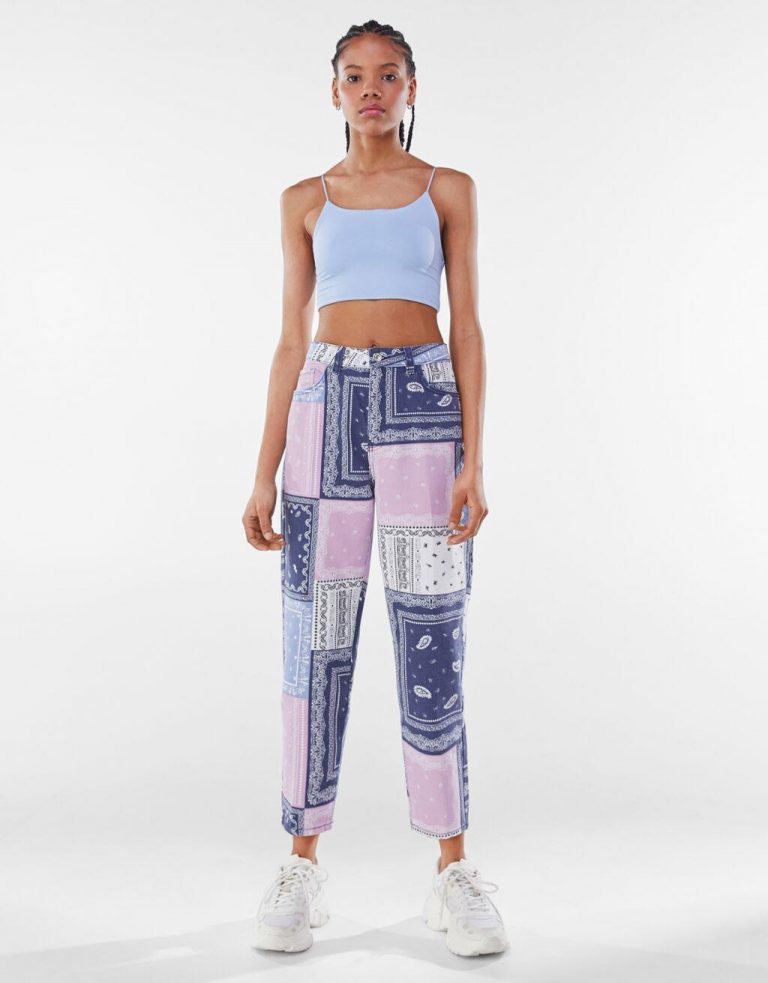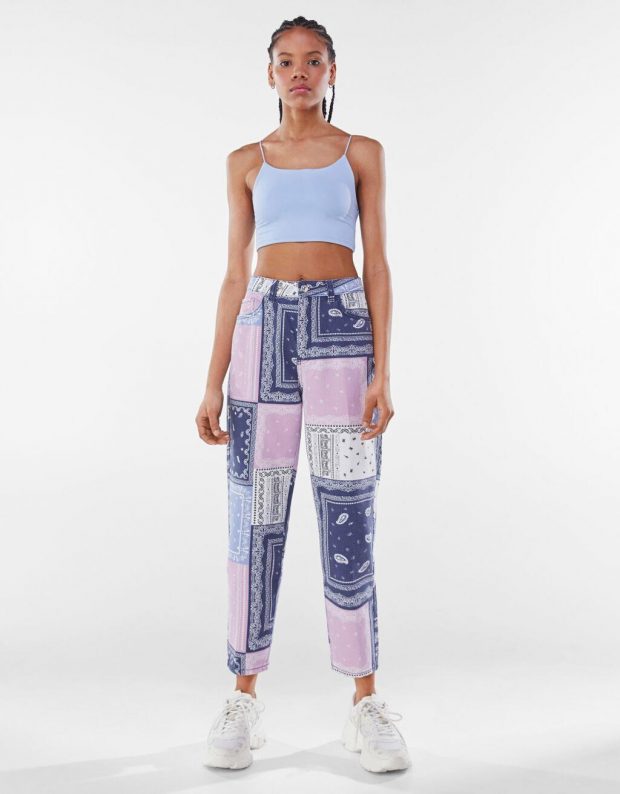 Patchwork has been the protagonist of the Dolce & Gabbana collection for this spring/summer of 2021. A striking trend and only suitable for the most daring that, unexpectedly, has also found its way into low-cost brands such as Zara, Bershka, and Mango.
4. Striped shirt dress
It is the perfect garment to go to the last without complications. 3/4 sleeves, with tie at the waist and front button closure. Also, it greatly stylizes the silhouette!