Getting a new car can be one of the most exciting decisions you make, from choosing your make and model, to taking that first drive off the lot. It can also, however, be one of the most expensive decisions. There are plenty of ways to ride off into the sunset in the car of your dreams without breaking the bank. The key is knowledge and preparation. If you give yourself the gift of time to research and plan, you'll empower yourself to make informed and financially sound decisions. Here are 6 things to keep in mind if you want to save some dough on your next new car purchase.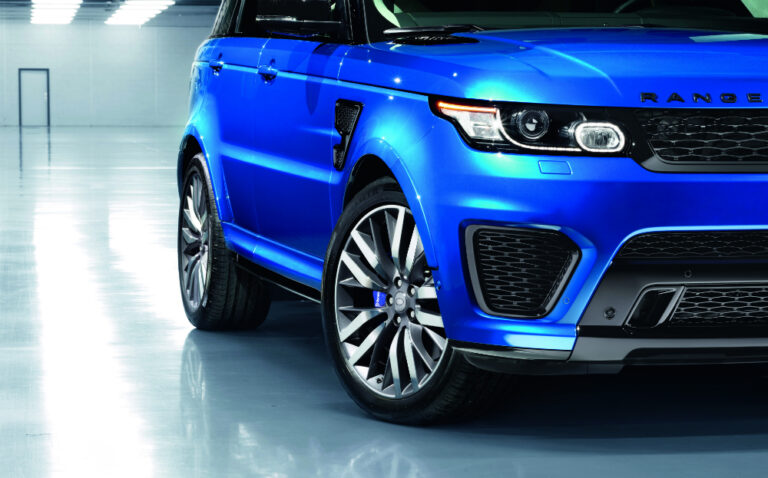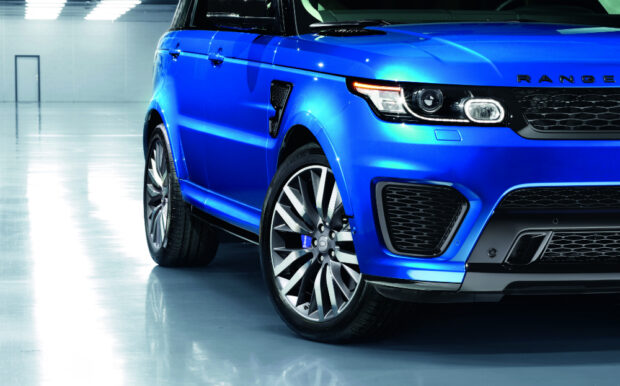 1. Research
Don't go grocery shopping on an empty stomach. We all know that is when impulsive purchases come into play. Similarly, don't let your excitement lead the way on a race out to the dealership. Instead, do some research on the cars that spark your interest, and get to know their market value. This way, when you're shopping, you have a point of reference to guide you, and you'll know when you're getting a good or not-so-good deal. Remember: patience is key. It is easier said than done, but try not to set your expectations on high, believing you'll zoom away in your wheels on day one of shopping. Those impulsive purchases almost always mean spending more money, and nobody likes that lingering feeling of buyer's remorse. While you may have your heart set on a 2021 Lincoln Navigator, if you want to save money, give yourself time to truly compare and contrast, do your research, and trust that the right deal will come along.
2. Negotiate
Having been patient and taken the time to learn all about your car search, you've also given yourself a leg up for negotiations. It never hurts to try to work the price down, especially if you happen to notice any flaws with the vehicle, however minor. Don't shy away from negotiating, as car dealers are more than used to it- in fact, you'd be speaking their language. Plus, the more prepared you are with your research, the more comfortable you will feel walking away from a price that doesn't add up. If you stick to your guns (and the numbers), it is likely you could knock off a few hundred dollars, which will come in handy for the next step.
3. Pay in Full
Ditch the loan, which will end up having you spend more money in the long run. If it's possible for you, pay upfront and save. Plus, did you know that a lot of dealerships offer discounts if you are able to pay in cash? It's not easy, but it's something to keep in mind if you're able. This is another example of why giving yourself plenty of time to prepare for this big purchase is a huge plus. If you do go the loan route, check out bank vs. dealership options, and be sure to read the fine print, as some contracts state penalties for paying off your loan too quickly.
4. Factor in the Whole Cost
Don't forget, the cost of car is not simply the cost of the vehicle. If you're aiming to save some cash on your new car, you've got to remember you're also paying the interest rate (should you take out a loan), registration, any extra features you may want, maintenance and insurance. Note: treat your insurance like you treat your car. Take your time, shop around, get free quotes and make an educated decision. Insurance rates can be influenced by so many things, including where you live, how you drive, your demographics, and the type of car you drive. Make sure you find coverage that works the best for you.
5. Make Use of the Used
This can be interpreted in two ways, either: consider getting a used car, as of course we all know that will save you big bucks, and can allow for room in your budget for some of the extra features you may want in your car. Or, trade in your old car for new car credit. Lots of dealerships do this, and it's something that you should make use of if possible. Some dealerships will even accredit your old car towards your down payment.
Overall, the most important piece of this puzzle to saving money on your new wheels is to be prepared. The more your arm yourself with knowledge of everything from the market to the model, the higher your chances are of shaving off dollars. Don't let the industry take advantage of an excited new car consumer. Take your time, have a plan, and get the car of your dreams!