Even though most of us are feel plagued by the daunting task of moving as the process is often both tedious and costly, there are quite a few ways that you can effectively reduce the overall costs of moving to a new home. If you are moving on a tight budget, these tips will help you make ends meet on your journey moving out.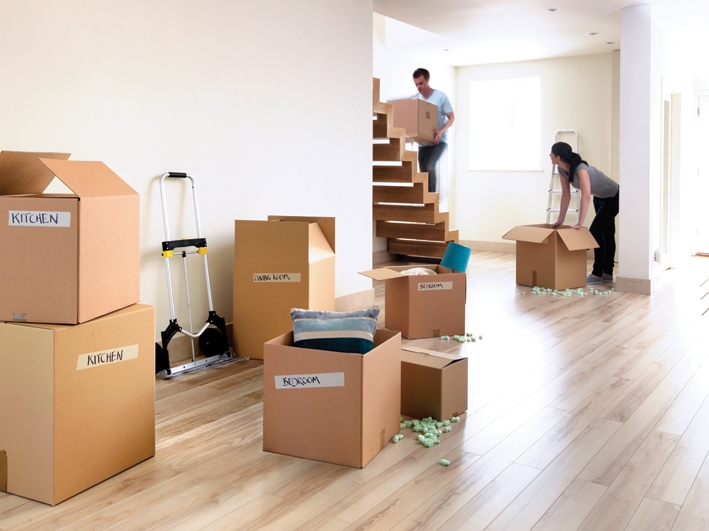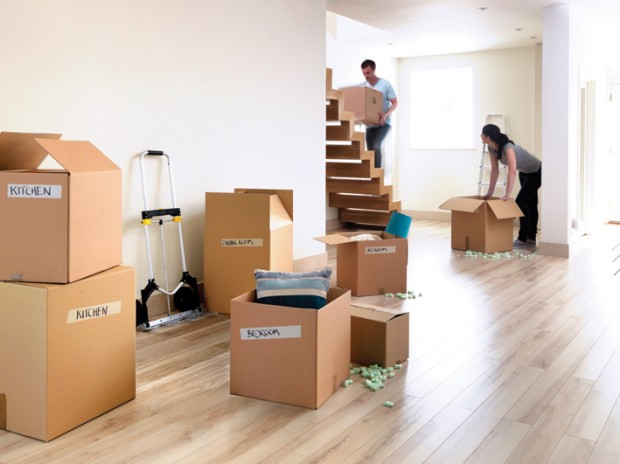 Compare Quotes From Moving Companies
The process of comparing quotes will help you locate the most affordable long distance moving company, whether that is a national brand like United Van Lines or someone else. Just remember that national brands have a reputation and make guarantees that smaller companies are not able to. Some of these companies work with moving pods as well. These pods are basically containers that allow self-packers to move more cost-efficiently. The idea may be able to offer additional benefits as packing your own belongings will ensure nothing is lost, considering you have planned adequately and packed appropriately.
Pods cost between $200 and $800 in general and they also provide flexibility for movers which will greatly reduce a lot of the stress involved. The only downside to this solution is that you will need to plan your move well in advance as there is often scarce availability. However, this may actually serve as an advantage as planning well in advance will compel you to take control of the situation in a timely manner rather than leaving everything till the very last minute.
Get Rid Of Clutter
One of the most effective ways to cut costs while moving is to get rid of all the clutter in your home and host a yard sale. This will not just bring some money in but it will also potentially lower costs as you won't have to move as many things. Moving is the most appropriate time to get rid of unwanted items that have been taking up space around your home. If the idea of hosting a yard sale does not really appeal to you, there is also the option of setting up an online sale to clean out your home and only move with what you need.
Hunt For Free Moving Boxes
Cardboard boxes can be quite an expense considering you may need quite a few of them. However, you could rather take advantage of free boxes. There are often stores and businesses that are willing to part with used cardboard boxes without charging a cent for them. However, you will need to be somewhat picky when selecting your boxes as you should take into account that free boxes have been used before which means you will need to pick out the good ones.
Get Your Friends And Family To Help
Hiring professional movers to pack and unpack your things can be quite pricey. To save costs you could consider the savings involved with having your friends and family to assist with the process of packing and unpacking. If you have opted for a moving pod, you will still need some assistance to pack your boxes and belongings into the container before it is transported to your new home.