Making alternations to your house will do several positive things. Firstly and most obviously, it'll allow you to enjoy the experience of living in your home. But it'll also provide a way of safeguarding your cash savings against inflation. After all, the property market is going through an ongoing boom period, and the more of your money that you have tied up in your home, the more you'll be able to reap the benefits when you come to sell further down the line.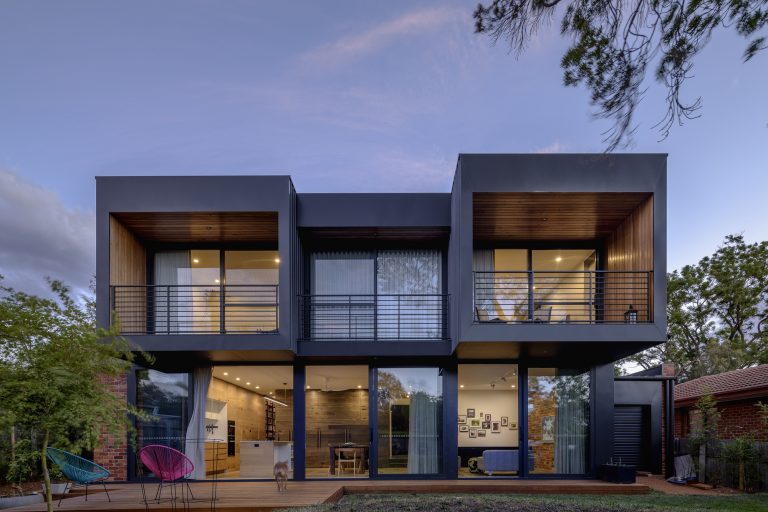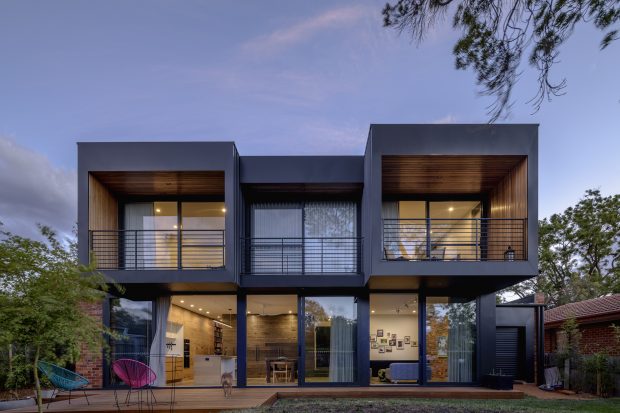 But not all changes you make to your home will add value to the same degree. Some changes, in fact, might make your house less desirable to potential buyers – and you'll want to consider this hidden cost before you approve any changes.
Is it going to be useful?
Some changes really alter the experience of living in a space, while others just add a sense of novelty that doesn't really make the space any more desirable. The dividing line between the two might not always be stark, and it can shift depending on the sort of space being considered. Underfloor heating is something which can add real appeal to luxury kitchens, but it might not be justified if there isn't the space underfoot to accommodate it.
Creating the right impression
First impressions count for a great deal when you're showing a potential buyer around your home. In many cases, the reactions that they have to the stuff they see later on in a visit will be coloured, subconsciously or otherwise, by the things that they see initially. Thus, details like the front door, the driveway and the porch should be given special attention. They'll also add to the 'kerb appeal' – that is to say, how the house looks from the outside.
Simple Projects vs Longer-term ones
As you might expect, it's the low-hanging fruit that are worth reaching for to begin with. Identify which rooms in your house could benefit most from a lick of paint, and give them the required attention. Sometimes, a refurbishment might require more effort, but that effort will be justified by the end result. So, if there's a loft, basement or garage that's looking a bit stark and gloomy, converting it into a studio space, or a gym, might be just what's required. With more buyers looking for a home office space where they can put in some hours, conversions of this kind have never been more popular.