When you decide to sell your old car, the selling process isn't always easy and can be a challenging task. In many cases, it involves different things, such as paperwork for transferring ownership, advertising, and meeting with potential buyers.
Unfortunately, finding the right buyer may take weeks or even months, particularly if your vehicle is in such a state of disrepair that nobody seems interested. If you don't want to deal with the hassles involved when selling your car, consider selling it to wreckers.
Selling to a car wrecking company is the most convenient way to get cash for cars. It's also a good idea if you want to get rid of your unwanted vehicle. The reason is that all reusable pieces, including exterior and interior panels, tires, wiring, and hardware components, will be removed once you sell your car to wreckers.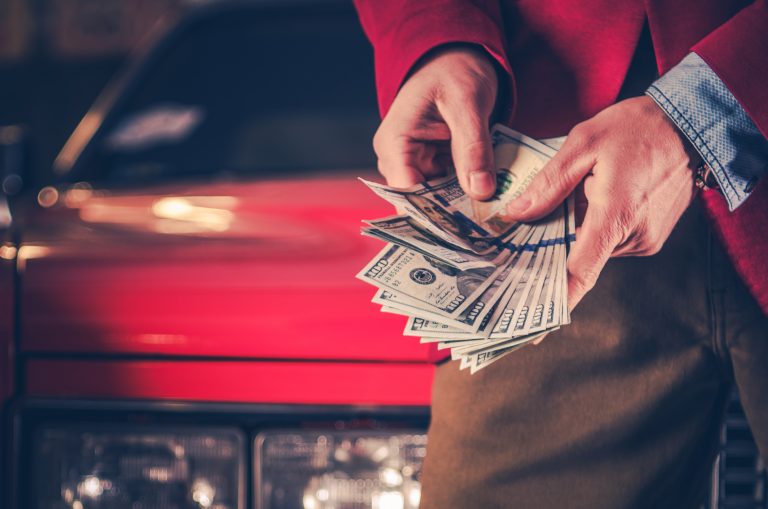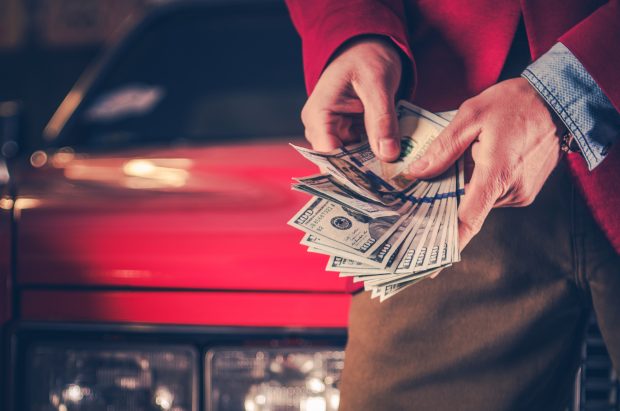 Any remaining fluid can be extracted for reuse, and you can get metal scraps. Furthermore, recycling vehicles for steel production is a cost-effective and eco-friendly practice in the automobile market.
Here are the benefits of selling your car to wreckers if you're having second thoughts:
1. Gain More Space
If you have a junk car and it occupies precious space in your garage, it might be time to sell it through a car wrecker in your area. Since the process is easy with wreckers, you'll get quick cash and also gain more space on your property, which you can use for other purposes.
2. Eco-Friendly
Working with a trustworthy car wrecking company can ensure that the process is eco-friendly. They employ the right technology and safety measures to prevent unwanted environmental harm. When recycling cars, they follow appropriate procedures to prevent fuel leakage or effluent discharge. For this reason, the air and water in the surrounding area remain clean.
3. Convenience
One of the primary benefits of selling cars to wreckers is convenience. Compared to the traditional way of selling a car, you don't need to look for buyers who'll agree to pay your asking price. With this in mind, you'll be able to avoid the frustrations involved when a potential buyer rejects your asking price. So, if you want ease and peace of mind when selling your car, wreckers are your best bet.
You don't have to worry about the sale turning into a nightmare with car wreckers. Depending on your vehicle's condition, wreckers may offer you a better deal than most buyers. In addition, what you only need to get cash for cars is a sale agreement.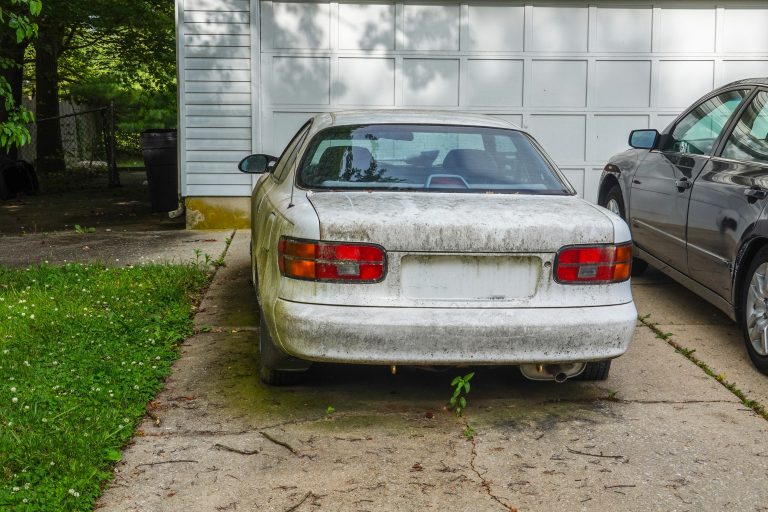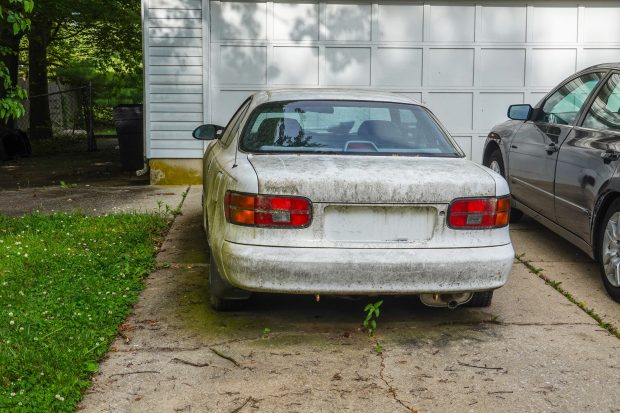 4. Hassle-Free Car Removal
Removing the old car from your property as soon as possible is a breeze for car wrecking companies. The only thing you need to do is find the best wreckers in your area and provide the information they need. Typically, they'll ask about the condition of your vehicle and other details before they can make instant cash offers.
Once you accept their offer, they'll arrange or schedule to have your vehicle towed from your property to their salvage yard at no extra cost. Then, give you the cash for your car.
5. Save Your Energy And Time
Selling a car by yourself means devoting all day to finding the ideal buyer who's willing to give you a decent offer. However, if you have a busy schedule or don't have time to waste, you may not be able to sell your car immediately.
One of the advantages of selling a car to wreckers is you can save your energy and time. Most wreckers offer you cash quotes online or over a phone call. When you agree with the provided quote, they'll collect your car at your place on schedule.
6. Cash On The Spot
With wreckers, you don't have to wait for months or weeks to get the payment. Many wreckers will reach your location to check the car's condition or evaluate the information you provided online or via a call. Once done, you'll get instant cash after the inspection.
So, if you're in a rush to sell a car and need money on the spot, calling the nearest wreckers is the best solution for you.
7. No Stress With Paperwork
You don't have to go through paperwork formalities once you deal with a reliable car wrecking company. Typically, they handle the documentation process, and you're only required to sign it. Plus, you can be assured that it's a legal, safe, and secure transaction process.
However, you need to keep your documents handy, such as ownership details and vehicle registration papers. Wreckers use such documents to determine the right price for your car.
Conclusion
Regardless of your reasons for selling your car, you can never go wrong with selling it to wreckers. From being an environmentally-friendly option to getting cash on the spot, there are many benefits of selling a car to wreckers. Just make sure to find a reliable car wrecking company to get the best possible results and avoid any inconvenience.