Buying a brand new or an old vehicle will require a lot of paperwork, documentation, and legal proceeding to get full ownership. However, if you do not register your car, you may face the consequences where the state will punish you with penalties and many others since a non-registered vehicle is considered illegal. The reason is that vehicle registration is compulsory in accordance with state laws and an unregistered car will mean you will not be allowed to drive it on the road.
The registration process is a way to enroll the automobile with your name in the state records. It will not only help to identify you as its rightful owner but will also help you file taxes regularly. Subsequently, the registration method varies according to different states and needs to be renewed every year or in a passage of the time limit given by the state laws. If you register a vehicle for the first time or need a better understanding of the legal process, this article will guide you on the steps you have to go through.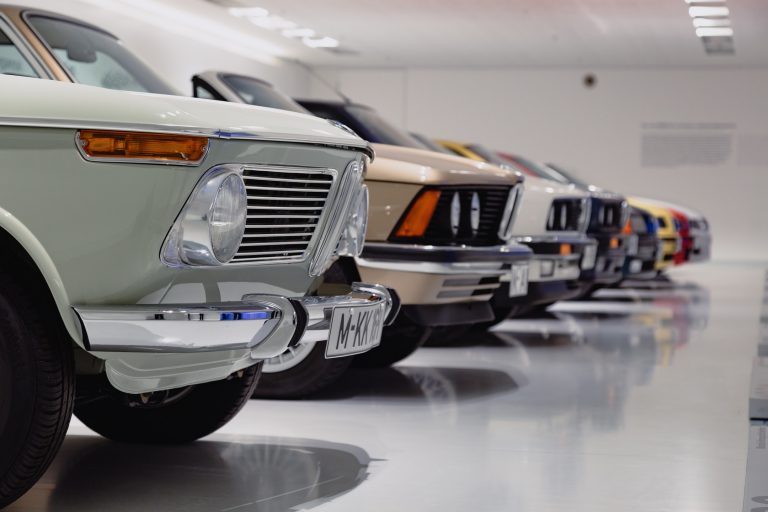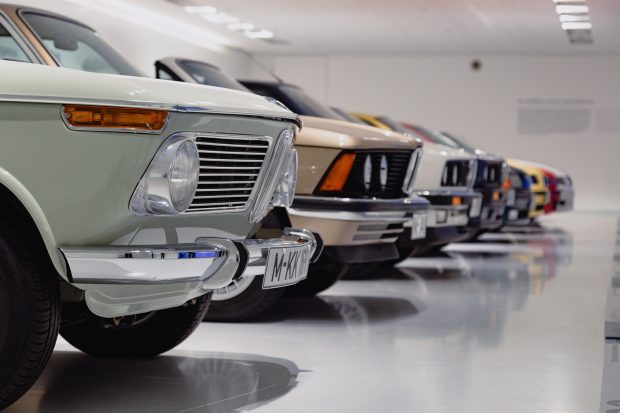 When Should You Register?
The first thing you must understand is the time limit you will have to register your automobile. In many cases, a vehicle must be registered in a certain amount of time after a new or used version of a car is bought. Even though the process is done by the dealership most often, you will have to go through the process on your own if you have to purchase it from a private seller. This way, you will also get a license plate and registration card as evidence that the automobile is legally registered and the specific driver has the right to drive it. Moreover, if you are moving to another location, you have to renew the registration before using it again while living in a new place.
Registration Procedure
Even though different states have various ways to register a car that differs from one another, some basic steps are the same for all the states. Many people find it hard to document their automobiles to the department of motor vehicles (DMV) on their own. For this reason, the DMV experts at quickautotags.com suggest that people should find an alternative way by means of hiring online services to get their registration done more conveniently. However, if you are comfortable doing the work by yourself, here are some steps you should follow to register a vehicle according to the law:
Submit a complete application for a car title and registration.
Collect all the important documents like title certificate, insurance proof, driver's license, model and VIN, date of sale, confirmation of sale or purchase, purchase price, and other important documents to identify the authenticity.
Attach all the documents to your application form.
Submit all the paperwork.
Pay several taxes.
Get a payment method and submit the registration fee.
Registration Requirements
You will have to go through several procedures and paperwork to get the legal proceedings started to register a vehicle. Moreover, all the collected paperwork should be in accordance with the requirements of DMV standards. If you are renewing your registration, then you might need different documents than the first-time registration owners. To elaborate, the following documentation is required for registering a vehicle.
First Time Registration
Identity Card
Driver's License
Insurance Certificate
The vehicle's signed lease agreement or the title.
Safety Inspection Certificate
Evidence for a passed smog test.
Vehicle's application number for registration.
Renewal of Registration
Automobile's insurance details
Vehicle's registration number
License plate number
Vehicle's identification number
Driver's license number
What is the Punishment for Not Registering a Vehicle?
The world has advanced to digital ways, so you cannot hide from the legal system at any cost. If the police fail to track you on the road and have your online records, you will directly get a mail of higher penalties for not renewing your registration. On the other hand, if you do not get your car registered in the first place, you cannot get insurance and further legal proceedings regarding your vehicle.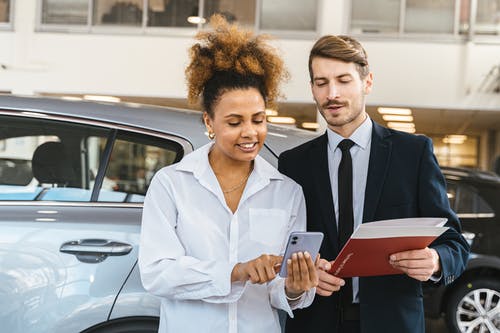 Registering your vehicle in the Department of Motor Vehicles should always be a priority since you cannot drive without having all the legal documents ready. Even if you try to sneak, the legal processes are so interconnected that the state investigators will know your next step. So it might not be a good option for you to run from the daunting legal procedures if you have bought a car. You can get highly penalized for making these types of mistakes. Additionally, your vehicle can also be taken by the government, so there would be no benefit left for buying a car in the first place.