Bay windows are an extremely desirable aspect of a home as they can be quite unusual today due to more modern house designs often leaving out this traditional, elegant feature. They can be a beautiful addition to any room, including the bedroom, the living room and the kitchen.
They are generally most credited for the amount of light and air they let into a room, as they can enter from a number of directions. However, with a few interior design tips and tricks, you can transform this beautiful aspect from something that is used purely for extra space and light into a truly luxurious little spot in your home.
We've compiled a list of some of the best uses for a bay window, and some tips as to how you can create them in your own home.
A perfect reading space
A bay window has to be the most perfect spot to curl up with a cup of tea and get lost in a good book. You could even add shelving to store your favourite reads on, too! Add a little wall lamp at the side too so that you can enjoy it at night times. They're a lovely addition to any child's room who loves escaping into the world of a book.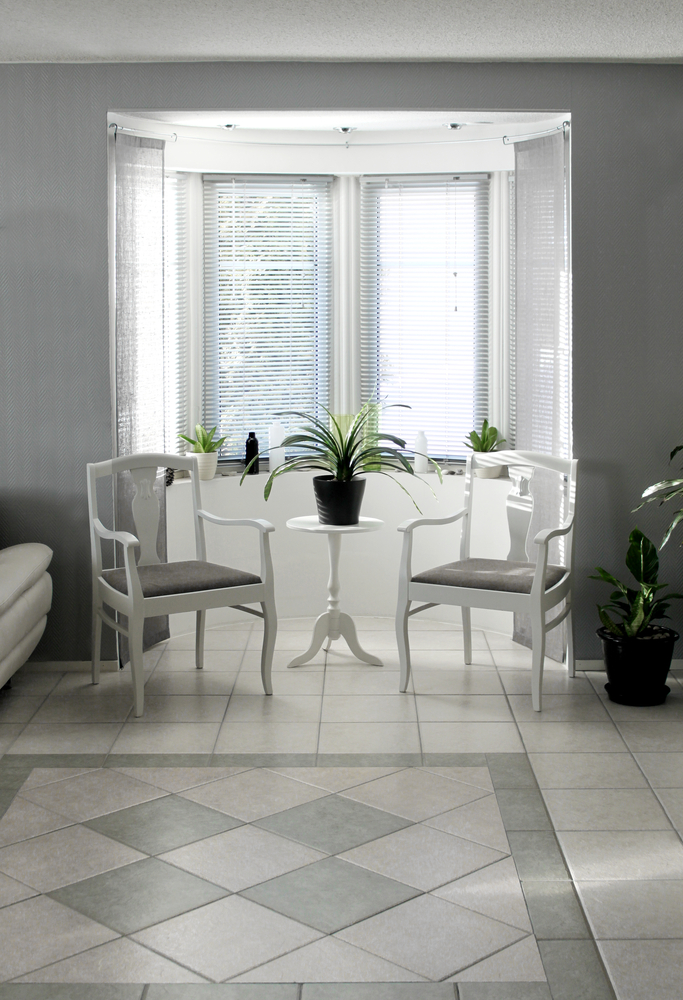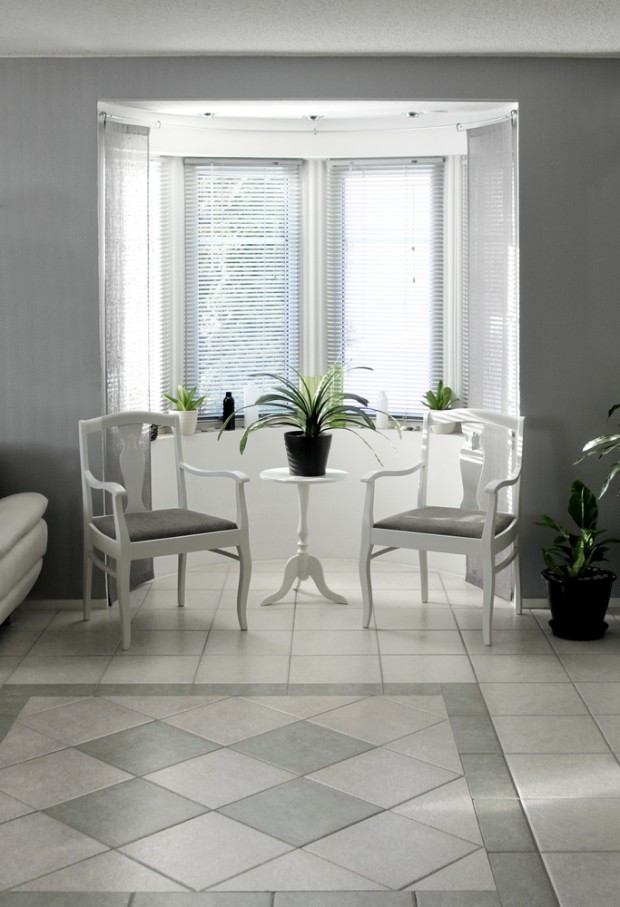 A spot for breakfast dining
Why not create a lovely breakfast nook for you and your family in your kitchen? After all, it is the most important meal of the day, and it would be a lot more appealing at 7am than grabbing your toast out of the toaster and running for the door. Keep the decor and details in tune with the rest of the kitchen's decor, with a few little extra details to distinguish it.
An extra, private area for socialising
If you're always saying you wish you had an extra room for you and your friends to sit, or your children's friends when they come round, where you won't be disturbed by others, a bay window can be the perfect solution. Positioned away from other seating in the living room, they create the ideal space for a gossip without disturbing the rest of the family.
An extra seating area in a living room
Large families, or simply those who often have friends round, would no doubt benefit from some extra seating. Transform your bay window into just that by adding a loving window seat bench topped with bench cushions and lovely other soft furnishings such as throws and cushions to make it the first choice for seating when your guests arrive.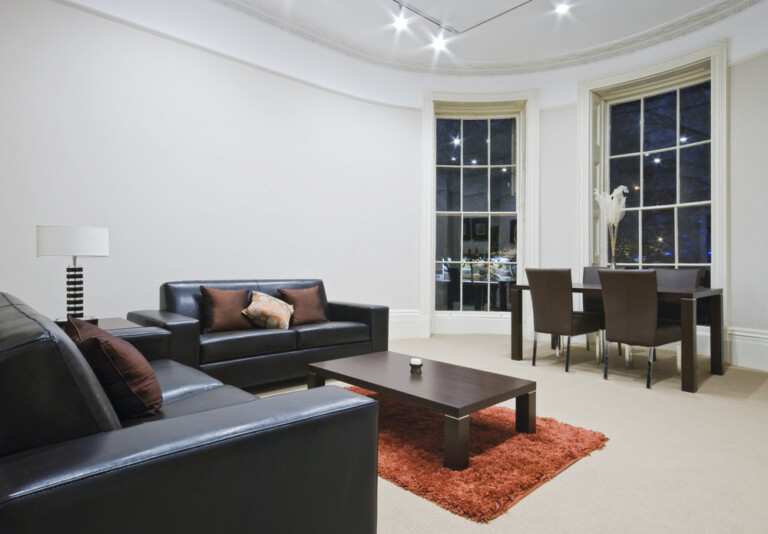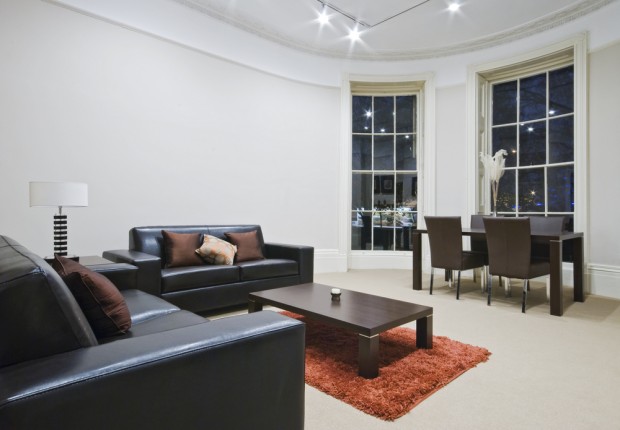 A spot to enjoy the sun from
As mentioned before, bay windows are the perfect window choice for making the most of the sun, and enjoying all of the elements of nature without the less desirable ones, such as bugs and hay fever! UPVC windows from Anglian Home are also easy to open when it comes to letting air in on a particularly stuffy day, too. Be sure to invest in some good curtains or blinds however if your window is in a particularly sunny spot so that your furniture and pictures don't fade.