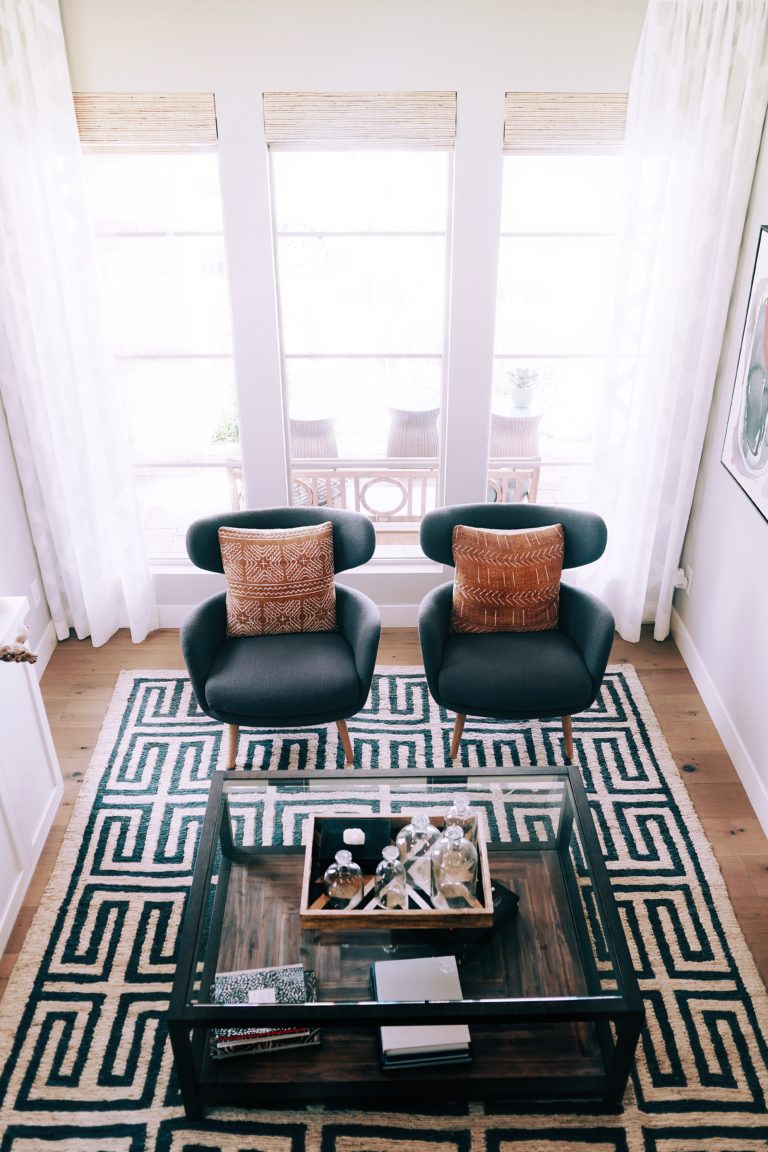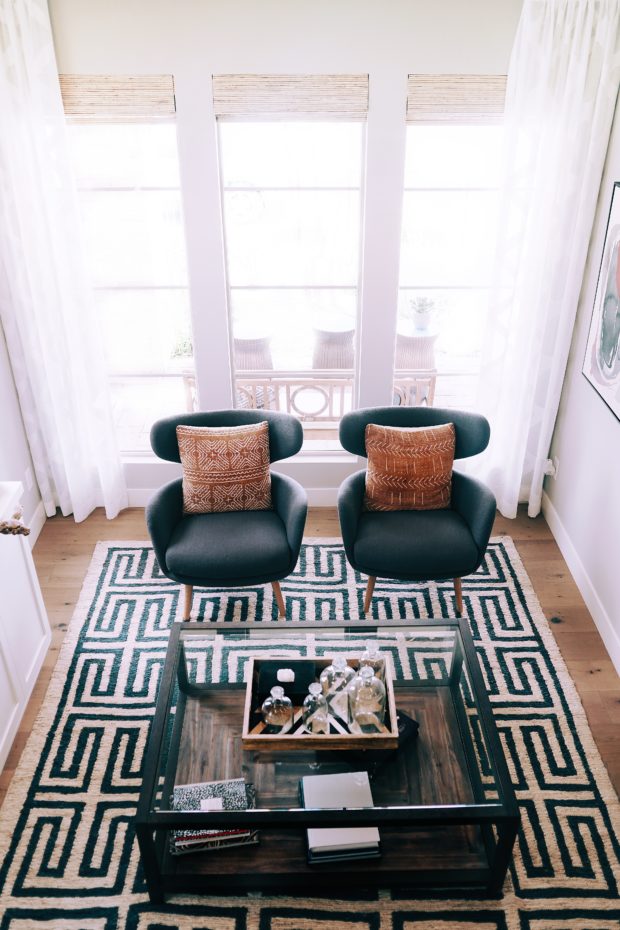 Although it is possible for you to clean area rugs by yourself, it helps if you ask a professional to do the job. Yes, vacuuming might work and is easy to do, but it only removes dust and debris off the surface. You will still see dust and dirt underneath. The goal of cleaning the rug is not only to make it look new again. You also want to keep your place clean and healthy. Therefore, if you can find a quality professional cleaning service in your area, it is worth trying. These are the other benefits of doing so.
High-quality cleaning
When you do the job yourself, the result will be mediocre at best. You do not know how to clean rugs thoroughly. Even when using carpet cleaners, you could still not achieve the same results as the professionals. Worse, you might damage the rugs by using cleaners containing harsh chemicals. With professional cleaners, you receive the guarantee that your carpets will be clean and in perfect condition.
You can ask for help with problem areas
Given the amount of foot traffic rugs receive each day, some parts might already be damaged. You can rely on the professionals to return them to their original shape and appearance. You will eliminate the issues you continuously face.
You can benefit from their training and experience
You can find all sorts of rugs made from different materials. You might not be familiar with the type of rug that you have at home and the fabric used in creating it. For instance, if you have oriental carpets, you should choose a recommended oriental rug cleaning service in NYC since they know how to deal with these types of rugs. They will not only know how to handle the item but ensure its prolonged life.
You will save time
Cleaning rugs could be time consuming. You do not want to spend your entire weekends cleaning them. Rinsing the rug after washing it thoroughly might take an hour or so. Therefore, you need the experts to do the job so they will collect the item and return it to you in perfect condition. If you want to have an express service, they might offer one to you.
You will not spend a lot
You might think that professional cleaning services are expensive. The truth is that they are affordable. Besides, even if you decide to clean the rugs yourself, you will still spend a lot of money. You will buy carpet cleaners or a vacuum if you do not have one. If you compute the total cost of regularly cleaning at home, the amount could easily mount up. Besides, you can have a contract with a local cleaning service company to allow them to clean the rugs at home periodically at a discounted price.
Given these benefits, it is best to let the experts do the job. You can focus on other dirty areas at home now that you have someone else do this task.