With the standards of beauty continually conveyed via social networks, it is becoming more and more difficult to achieve the "perfection" sought. A little time spent scrolling on Tiktok and Instagram can create real complexes. After fox eyes, BBL or rhinoplasty. It is now another aesthetic medicine technique that is in vogue today. Have you wondered how to redraw the oval shape of your face or how to hollow it out for a more sculpted effect? Well with the jawline, it's possible!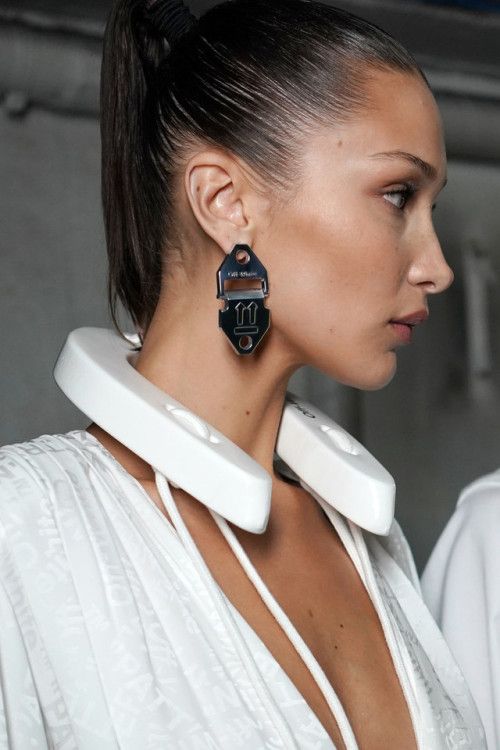 For those who are not a fan of aesthetic medicine, there is an infallible beauty trick to reproduce a jawline to perfection without going to the pool table or the injection box. After contouring the face to sculpt a fine nose as desired. Here is now the jawline contouring. This make-up technique will illuminate the slightly puffier parts of your face.
To restore its radiance while sublimating and highlighting the structure of your jaw. To do this, opt for a powder that is lighter in colour than your skin tone. Apply it with a brush on your mandibular line to obtain an optical effect. This will highlight your jawline for a stunning profile!
Here's a video we found that can show you how to make the perfect contour on your jawline and reach the young-looking wow effect: