New Zealand is beautiful country; it is an island country in the southwestern Pacific Ocean.
Since tourism is one of New Zealand's biggest revenue generators, you can always find great deals on hotel rooms in Nelson, Queenstown and other cities along the coast. If you are planning a trip to the land of the long white cloud, make sure to visit the places below since they are breath taking. Tourism is one of New Zealand's single largest export earning industries and employs one in twenty people in the country.
Here are 23 beautiful photos of New Zealand that will inspire you to visit this country.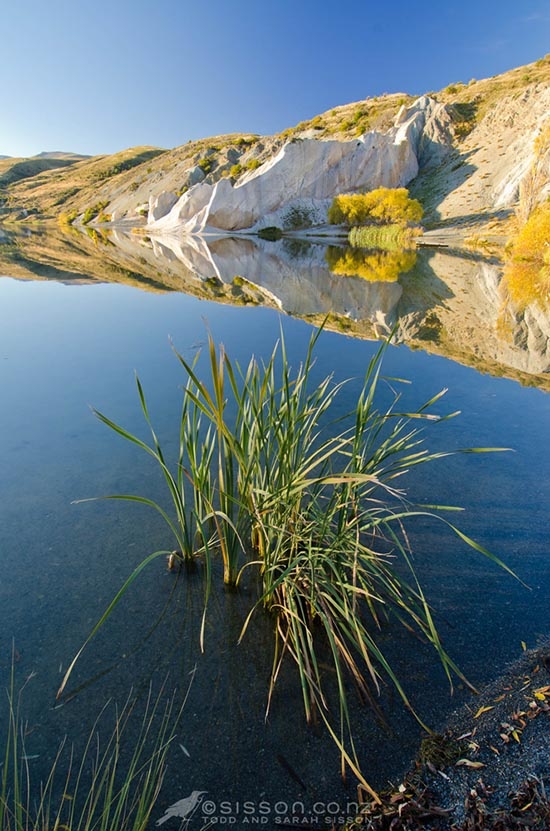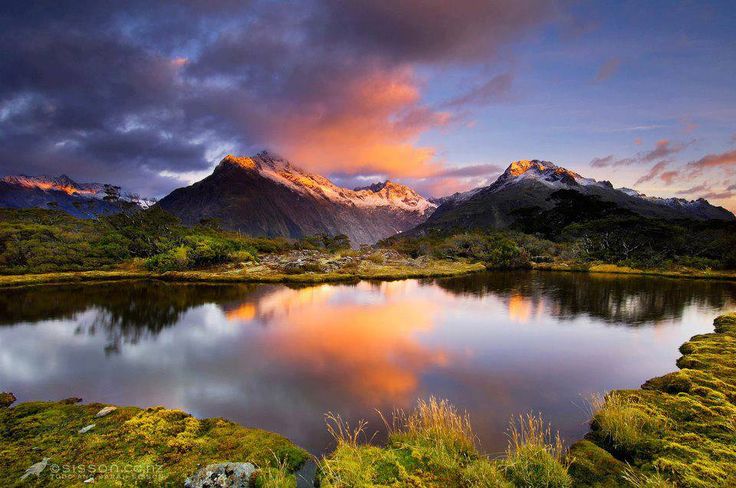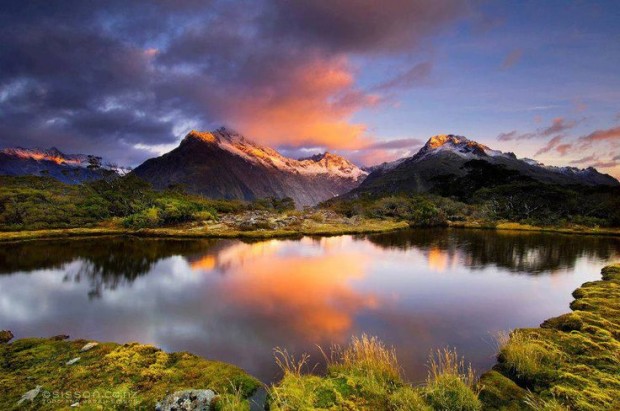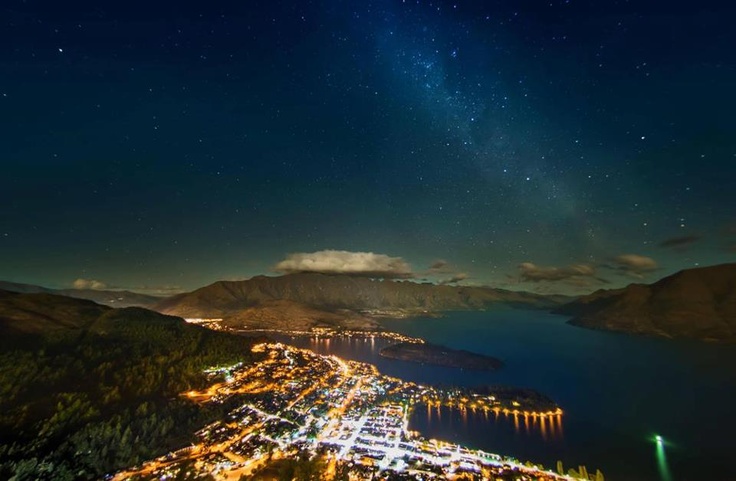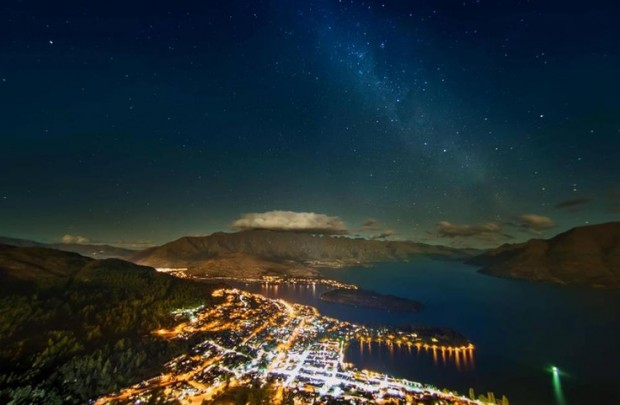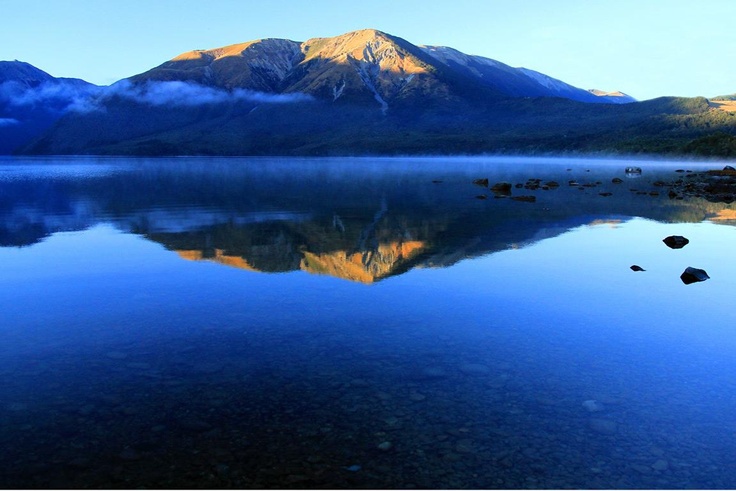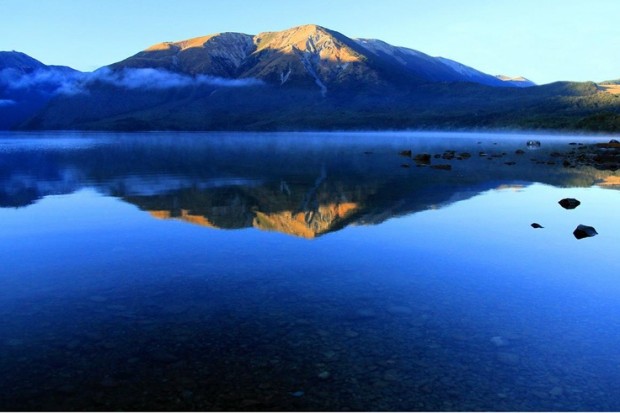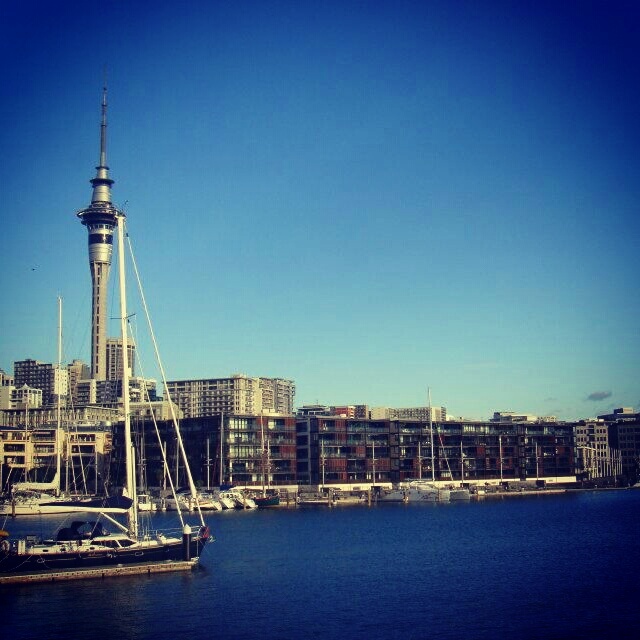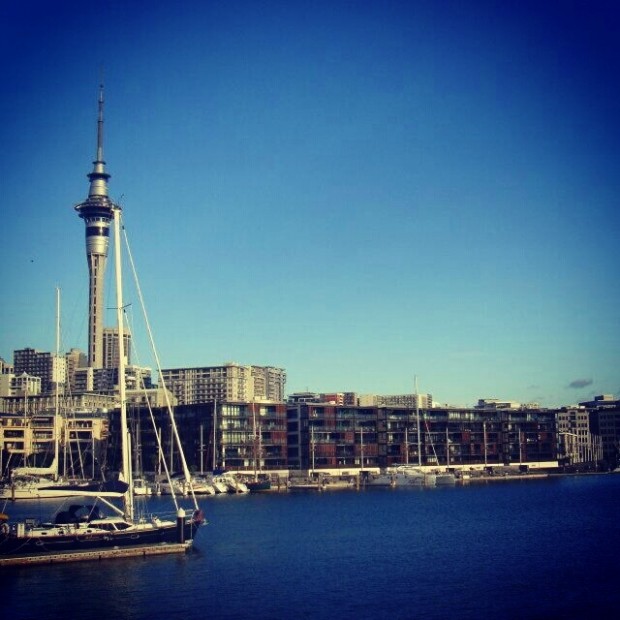 Source