If you care about the way your home looks – inside and out – then you're probably as addicted as we are at looking at other properties. You can take inspiration for your own home from all sorts of places – the homes of friends and family members, hotels, celebrities in magazines and TV programmes – and use themes, colours and styles that you pick up.
But, how about something outside the box? Before you begin your next project – whether it's redecorating, a new kitchen or bathroom, outdoor storage or something else – take a look at some of these pieces of influential design from 2017:
A Danish LEGO house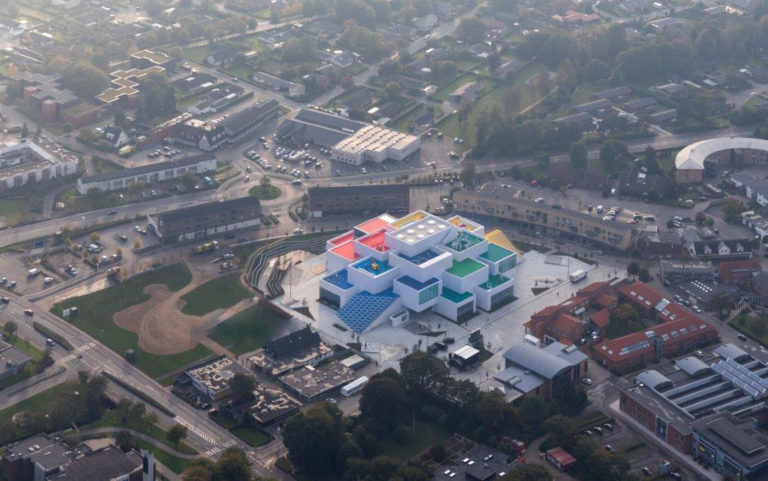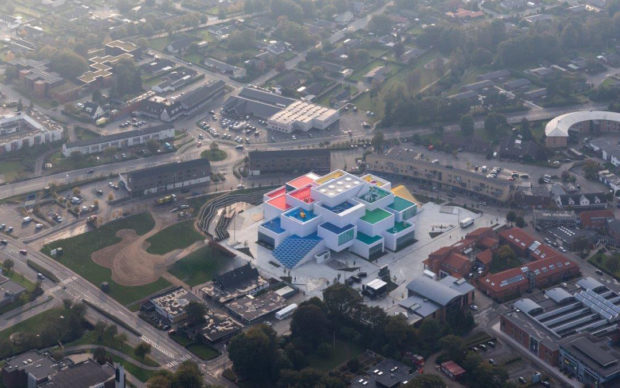 Did you love LEGO as a child? If so, you'll love this amazing project in Billund, Denmark. A real life LEGO house – a joint project from BIG-Bjarke Ingels Group and LEGO – was finished in 2017 on the site of the former City Hall. The colourful and unique building is made up of 21 overlapping blocks and features a café, restaurant, shop and conference facilities. It's all part of the city's bid to be a 'Capital for Children' but shows the way you can incorporate fun into architecture in a striking way.
The Quest
Cutting edge architectural design doesn't have to be the sole preserve of young people. In the UK, Strom Architects worked on The Quest – a stunning private property that replaced a 100-year-old bungalow and provided a stylish retirement home for the owners. It embraces abstract and modern art in a way that sits nicely with the rural surrounds and is a practical solution for a couple with a disabled daughter.
Tribeca loft apartment
Who knew that the top floor of an 1884 New York warehouse could look so stylish? The beauty of this project, a Design Milk 2016/17 award-winner, is that it brings light open space to a previously dark and cluttered environment. Eco-conscious designers will love the use of reclaimed and locally-sourced materials here, including wood floors and the oak for the cabinets, baseboards and door frames, as well as reclaimed bluestone pavers on the roof top terrace.
Balnarring Retreat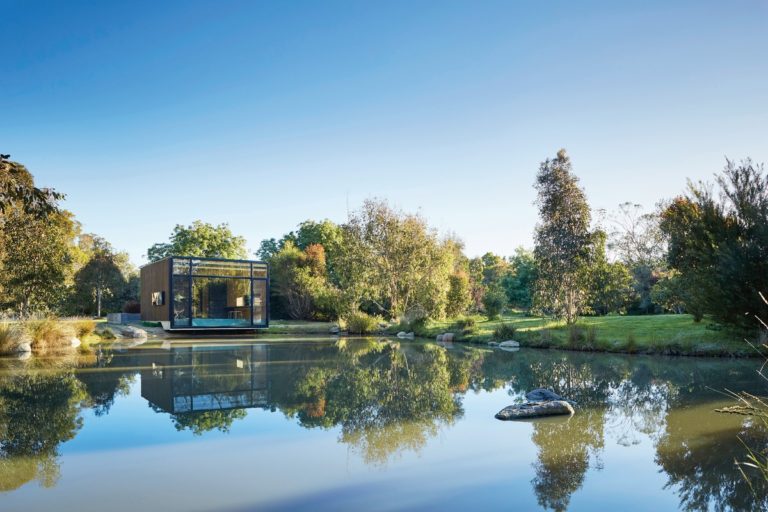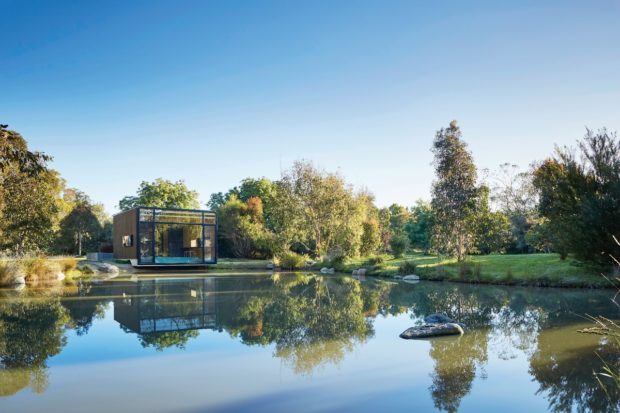 Good things really can come in small packages, especially if you apply a little smart thinking. This property, in the Australian state of Victoria, picked up a prize at the 2017 Australian House of the Year competition and it's easy to see why.
Designed as a studio retreat, it's full of little components – such as flaps and shelves – to help the user to personalise the space to their needs. The jury for the award believed the designed offered an example for others to follow, stating: "The jury was taken with the idea that this compact and efficient building could be easily adapted to suit multiple and varied locations – a prototype for considered, easy-to-construct and affordable homes. This little retreat reminds us that you don't need much space or technology to enjoy the pleasures of life. The building is a delightful response to a complex brief and limited budget. It relies on the simplicity of an efficient plan and raw materials to create a delightful building that looks set to become an integral part of the landscape in which it has settled."
We hope you like this fab four as much as we did. Let us know where you get your great house inspiration from…