Are you looking to add the perfect finishing touch to your dream home? While paying extra attention to interior design and furnishings is a must, people often forget one of the most important parts of the home – its roof. Not only is it essential for protecting everything underneath it, but with careful thought and a bit of creativity, you can leverage roof design in achieving your desired aesthetic! Here's how you can achieve this.
Consider The Style Of Your Home
When it comes to creating the perfect roof design for your home, taking into account its style and characteristics is a must. The contractors working at Top Notch Roofing know that synchronizing the overall look will create a sense of unity that's just great to look at. Every house has its own unique style and features, which in turn should be taken into account to get the best out of any roof design project.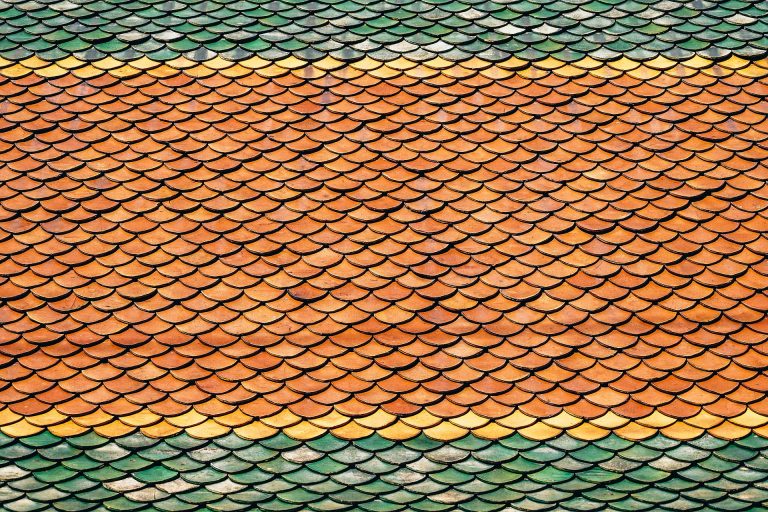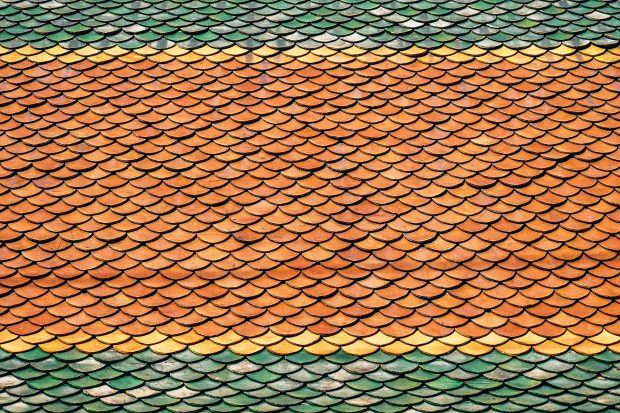 Whether you're thinking of going minimalist or adding some flair with a modern twist, using the house's style as a basis for your design plans is one of the most important steps in achieving the perfect outcome. With careful planning and consideration of a few core elements such as color, shape, height, and size – you can get stunning results that complement your home perfectly.
Mind The Color
Choosing the right colors for your roof design can add immeasurable character to your home and also be key to protecting it from environmental stressors. Making the decision between neutrals or a bold, colorful pattern can be daunting but there are plenty of tools and materials available to help narrow down the vast range of options.
Depending on your taste and desired outcome, you can find a range of colors that work perfectly together in harmony, creating a look that stands out for all the right reasons. Whatever tone you decide on using for your roof design, it's important to remember that making an informed choice will ensure your house looks as amazing.
Use High-quality Materials
Investing in high-quality materials is one way to ensure that your roofing looks spectacular and lasts for years. Think about the following options:
asphalt shingles
metal roofing
clay or concrete tiles
wood shakes or shingles
slate
rubber roofing
green roofing
With the many options available on the market today, you can pick the material that best suits your home's style, whether you prefer the classic look of asphalt shingles or the sleek sheen of metal tiles. Choosing superior quality materials also means that you won't be required to replace them as often, letting you enjoy the results of your hard work for longer without worrying about costly repairs.
Add Details
By adding delicate, personal details to your roof design you can be sure you create the home of your dreams. Whether it be accentuating portions of the roof with eye-catching shingles or giving a utilitarian feel by picking materials that can withstand all sorts of wear and tear over time, there is no shortage of options to help customize and make a statement with your roof design.
Additionally, even the smallest details such as color selection, trimming, and brackets can have an immense impact on how the roof lines look and feel, while still making sure it is structurally sound. When done right, a well-designed roof has the potential to bring together the overall aesthetics of any home.
Make It Energy Efficient
Achieving your dream home through roof design doesn't have to mean sacrificing energy efficiency. Think carefully about the type of roof that works best for your climate and how you can integrate it with both insulation technologies and green materials. For example, a lighter-colored roof that reflects heat away from the home is one way to reduce utility costs while still getting the look you want.
Heat-resistant material and reflective coatings can also make a big impact in keeping your home cool and comfortable naturally without affecting its aesthetic appeal. This pays off in the long run with lower energy bills, while also aiming to reduce your environmental footprint.
Hire Help
When creating the perfect roof for your home, you need to know how to craft a design that will make it stand out but also be efficient in its construction. The best way to get this done is to bring in professional contractors. Through them, you can make sure that you have a high-quality roof that suits both your aesthetic needs and your budget.
Experienced contractors know all the trade secrets when it comes to choosing the right materials and building techniques so they can turn your dream home into a reality. In addition, they can take care of all the safety considerations, thanks to their knowledge of building codes and regulations.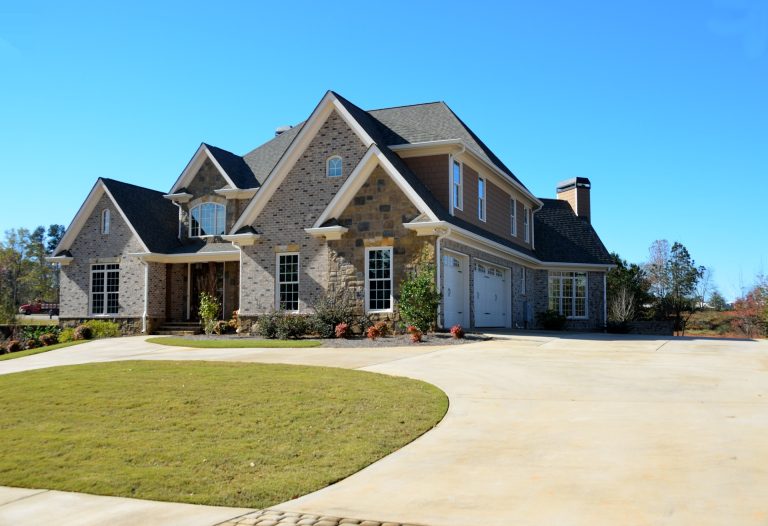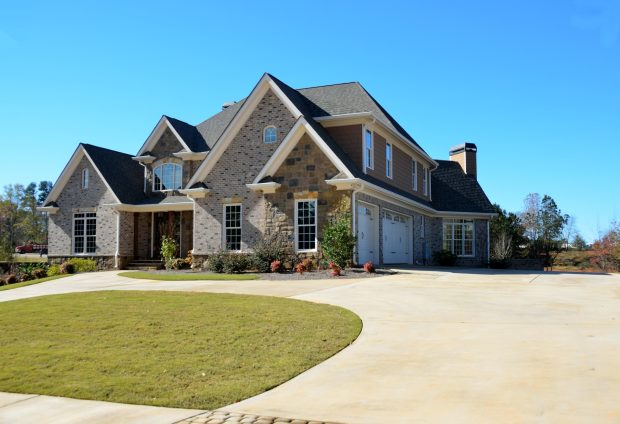 By considering the style of your home, minding the color, using high-quality materials, adding details, making it energy efficient, and even hiring help, you can ensure that the roof of your home is a reflection of you and your family's values and personal style. After all, nothing says comfortable more than being confident that your house is safe from anything. So plan out thoughtfully what needs to be done before taking on this daunting task. That way, you can make sure everything is exactly how it needs to be!