The 1990s began with the release of Nirvana's Nevermind (1991). An album that would go down in music history and represent a movement, grunge, which, despite being a distinct outsider, ended up dictating trends in the fashion world.
For those born in the '70s, it's the amazing decade, and now it's back, at least when it comes to makeup. Just look at the collection launched by MAC X Stranger Things, a perfect symbiosis between cosmetics and the most watched series of 2022.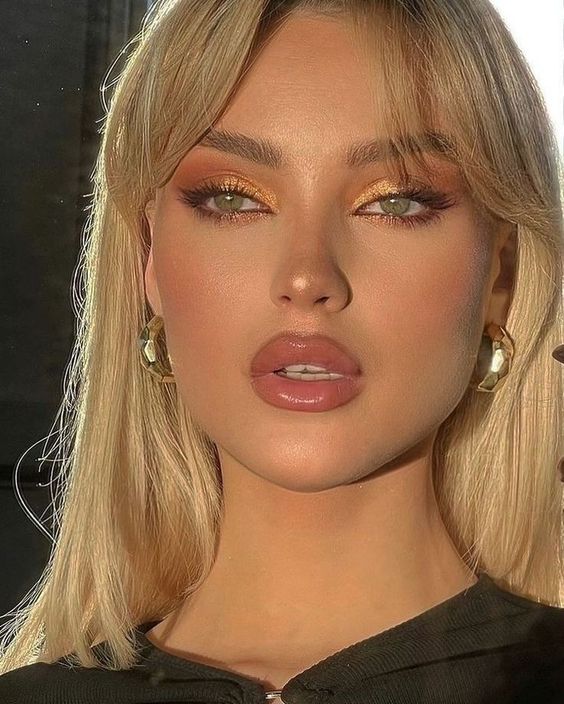 In terms of makeup, there were two very distinct phases in the 1990s. During the first half, with grunge as inspiration, a natural style was chosen; while in the second part brightness and sophistication gained space.
Highlight your personality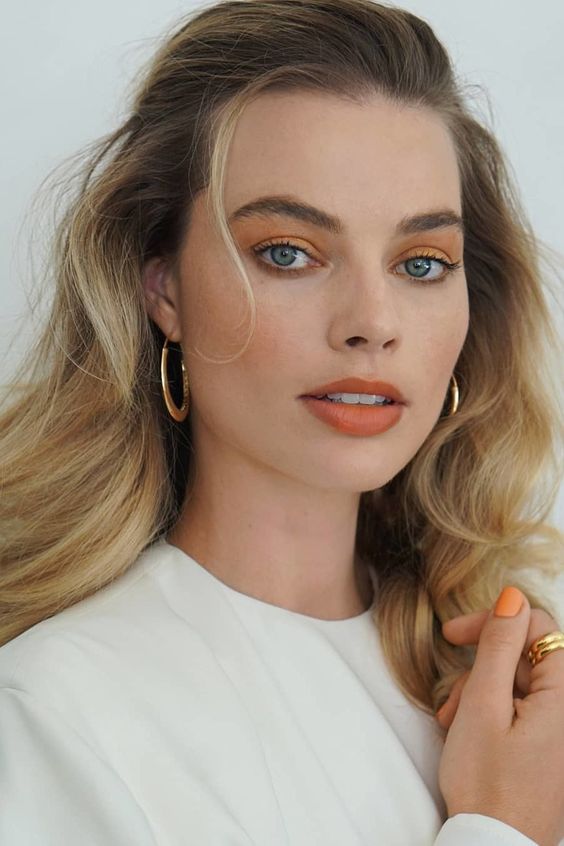 But the '90s also stood out because branding one's personality was the biggest trend. "Follow your inspiration," insists Carla Nieto, makeup expert, and winner of the KVD Beauty Tattoo Pencil Liner contest, who points out they represented "a radical change." They strive for naturalness above all and "the extravagance of the 80s has been set aside to make way for looks that are more music-inspired, that emphasize natural beauty and with more simplicity."
In makeup, that meant "absolute simplicity without skimping on pomp. Very natural skin with the exact tone base and/or tanned, contoured or blushed to highlight the cheekbones but in subtle colours only to define the face. Monochrome eyes with earthy or pastel tones, depth of focus and mascara," explains the expert.
If at the moment every make-up look is characterized above all by the eyebrows, however in the 90s these were "thin and a little rounder but not very pronounced", points out Nieto, for whom "the protagonists of this decade were the lips and the lip liner – and gloss trend, the undisputed king is gloss. The earth tone palette for the lips wasn't far behind either."