Saudi Arabia is an appealing tourist destination but there are still many tourists that are not completely familiar with what it has to offer, hence they avoid it. Saudi Arabia is an enormous country, so naturally, it will have a lot of diverse tourist attractions that it can offer. This middle-eastern country should be the first on your list if you decide to visit this part of the world. A medium-length flight with Air Arabia and you're in a completely different environment.
When you visit Saudi Arabia, you will find yourself in a country where many cultures have mixed in the past and as such, it has a diverse culture now with many historical landmarks and heritage sites. It would be impossible to visit and explore this entire country in one go, so we've made a list of 9 amazing things that you should definitely do when you visit Saudi Arabia.
1. The Lonely Castle at Mada'in Salih
Carved into a giant boulder, the Lonely Castle is a tomb also known as Qasr al Farid. It is something that should definitely be on your list to visit when you find yourself in Saudi Arabia. This marvel is located in the Madain Saleh archeological site, so you will have plenty of other things to look at if you decide to pay it a visit.
The Lonely Castle dates back to the 1st century CE, but it was never actually finished and it appears to be more of a tomb than a castle.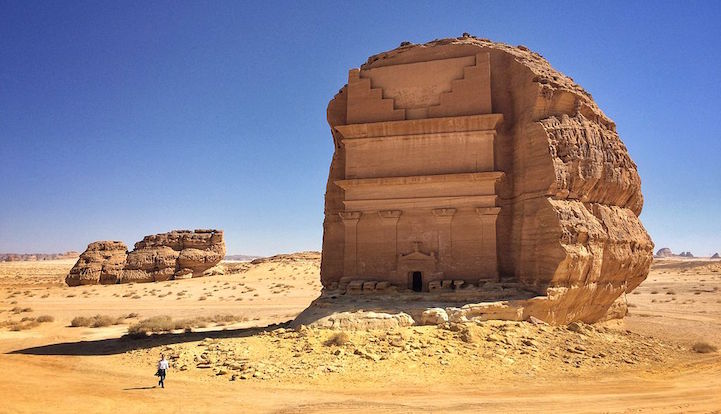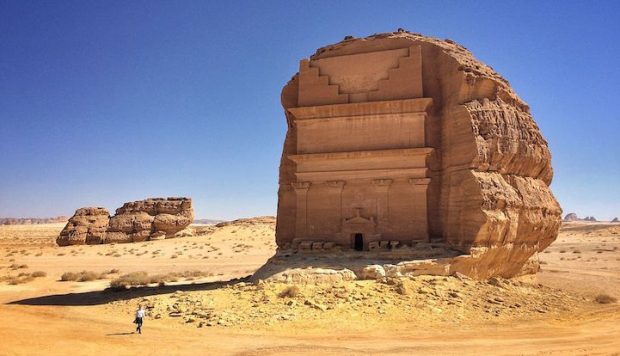 2. A trip to Eve's Tomb
Eve's Tomb is one of the oldest cemeteries in Jeddah, Saudi Arabia. It is located in the Al Balad neighborhood of the city and it represents a tomb believed by many to be the place where Eve is buried. Eve, from Adam and Eve. The tomb gained popularity from its mentions in many classic travel narratives dating back to the 19th century and is a spot that still gets plenty of visitors.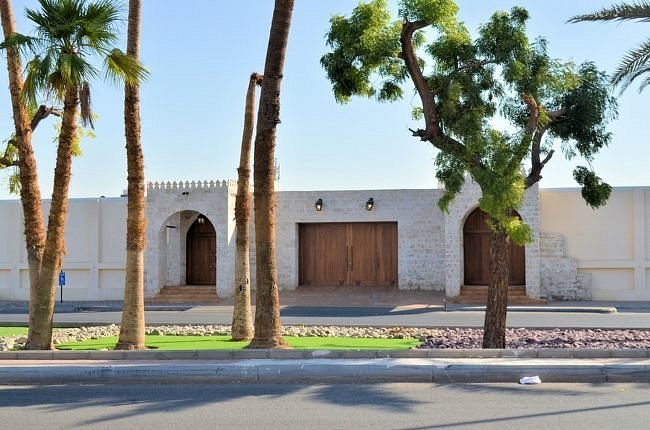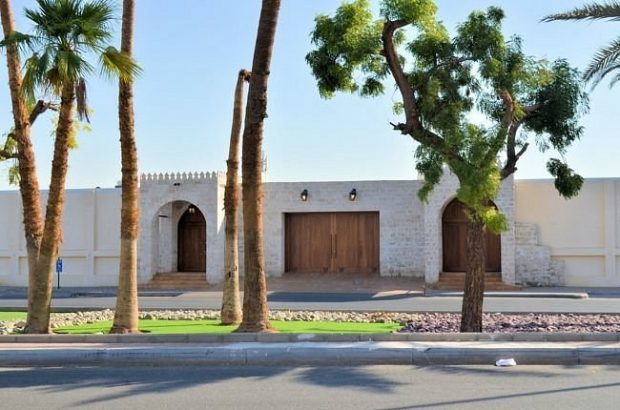 3. Beautiful Jeddah
While you are spending time at Eve's Tomb, you will have the opportunity to take a walk through the Al Balad neighborhood of Jeddah, an impressive city with a rich history. The neighborhood is famous for its houses with unique designs built using coral from the Red Sea. This part called Historical Old Jeddah is actually listed as a UNESCO world heritage site and its existence is estimated to be around 400 years old.
Jeddah is not all about buildings and tombs. It is a highly modern city that invites millions of visitors from around the globe every year. It is a gathering spot for diverse cultures and this blend of people from all around the world has left a mark on Jeddah's cuisine. It is a city that you should definitely visit any time you visit Saudi Arabia.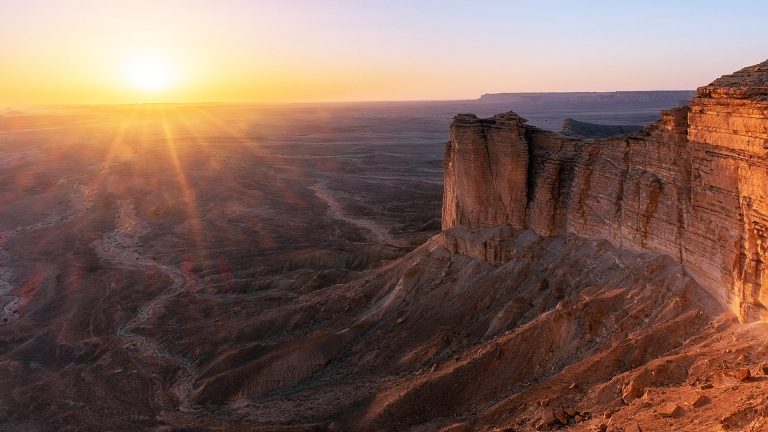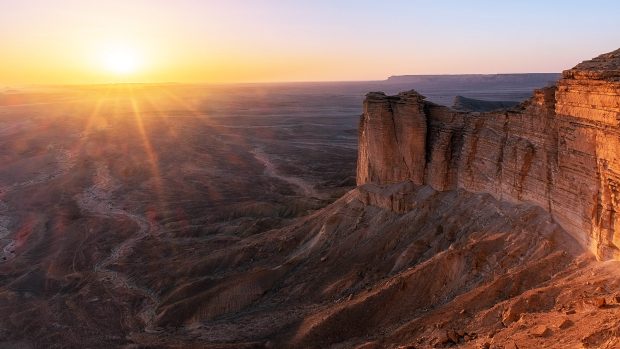 4. Find the edge of the world
Can you find the edge of the world? If you decide to visit Jebel Fihrayn just northwest of Riyadh in Saudi Arabia, you will. At least, that is what this natural phenomenon is called. But to do so you will need to hop on Air Arabia and fly to Riyadh because it is more than 10 hours away from Jeddah.
The edge of the world is a geological wonder that earned its name because of the enormous cliffs that seem to rise from the flat, barren desert. You'll need an off-road capable vehicle if you decide to go there, so make sure you plan.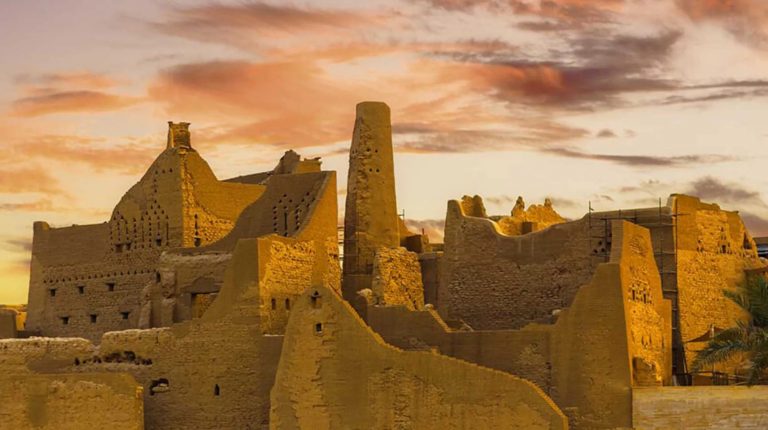 5. Diriyah
Diriyah is the birthplace of the first Saudi state. It represents an important historical crossroads of pilgrims and traders. It is located on the outskirts of Riyadh, on an oasis that splits from the banks of the Wadi Hanifa river. This mud-brick walls city once was a thriving settlement in the middle of the desert, but nowadays, it is an ambitious heritage development that is worth a visit.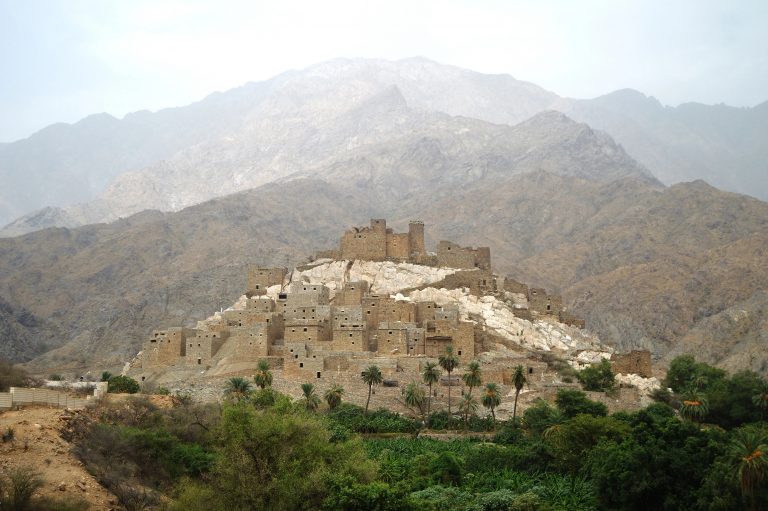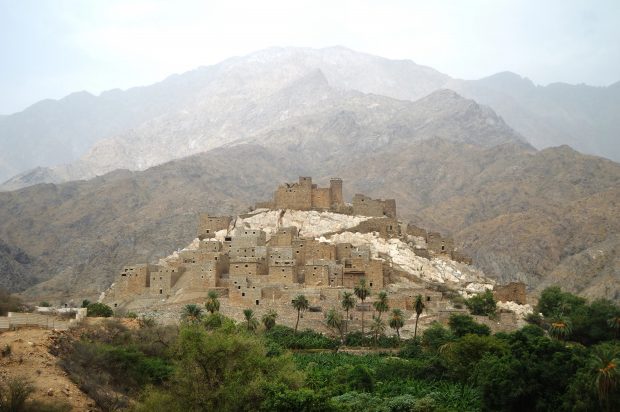 6. Thee (Zee) Ain Ancient Village
Western Saudi Arabia is home to another historic settlement – the Thee (Zee) Ain Ancient Village which is located in the Bidah Valley. This village is another item on the UNESCO World Heritage Site list and is famous for its polished stone houses, 49 of them built on the Medamik wall system.


7. Al Wahbah Salt Crater
According to local legend, the Al Wahbah Salt Crater was created when one night, one of the two mountains (Tamia and Cotton), Cotton, looked so beautifully illuminated by a lightning flash that Tamia instantly fell in love. She uprooted herself in pursuit of Cotton but just before she could reach him, she was struck by an arrow by her cousin Shelman, thus, the crater was formed.
That is probably not how the crater came to be, but its lunar resemblance alone is more than a reason to visit this volcanic salt crater located about 155 miles away from Ta'if, Al Wahbah.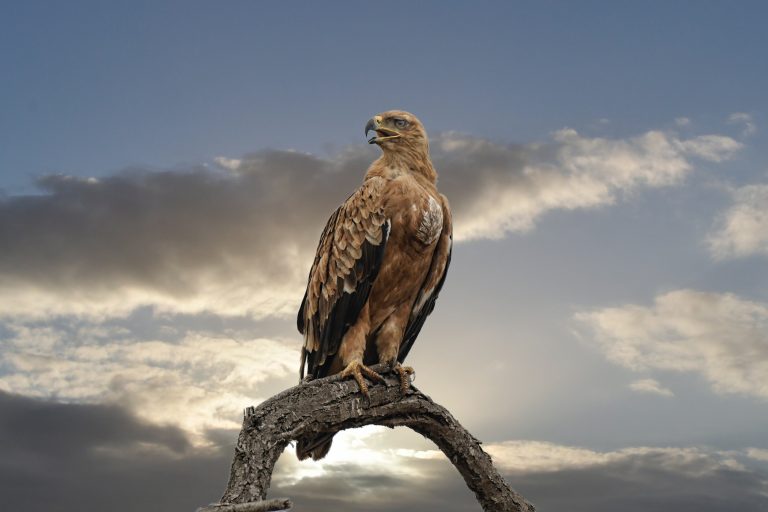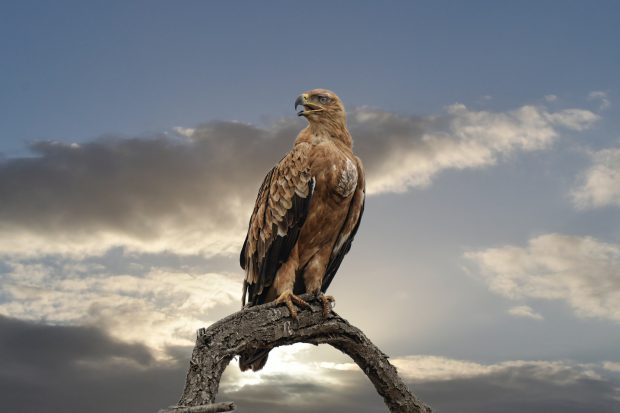 8. The King Abdulaziz Falconry Festival
The Saudi Falcons Club organizes an international festival called the King Abdulaziz Festival of Falconry every year. This festival holds a high cultural significance for Saudi Arabia as it is the world's largest falconry festival and is aimed to promote and preserve the rich cultural heritage of Saudi Arabia. The falconry festival pays homage to the type of hunting wild animals where trained birds of prey are used – a type of hunting that was used frequently in many middle-eastern countries, Saudi Arabia included.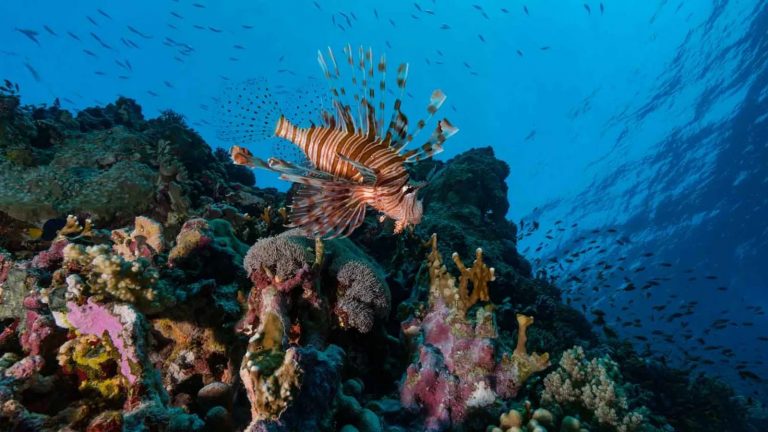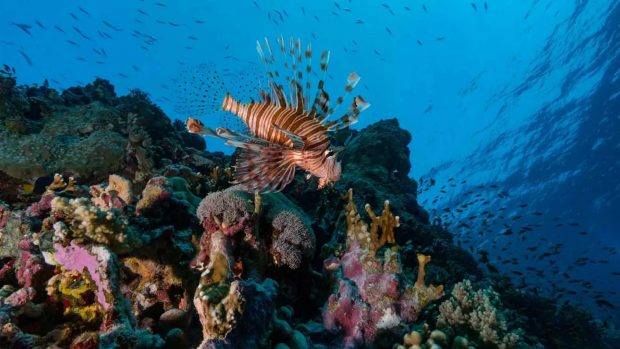 9. The Red Sea
Visiting Saudi Arabia without spending some time on the Red Sea is a huge missed opportunity. The Persian Gulf coast is mainly uncharted and presents a great way to explore beaches that have not been commercialized and urbanized, yet. This is due to the fact that the Saudi government opened more opportunities for foreign tourists only in 2019, which is not that long ago.
Among the things that you can do on the Red Sea is to hire a boat and explore the coastline or go scuba diving. In fact, scuba diving is a great activity to do in the Red Sea because it also has underwater landmarks such as the Abu Galawa reef full of Barracuda fish, hammerhead as well as tiger sharks.