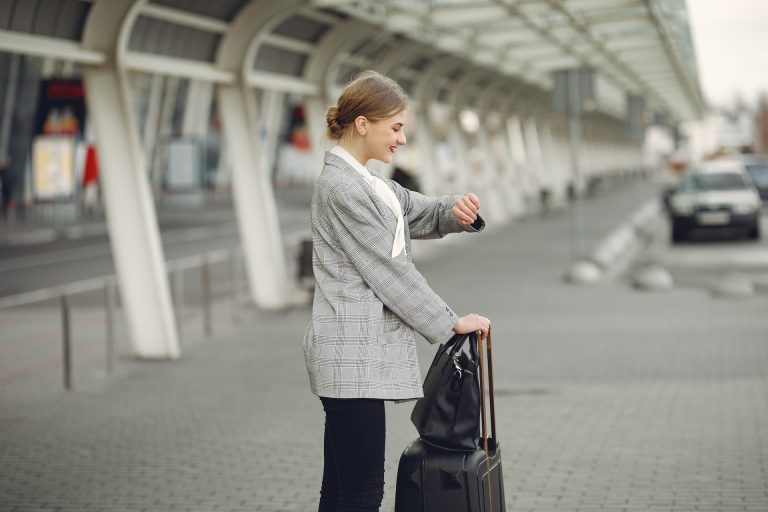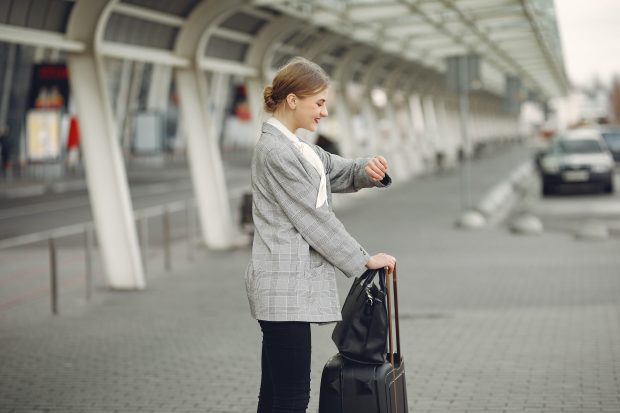 Are you planning on taking a vacation abroad this year? If so, make sure to read through these eight useful tips! By following these tips, you can ensure that your vacation goes as smoothly as possible. From making travel arrangements to packing your bags, we will cover everything you need to know in order to have a great trip. Hopefully, you find this information helpful and that it helps make your vacation a success!
1. Learn about the destination
Before heading out on your international trip, make sure to do some research about the destination. This information can help you learn more about the culture, local customs, and language of the area. It can also assist in finding attractions or activities that may be of interest during your stay.
In addition, if you are unfamiliar with the currency of your destination, take some time to familiarize yourself with it. This can help you better budget and plan for how much money you will need while on vacation.
2. Rent a vehicle before arrival
If you plan on driving during your vacation, consider renting a vehicle beforehand. This can save you the trouble and expense of having to rent one once you get to your destination.
Renting a car in advance will also ensure that you have the right type of transportation for your needs and that it is available when you arrive. Make sure you look into some of the best places to rent a vehicle when traveling abroad so that you can get the best deal. Namely, you can sometimes find great discounts when booking through certain agencies. For early reserves, you can also find some good deals if you plan ahead.
3. Book Travels Arrangements
Once you have finalized your plans, it's time to start booking your travel arrangements. This includes finding flights, hotels, transportation, and any other necessary bookings. Additionally, consider purchasing a travel insurance policy that covers medical expenses and cancellations.
On the other hand, if you are planning to stay with friends or family at your destination, make sure to contact them beforehand and confirm your arrival date. The last thing you want is to arrive at your destination with no place to stay! When booking hotels, try to check reviews before booking in order to ensure the quality of your stay.
4. Make Sure You Have the Necessary Documents
Before leaving for your trip, make sure to have all of the required documents and paperwork in order. This includes passports, visas (if applicable), tickets, itineraries, and other important documents. Double-check that all of these items are up to date, valid for the duration of your trip, and in good condition.
In addition, make sure to print extra copies of your documents, just in case you misplace the originals.
5. Prepare for Emergencies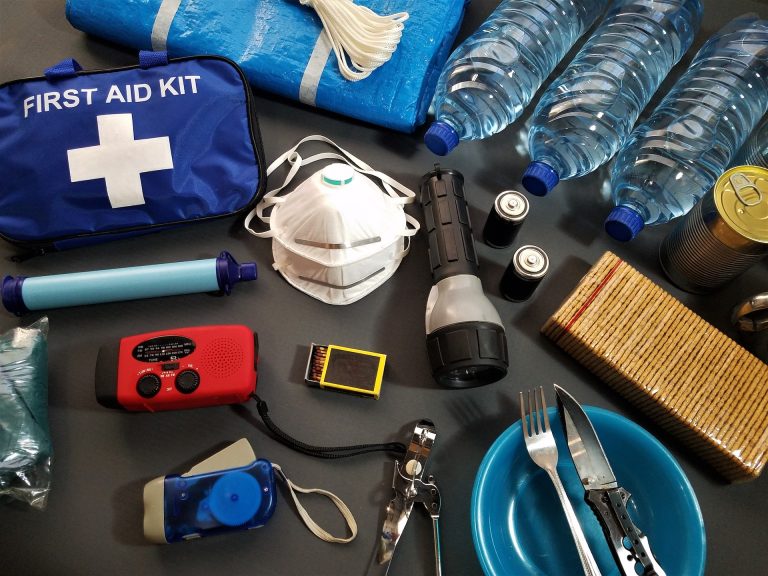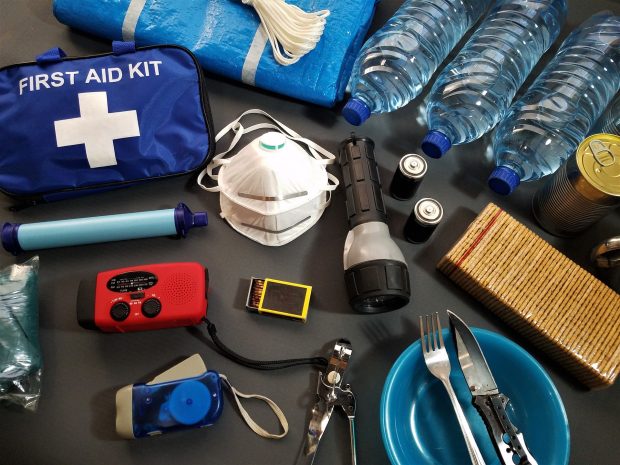 Though you hope nothing will go wrong during your vacation, it's always a good idea to prepare for potential emergencies or crises. Have an emergency contact who can be reached in case of any issues. Additionally, bring a list of important phone numbers (doctors, embassies, etc.) and a first-aid kit.
It is also recommended to make photocopies of your passport and visa, as well as extra copies of your tickets and other important documents. Store these safely in a separate location from the originals. If you need to, you can use them as a backup if you lose the originals.
6. Pack Smartly
When packing for your trip abroad, remember to bring only the essentials and avoid overpacking. Also consider bringing items such as a power adapter, clothes for different types of weather, and any other items that may be difficult to find in your destination.
Finally, make sure to leave some space in your suitcase for souvenirs or gifts that you may want to bring back from your trip.
7. Learn the Language
If necessary, take some time to learn a few key phrases in the language of your destination. This can be very helpful when navigating unfamiliar places and communicating with locals. Having a basic understanding of the language will make your trip smoother, more enjoyable, and safer.
8. Make memories to last a lifetime
Vacation should be a time to rest and relax, but also to make memories that will last a lifetime. Make sure to take pictures of your destinations and experiences during your trip. This can help you capture the beauty of the places you are visiting and provide fond reminders of your vacation for years to come.
These 8 useful tips will help you make the most of your vacation abroad. Traveling to new places is a thrilling experience, and following these tips can ensure that your trip is both pleasant and safe. Just remember to plan ahead, prepare for emergencies, and have fun!