As fall looms (quickly) on the horizon, it's time to put away our summer jewelry and bring out our finest golden sets for the season ahead. And to start, we dress our hands with the most desirable rings of the moment, which will add a stylish touch to all our fall looks.
Jewelry: trendy rings that will upgrade our hands with style
Ultra-trendy fancy and colorful rings like at La Manso and Swarovski, a set of colorful rings at Mango or rush rings to accumulate at Luce by Eb, twisted models like at Goossens and Bonanza Paris, a floral signet ring at Louise Damas or a ring chunky Paul Valentine… Here are the hottest rings of the season to shop urgently.
1. A chunky ring by Paul Valentine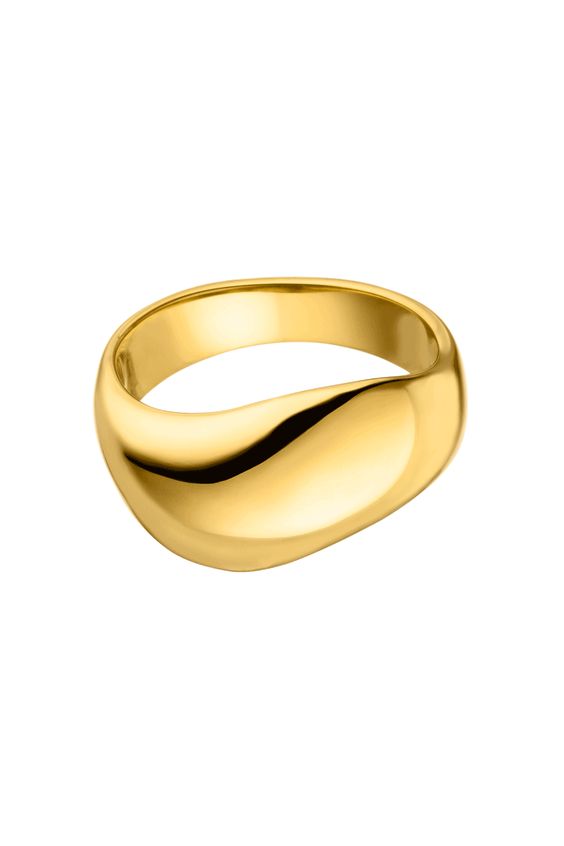 2. A set of two colored rings – Mango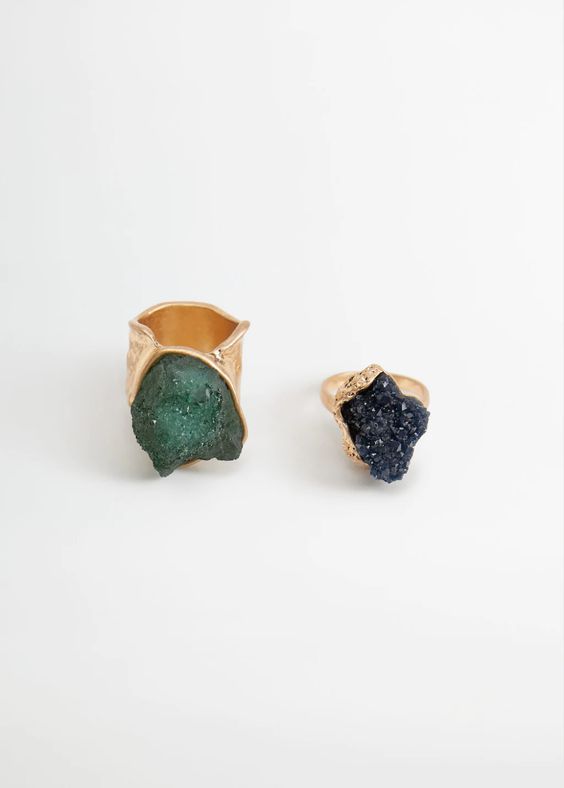 3. A golden signet ring by Louise Damas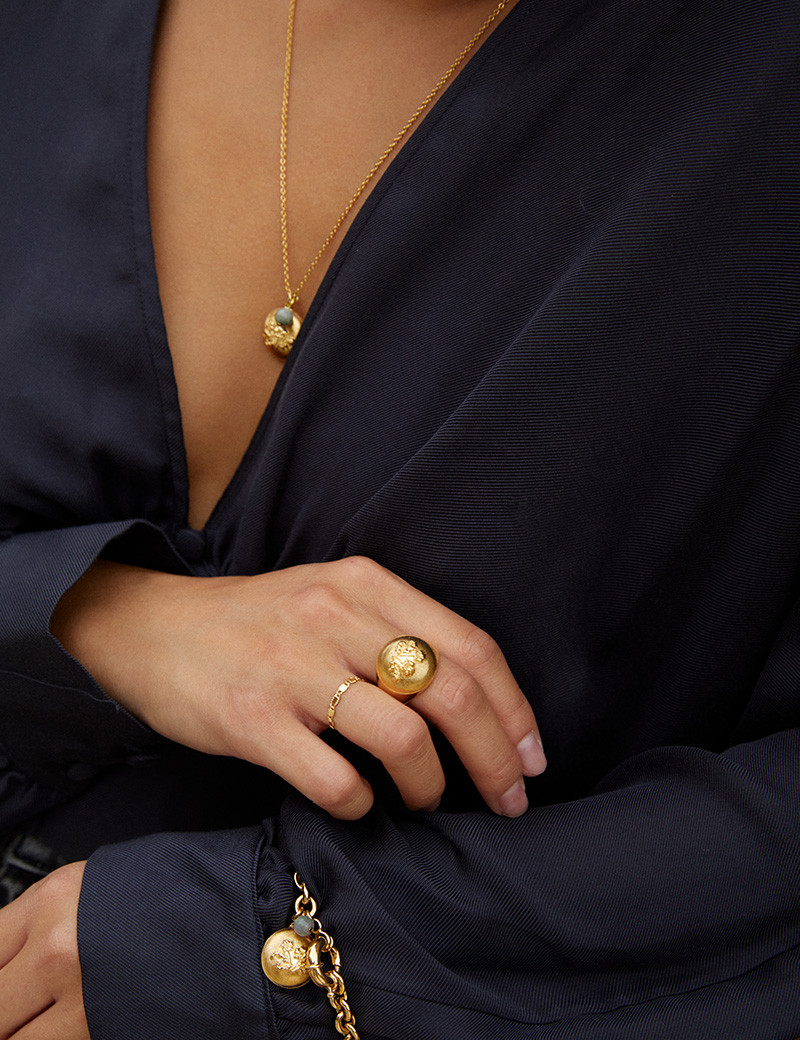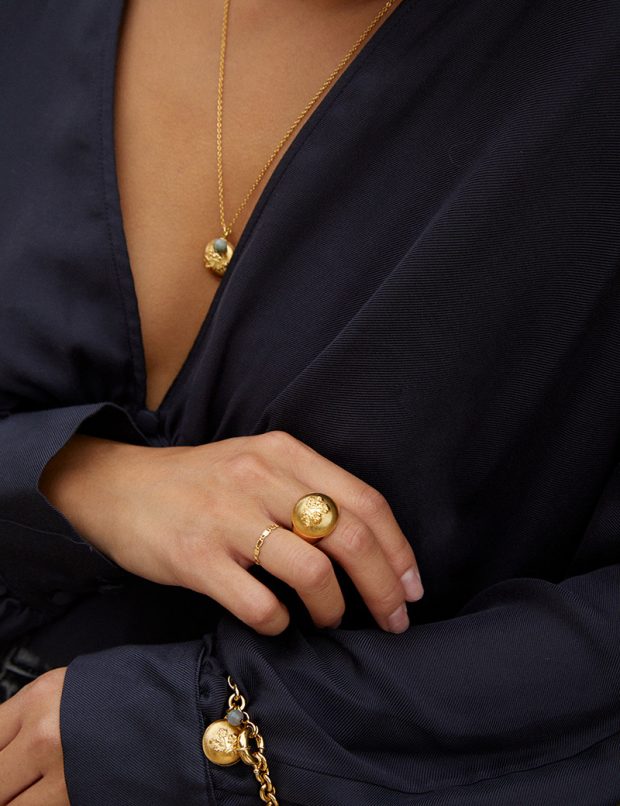 4. A spiral ring – Goossens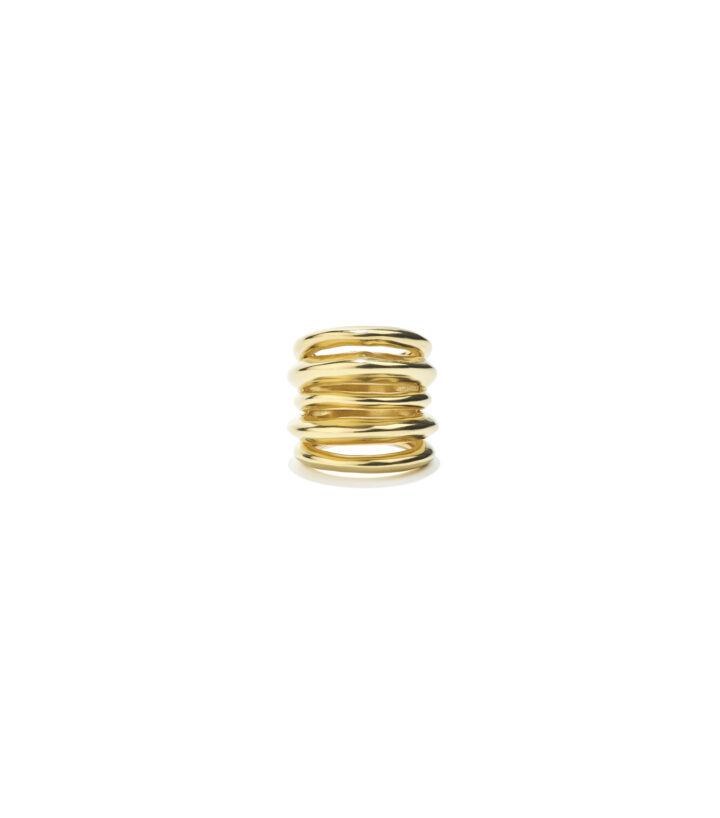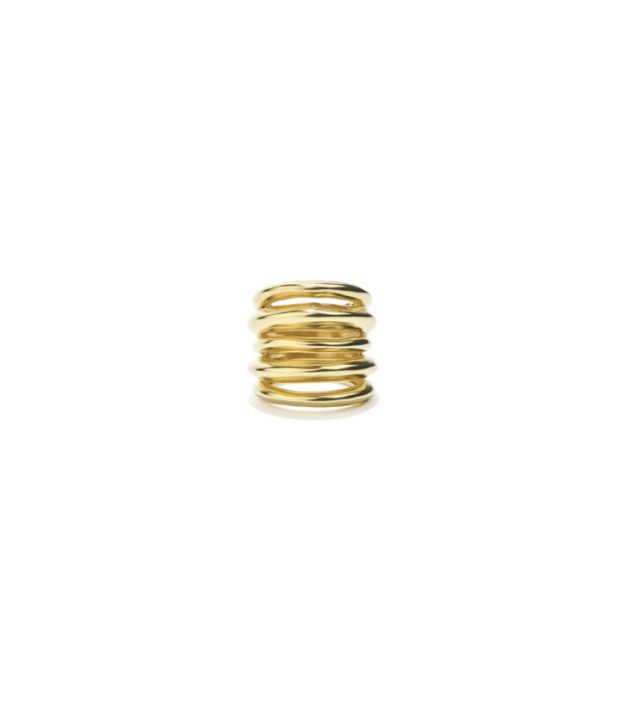 5. A fancy ring – Swarovski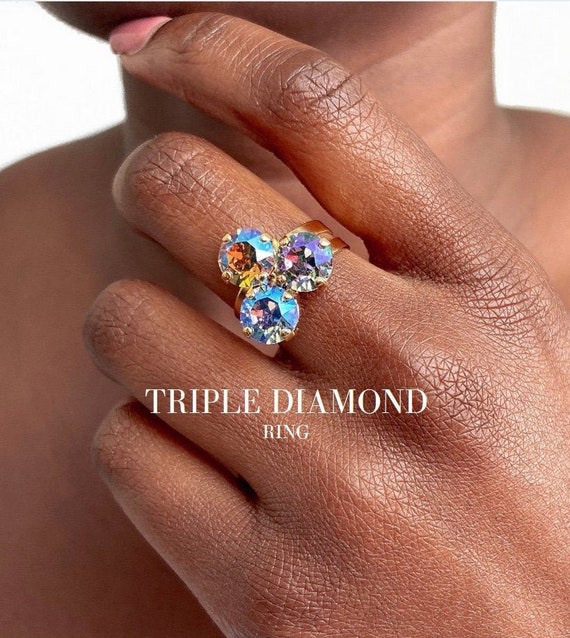 6. A moonstone ring by Caroline de Benoist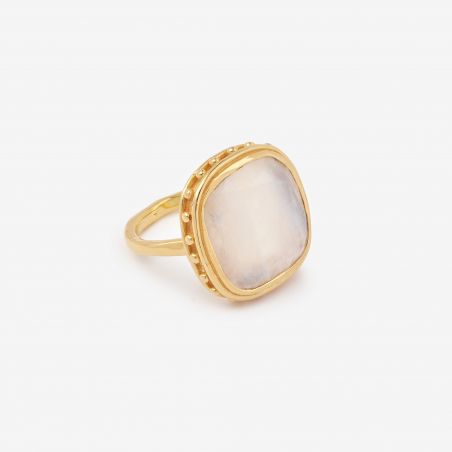 7. A twisted ring – Bonanza