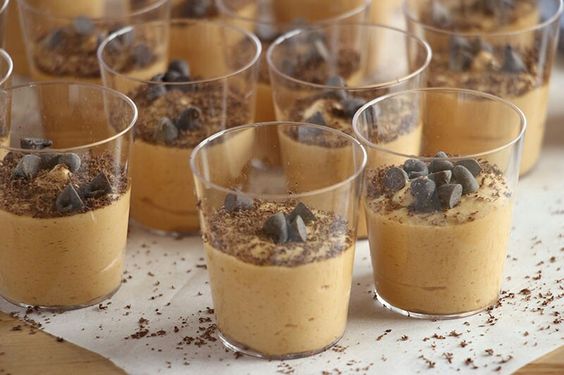 This smooth and silky dessert is as easy to make as it is delicious, you will only need 4 ingredients and a couple of bowls to make it.
Anyone out there who doesn't like a mousse? no one! should be the answer :))) We may like one flavor more or another, lighter or less, more acidic or sweeter, but the delicate, soft and airy texture of a mousse is usually something that adults and children like.
You don't need any decoration to enjoy this dessert, but if you think it needs an extra touch or you simply want to delight visitors, even more, you can add a little dulce de leche, grated chocolate and pieces of your favorite nuts to finish off.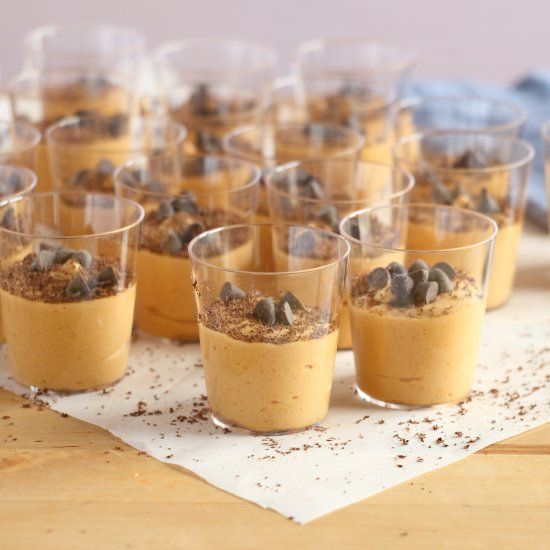 These are the ingredients and the recipe:
Ingredients:
135 g pasteurized egg whites (approx. 4 whites)
15g sugar
280 g of milk candy
200 g of whipping cream
dulce de leche, grated chocolate, and nuts to decorate (optional)
Elaboration:
We used the cups that you see in the photos, we got 7 portions, but 8 can come out and still be a good portion per diner.

In a bowl, beat the egg whites almost stiff with the sugar. Reserve in the fridge.

In a large bowl, beat the cream until almost whipped. Add the dulce de leche and beat well.

Add the whipped egg whites to the mixture, several times, mixing with a spatula, with enveloping movements (without manipulating much, because we do not want the air to be lost).

Divide the mixture into 7-8 cups, decorate if you want and put in the fridge for 5-6 hours or overnight.