The most wonderful time of the year is nearly here but you might be getting tired of celebrating Christmas the same way every year in the same place, with the same people. Well, maybe it is time to change that. Luckily for you, there are many Christmas destinations that you could consider this year, each bringing its own unique take on the Christmas festivities. Celebrating Christmas can be more than just a wonderful night of festivities, it can be a completely unique experience.
The way you want to celebrate Christmas is going to determine which destination is right for you, but please, do keep an open mind. You might just find that spending Christmas day on the beach somewhere in the Caribbean is just what you needed during the cold season when you leave. Or maybe, getting lost in the luxury amenities of Dubai would be a nice break from the reality of the suburban area in which you live.
Regardless of the Christmas destination that you choose, you should keep in mind that finding a bargain in this time of the year is nearly impossible but you can always fare better if you plan ahead so make your Air France booking in advance and you should expect to pay less than you would if you were to wait for the last moment. That shouldn't put you off from traveling for Christmas, especially when there are so many amazing destinations to choose from.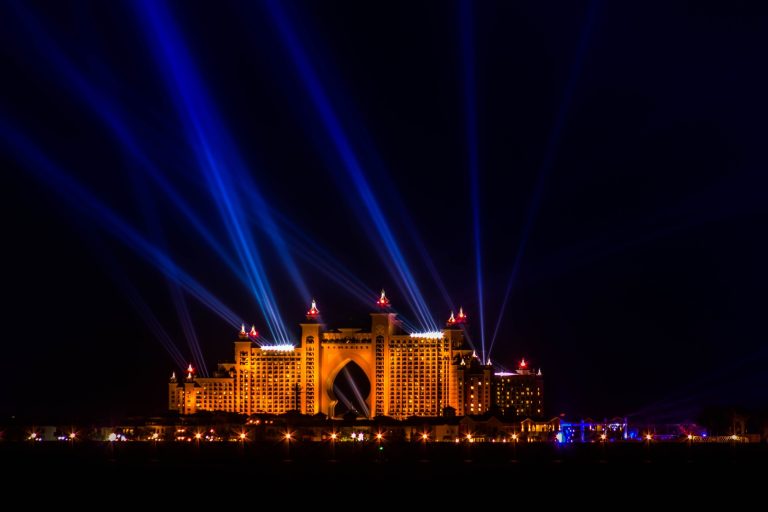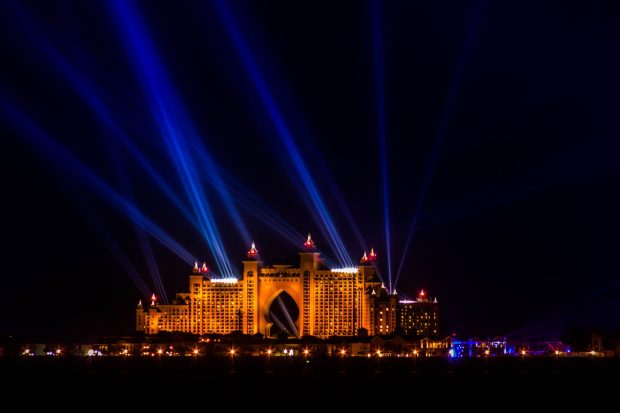 1. Abu Dhabi, United Arab Emirates
Being a Muslim country, the United Arab Emirates is probably not the first country you would think of when browsing for Christmas destinations, but if you go there, you might just find that there are more Christmas trees in Abu Dhabi than in most European or American towns. Christmas is widely celebrated in Abu Dhabi and all of the shopping malls, restaurants, Cafes, hotels and main streets are decorated for the festivities. You shouldn't be surprised if you run into a Christmas market as well.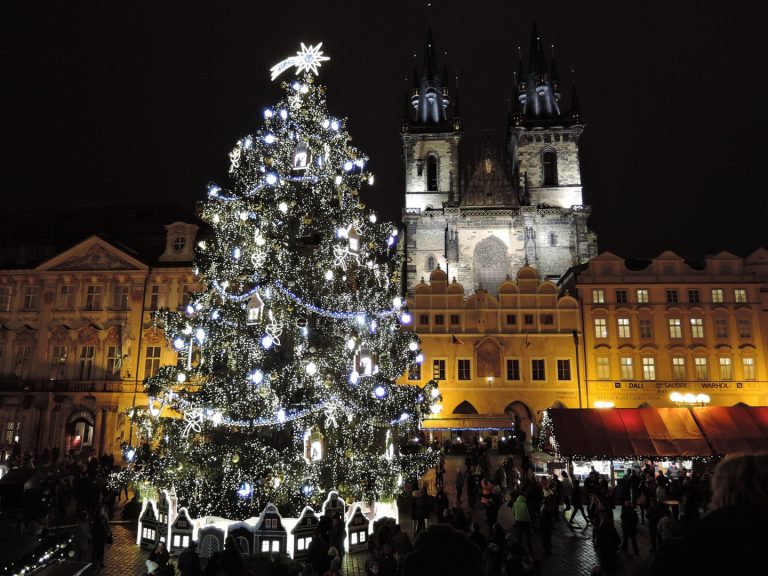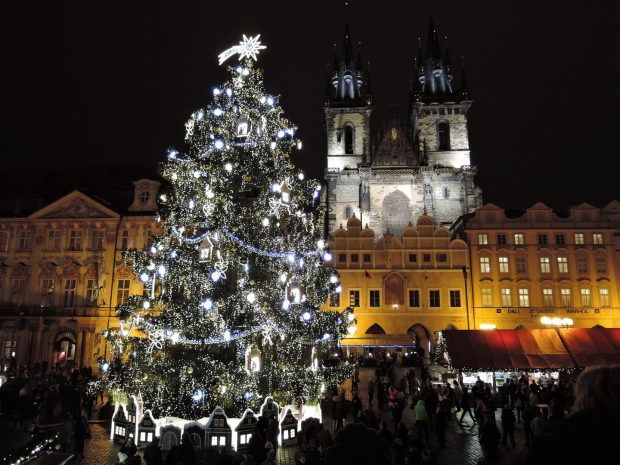 2. Prague, Czech Republic
Prague is the European wonderland of your dreams when it comes to the Christmas season. Usually, it is all dressed in white by the end of December and of course, at night, the city lights up like something out of a Christmas advertisement. There are Christmas trees and Christmas lights around every corner and every little square has something special going for it. Last but not least, Prague is home to some of the best Christmas markets in Europe and that alone should be enough to make you consider this European capital as your Christmas destination this year.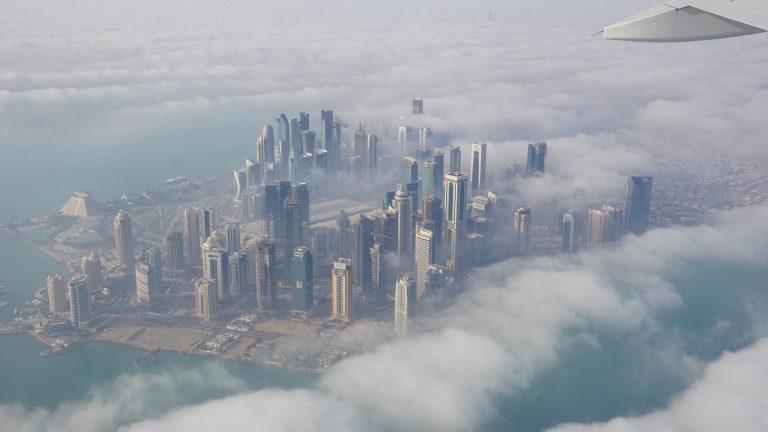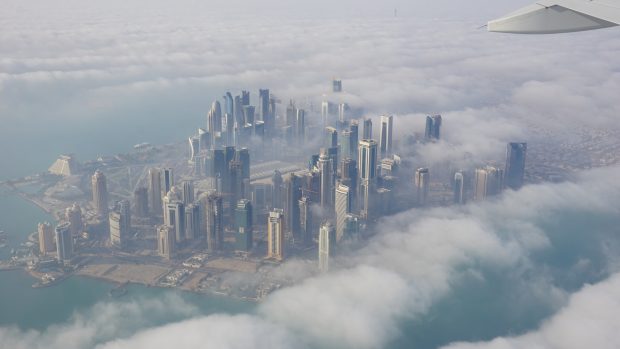 3. Doha, Qatar
Similar to the UAE, Qatar is a Muslim country and Christmas is not as widely celebrated there, but that doesn't mean that Doha is not a great Christmas destination. There are so many foreigners in Qatar that hotels and restaurants decide to decorate for Christmas and organize special parties and events. On the plus side, everything is open on Christmas Day as it is not a national holiday.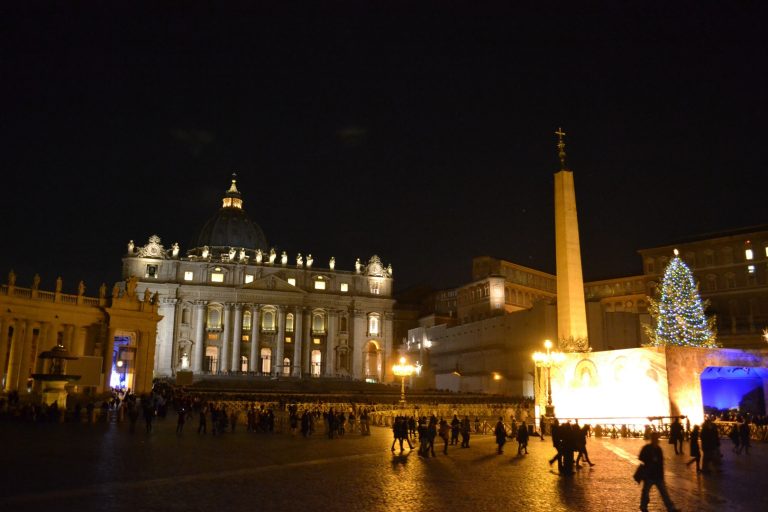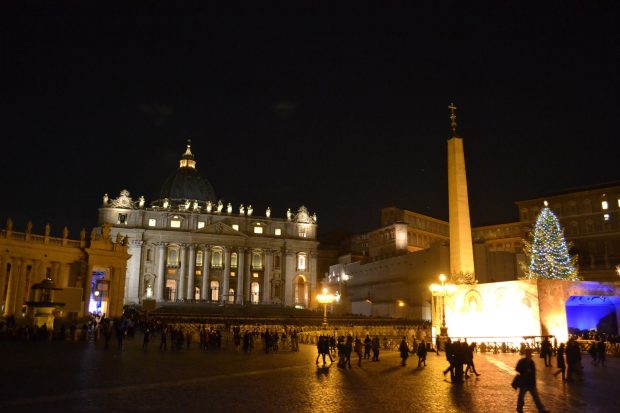 4. Rome, Italy
Do we really need to get you on board for a trip to Italy? At this point, Italy is on everybody's bucket list thanks to its rich history, pristine art and wonderful cuisine. But Christmas in Rome is just so special. It's all about the spectacular light shows and grand Christmas markets. Rome is also a very special place for Christianity so normally, the holiday holds a lot of value and makes this city an interesting Christmas destination.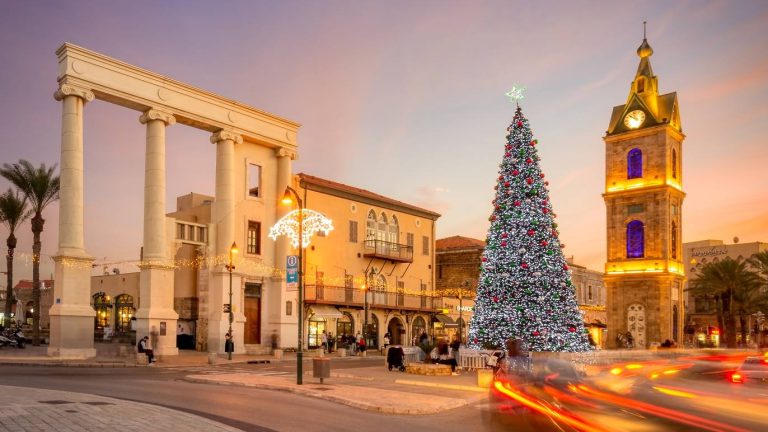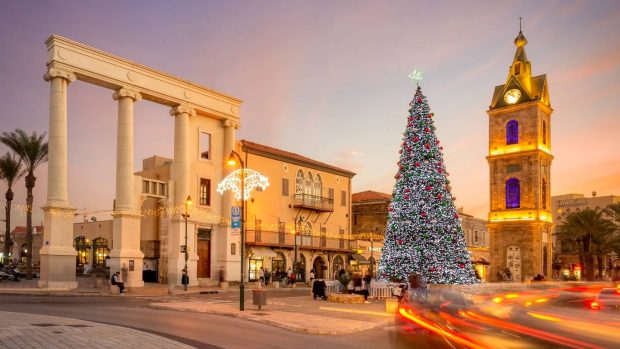 5. Jerusalem, Israel
Jerusalem is near where it all began so you can expect for Christmas to hold a special place in the history of this city. Still, there are a few ways you can celebrate Christmas in this part of the world. You can join the thousands of pilgrims in services or carol concerts, or you can spend Christmas in Jerusalem the more modern way.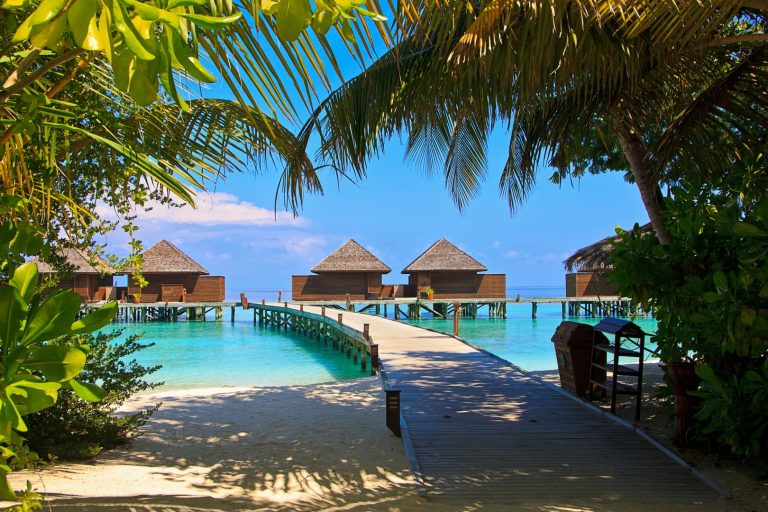 6. The Maldives
The Maldives is one of the most desirable tourist destinations, and not just for Christmas. But if you have the chance to visit the Maldives on Christmas, you will have the opportunity to celebrate Christmas in a truly unique way and spend an unforgettable vacation on the beach. Yep, Christmas in your swimsuit, how's that for a change?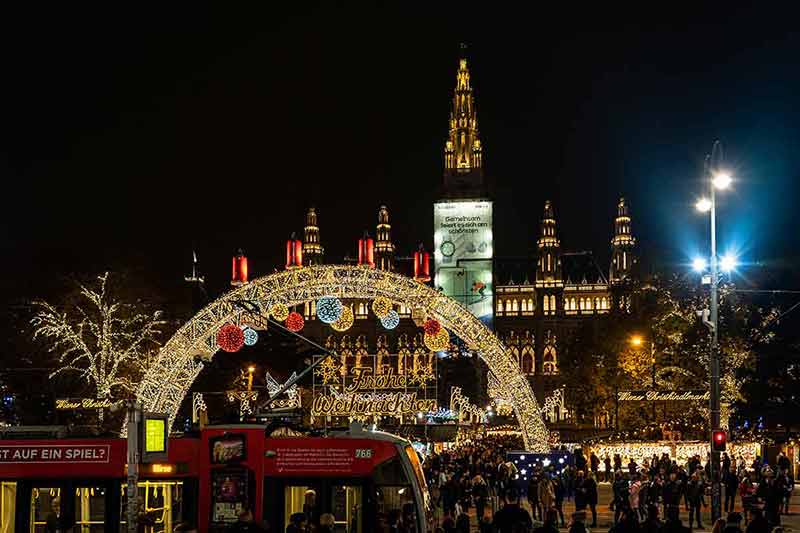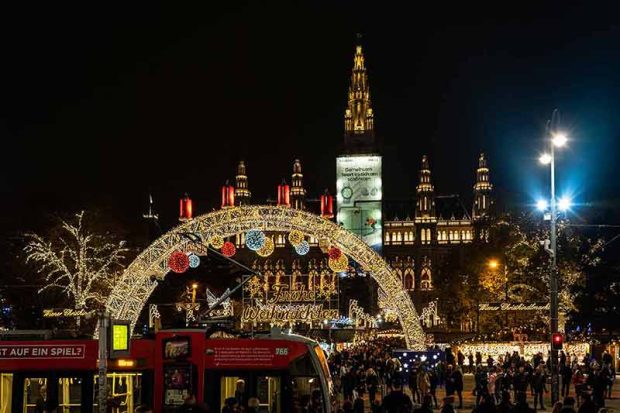 7. Vienna, Austria
Why is Austria's capital such a popular Christmas destination? Maybe because it has some of the world's most wonderful Christmas markets? Or maybe because the city itself is a great travel destination thanks to its long history and amazing architecture, both old and new. Now imagine that, but with Christmas lights and decorations.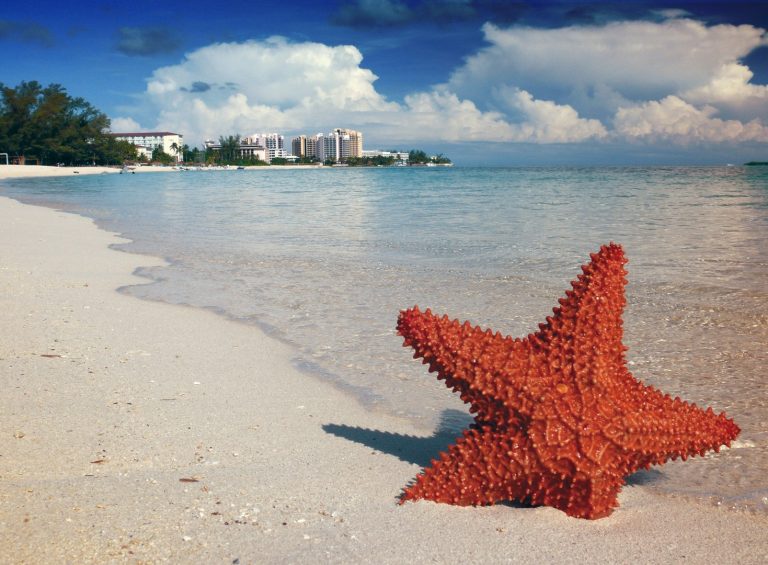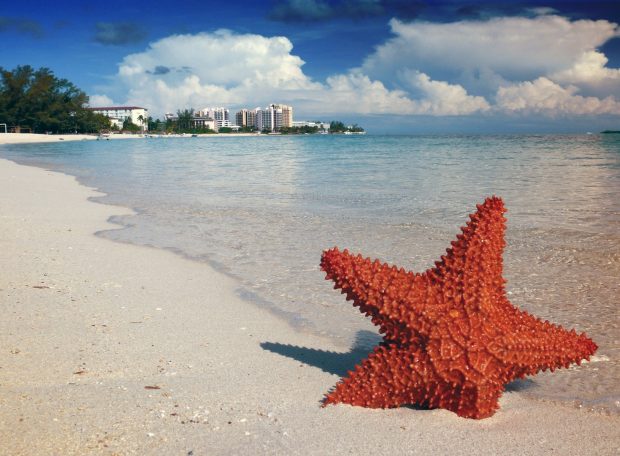 8. The Bahamas
Celebrating Christmas in the Bahamas will be an unforgettable experience. I mean, doing anything in the Bahamas is an unforgettable experience, but dressing up for the annual Christmas Junkanoo Festival or celebrating Christmas on the beach has to count a bit more, right?