Summertime is a time for vacations and relaxation. It's a time to get away from the daily grind and enjoy some time outdoors. But before you can relax, you must gear up for your summer vacation.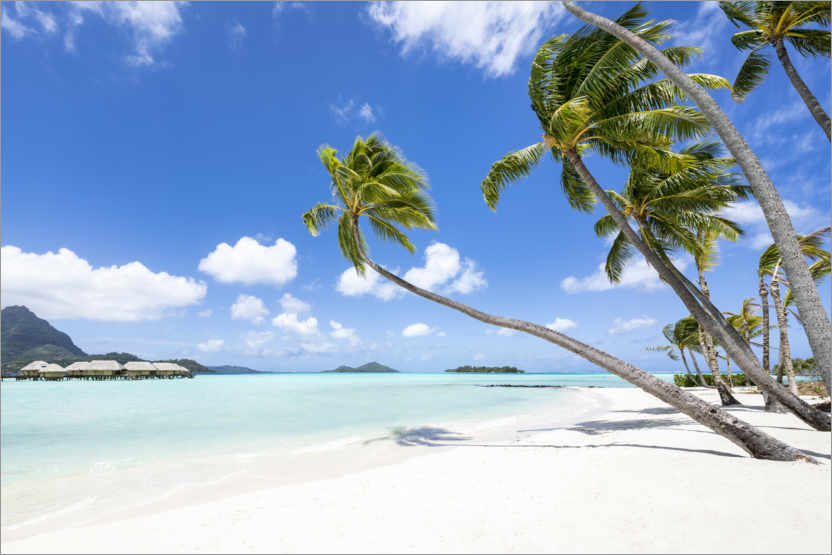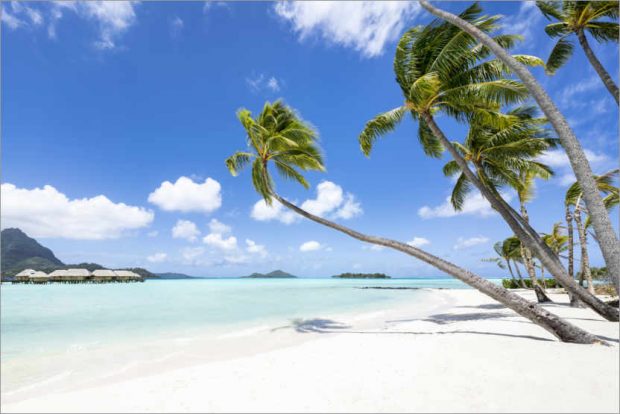 Here are top seven tips to help make your summer vacation a success!
1. Get an excellent fishing gear
If you're planning to spend some time learning fishing during your summer vacation, make sure you have the right gear. Fishing can be a perfect way to relax and enjoy the outdoors, but if you don't have the right supplies, it can be a frustrating experience. Invest in a good quality rod and reel, as well as bait and tackle appropriate for the type of fish you're hoping to catch. This article can help you get started if you are a spearfishing type.
2. Choose the right RV
If you're looking forward to hitting the open road this summer, choose the right RV for your needs. There are various RVs to choose from, so it's essential to do your research before making a purchase. Consider how many people will be traveling with you, what kind of amenities you need, and what type of budget you're working with. Once you've found the perfect RV, hit the open road and enjoy the freedom of traveling in your own home on wheels!
3. Don't forget your sunscreen
Sunscreen is probably one of the most important things to pack for your summer vacation. Whether you're spending time at the beach or hiking in the mountains, it's vital to protect your skin from the sun's harmful rays. Choose a right sunscreen with an SPF of at least 30, and be sure to reapply it every couple of hours, especially if you're sweating or swimming.
4. Pack for all weather conditions
If you're traveling to a location with unpredictable weather, make sure you pack for all contingencies. Bring along items like raincoats, sweaters, and extra blankets so you'll be prepared for whatever Mother Nature throws.
5. Don't forget your camera
summer vacation is the perfect time to capture memories that will last a lifetime. Be sure to pack your camera (or phones with good cameras) and plenty of batteries or chargers to take advantage of photo opportunities when they arise.
6. Bring along some entertainment
No matter how much fun you're having on your vacation, there will inevitably be times when you need a little downtime. Make sure you have some books, magazines, or games to help keep you occupied during those times. If you're traveling with small kids, be sure to bring along some age-appropriate activities to keep them entertained.
7. Stick to a budget
It's really easy to get carried away while on vacation and spend more money than you intended. To avoid this, ensure you set a budget before your trip and do your best to stick to it. Keep cash on hand for incidentals and limit yourself to a certain amount daily. This will help you enjoy your vacation without breaking the bank.
There you have it! By following these simple tips, you can ensure your summer vacation is a success. So what are you waiting for? Start packing your bags and get ready for some fun in the sun!