If you ask us what is the secret to being always up to date with the latest trends, we would answer that there are no secrets, just buy a fashion magazine from time to time, follow the accounts of the most stylish girls on Instagram, take a look to the lookbooks of our favorite stores and of course put a little homegrown to give a personal touch to each of our looks.
Today we have done a little of all this and we propose some style tips with which to go to the last one this autumn.
Do you want to see them? Well, don't miss today's post!
1 Converting a total black look into an authentic insider look is very easy: you only need a colored bag and, given what we have seen, it seems that green will be the color of the season… but as we imagine that you don't have a green bag yet… it would be enough to any of any other color.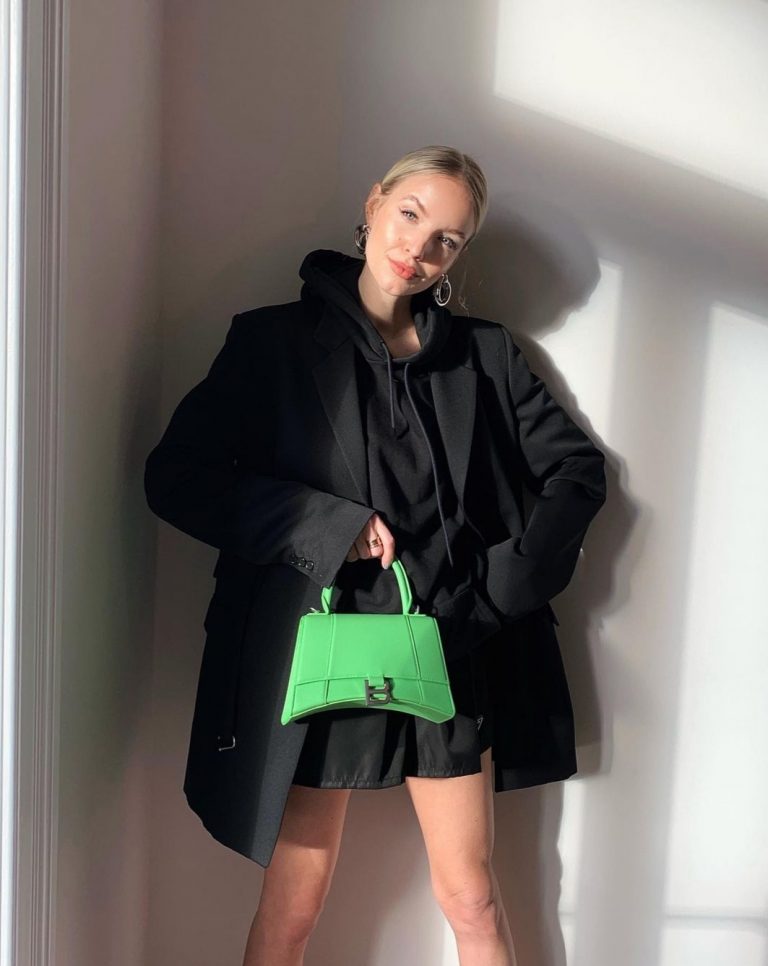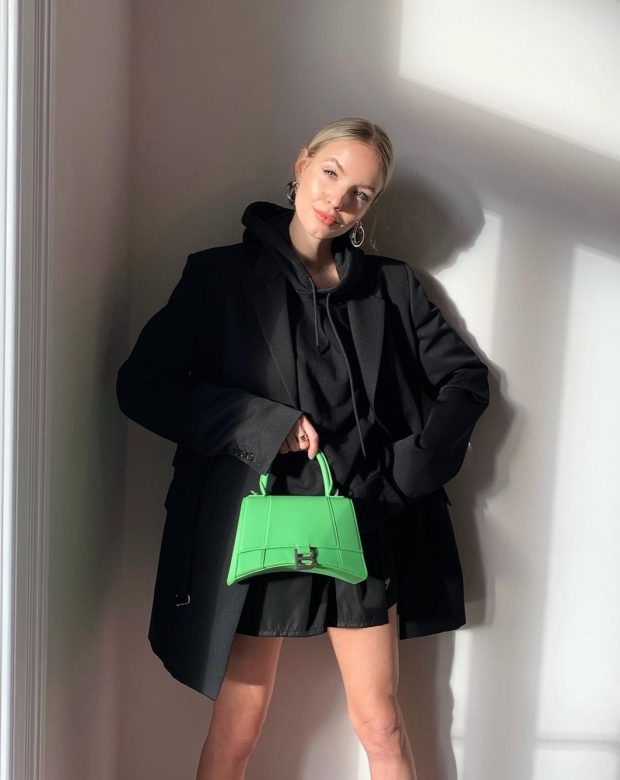 2. Placing a sweater around the shoulders is one of the most seen gestures lately on the profiles of the girls who know the most about fashion… we signed up to, right?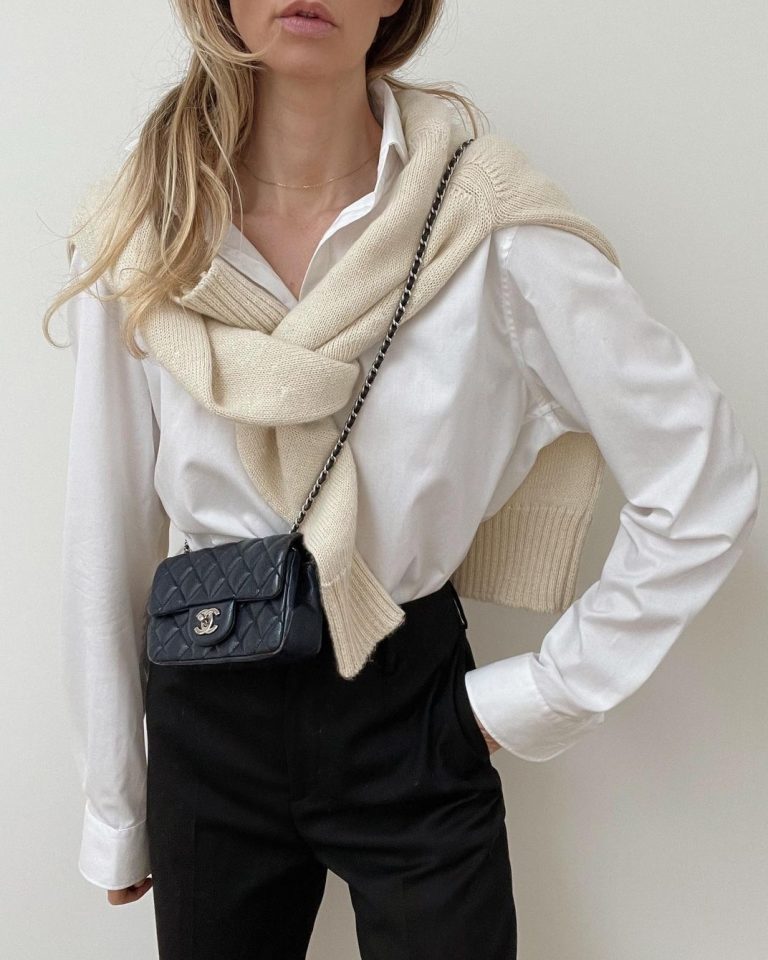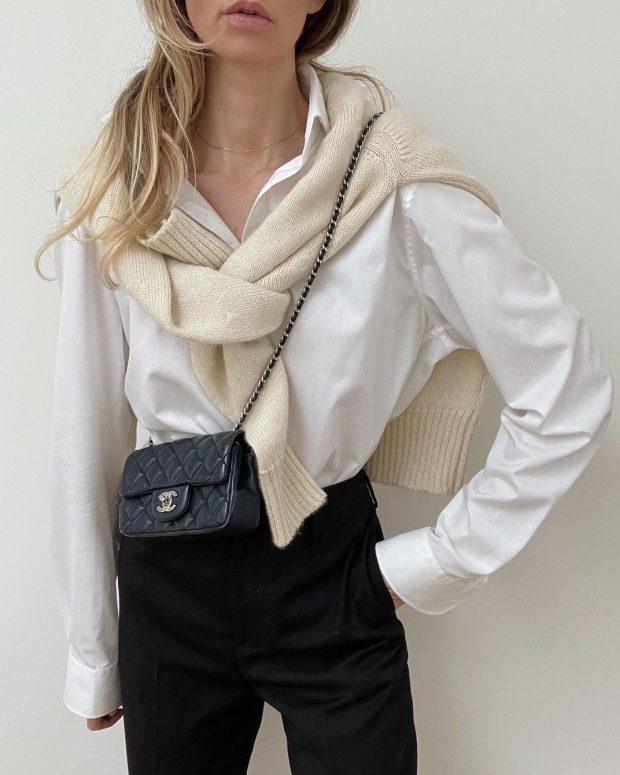 *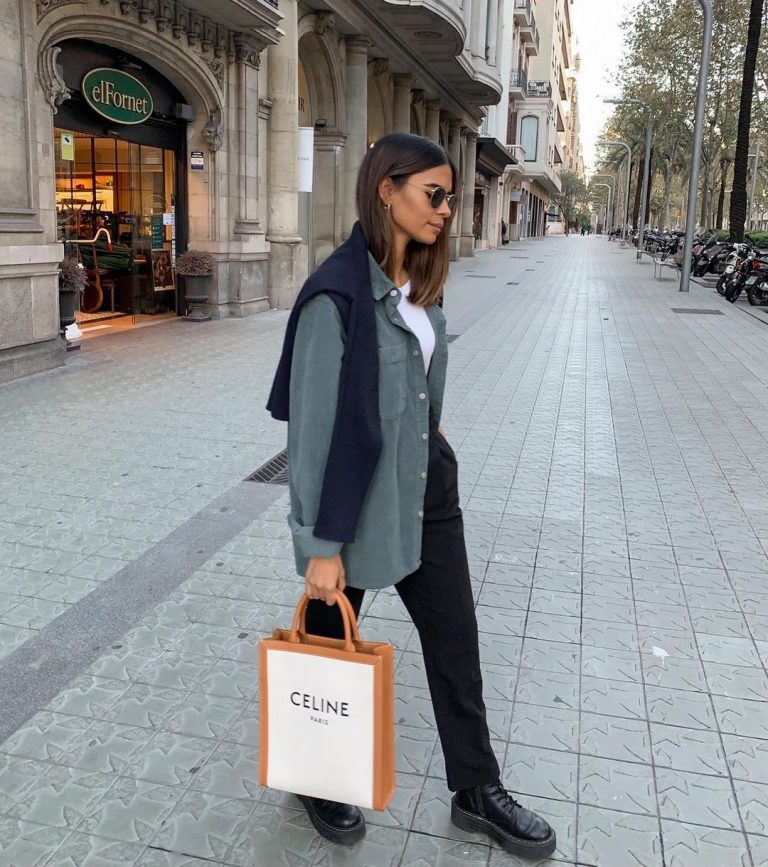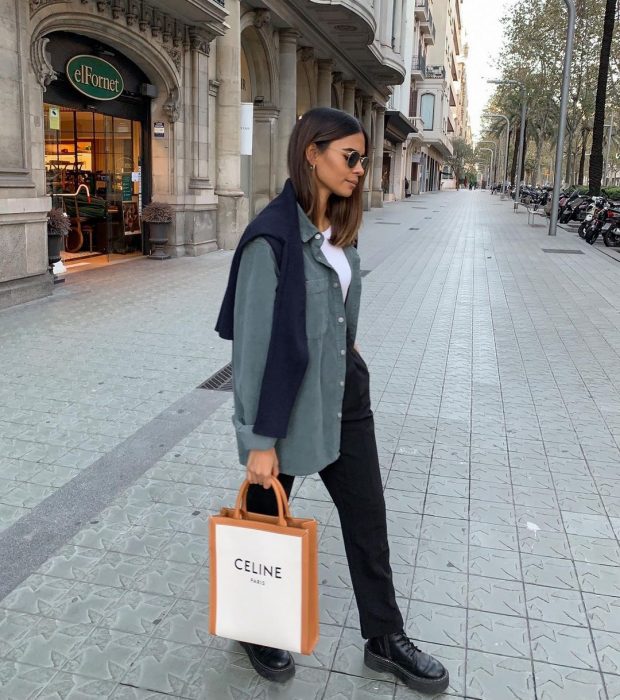 3. Another of the tricks of the fashion experts is to shorten the handle of the shoulder bags, but it crossed as they do and you already have a great look like these!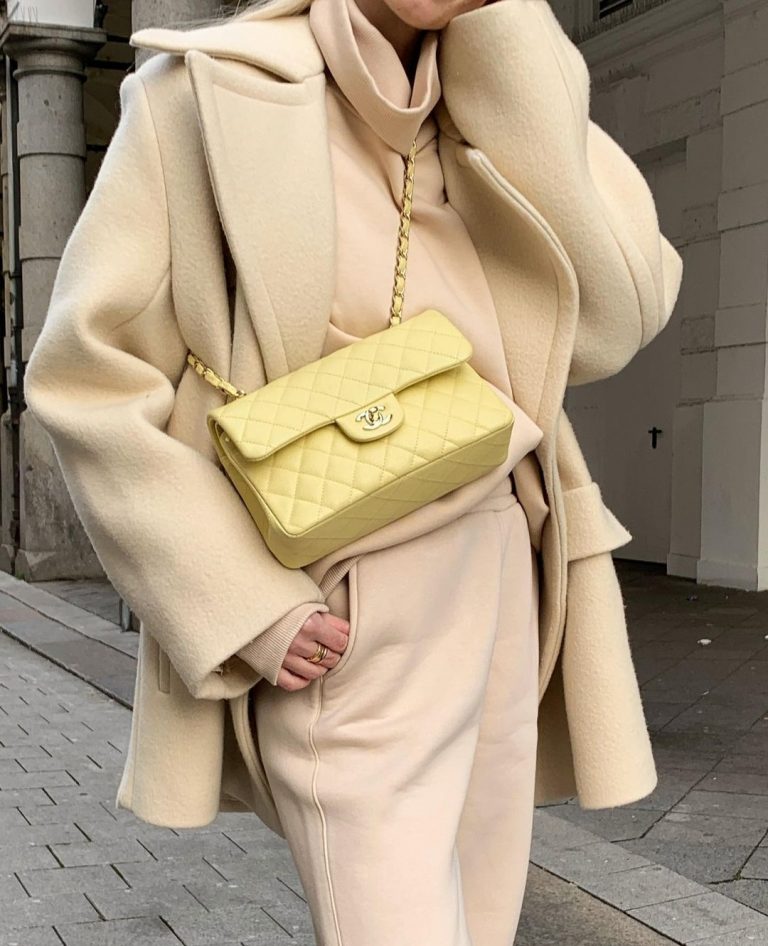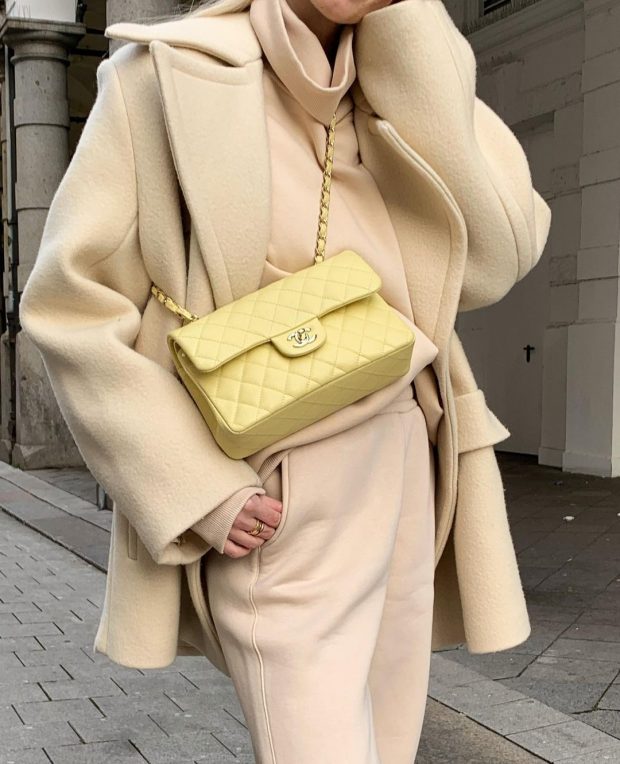 4. The saying goes that whoever saves finds… so we hope you are one of the foresight because don't you tell me you've never bought a striped sweater? Well, you are already looking for it and that season there is no trend look without sailor stripes.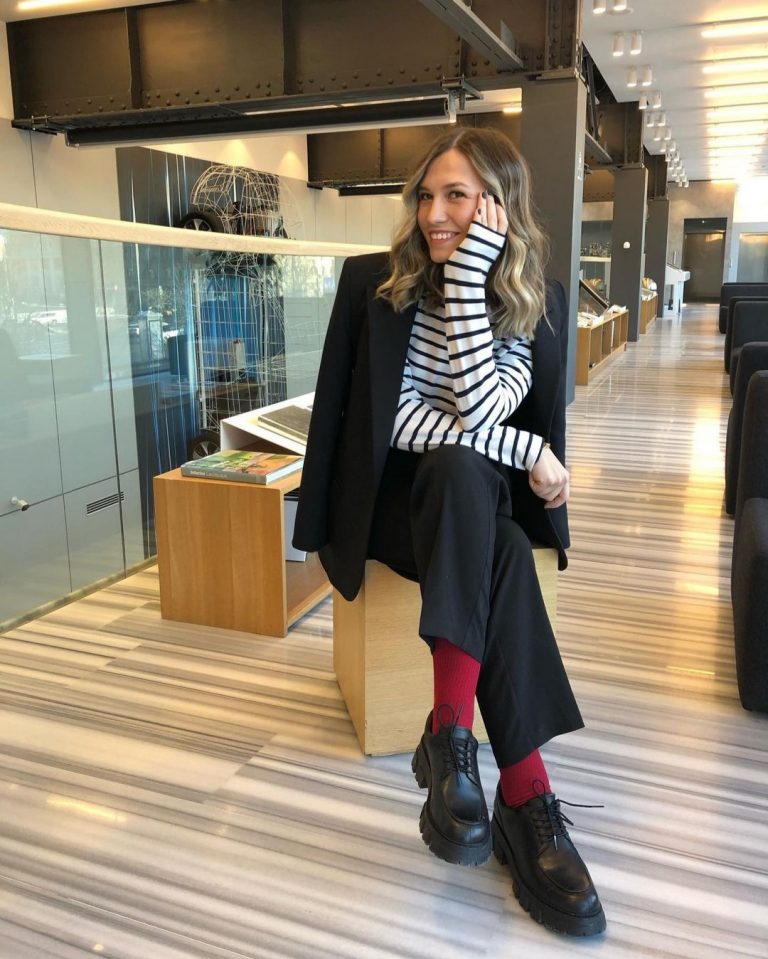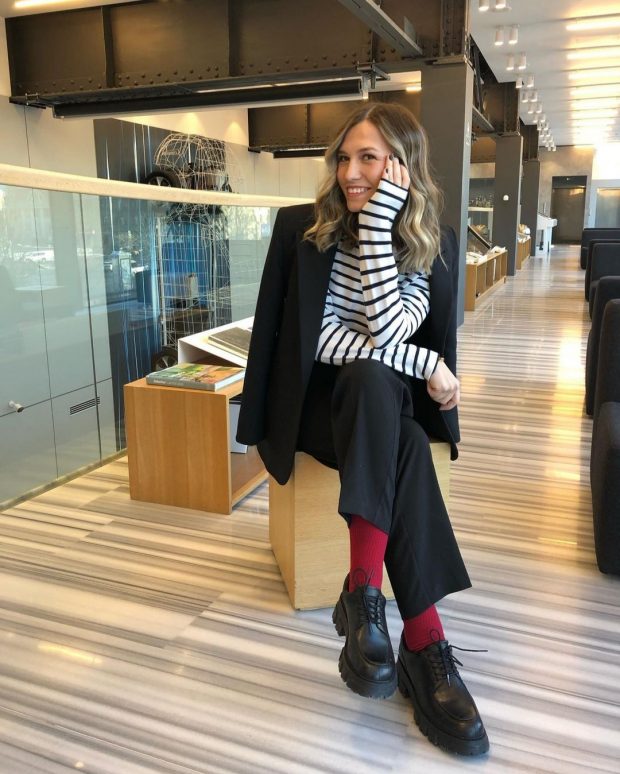 *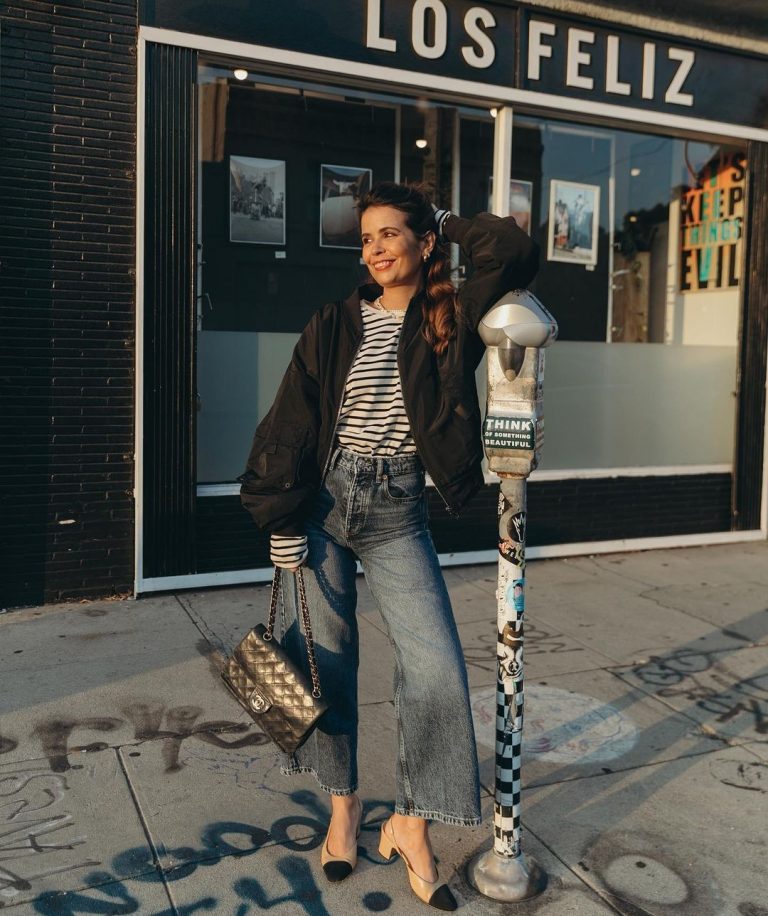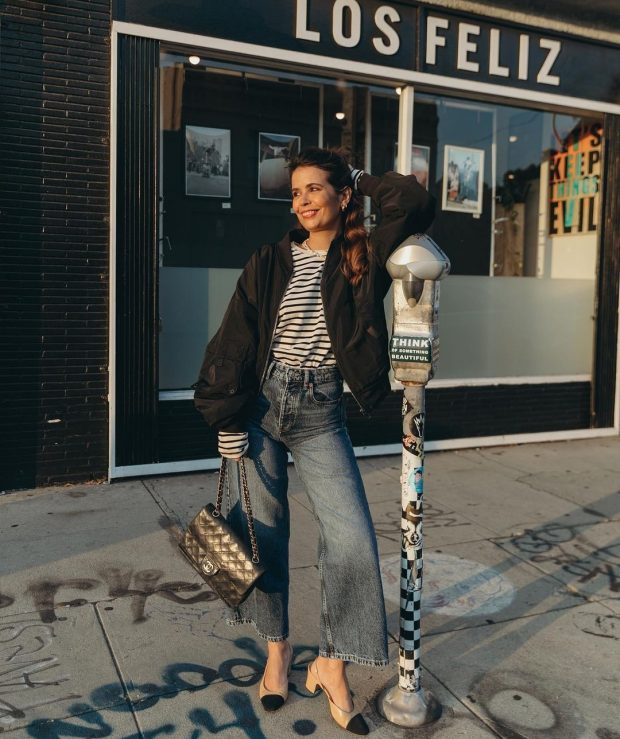 5. It may not be the most elegant you've seen lately but we assure you it's the best: put your socks over leggings and skinny jeans.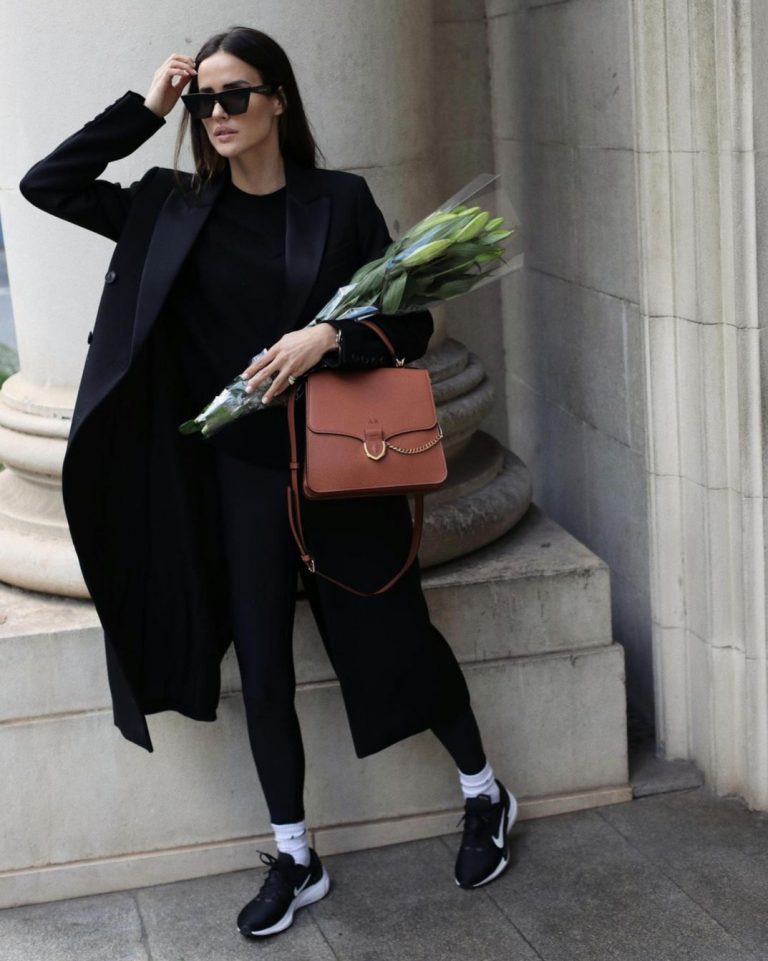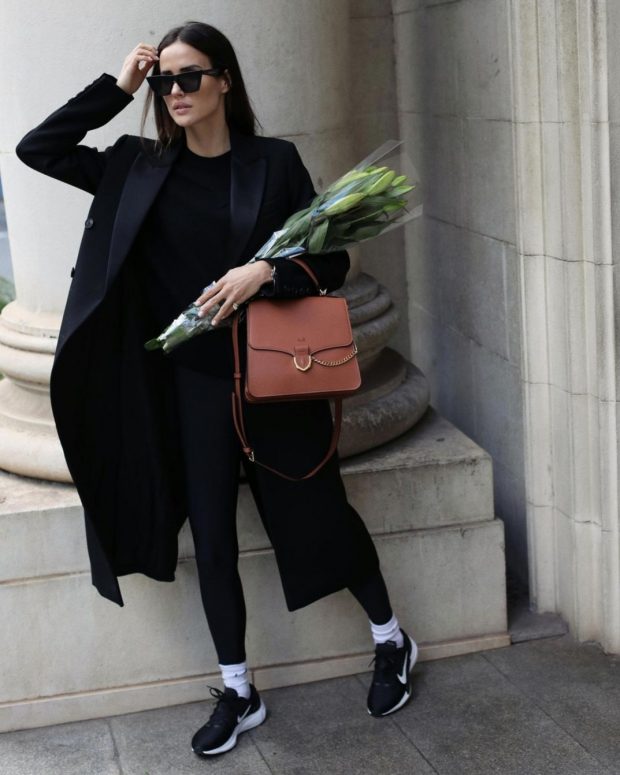 6. The total denim looks have been with us for some time but if you are one of those who have not yet dared… Take a look at these looks! Don't tell me you don't see one like that.