This seven places are worth for your next booking and traveling experience. Never enough of fairy tales.
Annecy, France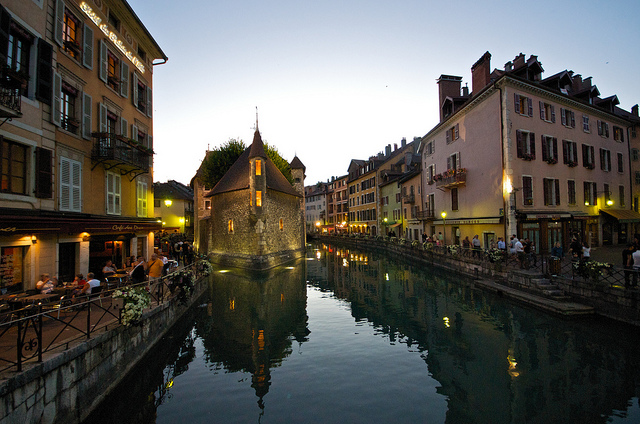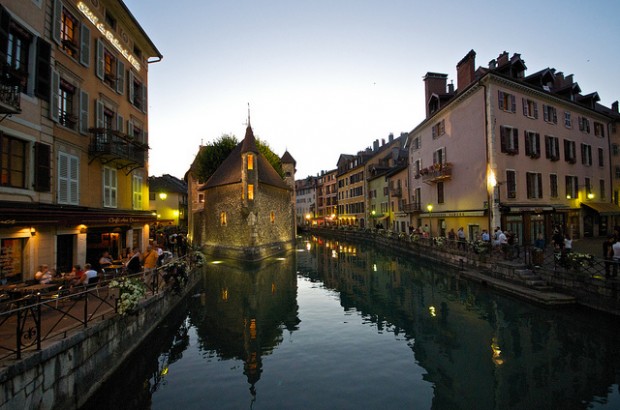 Annecy is a magnificent town with lots of history, it is also called "the Little Venice". The town centre by the Annecy Lake is full of life with its shops, restaurants and cafés. Annecy attracts tourists from all over the world especially in summer. Tourism and industry are the main financial resources of the town. Summer  you can enjoy the lake and its beaches as well as the multitude of outdoor sports organised in the region for example: hiking, cycling, parascending and roller-blading. In the winter Annecy is surrounded by internationally renowned ski resorts: Megève, Courchevel, Tignes, Val d'Isére…
Sintra, Portugal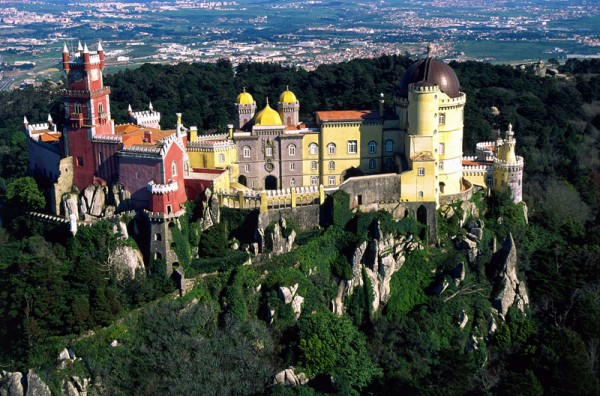 intra Portugal is a picturesque town that makes for an enjoyable day trip from Lisbon or the Cascais Estoril coastline. Sintra is set amidst the cooling pine covered hills of the Serra de Sintra and was traditionally a favourite location with the Portuguese nobility and elite. Contained within Sintra are three unique royal palaces and a swathe of other grand or extravagant buildings.
Hallstatt, Austria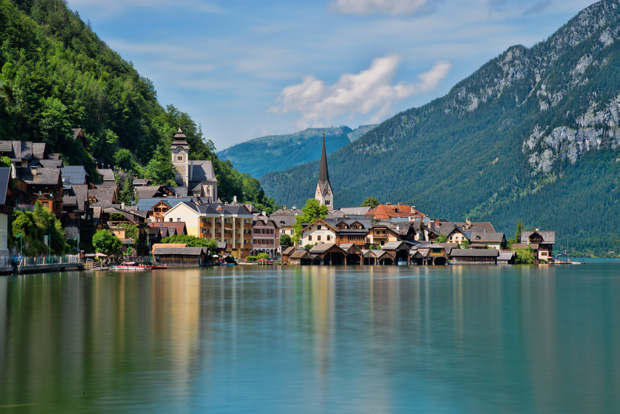 Hallstatt was the site of an early Iron Age culture from 800 to 400 BC, which is known as the Hallstatt Era. Hallstatt is considered to be the oldest still-inhabited village in Europe and one of the most pitoresque place in the world.
Positano, Italy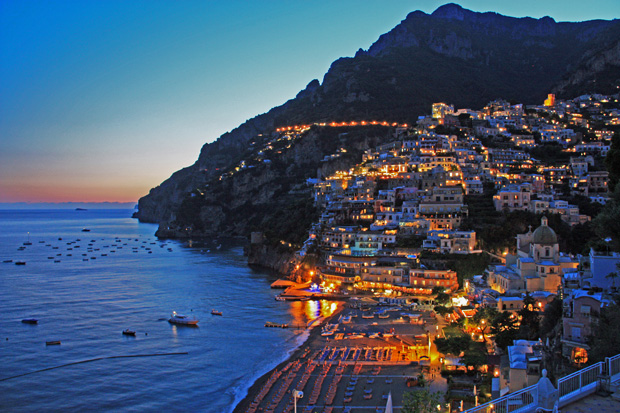 Positano is a small picturesque town with splendid coastal views, on the famous Amalfi Coast in Campania, Italy. The town itself is perched on an enclave on the face of a hill and winds down towards the waters of the Amalfi Coast. Naturally beautiful, Positano attracts thousands of visitors every year. All year long, the town is always full of people, but if you are planning to visit Positano, it would be best to schedule your trip during the spring season.
Colmar, France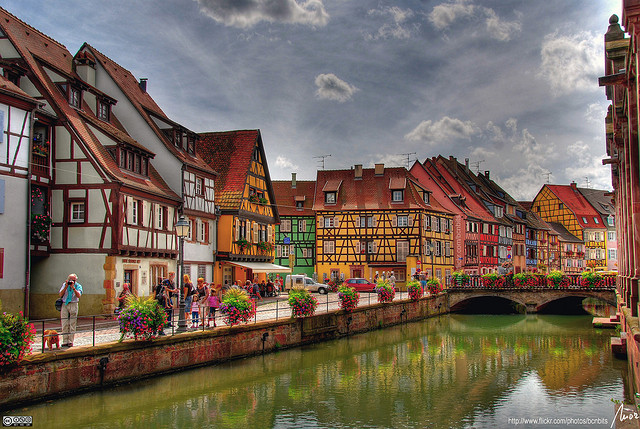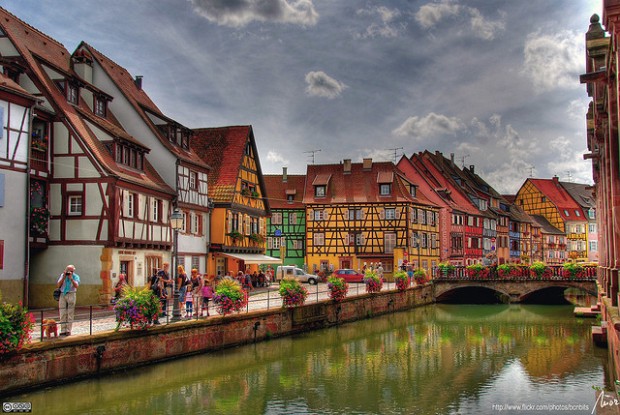 Photo credit: MorBCN
Colmar's many fountains, ancient churches, and Alsatian Renaissance houses have made Colmar a centre of tourism. The Musée d'Unterlinden, formerly a convent, houses the 16th-century Isenheim Altarpiece, the master work of the German religious painter Matthias Grünewald. The home of the sculptor of New York City's Statue of Liberty, Frédéric-Auguste Bartholdi, who was born in Colmar in 1834, is a museum. Colmar is also a wine-trading centre and commands an industrial port zone on the Rhine at Neuf-Brisach.
Albarracin, Spain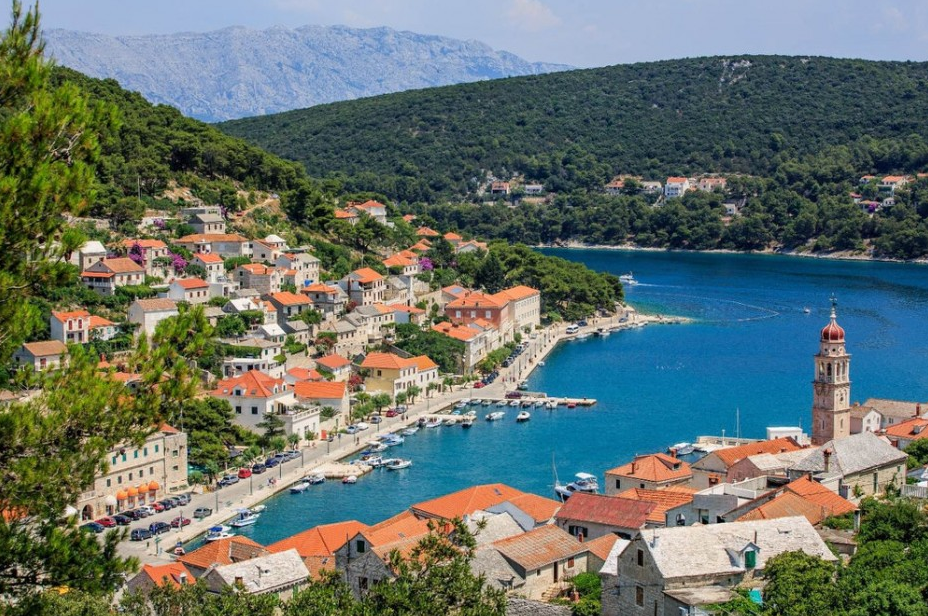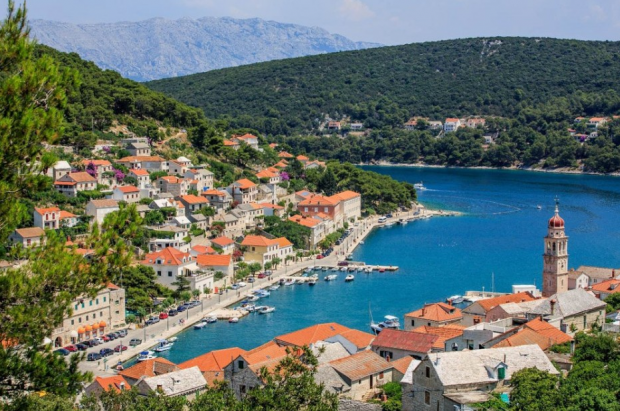 Photo credit: Wikimedia.com
Located near Valencia, Albarracin is probably the most beautiful village in Spain.
Hvar, Croatia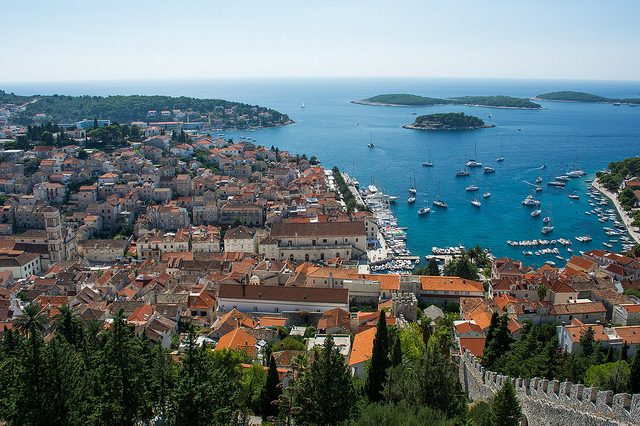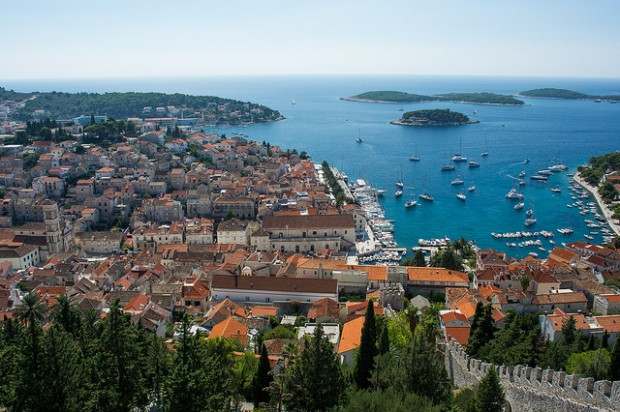 Photo credit: chrmoe
Ancient town with a rich history on the island in the Croatian Adriatic Sea with the same name. Hvar is proud that it has the most sunny hours of all the islands in the Adriatic Sea.
Many people say of the town Hvar that it is a town as from a fairy- tale because its arhitecture, wonderful nature and its mild climate.